British-French actor Finnegan Oldfield, born in 1991, has already won several awards like César du Cinema or Prix Lumières at his young age. Moreover, Oldfield is one of the most prominent rising movie stars in the industry, playing completely different roles in every new film. Son of a musician and a teacher, Oldfield began his acting career in 2002 and has accumulated more than thirty-four films and series roles over the years.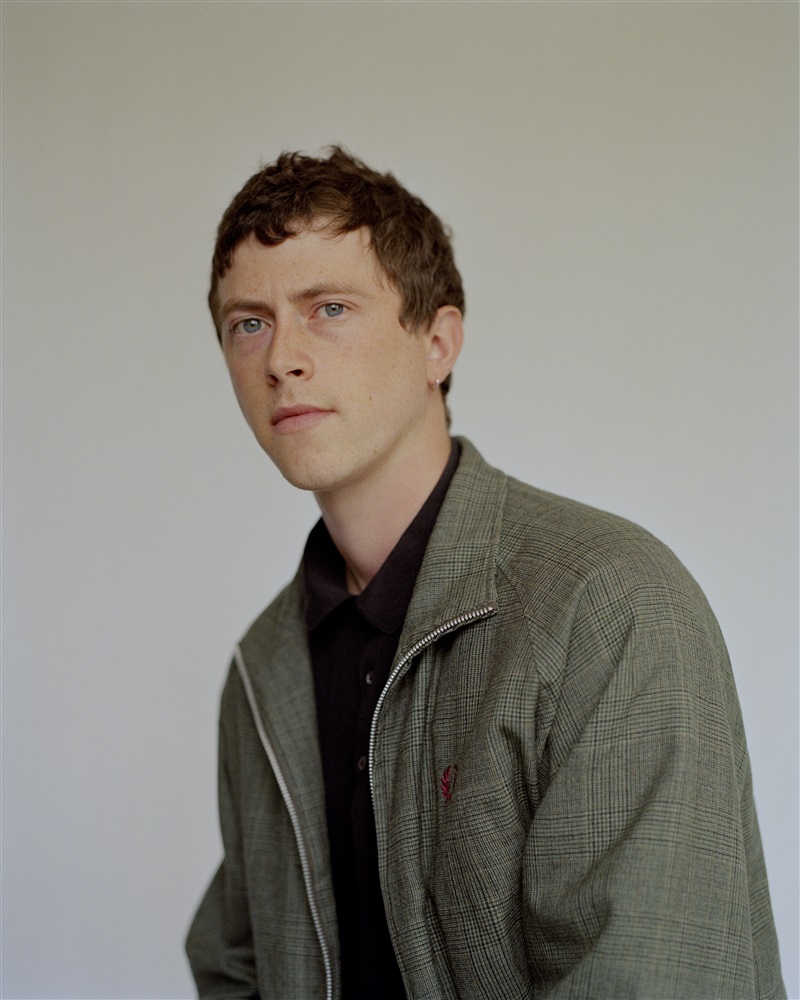 Source: corkfrenchfilmfestival
Most of Oldfield's works are European independent films unreleased in Asia, except for the French film, Nocturama which was shown on Taipei Literature Film Festival in 2017. The film adapted from the well-known novel A Moveable Feast by Ernest Miller Hemingway, cast Oldfield along with other actors to play the roles of suppressed teenagers unsatisfied with current society. The story follows their struggle against hierarchy and Capitalism.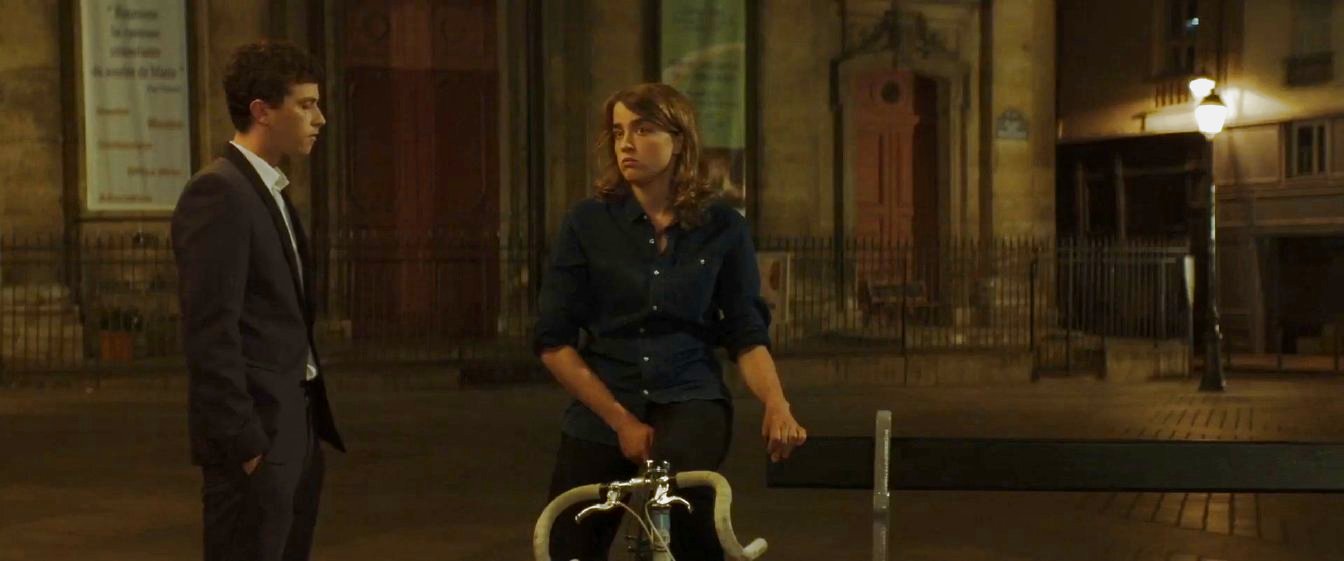 Nocturama / Source: IMDb
Recently, one of Oldfield's most promising productions—Reinventing Marvin (Anne Fontaine, 2017)—casted him together the well-known French actress Isabelle Huppert. Oldfield was awarded Most Promising Actor at the César Awards (the French Oscars) catapulting his career to an international star. Reinventing Marvin follows how Melvin leaves home and travels to Paris in search of self-identity and the struggles while exploring his sexuality. It demonstrates the transitional mindset in coming of age gay films that has earned it the applause of film critics.

Source: GagaOOLala
Coincidentally, Oldfield's other important movie is also related to LGBT. Ce n'est pas un film de cow-boys explored homosexuality themes and gained Oldfield a Best Actor award at Shorts Film Festival at Clermont-Ferrand. Oldfield portrays a lost teenager who has just watched Brokeback Mountain, and indulges in lust with his classmate afterwards. Finnegan Oldfield once again displays precisely how a teenager would react and struggle after watching a gay film for the first time, and the audience can now witness Oldfield's improved acting skills in Reinventing Marvin.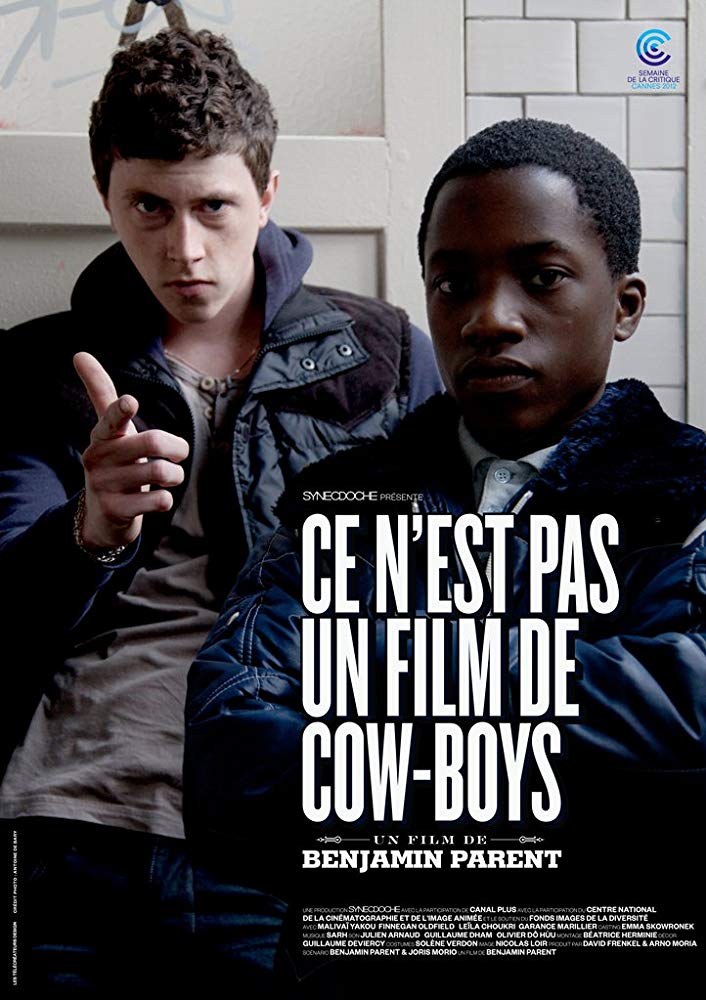 Source: GagaOOLala
Aside from always playing the troubled teenager, Oldfield confessed he is thinking on doing more comedy, when interviewed by the Fashion Magazine. He used as an example the role he took last year in Le poulain, as a rookie assistant of the Presidential campaign team who had to deal with his mean boss while learning the ropes.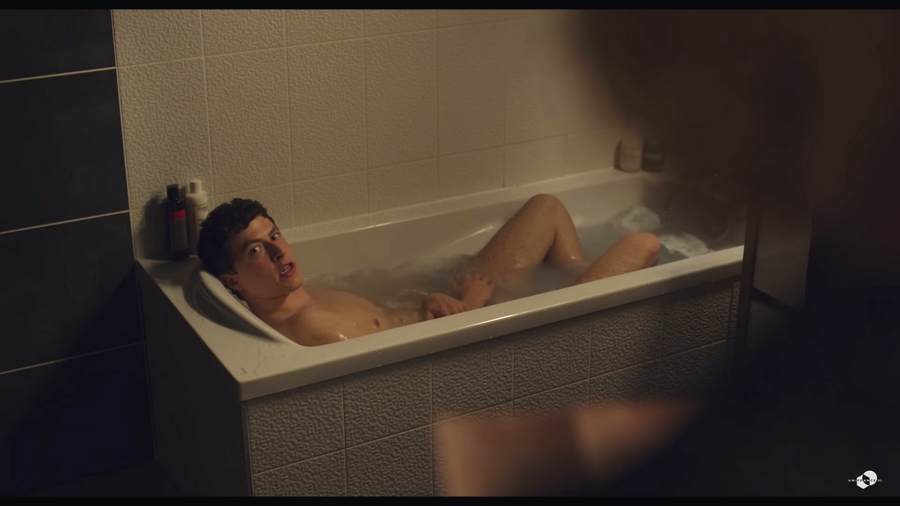 Le Poulain / Source: Youtube.