Magic Mike was based on the life as an erotic dancer of Hollywood star Channing Tatum. Before this box-office hit, there were many other movies about male strippers. GagaOOLala has some of the best ones including the new release All Male, All Nude: Johnsons ; Twilight Dancers, which exposes the mysterious world of Filipino dancers, the classic Macho Dancer, and the boundaryless The Game of Juan's Life.
---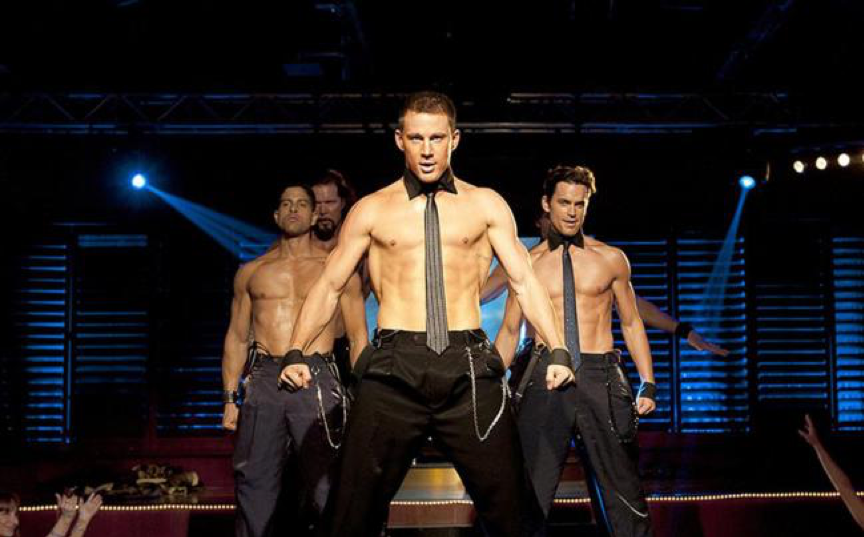 Magic Mike
Mike Lane is a thirty-year old living in Tampa, Florida. By day he works as a roofer while at night, as Magic Mike, he is the star attraction of the Kings of Tampa, a group of male strippers. One night Adam, a teen-aged work-mate of Mike, follows him to the club and, when one of the acts is unable to go on, he is prevailed upon to strip - becoming a huge hit. It only shows homoeroticism but is still popular among gay audiences. The sequel "Magic Mike XXL" is also successful. (Currently unavailable on GagaOOLala)
---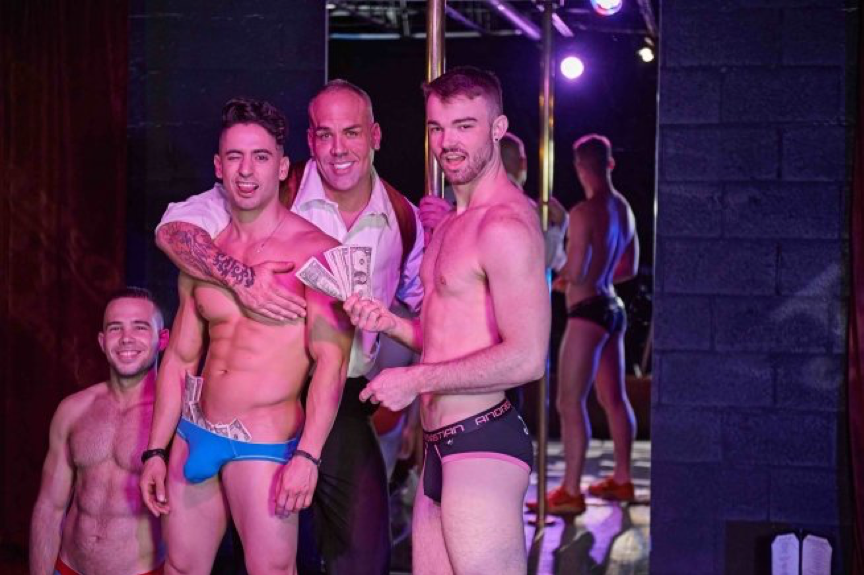 Florida's newest gay strip club, Johnsons, is located in the second gayest city in the US, Wilton Manors, Florida and new home to the creator and owner of Johnsons- Matt Colunga, an award winning body builder, who has been in the male entertainment industry for 23 years. From 42 year old Matt, 26 year old Alexander, the men who compose the heart of Johnsons are diverse, unique and captivating. (Available in selected territories)
---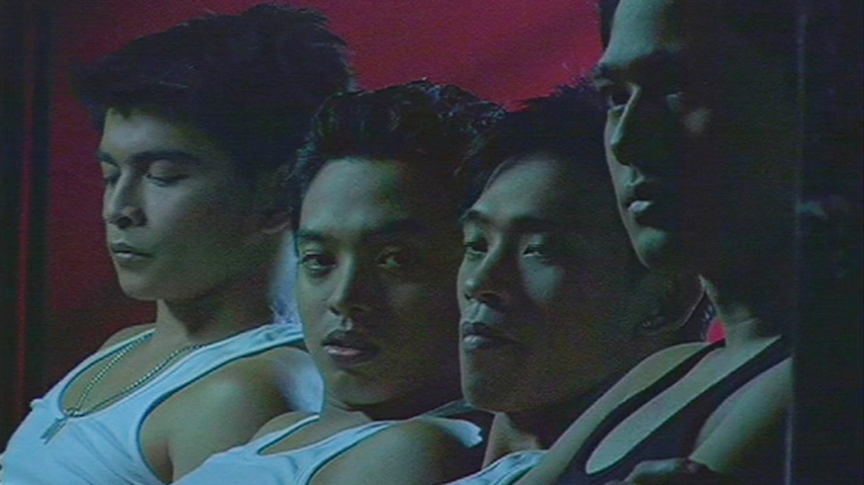 Dwight is currently the most popular performer at the gay club. However he is considering to ditch his present macho dancer role to go abroad for better job prospects. He unwisely gets involved with boytoy-hungry Madame Loca, a ruthless corrupt businesswoman. Former dancer Bert is now her bodyguard whi tries but fails to warn Dwight.
---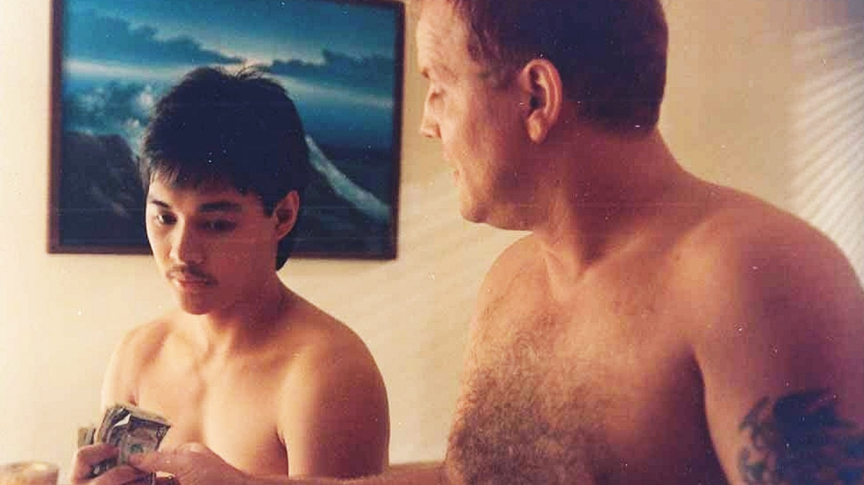 Pol comes to the big city in search of a better life. He finds a friend in Noel who is a prostitute. Pol joins him and becomes a "macho dancer" in a club frequented by gays and bored matrons in search of sexual thrills. It was within this background that Pol painfully grew up a witness to the sad life of his friend and his as well.
---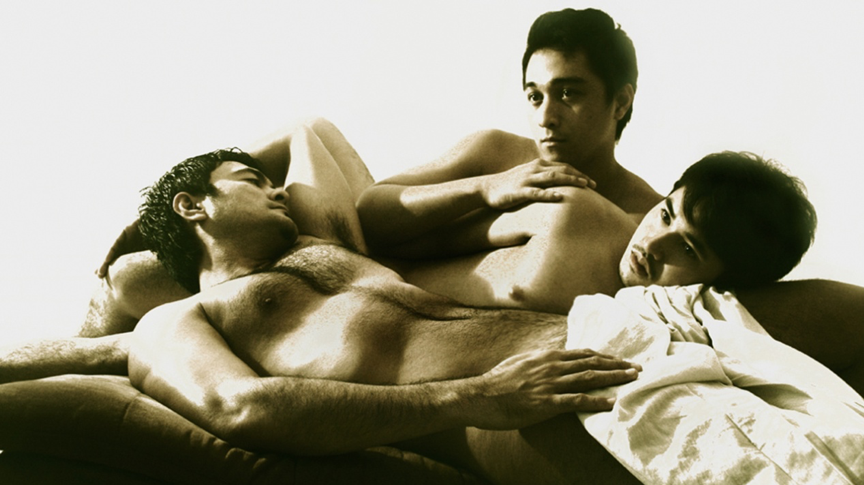 Juan Reyes is a live sex performer in an underground gay bar in Manila. He has decided to leave his past behind, and in doing so takes us with him as he makes life decisions, big and small -- his emotional goodbyes with his lover, Noel; and his last performance marred by a raid by the authorities which changes his resolve.