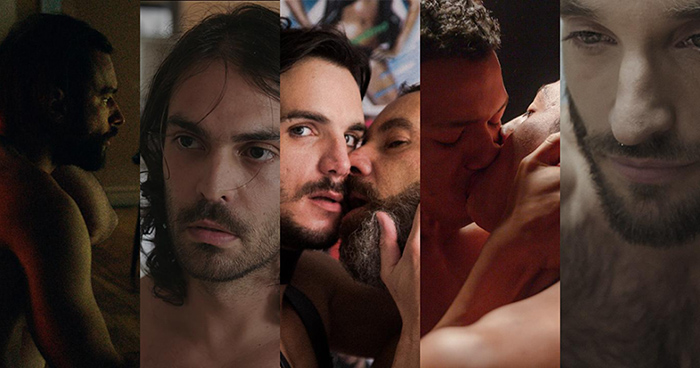 From Left To Right: The Acrobat, Just Past Noon on a Tuesday, Sr. Raposo, The Day Began Yesterday, and Enter
A year since the deadly outbreak of the coronavirus and the countless accounts of the ensuing social distancing, quarantines, and lockdowns, it's fair to say that it's been a long, long while since most of us across the globe last got "physical" with someone. But not to worry, fellas for GagaTai and GagaOOLala are here for you and have got you completely covered. Whether it is that you're genuinely seeking love or you're chasing the thrill of lust amid these unpredictable and unsettling times, we bring you a carefully curated list of the most comforting and sensual gay titles to accompany you through the late lonely nights of the pandemic.
---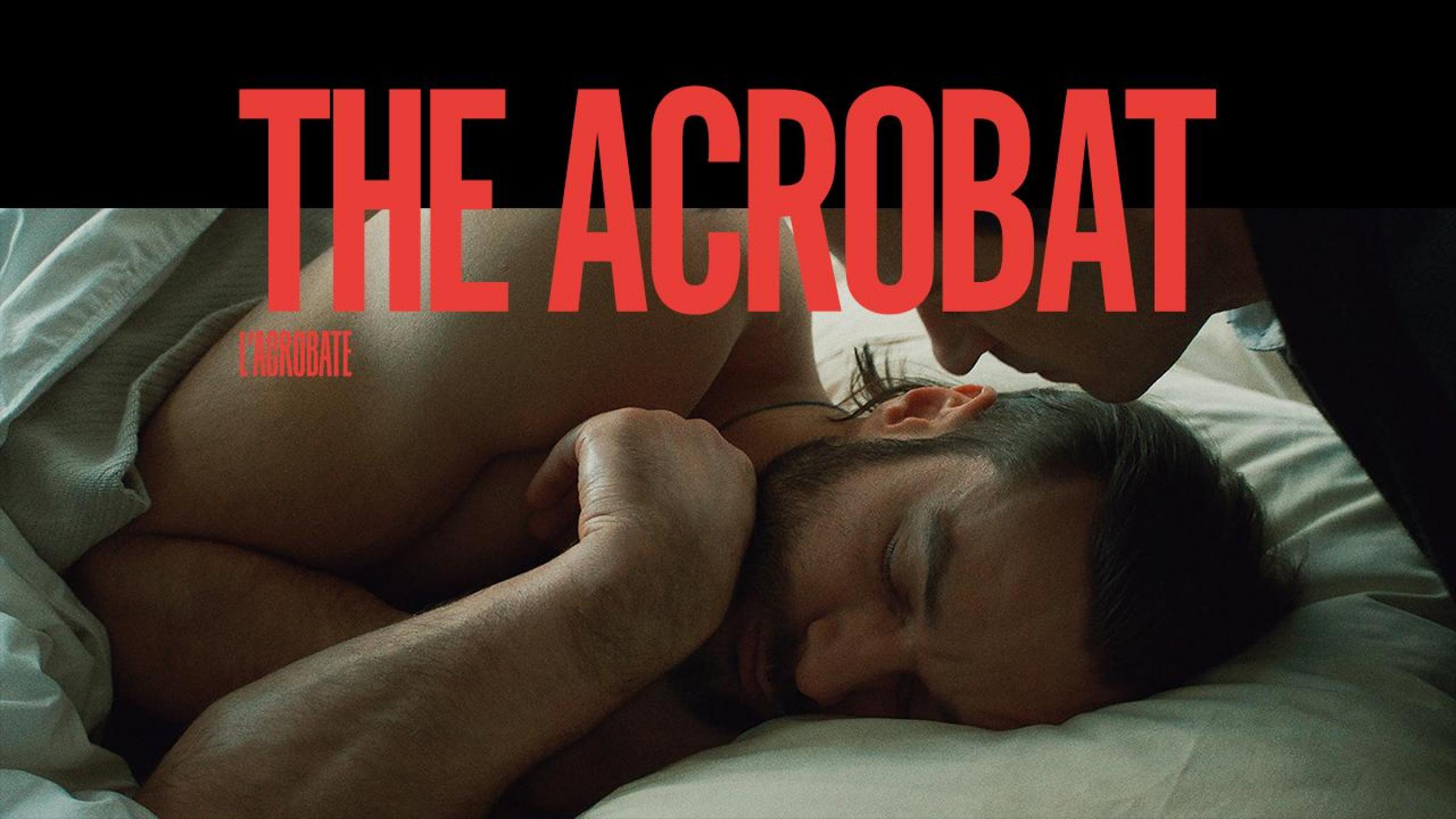 (Source: GagaOOLala)
Montreal is snowed under. While the downtown cranes dance their hypnotic ballet, two strangers meet randomly in an unfinished apartment. Their chance encounter leads to a violent attraction and a dependency beyond reason. One man is a Russian-born professional acrobat whose future is jeopardized by a broken leg. The other is a buttoned-down, well-groomed man of few words. Which one dominates? Which one manipulates? As it turns out, love is painful and human relations are complex in the gripping tale of The Acrobat.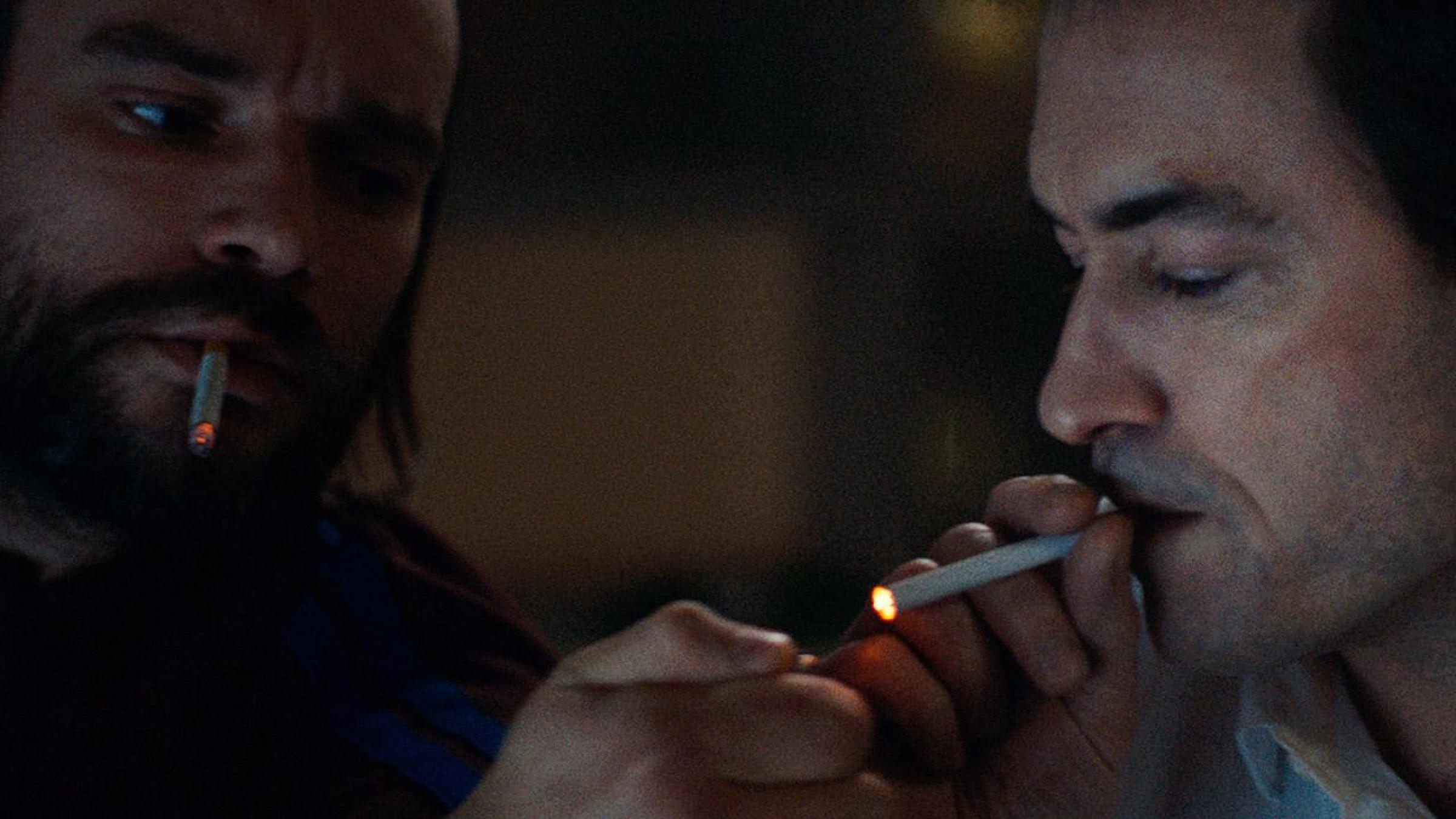 (Source: GagaOOLala)
With a slew of intense, intimate lovemaking scenes that simply holds no bars (don't tell us we didn't warn you in advance), Rodrigue Jean's The Acrobat is sure to immerse you in a world of sultry man to man fantasies from every angle and position imaginable.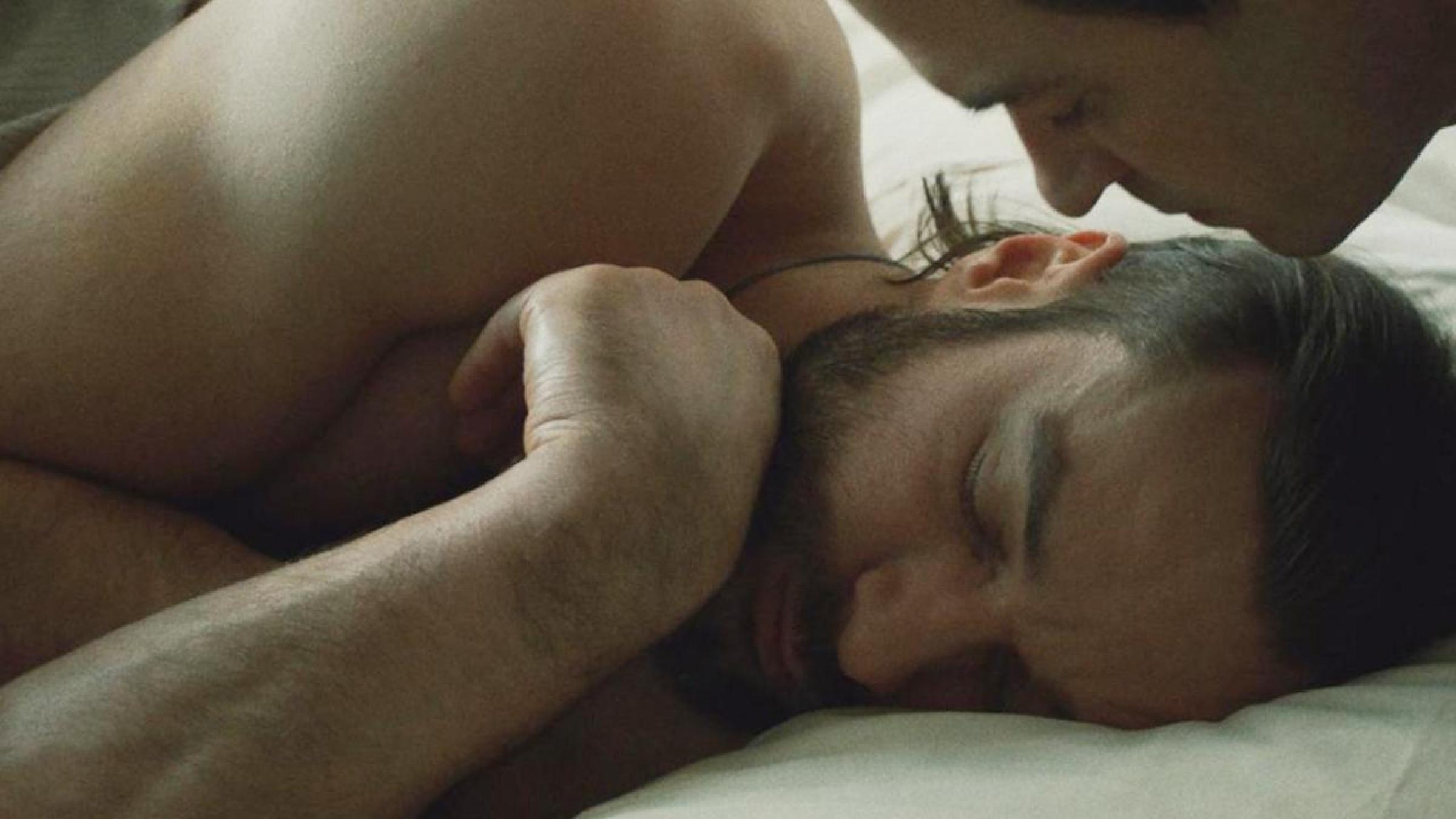 (Source: GagaOOLala)
---

(Source: GagaOOLala)
Just Past Noon on a Tuesday tells the tale about two strangers who visit the penthouse of a recently deceased lover, only to find themselves learning more about each other. Directed by Travis Mathews, who had previously filmed other famous gay titles such as Interior. Leather Bar and In Their Room, Just Past Noon on a Tuesday brings a daring but melancholic story that is sure to have all you gay film fanatics gripped to its very end.  

(Source: GagaOOLala)
The gay title is a full-fledged feast filled with fiercely intimate scenes between the two lead characters, as they thrust out their deepest, darkest desire for one other in every way imaginable. Drenched in intense affection, the leads give the viewers an all show as they engage in intimacy over and over again over the span of the 22-minute short film.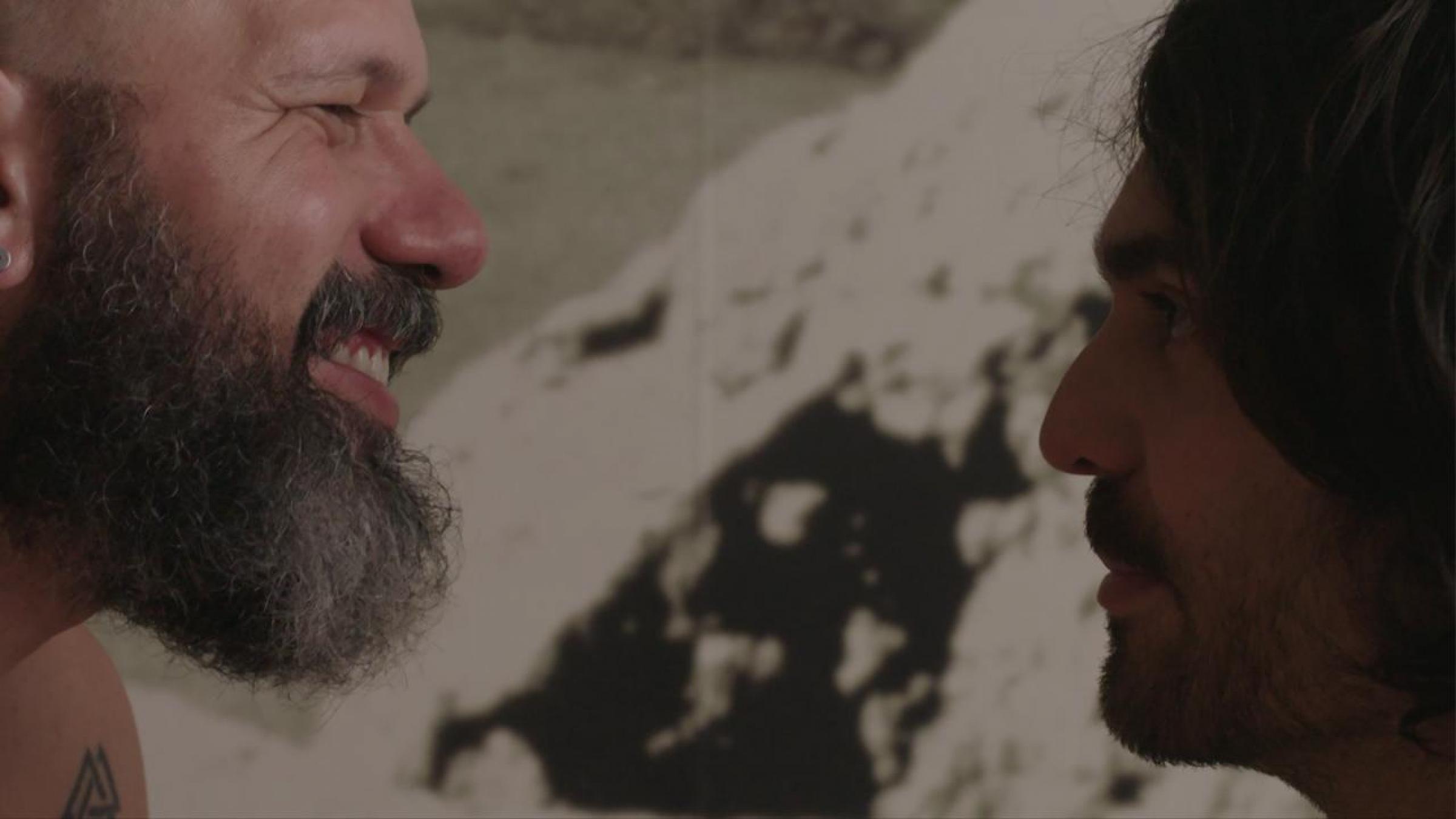 (Source: GagaOOLala)
---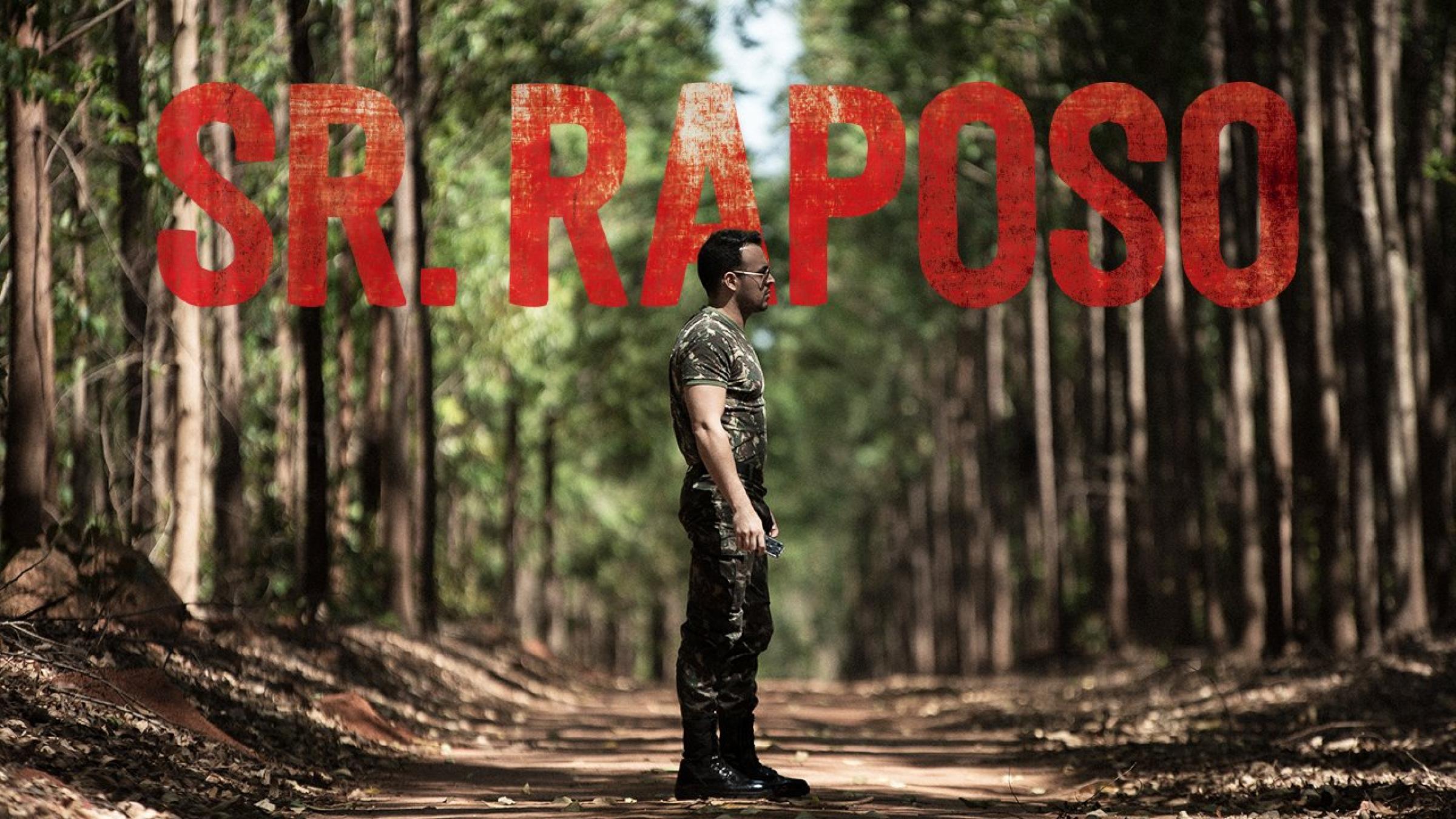 (Source: GagaOOLala)
Sr. Raposo is a staged documentary about the daily life of Acácio, a man who discovered that he was HIV positive in 1995. The film tells the accounts of Acácio's dream where he walks hand in hand with a man and a woman across a forest. Just like a fox, a hungry predator, Acácio scavenges for his prey through the nooks and trails of the lush green abyss only to be ultimately devoured by the forest itself.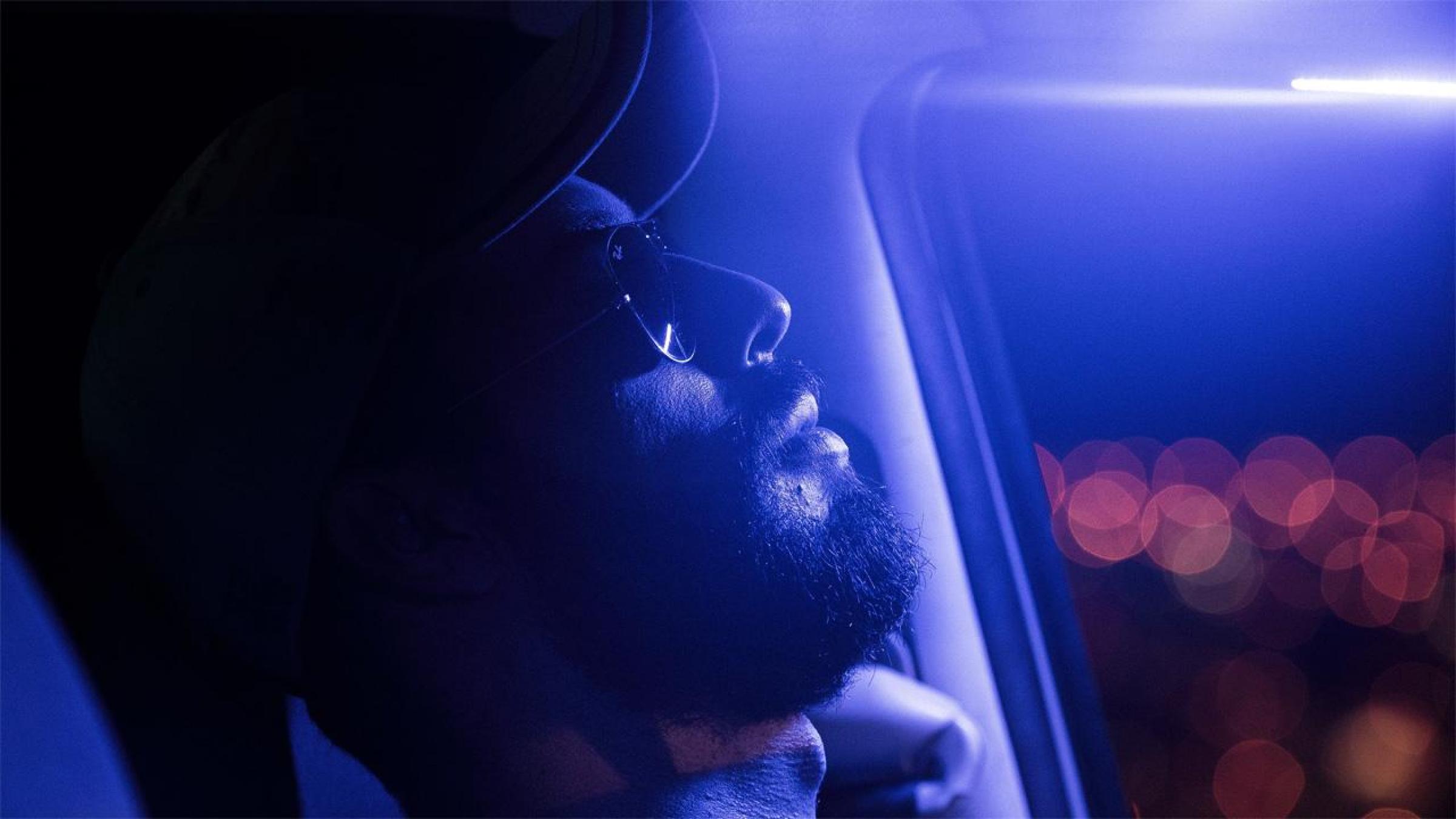 (Source: GagaOOLala)
The film uses a rare opening, in which the actor looks at the camera and speaks to the audience all the while he's engaged in an engaging intercourse. However, such an unexpected narrative in no way interrupts the sensual scene but rather adds a layer of that much-needed depth to the visual presentation of the film. Watching his reflection on a mirror as he engages in the acts of fierce lustful passion, Sr. Raposo is filled with a unique aura of raw sensuality that the gay community simply cannot afford to miss.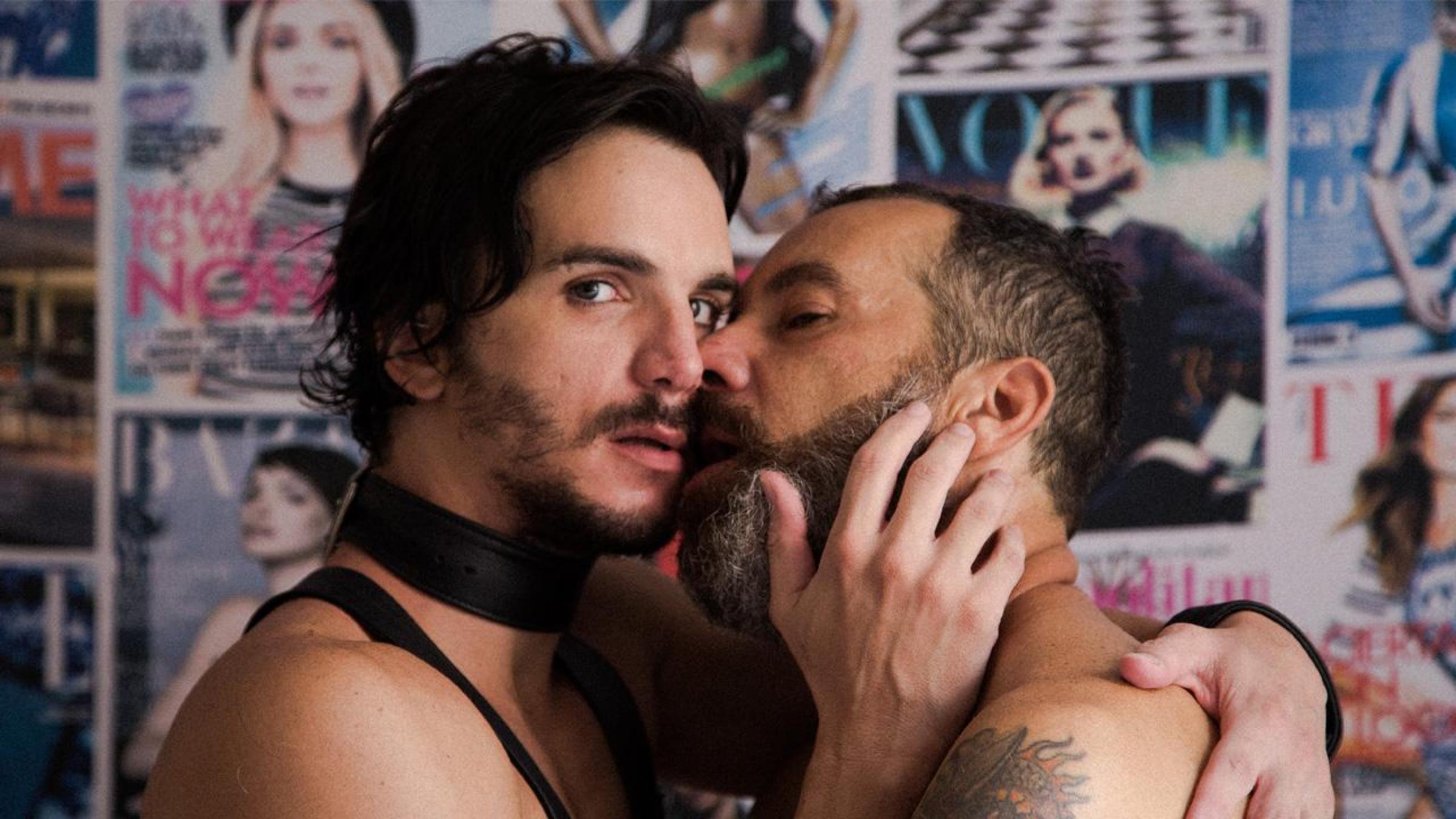 (Source: GagaOOLala)
---

(Source: GagaOOLala)
In Julián Hernández's The Day Began Yesterday, the lead protagonists Orlando and Saul meet by accident. Orlando is a self-confident young man, a university gymnast who believes that his HIV-positive status shouldn't define who he is while Saul, on the other hand, is insecure and barely understands what having an active sexual life means. The meeting of the two ultimately results in a new way of seeing life, one without fear where sex is a pleasant encounter and not a way of getting away from others.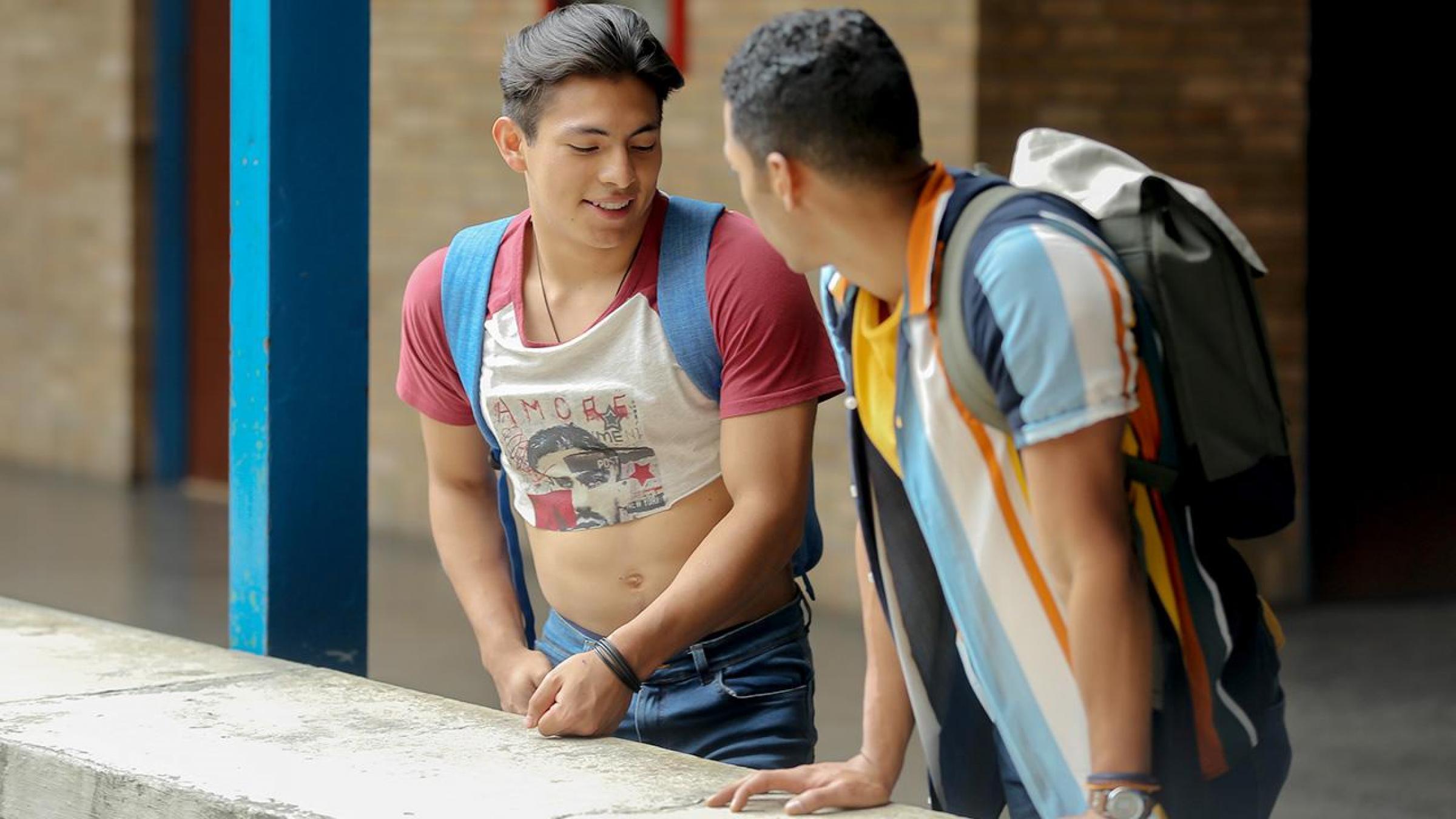 (Source: GagaOOLala)
Driven by the raging pulse of youthful lust, The Day Began Yesterday encapsulates the sexual tension and the raw and intense urge of the youth as the lead characters of Orlando and Saul leave no stones unturned in their sexual conquest of each other, thereby reminding us to enjoy the game of love and lust and the bring back that much needed sexual spark in all of our mundane, frantic lives.

(Source: GagaOOLala)
---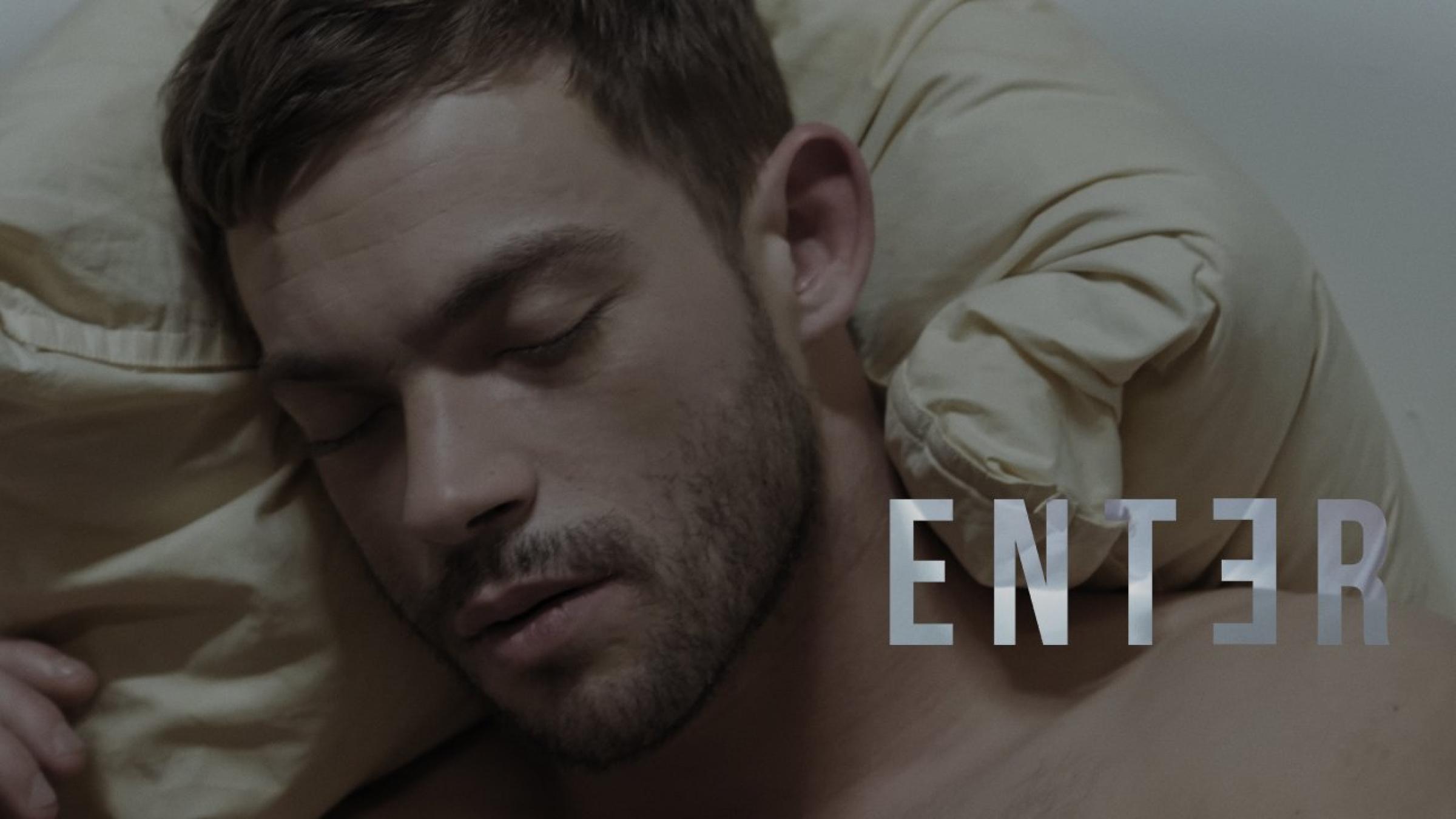 (Source: GagaOOLala)
After a night of heavy drinking, M., by chance, arrives in an apartment where an orgy taking place. Embarrassed, he rushes to locks himself in the bathroom only to find a guy who's asleep and he knows a little too well. Featuring the famed French hunk Félix Maritaud, who had first mesmerized us with his performance in Sauvage/Wild and Boys, Enter is a shout-out to all the hunk fanatics in the queer community who simply can't seem to get enough of this French bad boy.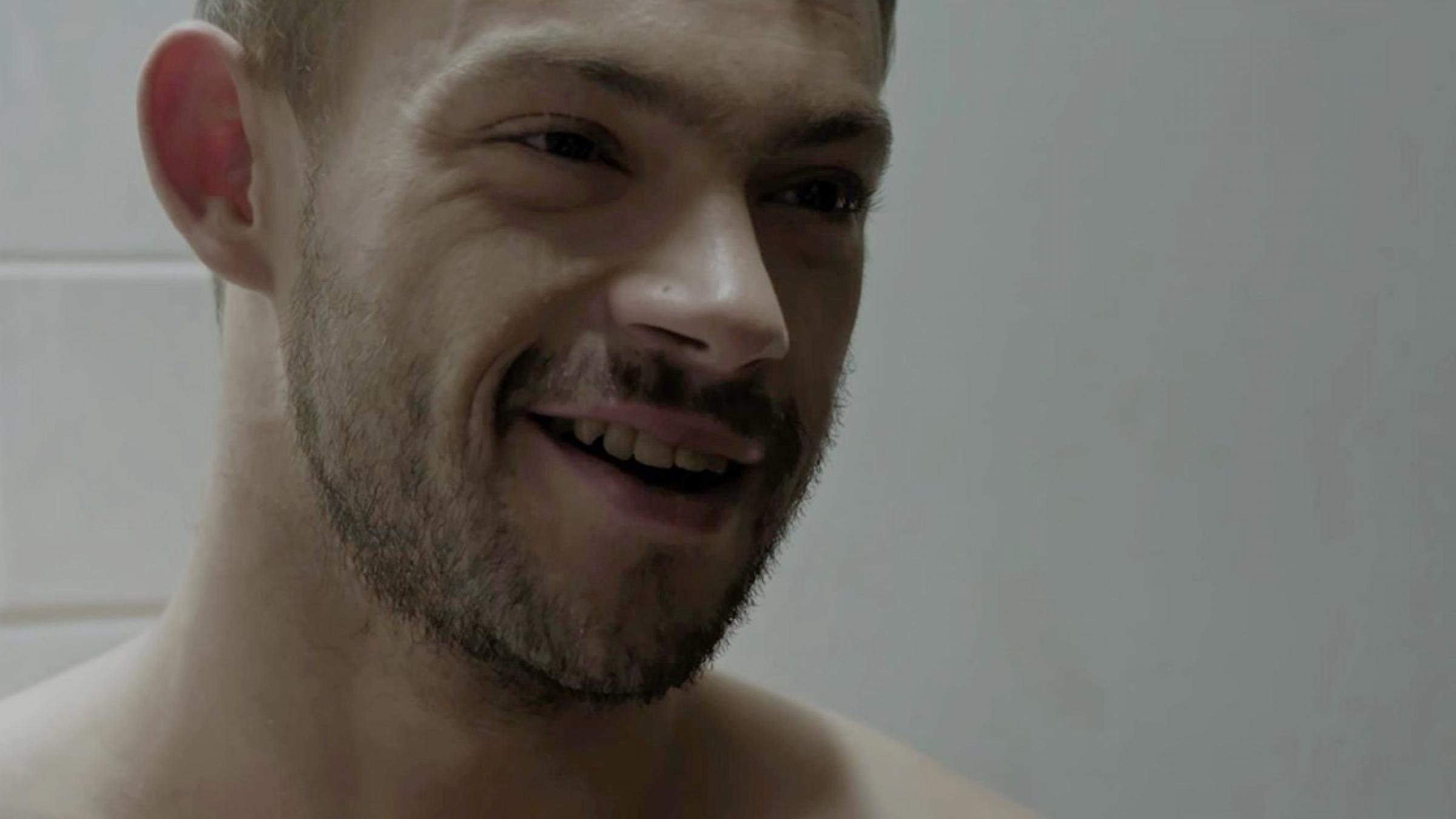 (Source: GagaOOLala)
Featuring up-close and personal scenes of several stripped men standing across a narrow hallway, inviting each other to caress their statuesque bodies that are truly worthy of the Greek gods, Enter genuinely has us question whether the connections established in this sinful tale of male to male desire go past lust and blossom into something more genuine and long-lasting? 

(Source: GagaOOLala)