With the world witnessing a sudden resurgence, reoccurring waves, and newer strains of the coronavirus, normalcy, for now, unfortunately, feels like a far-fetched dream. As more and more people all across the globe find themselves having to go back and re-adapt to the "lockdown' life in the confinement of their home and personal space, varying symptoms of laziness, boredom, anxiety, suffocation, and an overall feeling of "lockdown" fatigue or worse, a mental breakdown seem apparent. And it is here GagaOOLala, your favorite LGBTQ+ streaming platform, wishes to be your antidote, your escape, your beloved buddy to keep you occupied, engaged, and entertained through these trying and testing times.
With this purpose in mind, GagaOOLala is once again back with its "Top 10 Most Watched" monthly chart with its two original mini-series from the platform's Queer Up The Volume line up for 2021, the very first Taiwanese Thai BL co-production, Call It What You Want and Asia's first and only gay parenting series, Papa & Daddy still in the lead as they continue to dominate both, the viewership and ratings and set records on the streaming service for the month of May. Elsewhere, apart from its own originals, the chart also features eight of the highest watched content on the platform based on its viewership data and metrics from all around the world.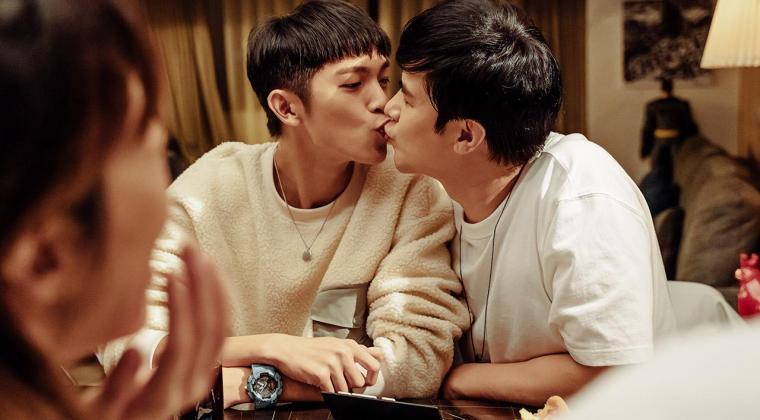 (Source: GagaOOLala)
Papa & Daddy, Asia's first gay parenting series, tells the story of Kai Kai and his two recent gay dads, Damian and Jerry. Damian, 38, is an overseas Taiwanese, who returns to Taipei to open his dream restaurant, Verso. While at Verso, he meets Jerry, a 28-year-old YouTube vlogger. As their relationship progresses, Damian wishes to start a family with Jerry but Jerry is reluctant to take on parental duties at such an early age. However, four years later and through surrogacy, they become gay parents to their son, Kai Kai. Amidst all these developments, Jerry is still yet to come out to his parents, who live in rural Hualien and finds himself increasingly pressured by them to get married to a woman. Likewise, Damian is busier than ever at Verso and their son Kai is just getting ready for pre-school. Although faced with many challenges and hurdles on their way towards parenthood, gay dads Damian and Jerry keep striving ahead, as long as they can see the smile on Kai Kai's face.

(Source: GagaOOLala)
Inspired by true events, Call It What You Want marks the first-ever BL co-production series between Taiwan and Thailand. Directed by the Thai BL filmmaker Aam Anusorn Soisa-ngim, the series follows a BL series director James who falls in love with Ait, the lead actor of his latest project, 2Nights. Facing pressure from their production company, James and Ait are quickly forced to keep their relationship a secret that they cannot afford to let out. Elsewhere, Bas, Ait's fellow co-star in 2Nights, is having a hard time fitting in the BL industry. Apart from the plastic surgery and stringent diet and fitness regimes, Bas ultimately falls prey to sexual harassment by the producer of the series. Finally, James's friend from Taiwan, Marco, who although devastated upon knowing the relationship between Ait and James, eventually finds solace in Bas as they identify with each other and embark on a journey of healing together.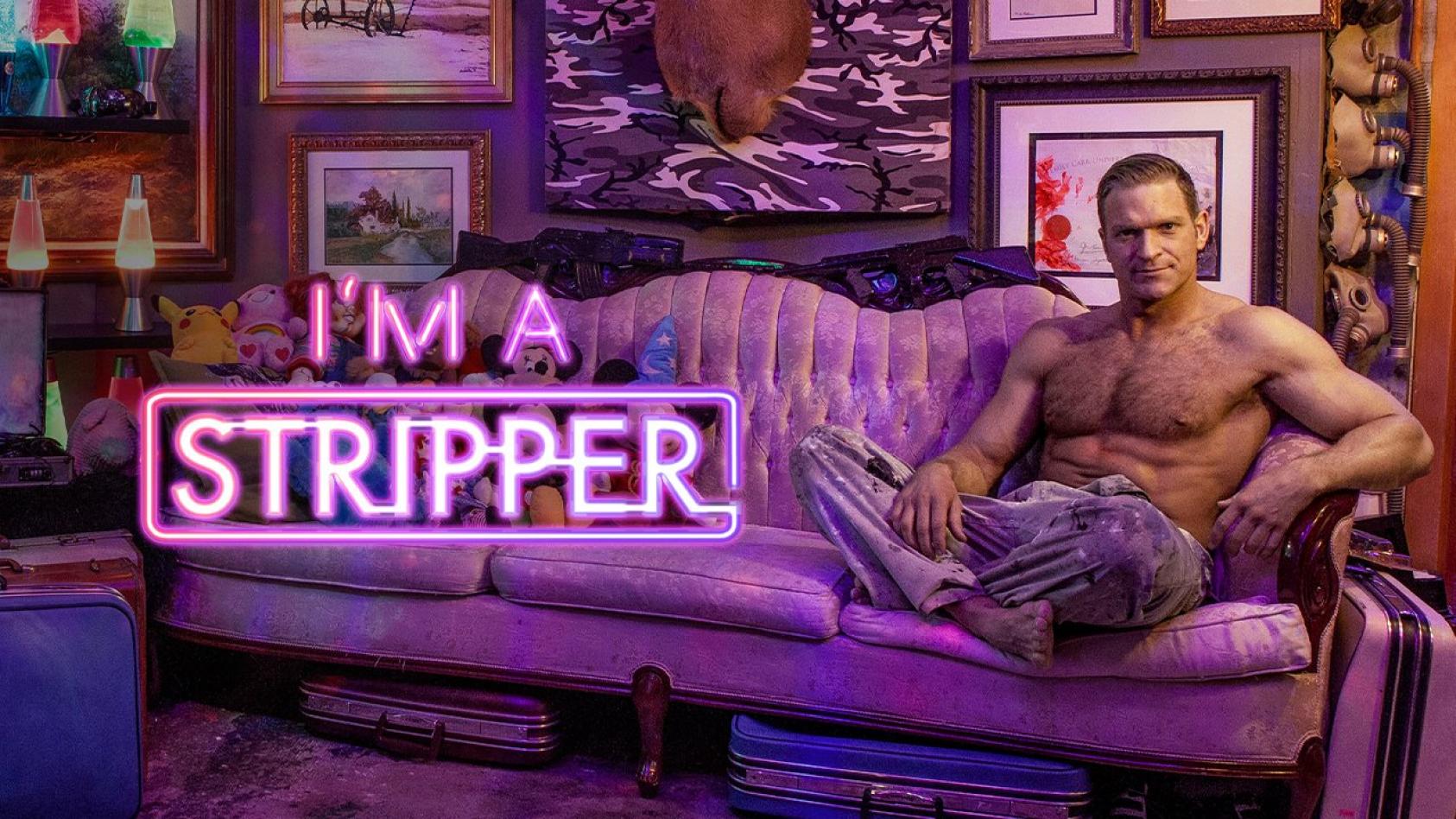 (Source: GagaOOLala)
A 5-part mini-documentary series, I'm A Stripper follows the lives of three male strippers in the sexiest cities in North America, Montreal, Niagara Falls and, Las Vegas. Each guy has been selected to create a dynamic perspective on the reality of making a living in the buff. From an outspoken crew of friends making their living gig to gig in the Niagara Region to a young Asian man rebelling from his conservative upbringing by dancing for men in Montreal, to the big lights of a show on the Las Vegas Strip, I'm A Stripper takes a hard look at a taboo industry that's becoming more accepted. The series offers the full meal deal and with so much of its subjects' personal lives exposed, it definitely leaves its audience with a whole lot to chew on.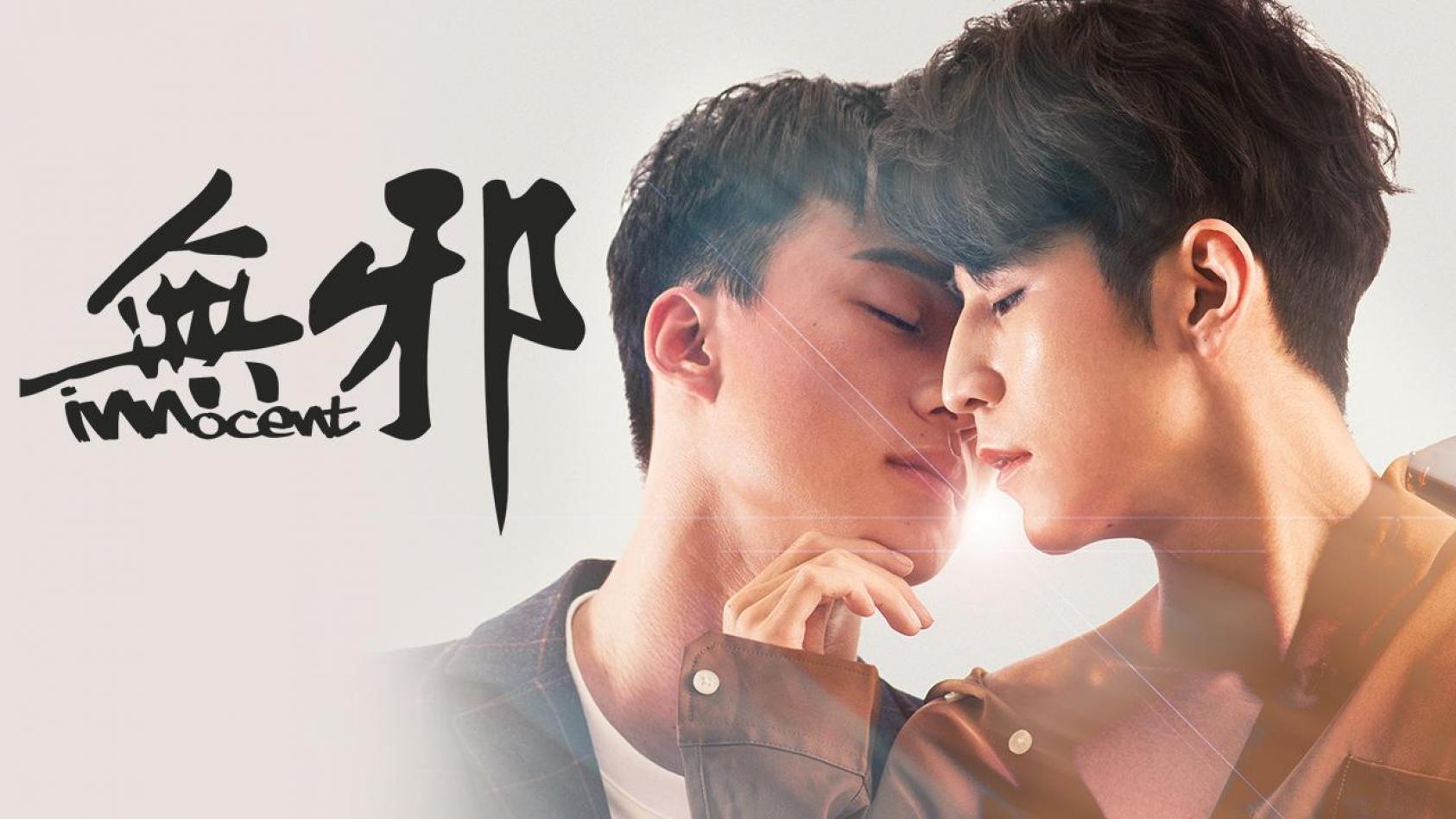 (Source: GagaOOLala)
Because of an accident when he was five years old, Yu Shi develops a second personality named Noah. Noah, as opposed to the jolly and cheerful Yu Shi, has a quiet and emotionless persona. For years, Noah has protected Yu Shi as he was growing up. But that was until he met Wu Zheng. Yu Shi knows it in his heart that he wants to be with Wu Zheng, but Noah, on the other hand, doesn't trust Wu Zheng so easily. Elsewhere, although Wu Zheng is fond of and likes Yu Shi as well, his relationship with Shaojie, the woman he's been set up with, continues to disturb Yu Shi. Despite having a tragic childhood, Wu Zheng restores Yu Shi's faith in this turbulent world. Now the question is, can Wu Zheng, a straight man, break through the constraints of the world and ultimately face his feelings for Yu Shi?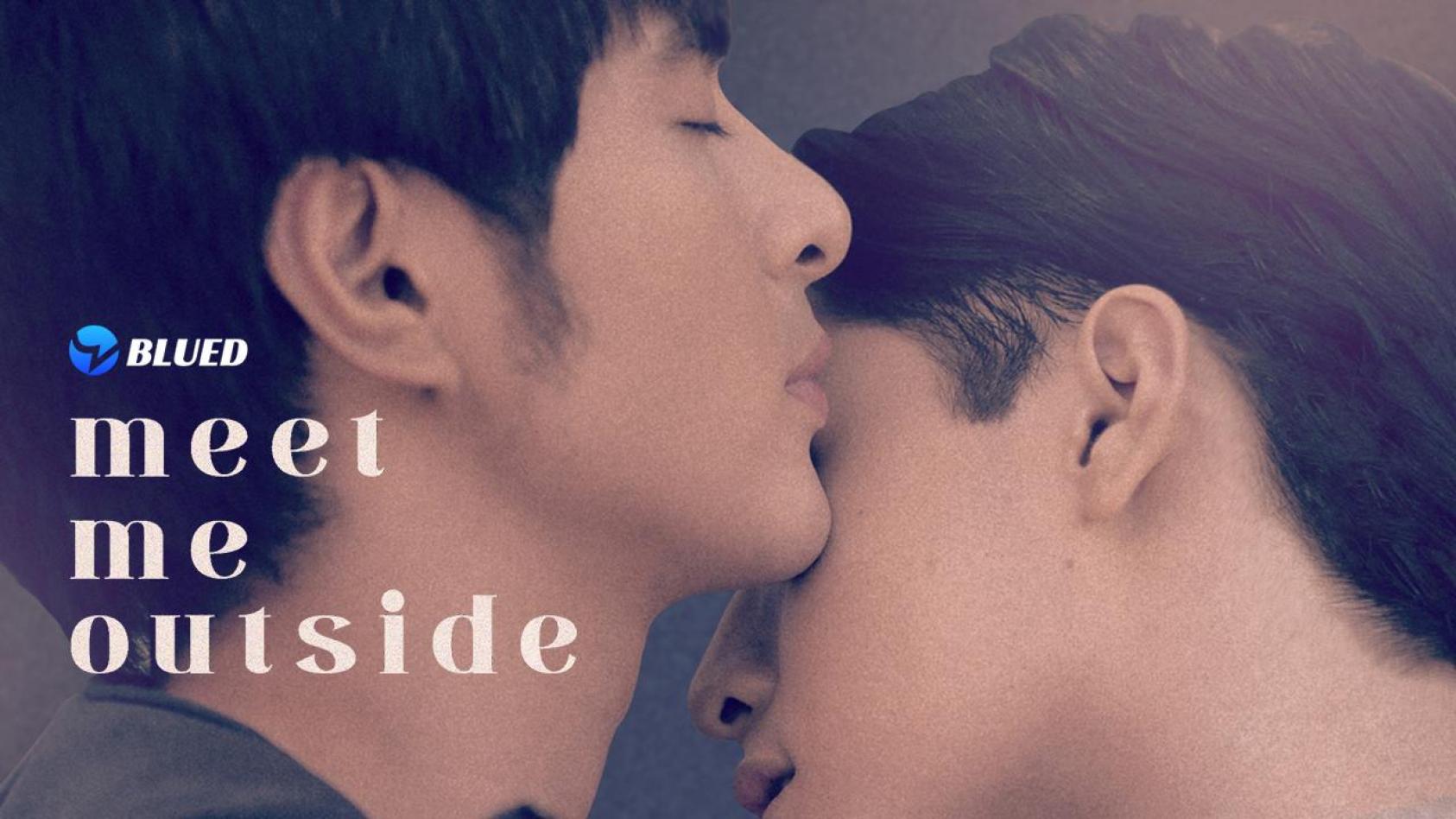 (Source: GagaOOLala)
Two young men, traveling alone for the holidays for very different reasons, gravitate towards each other on the day before Christmas after an engaging conversation through the gay networking app, Blued. What ensues later can only be discovered when you watch Meet Me Outside for yourself.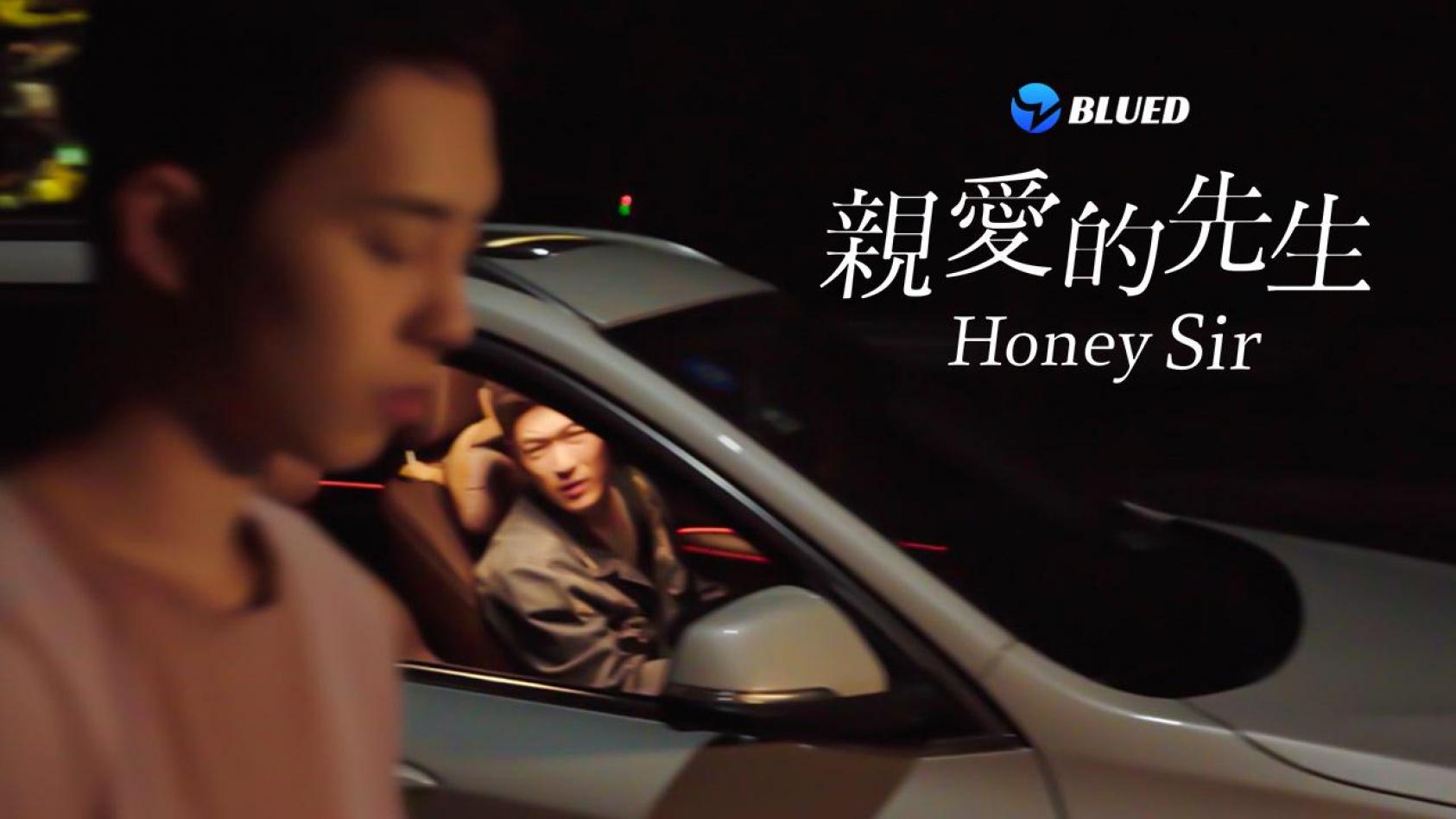 (Source: GagaOOLala)
Why do two people need someone else's consent to love each other? Chinese net celebrities Tu-do-Chun-Yi-lang and Jun-yuan-bai are a pair of gay lovers who are planning to come out to their families. Their plan seems meticulously thought of and just steps away from the supposed reality they have imagined for themselves; however, can their dreams of becoming a family really come true? 
As Blued's original web series of the year, Honey Sir is a brand new 7 episodes rom-com series brought to you by the creators of the 2015 popular Chinese gay mini-series, Mr. X and I. Based on 7 real-life gay love stories from China that encompass secret crushes to innocent puppy love, coming out to starting a family, Honey Sir promises to deliver non-stop laughter and tears, with the potential of becoming a true modern Chinese BL classic.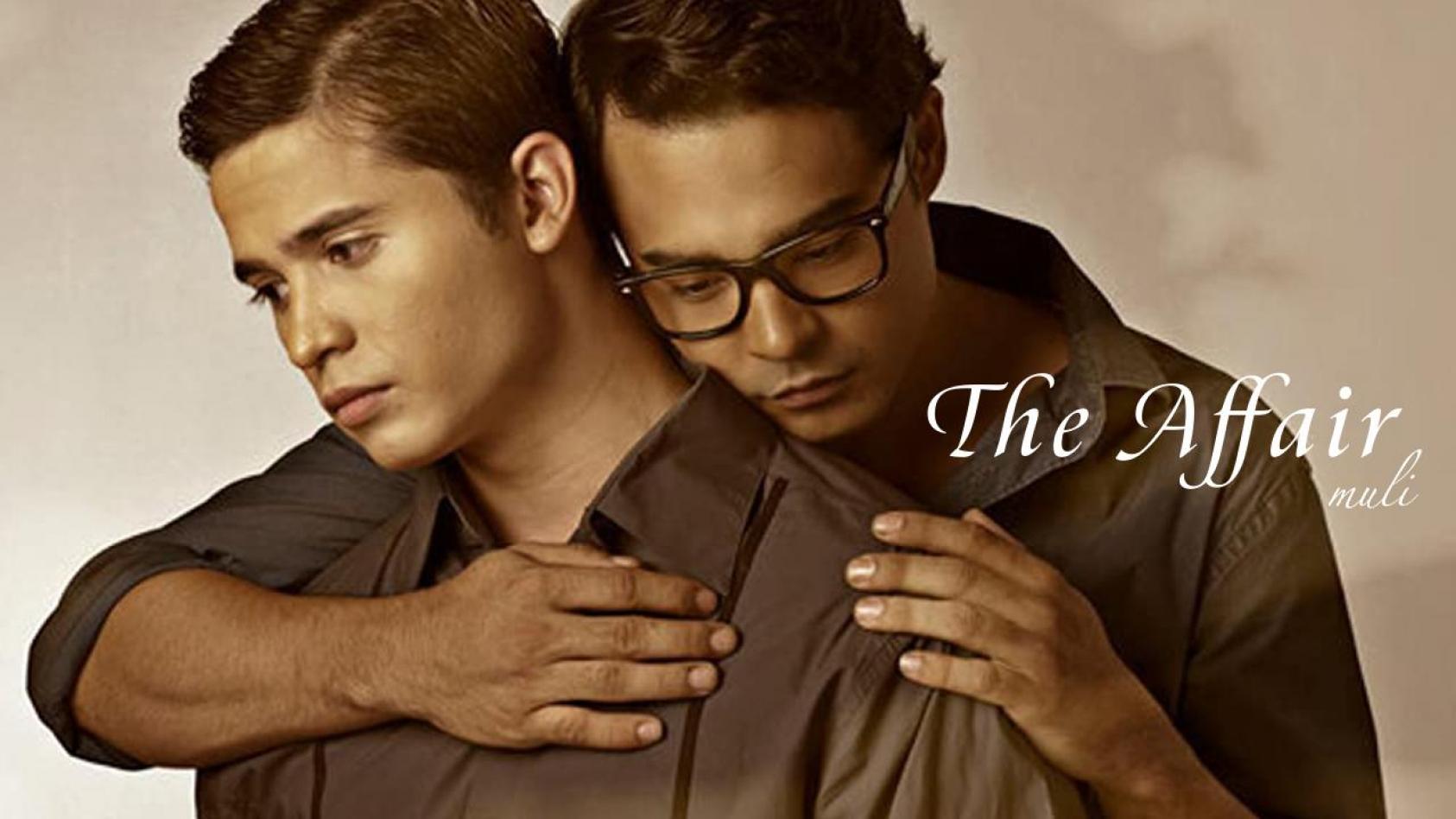 (Source: GagaOOLala)
An ex-seminarian slash communist runs a hotel in Baguio, the Philippines. He then meets a handsome upcoming lawyer. In their encounter at Baguio, the lawyer and the hotel owner develop and get themselves into an affair that encompasses decades of socio-political changes in the country.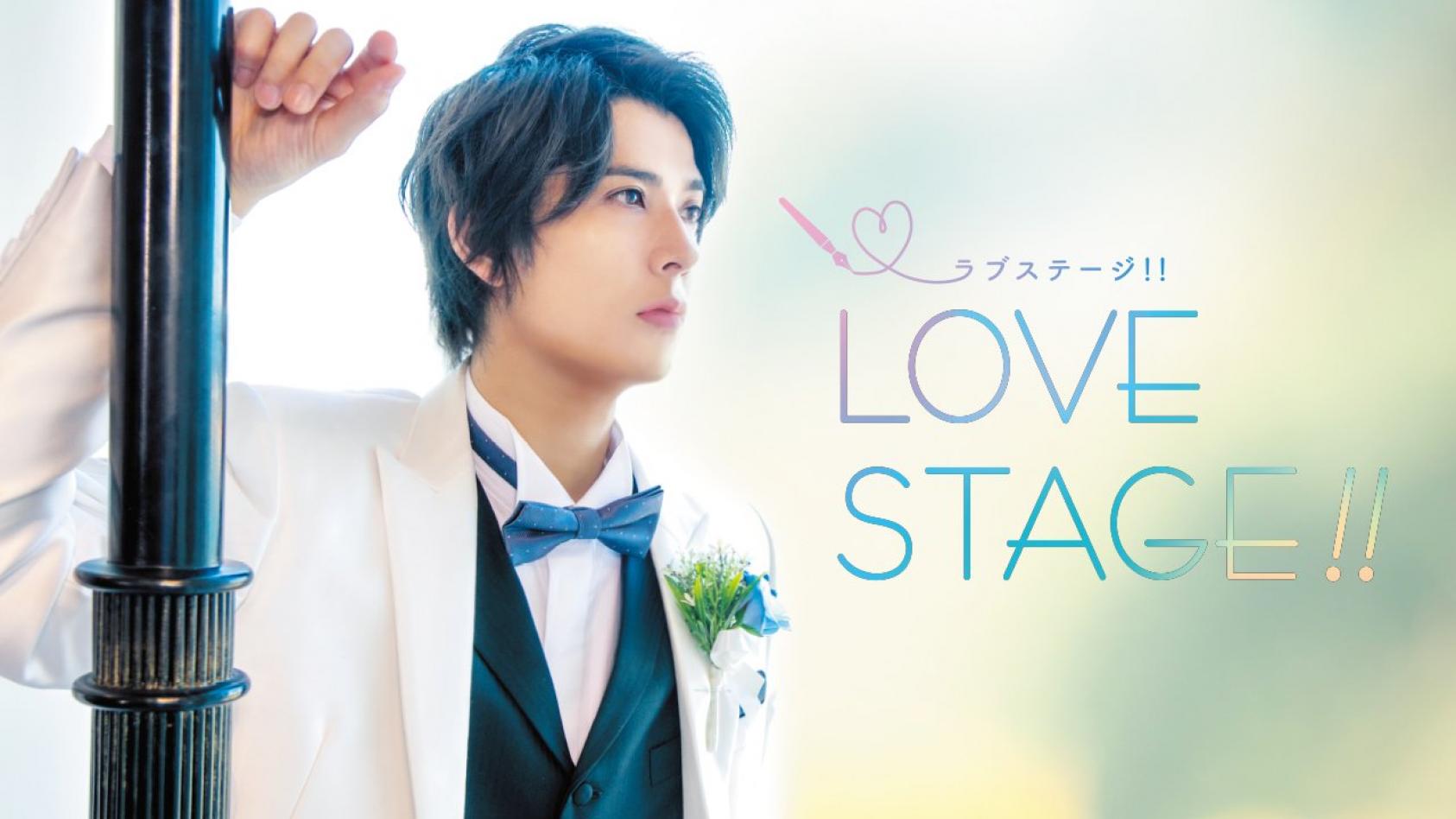 (Source: GagaOOLala)
Izumi, a male of stunning feminine looks, was born into a family of celebrities: his father is a singer, his mother an artist, his older brother the lead vocalist for a popular band. Izumi himself, however, is just a nerdy college student, and he wants to become a manga writer. One day he is roped into filming a commercial where he wears a dress. Another actor on the set, Ryoma Ichijo, mistakes him for a woman and falls in love at first sight. However, Ryoma's feelings don't change when he finds out Izumi is a boy.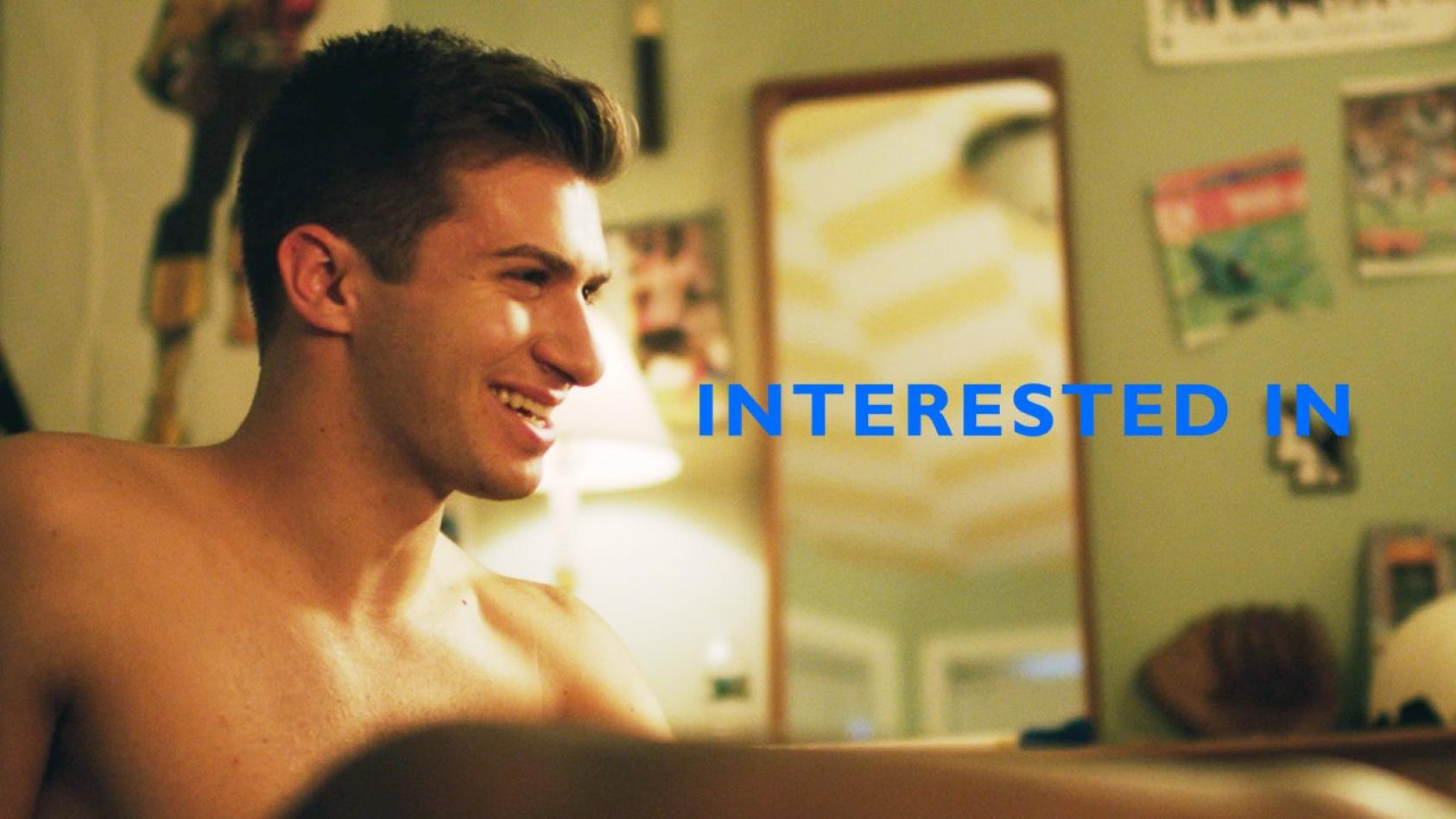 (Source: GagaOOLala)
Interested In is a coming-of-age series about the painful, steamy, fumbling encounters of a recently out college student, Parker. The mini-series follows Parker's journey in Philadelphia as he begins to discover himself after coming out of the closet. During his first openly gay hook-up, Parker realizes he has much to learn. Through help from his best friend, Danny, and various hook-up encounters, Parker learns to reinvent himself as he begins to freely express his sexuality for the first time.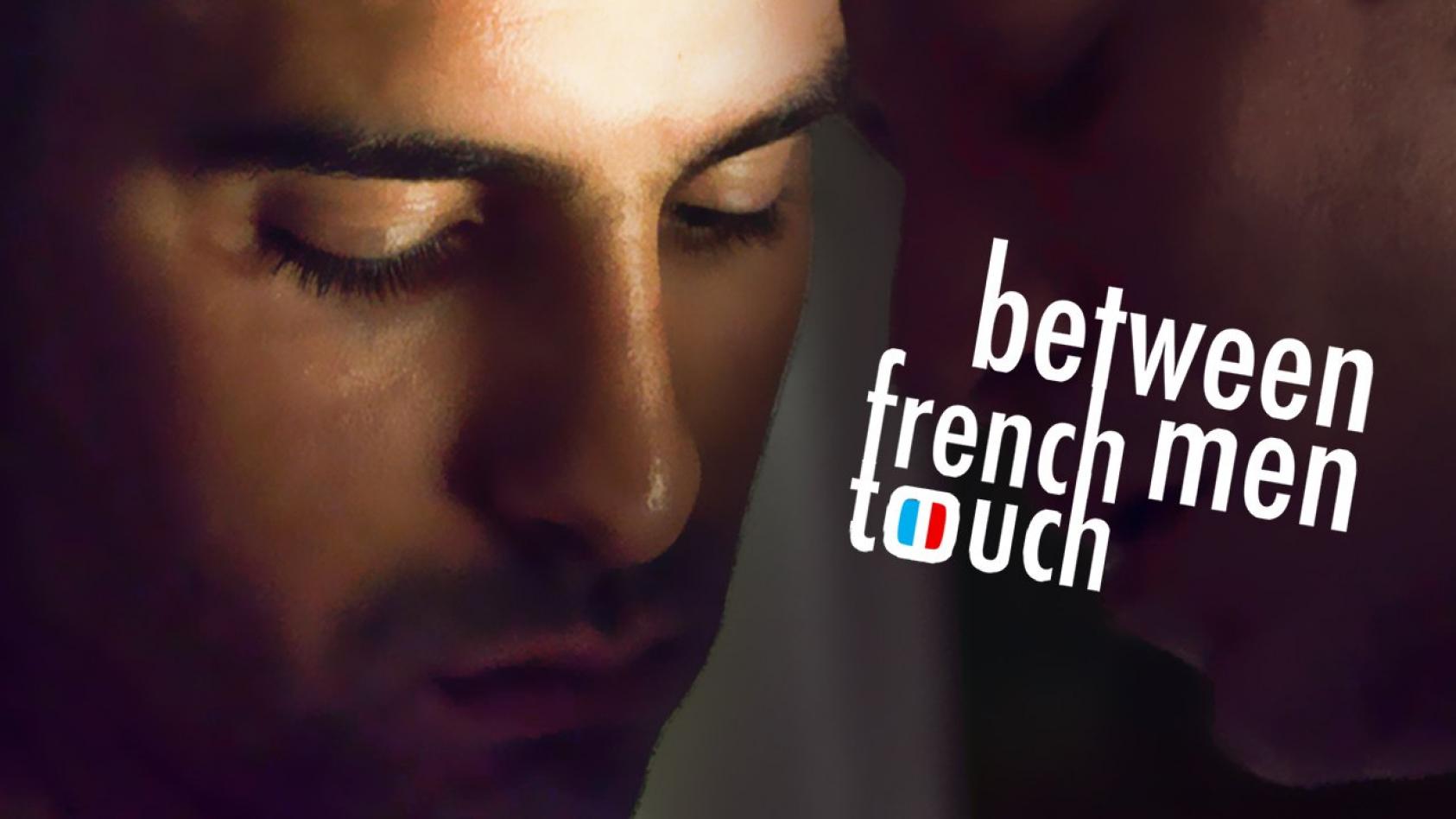 (Source: GagaOOLala)
Between life, between love, between men. A series of stimulating French shorts, French Touch: Four Men features four separate stories of men facing the precipice of deep change in their lives and the male figures who took them there.
In Seventh Heaven: Sofiane lives in a suburban city of Paris. Violent, he tries to be like his band of friends. However, deep down inside Sofiane is attracted to boys. 
When You Hear The Bells:  In Afghanistan, bachhas are young male prostitutes obliged to dress and dance as girls for a male audience. They are often managed by and under the control of a certain master. The gay short tells the story of Saman, a bachha, who feels threatened by the arrival of Bijane, a boy younger than him who is destined to take his place. Jealous of this boy, who might steal the feelings and protection of his master, Farroukhzad, Saman is obliged to initiate Bijane and to teach him to dance.
Taste of Love: After an ambiguous Snapchat video featuring Bilal and Adil goes viral on social media, rumors start spreading about the two friends. To save their reputation, each of them needs to find a girlfriend. However, their hunt for a date doesn't quite go as expected. 
Michel's Mouse: Just when he is about to move in with his girlfriend, Michel is overwhelmed with panic and anxiety. Scared of the commitment, he'll convince himself that maybe he is homosexual.