With the historic signing of the Marriage Equality Act in 2019, Taiwan became the first and the only country to legalize same-sex marriage in Asia. The landmark ruling has helped change people's attitudes and perception towards the LGBTQ+ community as well as promote an environment where people are free to be who they want to be, explore their true self and be comfortable with their true sexual identity. This in turn has played a pivotal role in bringing drag culture into the mainstream here in the island nation with more and more individuals of the queer community of Taiwan willing to enter the world of drag showmanship. 
Likewise, the past couple of years has also seen drag shows and performances become a prime highlight in the LGBT entertainment venues and districts in Taipei, thereby adding to the popularity of drag show culture throughout the country. Thoroughly embraced and enjoyed by its youth population and city inhabitants, attending drag shows and performances has gone to become a preferred recreational activity for its urban population. Thus, in taking inspiration from the burgeoning drag culture, GagaTai introduces 7 male actors who look equally as stunning as a woman. So scroll and read through the post below and check their mega transformation for yourself.
---
1. Heng-Chi Kuo & Ta SU
Best Sisters Forever, the third installment in GagaOOLala's "Queer Up The Volume" anthology after Call It What You Want and Papa & Daddy, is directed by Patrick Liu, the creator behind Taiwan's highest-grossing LGBT film of all time, Your Name Engraved Herein. The drag short film stars the prestigious singer-songwriter Heng-Chi Kuo and the Golden Bell Awards winning aboriginal actor Ta SU in the roles of the Xuerong and Yihong as the main leads in the film. Xuerong and Yihong are two best gay "sisters" who decided to go their different ways due to a terrible argument about a love triangle that took place ten years ago. Now, that the older sister, Xuerong has fallen ill, the pair decide to come together and reminisce about the past all the while thinking about the future.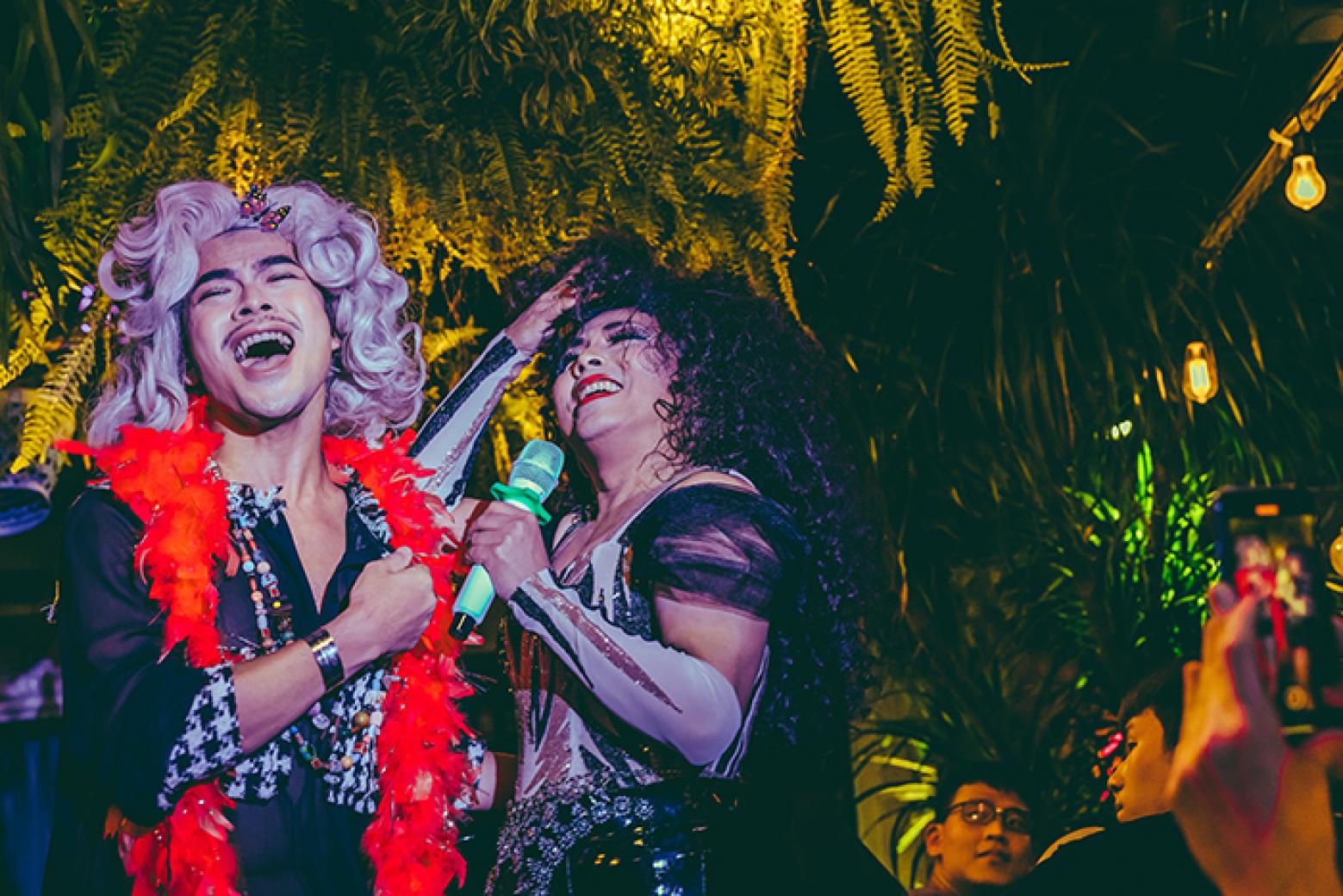 Ta SU (Left) and Heng-Chi Kuo (Right) in their drag queen avatars in Best Sisters Forever
(Source: GagaOOLala)
The younger sister, Yihong is quick to notice his sister's anxiety and hopelessness towards life. Thus, in the hope of making the best of their limited time together, they decide to go on an adventure, wishing to gain lost opportunities and make fond memories. Along the way, they find themselves immersed in laughter and tears and ultimately realize the importance of family, friendship, and love, with Xuerong's long-lost dream of taking part in a drag show coming true at the end.
---
Yutaro is a rising Japanese actor who gained instant stardom for his transformation from a man into a woman in the popular Japanese TV series I Will Do It In the Next Life. In the Netflix series, Yutaro plays the character of a man who has a keen interest in dressing up as a girl and takes it as his personal mission to take down straight men and make them gay. I Will Do It In the Next Life not only does a great job at hiding Yutaro's male qualities and emitting his pretty feminine characteristics but also discussing the fundamental malady about the sexual relationship of Japanese society.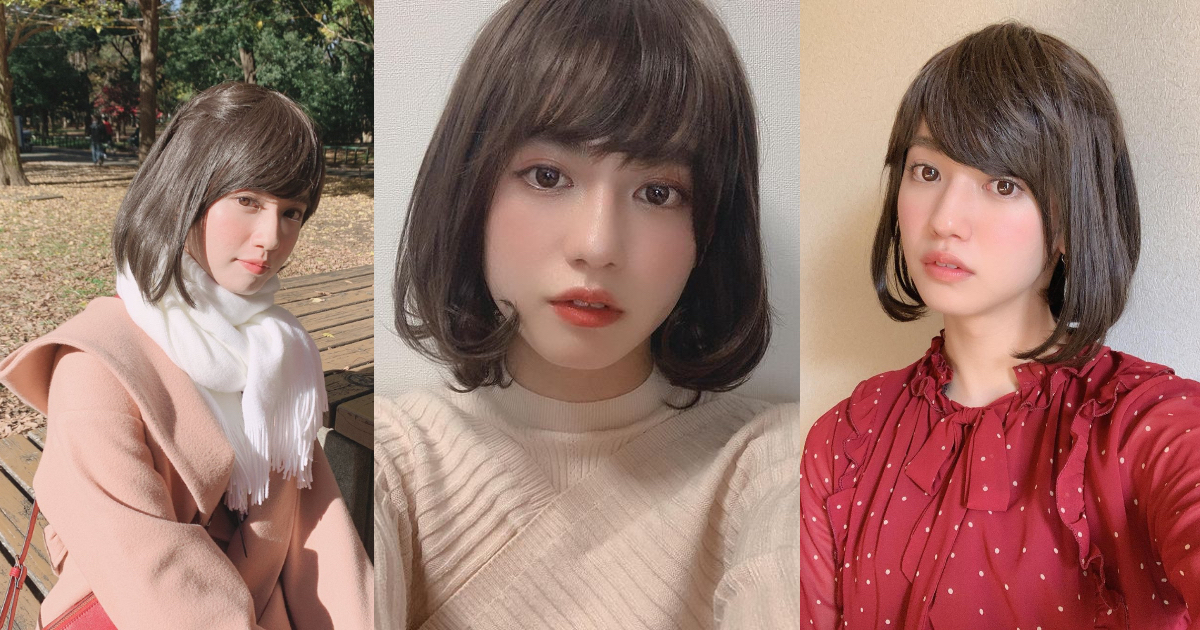 Yutaro's feminine transformation in I Will Do It In the Next Life.
(Source: Instagram)
For more, on Yutaro, follow: www.instagram.com/aaaoe__/
---
The South Korean actor Shinson Jun most recently gained popularity for his role in the film project titled Ossan's Love the Movie . He was previously known for his transformation into a woman in an LGBTQ+ drama series Life As A Girl in which Shison Jun played the role of Miki, a transgender lady. His near-to-perfect interpretation of the insecure transgender protagonist of Miki took everyone by surprise, with even the original manga author praising Shison Jun for his portrayal of the tough and tricky queer character.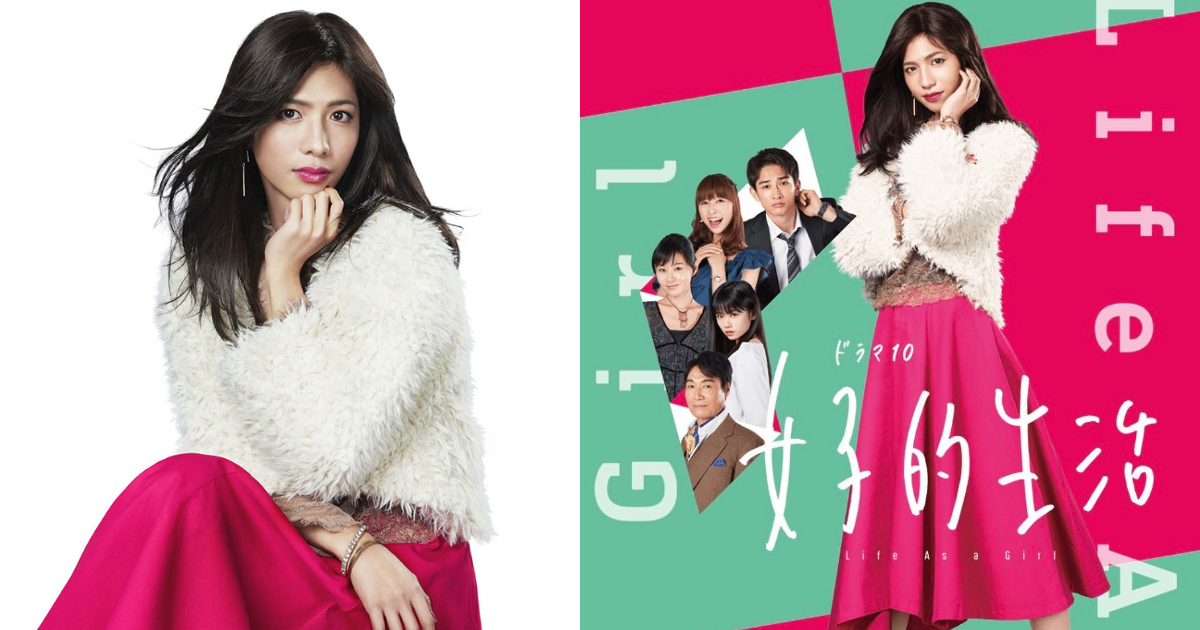 Shison Jun's incredibly cute look in Life As A Girl. 
(Source: Instagram)
For more on Shison Jun, follow: www.instagram.com/jun_shison0305/
---
You Jen is a famous Taiwan internet influencer who is most well known for his transformation as a woman in his social media. From the imitation of the famous astrologer Jesse Tang, well-known reporter Catherine Chang, to his original female character Mother XIU-E. Even during the pandemic, You Jen did not take a break. Instead, he started to practice his make-up skills and turned himself into a drag queen "You Jenny" to cheer up and keep his fans entertained.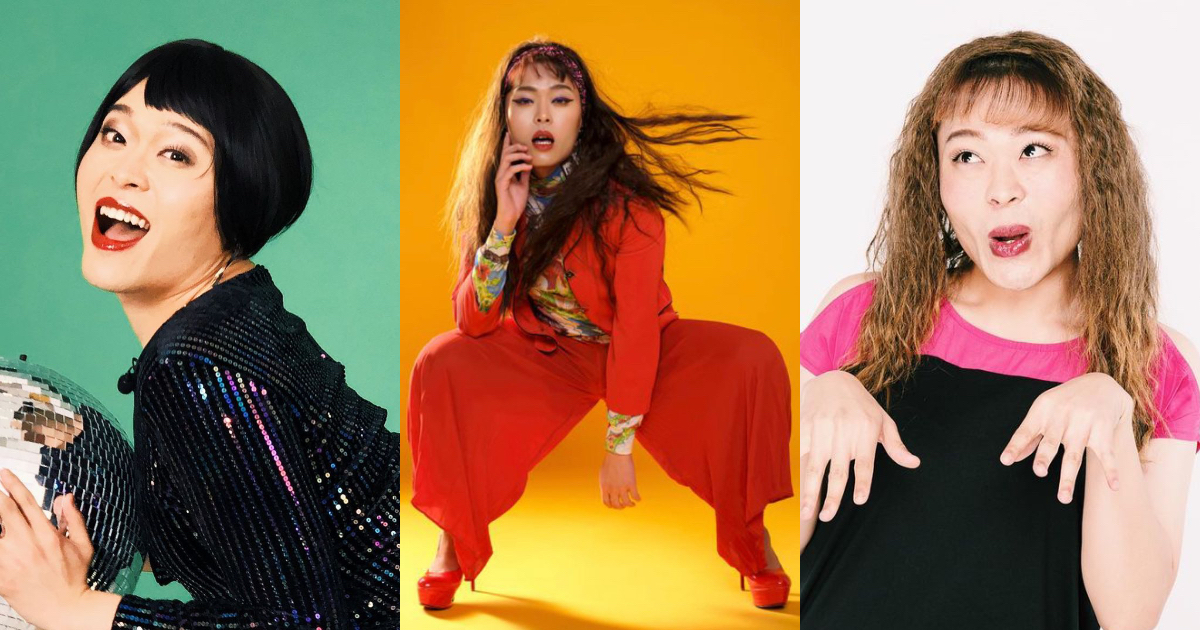 Which Miss You Jen do you prefer?
(Source: Instagram)
For more on You Jen, follow: www.instagram.com/you_jen_/
---
Having worked as a professional male stripper before he stepped into Hollywood, the world-renowned Channing Tatum clearly isn't the one to shy away from showing a hefty amount of skin when it comes to the screen (Magic Mike, Fellas?). In a recent interview, Tatum admitted that there's a little pink fairy that lives inside him. So it is why you won't be too surprised to see him wearing a dress in the music video for "Beautiful Trauma" by Pink. 
Watch Beautiful Trauma by Pink
Besides his feminine transformation for the music video, Tatum also demonstrated the fairy inside him once a few months ago. During his first children's book The One and Only Sparkella 's promotion, he puts on wings to be a true fairy. The children's book is dedicated to his daughter. How lucky is that? If only I can also have a daddy that strong, that cute, and that amazing!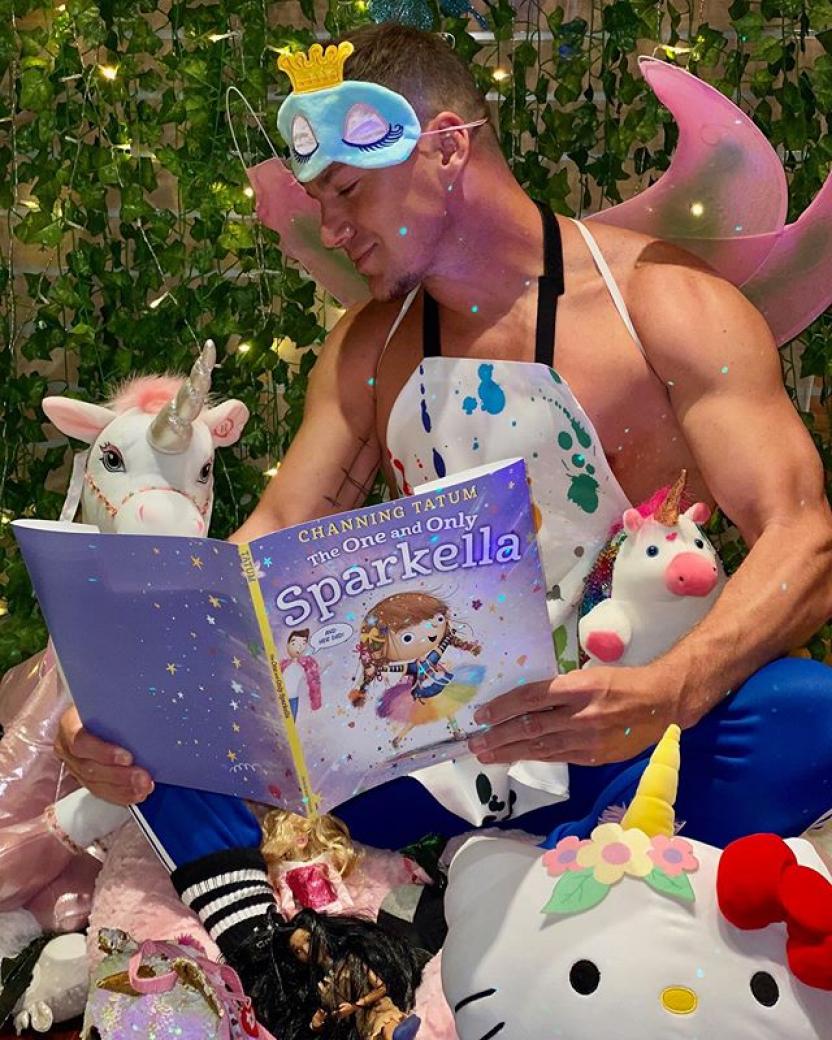 Channing Tatum's pink fairy outfit for the promotion of his children's book The One and Only Sparkella.
(Source: Instagram)
For more on Channing Tatum, follow: www.instragram.com/channingtatum/
---
American actor Chris Evans is a man that can be instantly recognized by his droolworthy pecks. Before he got famous for playing the role of Captain America, Evans had already taken several different characters in Hollywood, and of course, the role of drag queen roles was one. Opposite Sex is an American high school comedy series, which is a pioneer show for high school drama in the millennial generation. In the series, Chris Evans dressed like a blonde hot girl with a shiny pink skirt and danced to the national gay song I Will Survive with his best pals on stage at a lady's night. Needless to say that although the clumsiness with the high heels, he still looks very sexy and cute at the same time. Especially when the quads on his thighs and calves were almost popping out through the screen. Although Chris Evans revealed that he could not sit through his previous performances on screen, as an audience we could still enjoy the beauty and young version of Captain America. 
For more on Chris Evans, follow: https://www.instagram.com/chrisevans/
Watch I Will Survive from Opposite Sex