Pride. While the five-letter word might most commonly be used to denote arrogance, egoism, pompousness, or self-admiration of one's own sense of personal value, worth, or importance, when it comes to queer people, Pride takes on a much deeper, personal, and powerful meaning. It serves as the impetus for the LGBTQ+ communities across the globe to come together, join hands and celebrate one's own identity and a collective feeling of common belonging.
The history and origins of Pride Month can first be dated back to 28 June 1969, with the Stonewall riots of New York City. At a time, when most of the city's heteronormative society was still very conservative and repulsive towards its queer community, the Stonewall Inn, a gay club in New York City, soon became a haven for its LGBT population. Subject to regular harassment and taunts by law enforcement, the cops officially raided the Stonewall Inn on 28 June 1969. In response to the raid, the club owners, its patrons, and several members of New York's LGBT communities engaged in violent confrontations and riots against the police force for a total of six days. The events and occurrences of the Stonewall riot subsequently helped spark the gay rights movement in the United States with the queer community in the nation taking to the streets to defend their rights and proudly claiming their identity the following year in June. This activity was officially marked as the first-ever Pride parade ever in the history of America with its notion, spirit, and sentiments eventually being recognized and embraced by the rest of the world.
Today, Pride Month occurs in June every year to commemorate the defiant spirit of the Stonewall riots as the birth of the gay rights movement. The month-long celebration includes different pride parades, workshops, and concerts that serve not only as opportunities to recognize the LGBTQ+ individuals' history and struggle but also as a way for people to come together to support, encourage, and celebrate their differences. Thus, in the celebratory spirit of Pride, GagaTai brings a curated selection of 10 gays titles that are available to stream over at GagaOOLala. Each of these titles represents the different phases in a gay individual's life, demonstrates the happiness and darkness associated with being a homosexual, and shares the universal values of love, family, and human bonds within every character.
1. Departure (The journey towards self-exploration and the struggles associate with coming out.)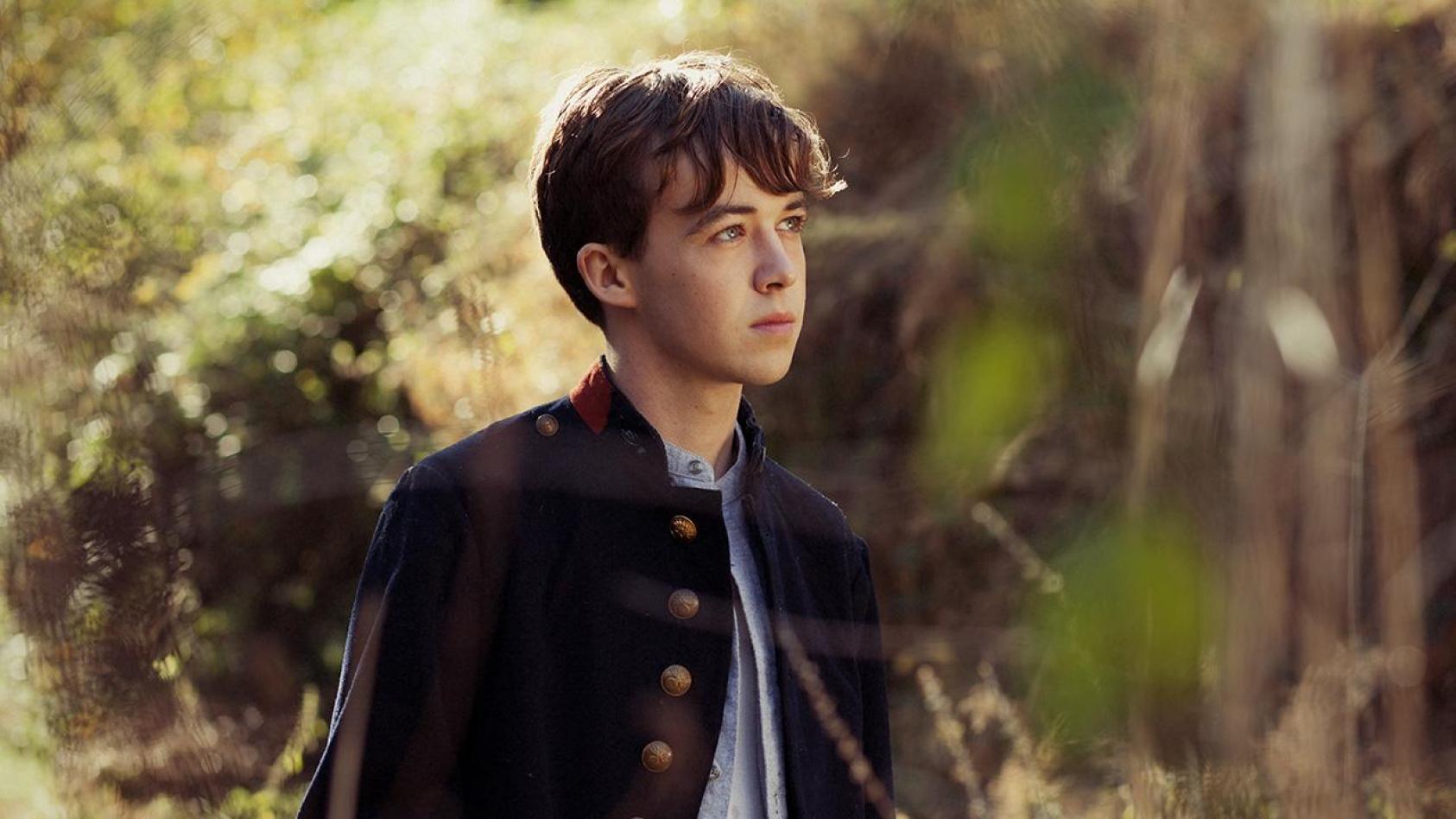 (Source: GagaOOLala)
In the foothills of the Montagne Noire in the South of France, a mother and her son pass a week packing up the contents of their holiday home. As Autumn turns to winter and the trees that surround the isolated house give up their leaves, a figure appears and disappears in the forest. The reservoir in the hills drops into a river that descends through the forest and glides past the house. Touched by opera, myth, and landscape, Departure narrates the story of the end of a marriage, the end of childhood, and the end of an otherwise nuclear middle-class family. It tells the tale of 15-year-old Elliot, who is confused about his sexuality, and his mother Beatrice, who is struggling to cope with the end of her marriage, who ultimately find themselves attracted to the same young Frenchman.
2. Memories of A Teenager (As you're growing up, have you ever wondered that you might be into boys?)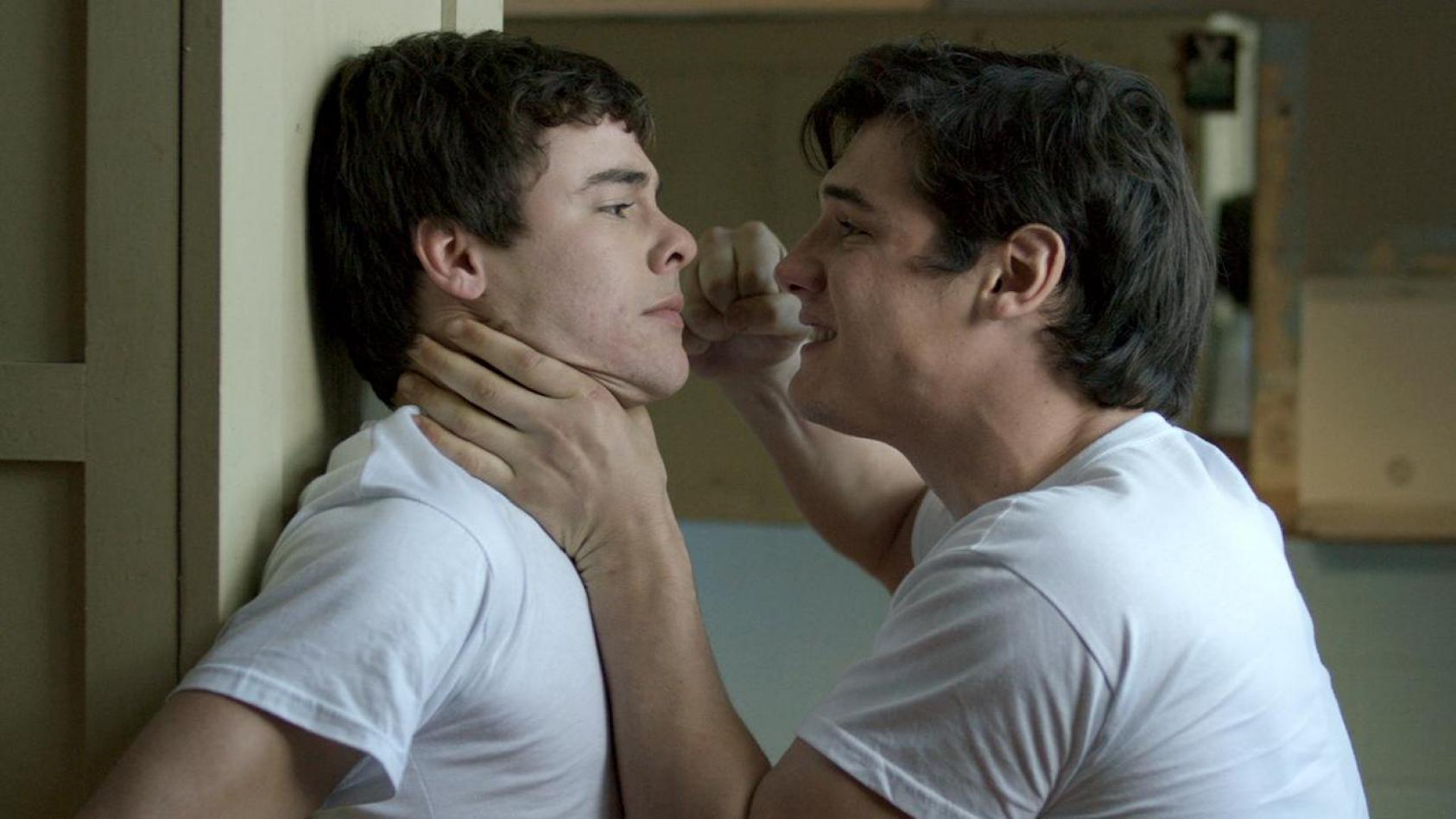 (Source: GagaOOLala)
After the suicide of his best friend and the fire of a local dance called Cromañón, including recitals, illegal parties in an abandoned warehouse, and high school, a year passes by in the life of Zabo who writes everything he feels and lives in his blog, Memories of a Teenager.
3. 4 Days in France (Welcome on board to a reassuring sexual trip towards self-identity.)

(Source: GagaOOLala)
Early one morning, Pierre leaves Paul. He drives across the plains and mountains of France with no precise goal. Pierre uses Grindr, an app that locates dating opportunities for him. But Paul also uses it to follow Pierre. After four days of encounters, will they manage to find each other again?
4. Dry Wind (Finding one's true self between the world of dominance and submission.)

(Source: GagaOOLala)
Sandro works in the Human Resources department at a mining company. When the working day ends, in the forest that surrounds the company, he has casual sex with his coworker Ricardo. Occasionally, he swims in the public pool where he sees Maicon, but their eyes never cross. When Maicon starts to work at the same company, Sandro's desires turn into an obsession, and everything turns for the worst when he finds out that Ricardo and Maicon are having an affair.
5. Chemsex (The portrait of a pale, unsettling drugged society.)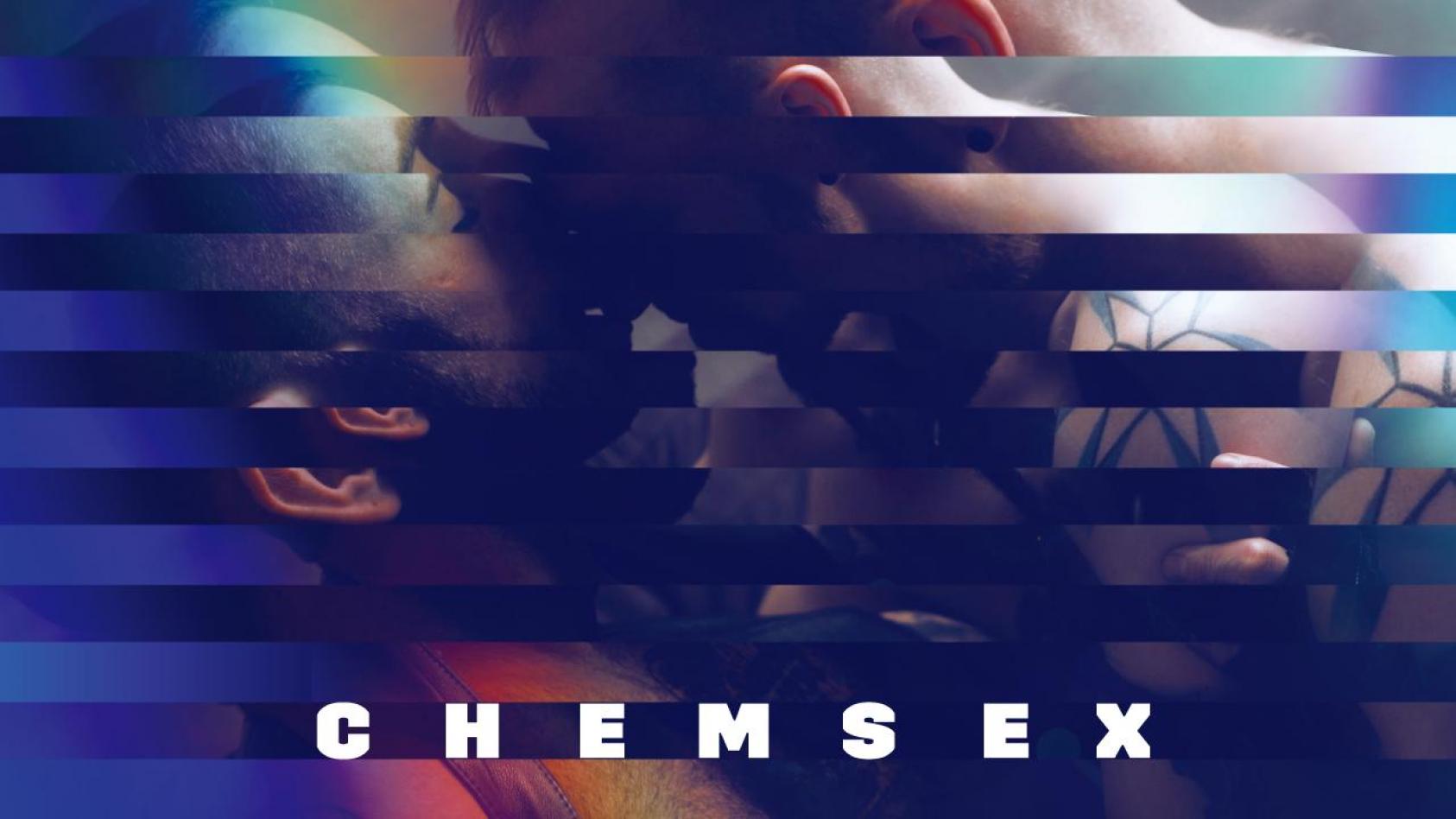 (Source: GagaOOLala)
A shorthand term made popular by gay men in recent years for the use of drugs (specifically crystal meth, GHB, and mephedrone) for recreational sex, "Chemsex" has been seen by some as a significant contributing factor in the rise of HIV diagnoses in London. Often referring to group sex that can last several days, with one or more of the specified drugs used to free inhibition and enhance libido, the trend is argued to be fueled by the growing use of online apps as a means of sexual hookups. In this unflinching documentary, we meet a host of men whose lives have been affected, from self-confessed "slammers" to sexual health workers, each of whom talks candidly about the pleasures and perils associated with the scene. Much more than just a sensationalist exposé on a small portion of London's gay community, this powerful and often graphic film offers a vital insight into a potent and potentially destructive issue.
6. Going My Home (The struggles, misunderstanding, and discrimination faced by an HIV-Positive gay man.)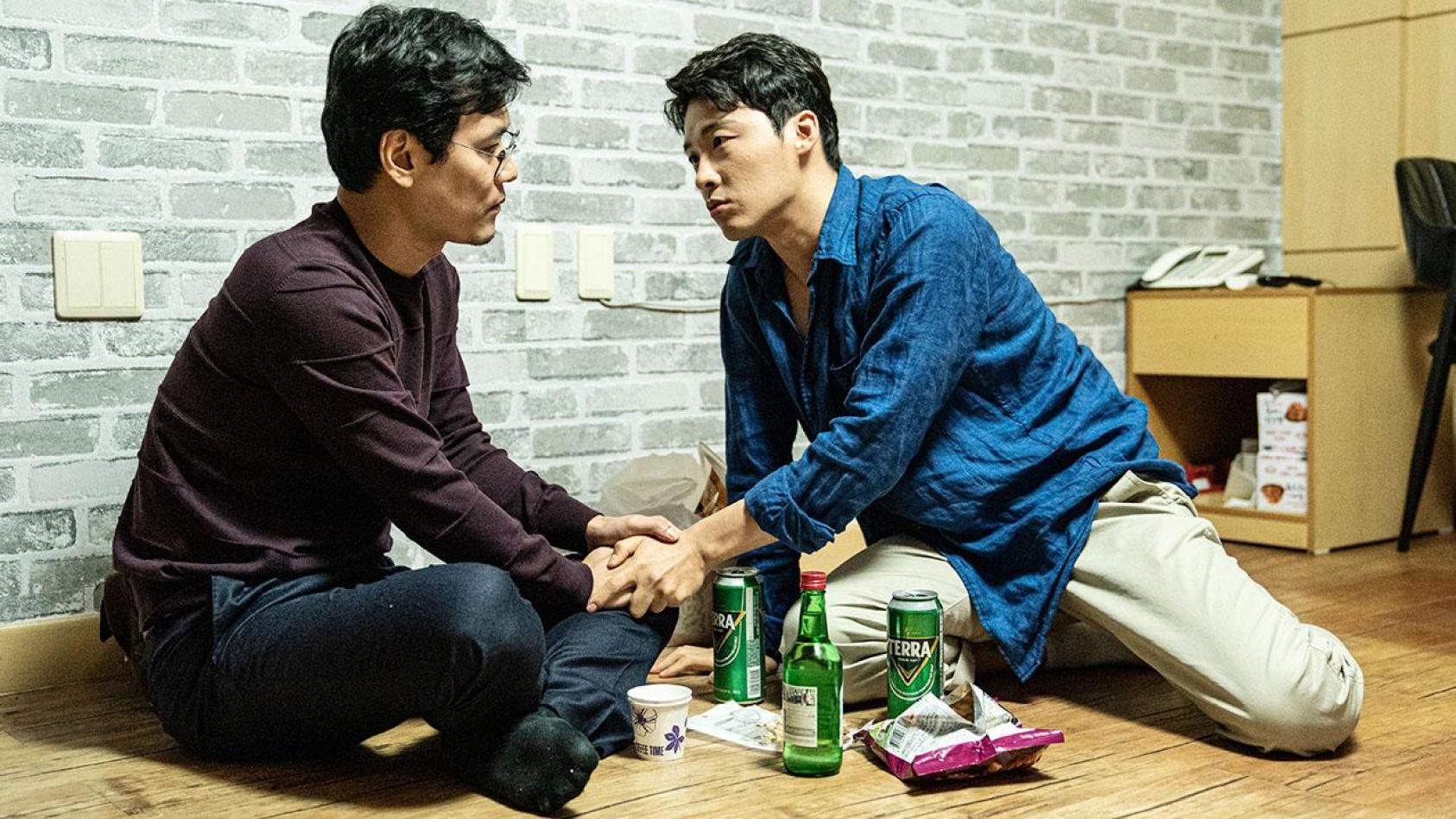 (Source: GagaOOLala)
Yong Geun, an HIV-Positive gay man, goes back to his hometown to celebrate his father's birthday. Taking medication pills has become a part of his everyday life as it helps him maintain his health. WhenYong spontaneously decides to meet a guy at a motel, the guy finds out a box of pills in Yong Geun's bag.
7. Given! (The voice of innocent love captivates the hearts of all BL fans.)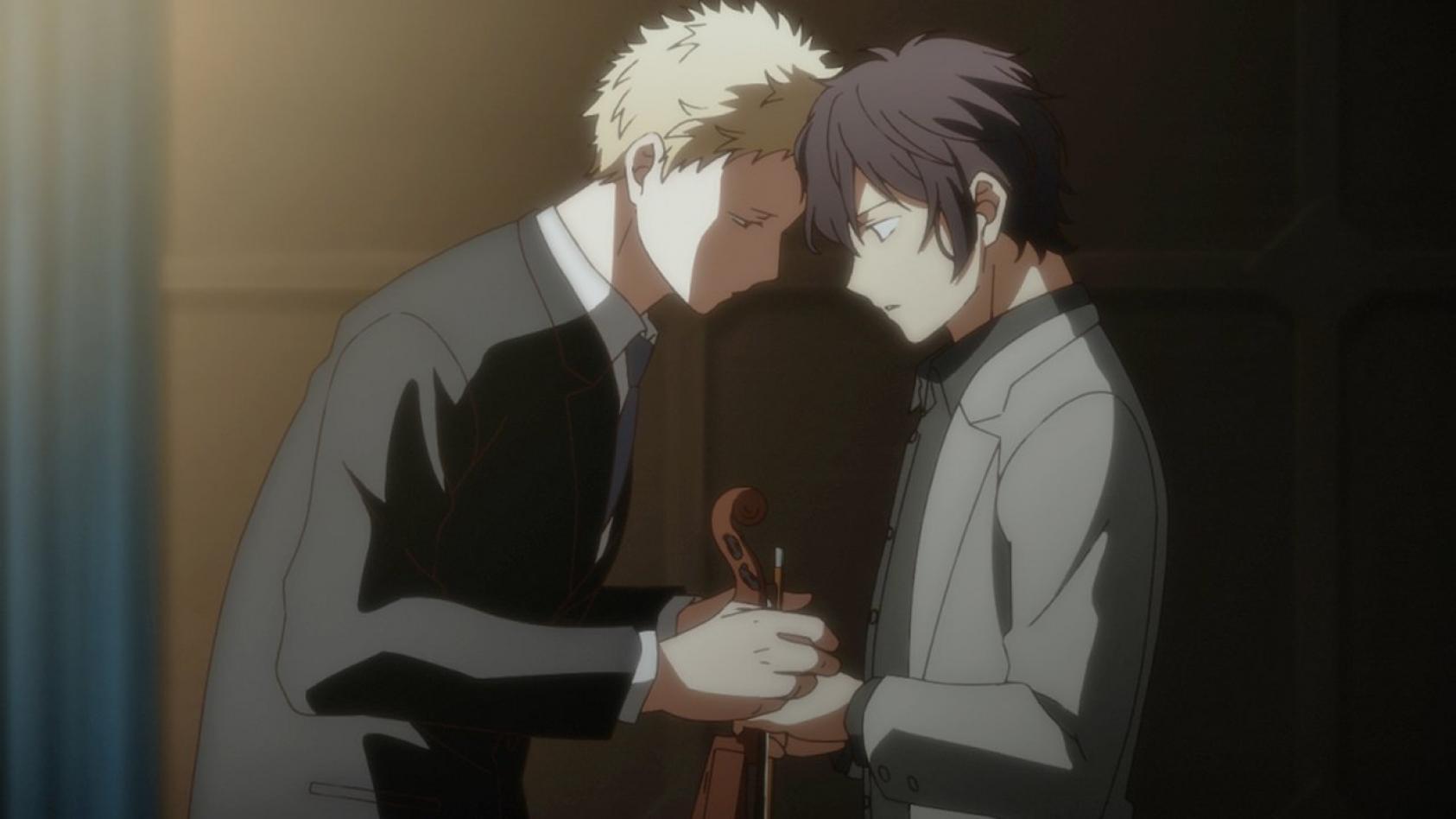 (Source: GagaOOLala)
High school student Ritsuka Uenoyama is shocked when he hears Mafuyu Sato's singing voice. He and his other bandmates, Haruki Nakayama and Akihiko Kaji, then welcome him into their band as a vocalist. After Mafuyu joins, their first live performance is a huge success, and they make their official debut as the band Given. In the midst of all this, Ritsuka realizes that he has feelings for Mafuyu and they start seeing each other. Meanwhile, Haruki secretly has had feelings for Akihiko for years, but Akihiko was still in a relationship with his roommate, the violinist Ugetsu Murata. Haruki, Akihiko, and Ugetsu's love clash on the big screen and starts to move forward.
8. Taiwan Equals Love (The true stories of three queer couples and their fight towards same-sex equality in Taiwan.)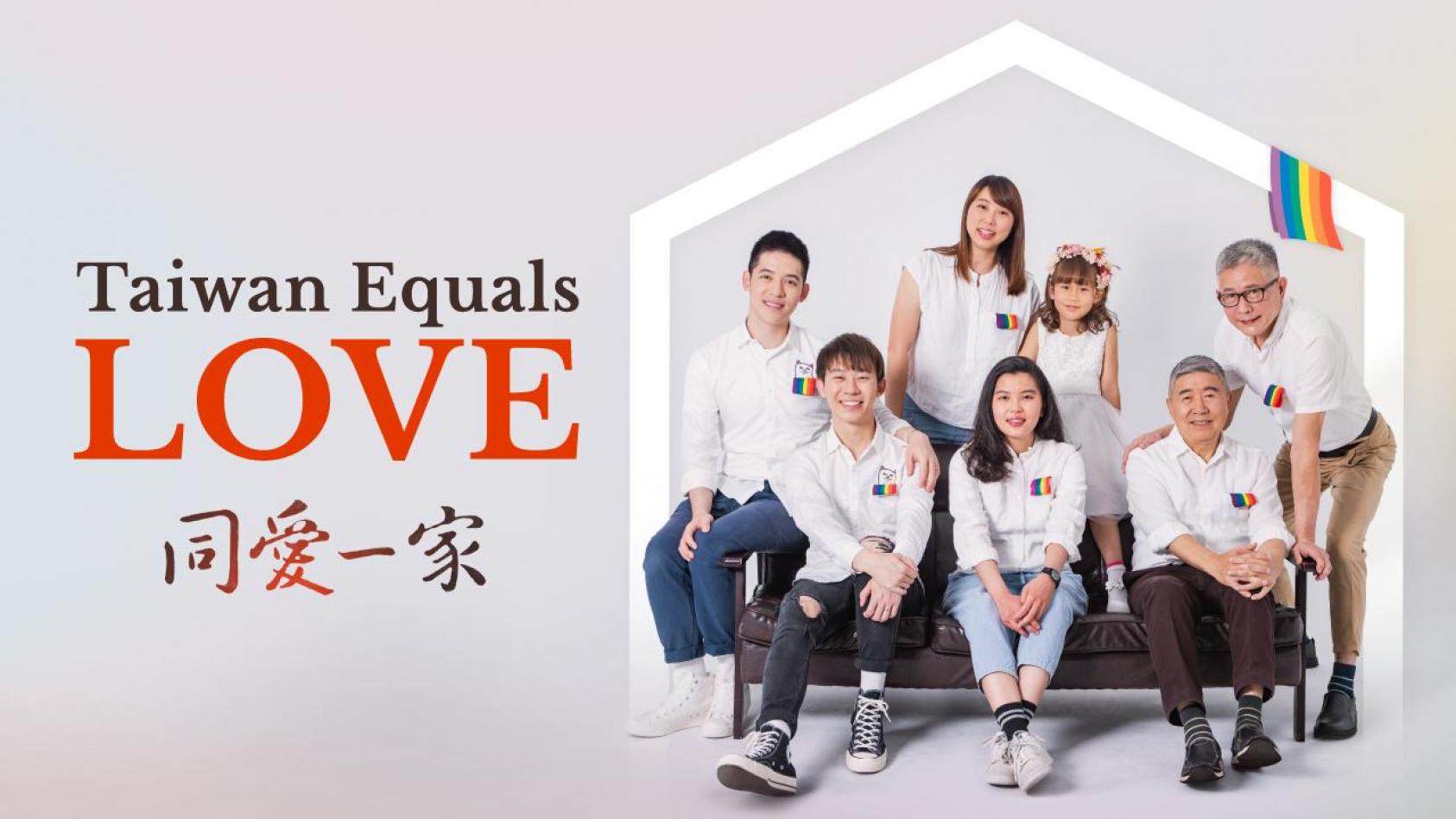 (Source: GagaOOLala)
In late 2016, the parties of the Taiwan Legislative Yuan submitted drafts on the Taiwanese marriage equality act but were fiercely confronted by anti-LGBTQ groups. Meanwhile, three pairs of same-sex partners were also facing their own share of family issues. Tien-Ming and Hsiang have been in love for more than 30 years, but their love is being tested by old age and illness. Jovi and Mindy spend most of their time protesting for marriage equality, fighting for the rights of Jovi's daughter. Gu flew from Macau to live with Shinchi in Taiwan. But he is now struggling with financial problems and the pressure to come out to their parents.
9. Papa & Daddy (The joys and challenges of being gay dads.)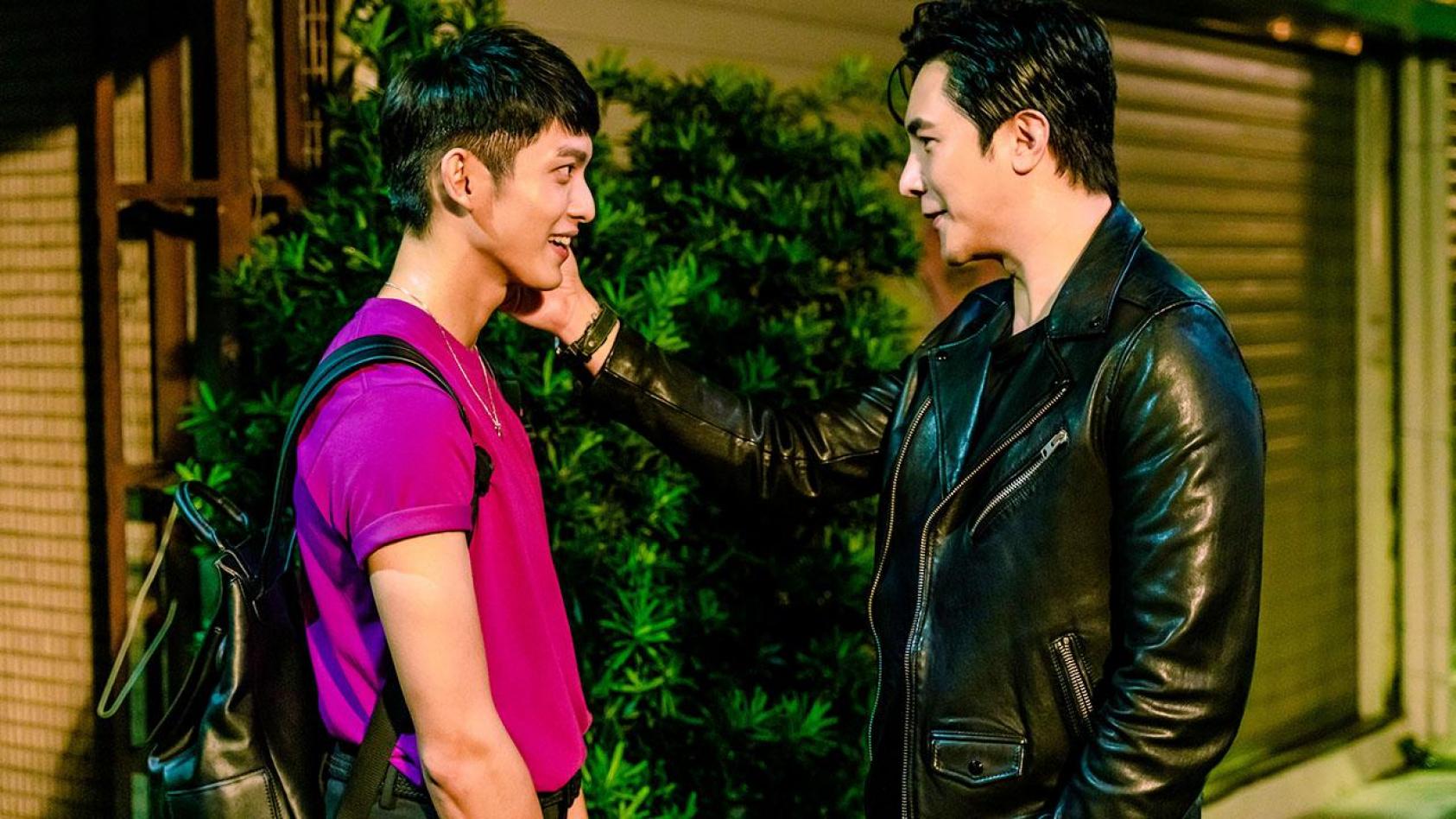 (Source: GagaOOLala)
Papa & Daddy follows the lives of Kai Kai and his two gay dads, Damian and Jerry. Damian, 38, is an overseas Taiwanese, who returns to Taipei to open his dream restaurant, Verso. While at Verso, he meets Jerry, a 28-year-old YouTube vlogger. As their relationship progresses, Damian wishes to start a family with Jerry but Jerry is reluctant to take on parental duties at such an early age. However, four years later and through surrogacy, they become gay parents to their son, Kai Kai. Amidst all these developments, Jerry is still yet to come out to his parents, who live in rural Hualien, and finds himself increasingly pressured by them to get married to a woman. Elsewhere, Damian is busier than ever at Verso and their son Kai is just getting ready for pre-school. Although they faced many challenges along their way, gay dads Damian and Jerry keep going ahead and keep trying, as long as they can see the smile on Kai Kai's face.
10. Suk Suk (Unbearable matters of life, age, and reality hold you back.)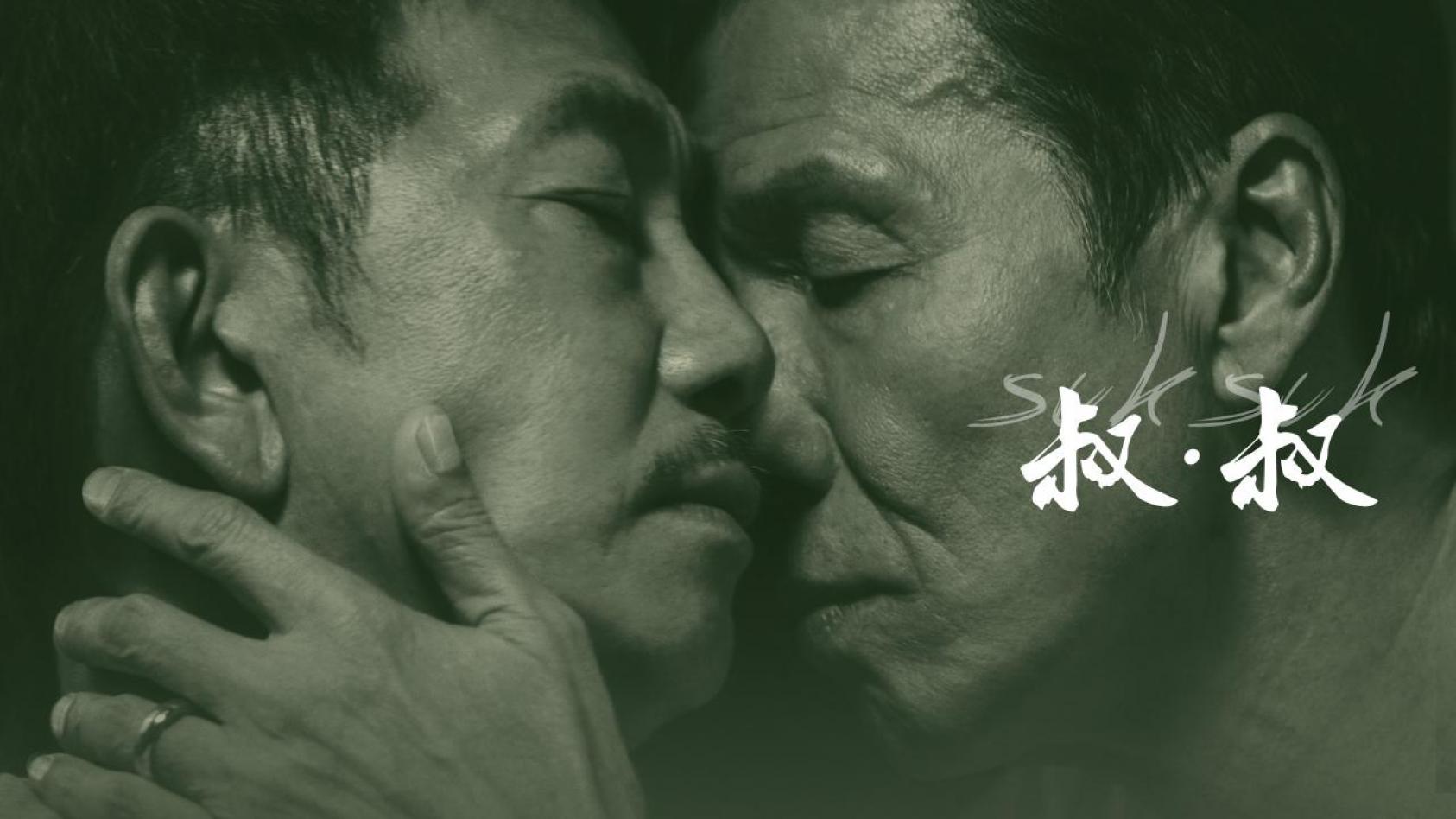 (Source: GagaOOLala)
Suk Suk presents the story of two closeted married men in their twilight years. One day, Pak, 70, a taxi driver who refuses to retire, meets Hoi, 65, a retired single father, in a park. Despite years of societal and personal pressure, they are proud of the families they have created through hard work and determination. Yet in that brief initial encounter, something is unleashed in them which had been suppressed for so many years. As both men recount and recall their personal histories, they begin to contemplate a possible future together. Suk Suk studies the subtle day-to-day moments of two men as they struggle between conventional expectations and personal desires.