It goes without saying that BL and the many artistic, literary, and visual works of the beloved boys-to-boys romance genre is an unstoppable pop-cultural phenomenon today. However, despite its widespread mainstream popularity and a dedicated legion of fans from all across the globe, the Government of China has largely refused to embrace the BL genre, going so far as to completely censoring it online and even criminalizing and sentencing certain BL authors, artists and creators in the past. Thus, in an attempt to get past the stringent censorship standards of the Chinese government, BL writers and creators in China have found themselves having to tone down the BL narrative and opt for a workable theme of brotherhood or "bromance" to have their works published without any legal hurdles. This, in turn, has given birth to a plethora of male-to-male-focused content and works from China in the last couple of years. One of such works that has managed to capture the attention of BL devotees in China as well as abroad is Mermaid's Jade, a live-action film adaption of a Chinese BL web novel that centers on the fantasy of a relationship between a human and a merman over a historical storyline.

(Source: Baidu)
Mermaid Jade tells the story about a criminal police officer named Che, Yuan-Shan (played by Bohan Zhang) who accidentally encounters a rival mermaid prince named Yi-Xia (played by Yuan, Xu) in a military sweep. While Yuan-Shan is supposed to kill Yi-Xia right away, he is left struck by the Yi-Xia's special spell that makes Yuan-Shan care and attend to the mermaid prince unconditionally. Despite living with the dangers that surround them, Yuan-Shan and Yi-Xia's love for one another only gets stronger after countless battles they overcome together. However, when an unexpected revolution takes place, their love was suddenly forced to wait until their next life.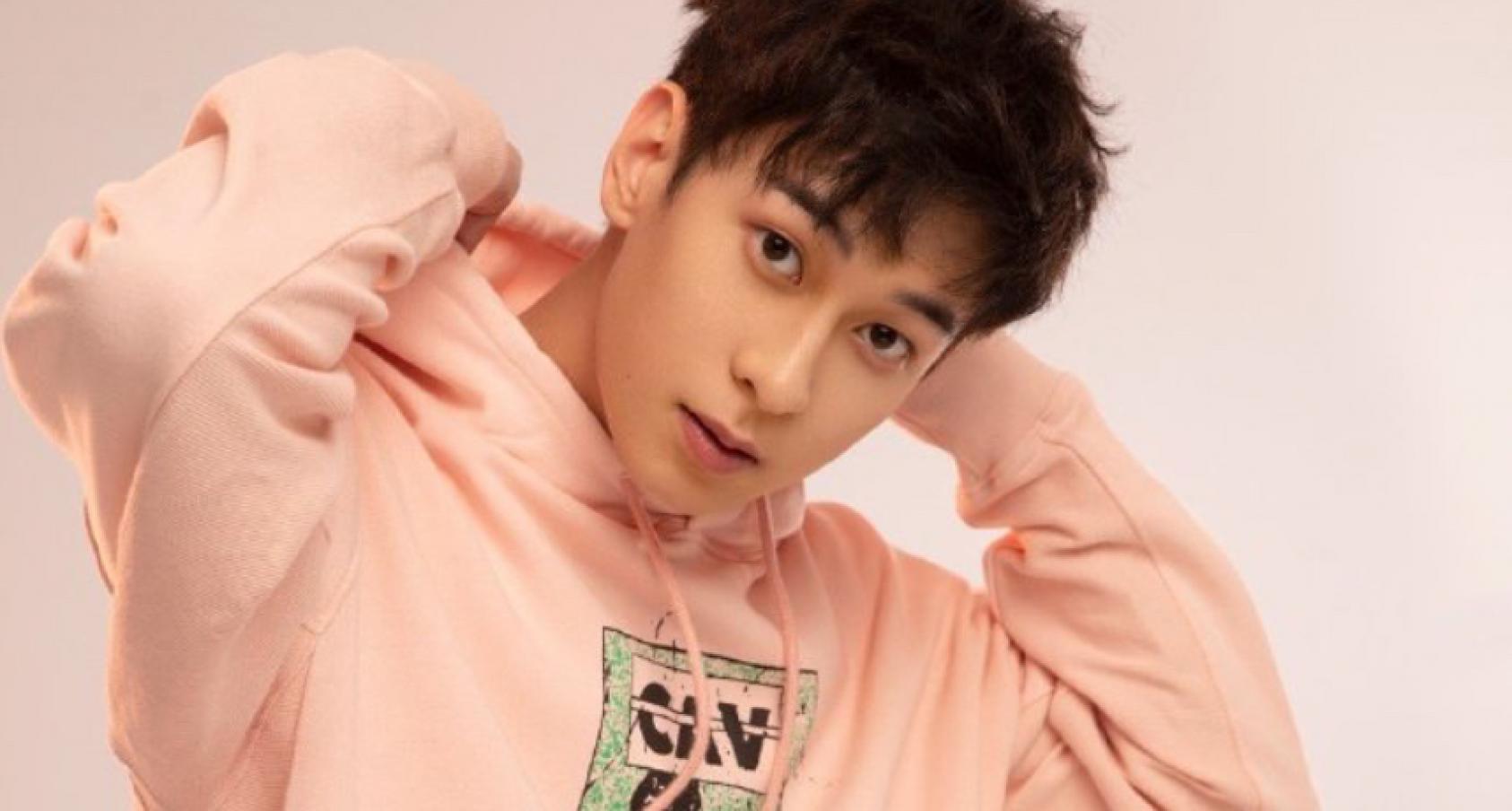 (Source: Baidu)
By weaving a historical plot that is based on the fantasy between a defense chief and a mythical merman, Mermaid Jade garnered much awareness and discussion online upon its release in China. And besides its lead cast of Bohan Zhang and Yuan Xu, another cast member who managed to capture the attention and hearts of countless Chinese netizens given his awe-inspiring good looks and his outstanding performance of the character of King Han in the film is the beloved actor, Andrew Leng. Playing the role of the regal emperor King Han in Mermaid's Jade, Andrew Leng recently hit stardom in China with his portrayal of the character of Ying He Cong in the 2020 Chinese period drama, Legend Of Fei. Although having been born and raised in a strict military family, Leng demonstrated a great interest and passion for the arts from an early age. Not only did Leng start playing several musical instruments such as the clarinet, harmonica, and piano as a child, but he also picked up different forms of dancing as well as some traditional Chinese martial arts while he was in junior high, all of which ultimately inspired Leng to become an actor that he always knew he wanted to be,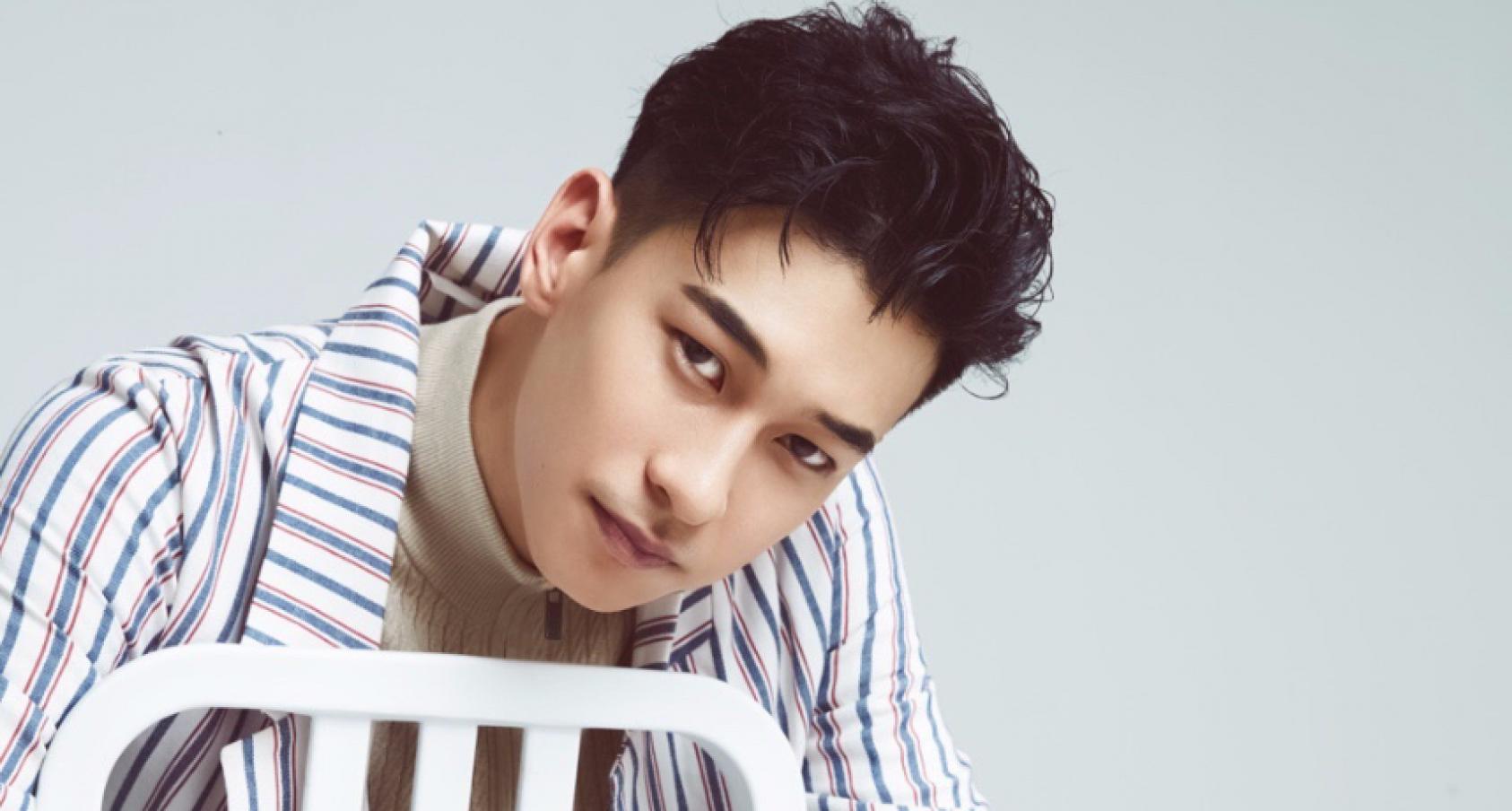 (Source: Baidu)
Although Andrew spent most of his time in the theater and performing on stage after his graduation from university, he still wasn't a well-known acting figure in China. However, all of that changed when he landed his breakout role in the TV series Eat, Drink, Men & Women in 2016. Leng, then, began his journey as an actor in the Chinese entertainment industry by starring in several dramas, series, movies, and shows and in 2020 he once again hit the spotlight having gained critical acclaim for his performance of doctor Ying He Cong in the 2020 Chinese period drama, Legend Of Fei that starred other popular Chinese on-screen talents such as Zanilia Zhao and Wang Yi-Bo. Given his immense popularity and an ever-growing global fandom, we are sure that viewership rates of Mermaid's Jade will reach another height now that it can be streamed and viewed globally over at GagaOOLala. 

(Source: Baidu)