The show business is often about legacy, but celebrity Wendell Ramos's handsome legacy, his son Saviour, is already trying to take his place.
42 year old, Wendell Ramos is a model and an actor who starred in the long-running Filipino comedy series Bubble Gang, and had a very eye-catching supporting role in television show Prima Donnas(2019). Now that all three of his hunk sons are grown up, his legacy is secured.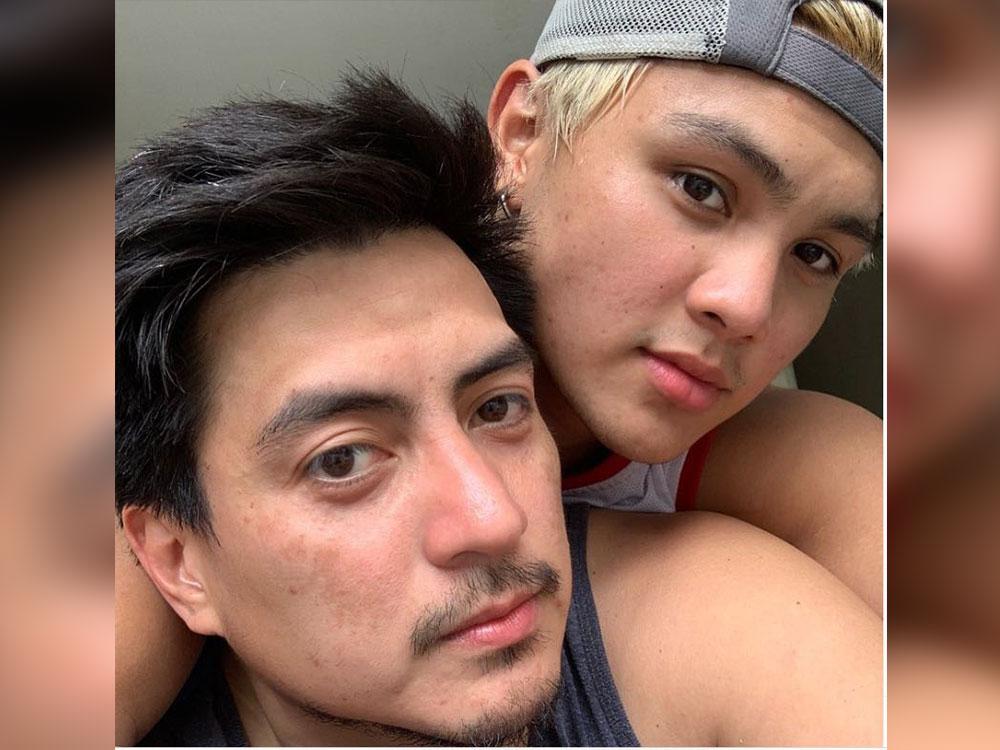 Wendell Xavier Ramos & Wendell Saviour Ramos(Image/Instagram)
Of the three of them, the oldest Wendell Saviour is the most conspicuous. Savior, who loves working, has entered the show business effortlessly with the aid of his charming father. He not only inherited his father's body, his acting skills are also top notch.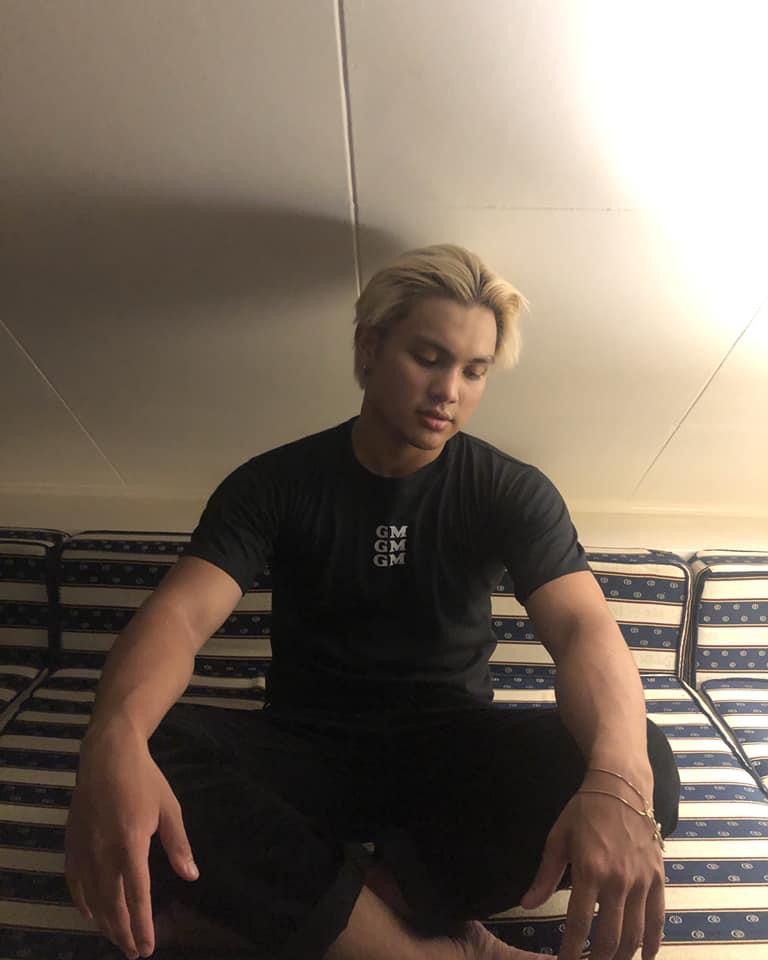 Wendell Saviour Ramos(Image/Facebook)
In Unlocked 8: Neo & Omar, Wendell Saviour plays Omar, who, unlike Saviour's father's mature charisma, is more of a rogue punk. In the story, he is quarantined under his parents' arrangement with Neo (Miggs Cuaderno). His "prince-like" charm has aroused many discussions among fans.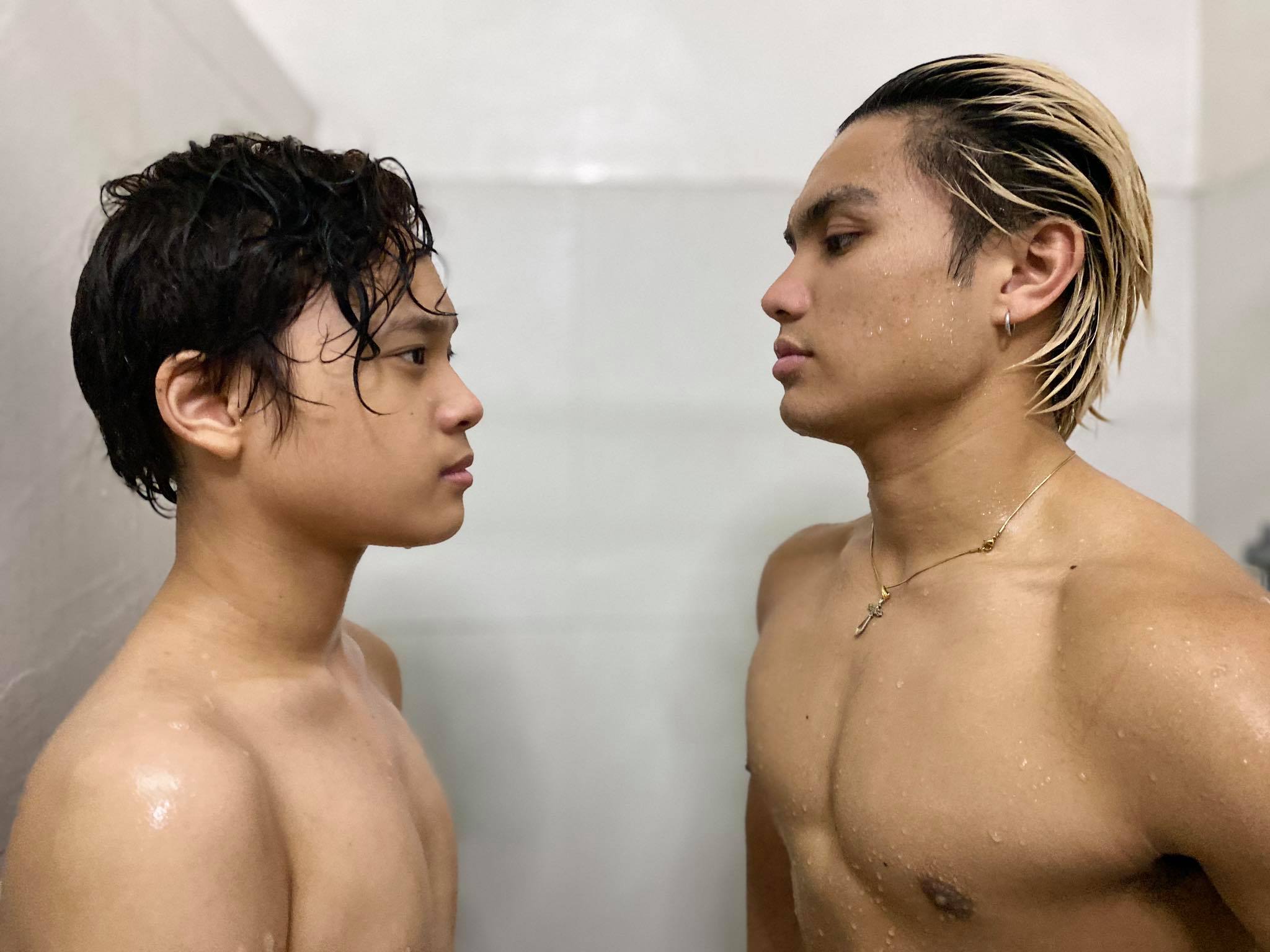 Miggs Cuaderno & Wendell Saviour Ramos(Image/GagaOOLala)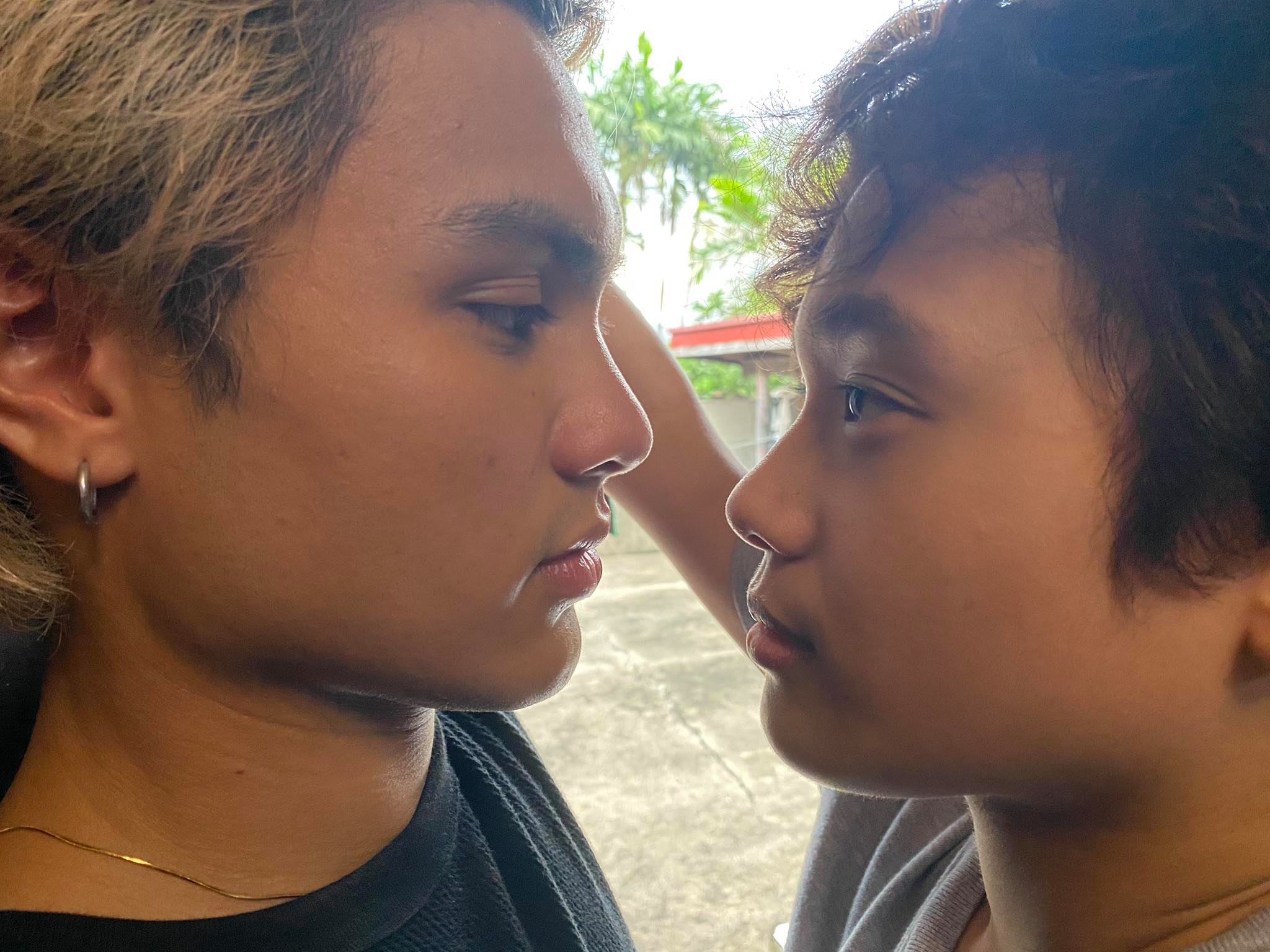 Wendell Saviour Ramos & Miggs Cuaderno(Image/GagaOOLala)
As the 14-day quarantine comes nears the end, an accidental kiss brings the characters' emotions to a climax that might catch fire at any second. Wendell Saviour shows not only his swarthy skin in Episode 8 but also shows his excellent genes that he inherited from his dad in an infamous shower scene. For those who enjoy BL, make sure you don't miss this one.