Have you ever imagined the possibility of the items in your house—furnishings, dolls, or even pets—taking human form to live with you? Then Meow Ears Up!, one of the more recent BL titles from Thailand, might be exactly what you're looking for! Based on a bestselling comic from China, it features two stunningly good-looking new faces on the scene, Gap Kittichat Techahuasing and James Prapatthorn Chakkhuchan as its main leads.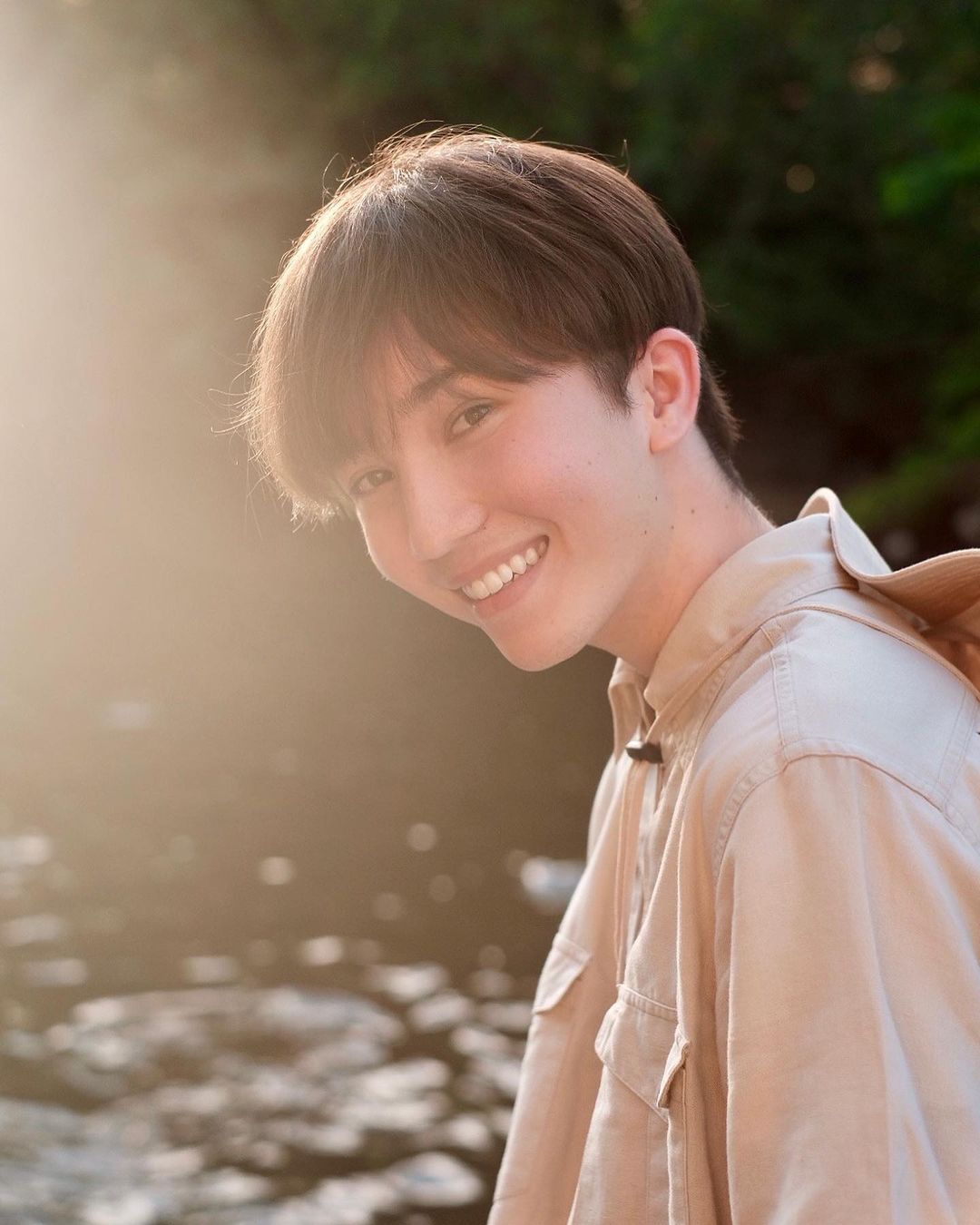 (Source: Instagram)
Adapted from the bestselling manhua Hey, Your Ears Popped Out!, Meow Ears Up! is brought to you by the dream team that includes the director of SOTUS and the screenwriter of 2gether: The Series and tells the story of Dermdem, a graphic novel creator who grew up in an orphanage, and the stray cat he found by the side of the road. Unexpectedly, the cat transforms into a gorgeous young man named Meow. Meow's arrival turns Dermdem's dull, monotonous life upside down, causing a long string of awkward and hilarious events.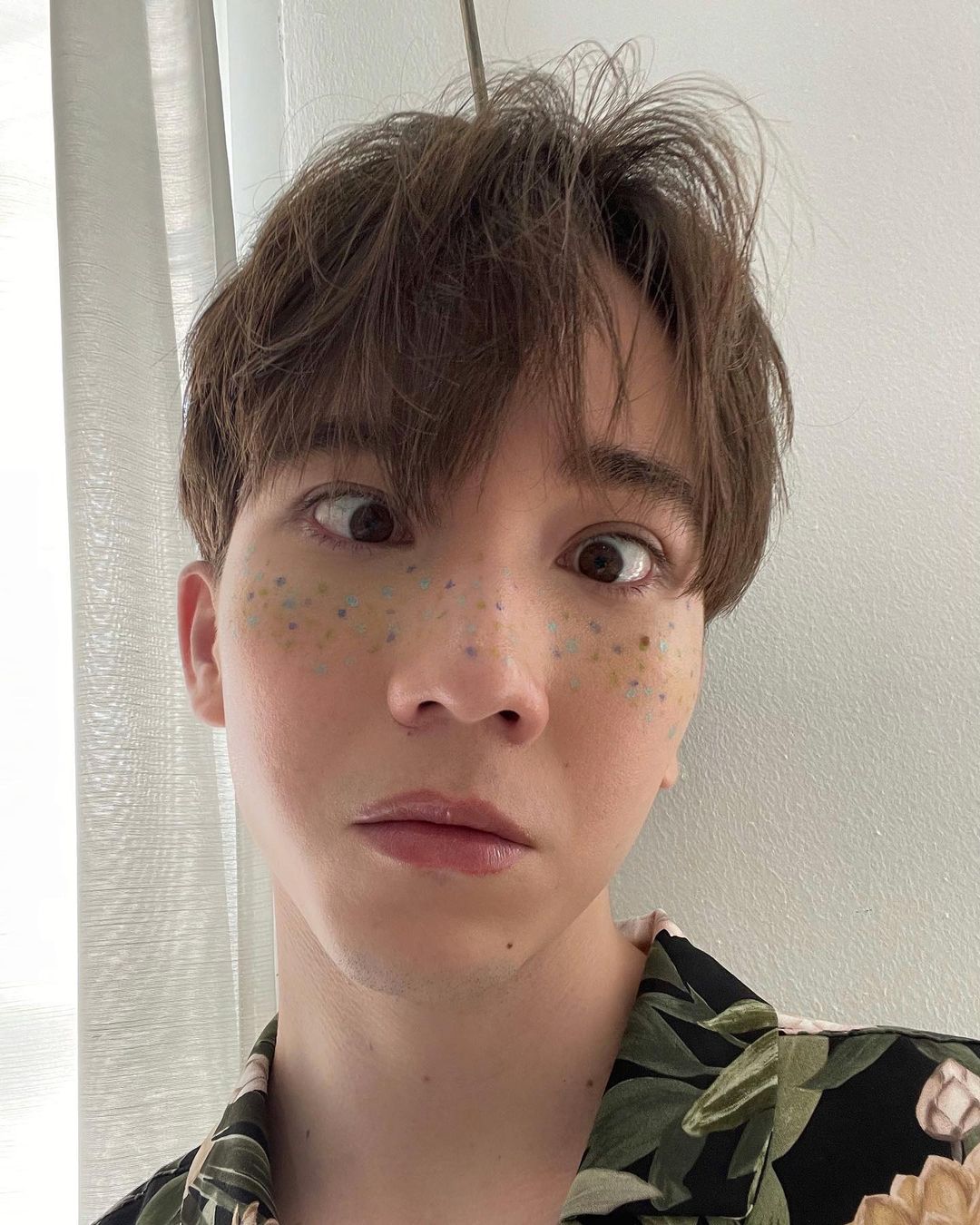 (Source: Instagram)
Playing the adorable kitty Meow is the exciting 23-year-old actor James Prapatthorn Chakkhuchan who recently graduated from Thammasat University, where he studied in the Faculty of Architecture and Planning. In 2018, James made his acting debut in Social Death Vote and was cast in Love by Chance, and later followed these up by starring in a string of BL dramas including The Effect and Meow Ears Up!.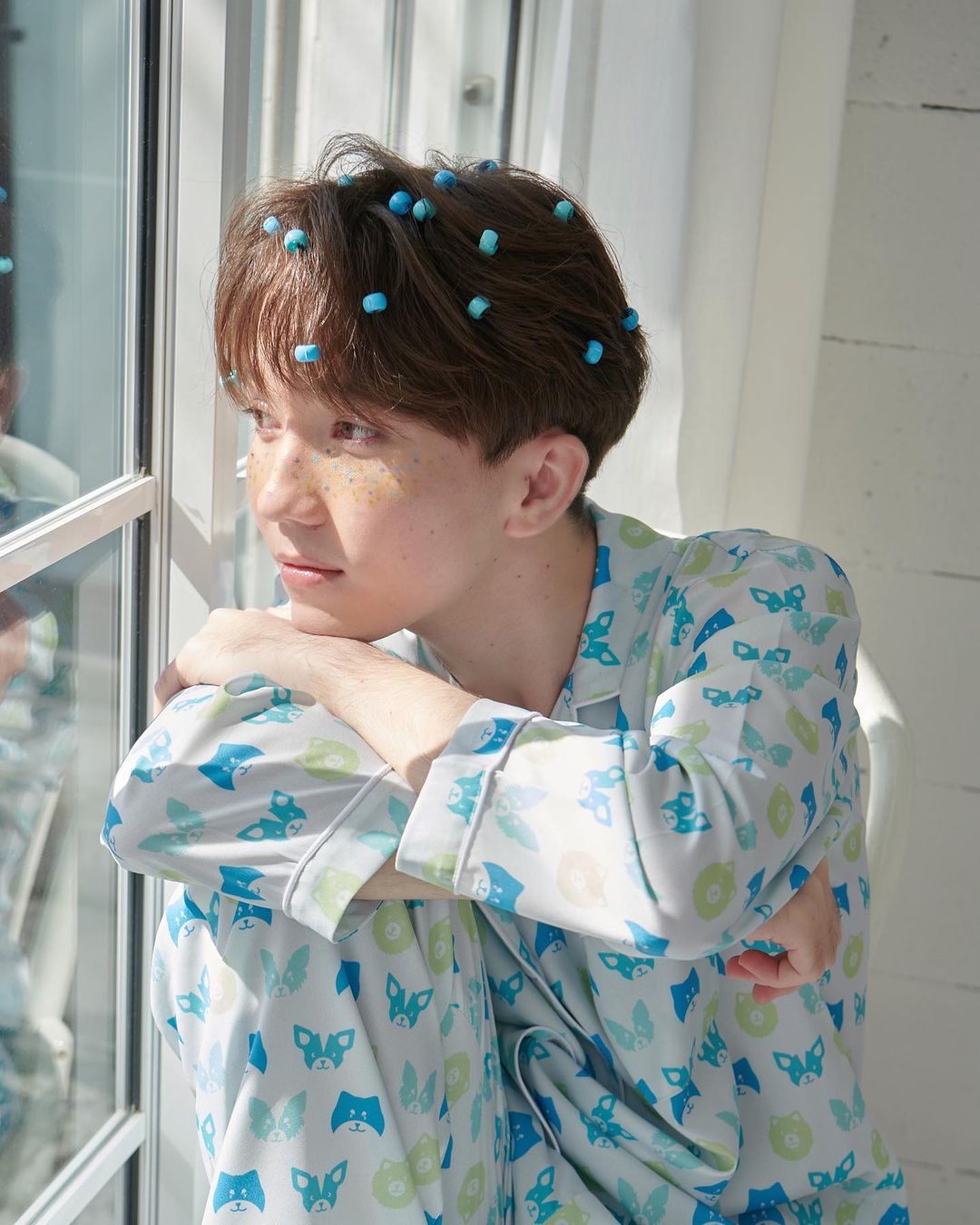 (Source: Instagram)
Onscreen he may appear to be rather young and innocent, but offscreen James is well aware of how to use his enchanting features to his particular advantage. His social media has no lack of pictures of him sticking out his tongue, crossing his eyes, and pulling off other adorable expressions—after all, only the truly beautiful can play at being ugly with such confidence. (So not fair!)
Elsewhere, James is also very fond of outdo%J85T9w0D%FWa&c6N$$#Tj+K@swim&WQ+6Me7a9+cdgAy6rm6=or activities including mountain-climbing, standup paddleboarding, and more, and yet with all the time he spends outside, he still manages to maintain his lovely complexion—which just goes to show the difference having good genes make.

(Source: Instagram)
So, are you an avid fan of cute, peppy boys too? Then while you're committing James Prapatthorn Chakkhuchan's name to memory, don't forget to check him out in Meow Ears Up!, right here on GagaOOLala!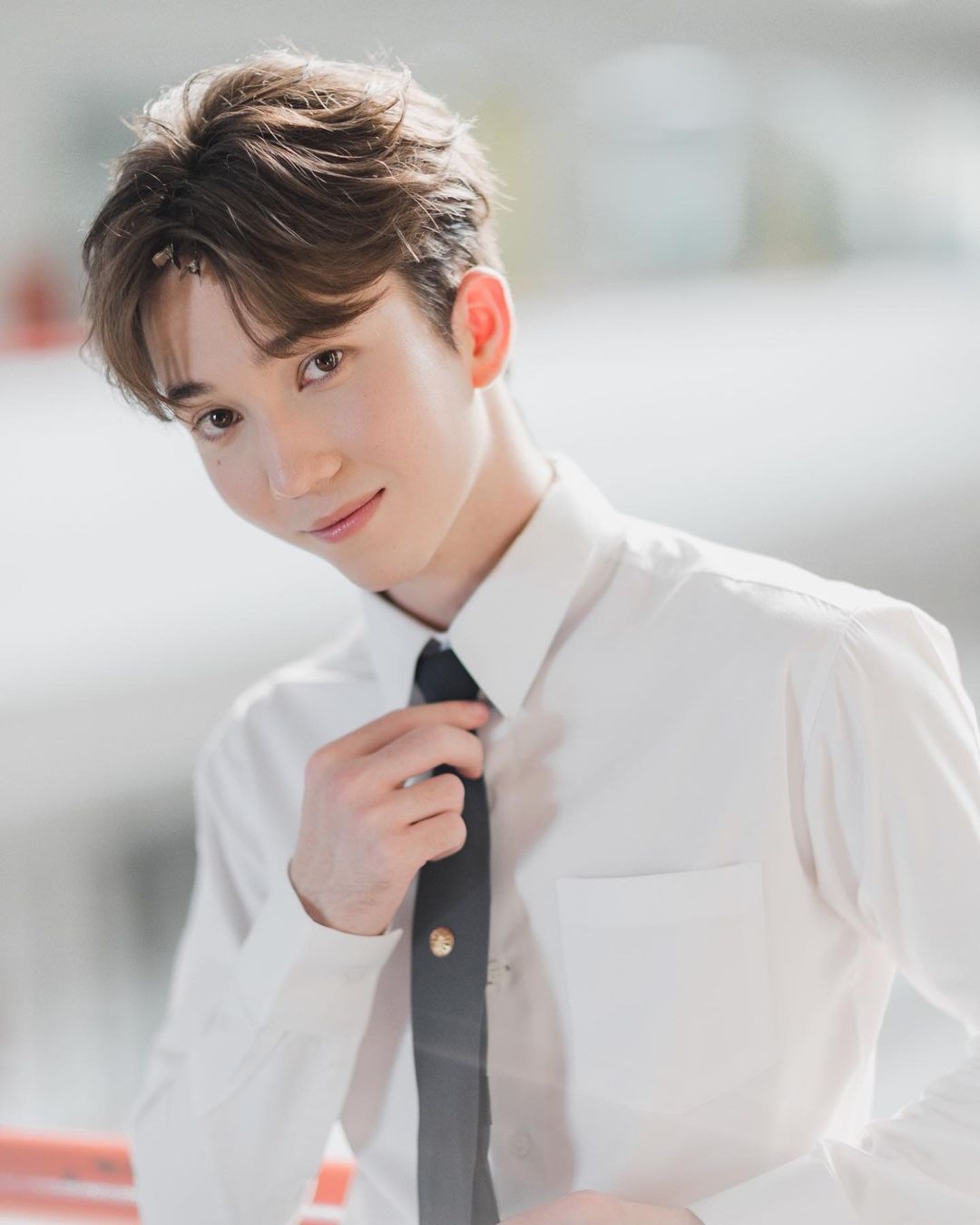 (Source: Instagram)
For more on James Prapatthorn Chakkhuchan, follow:
Instagram: james_ppt