Drum roll please. A big round of applause. After the long and strenuous wait, the highly-anticipated original Taiwanese BL drama DNA Says Love You is finally here to stream! Starring Erek Lin (from Your Name Engraved Herein) and Huang Hsin Hao, once dubbed as the "Hottest Shaman" around, the latest BL series from Taiwan also features the new comers, Guo Yu Chen and Lin Wei Jie (who we recently covered). With two gorgeous couples plus a plot overflowing with sweetness, DNA Says Love You is guaranteed to give fans everything they could possibly wish for!

Erek Lin (Source: Instagram)
The series centers around Pu Le Jian and Zhuang Xi Wen, a pair of childhood friends who promised they'd be together forever, only to be forced apart by circumstances beyond their control. Years later, Le Jian is struggling to keep his adventure YouTube channel going when an enigmatic figure named Amber appears out of nowhere, claiming to be a fan of his, and offers him information on a mysterious place called Guilai Abbey.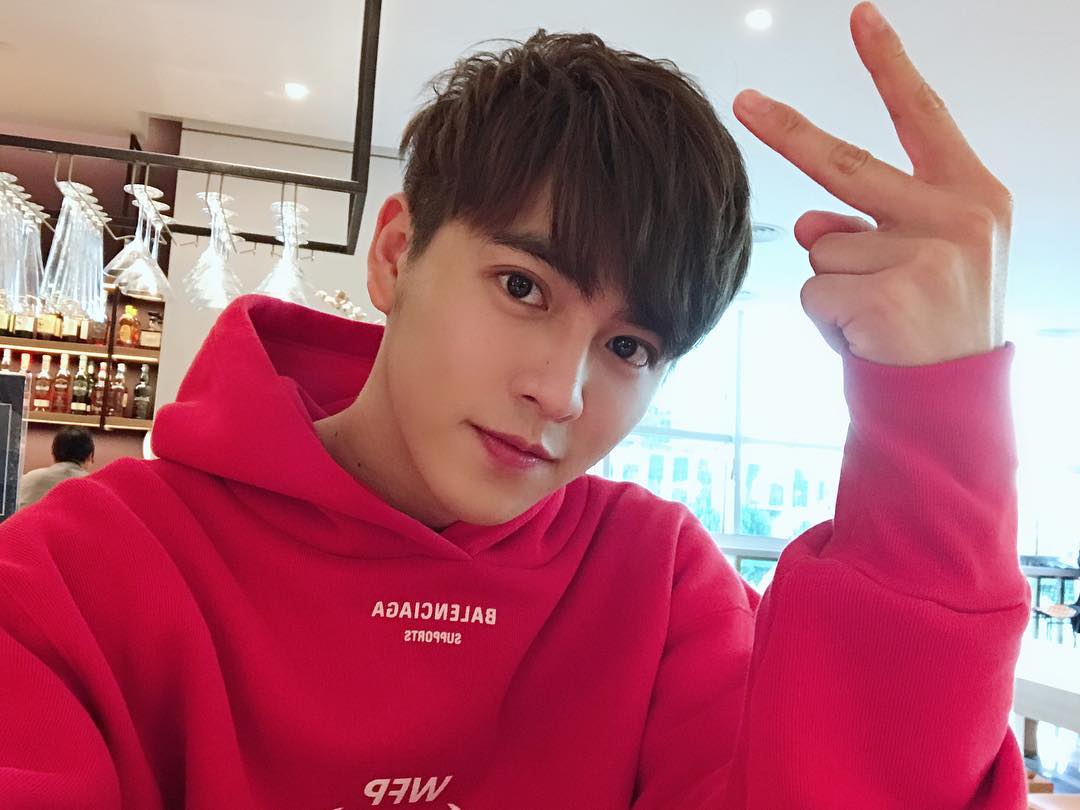 Huang Hsin Hao (Source: Instagram)
Erek Lin, who plays Zhuang Xi Wen in the series, made his debut in 2011 while still in school. The very next year he received nominations for Best New Actor at the 6th Asian Film Awards and 49th Golden Horse Film Festival and Awards, and took home the prize at the 14th Taipei Film Awards for his appearance in Starry Starry Night. This experience not only made talent clear for all to see but also ignited his interest in film, leading him to enroll in the Department of Filmmaking at Taipei National University of the Arts. Since graduating, Lin has acted in many movies and TV shows, including Your Name Engraved Herein, Kill For Love, Adventure of the Ring, and The Summer Temple Fair, while his breakthrough performance in The Soul won much praise from all quarters.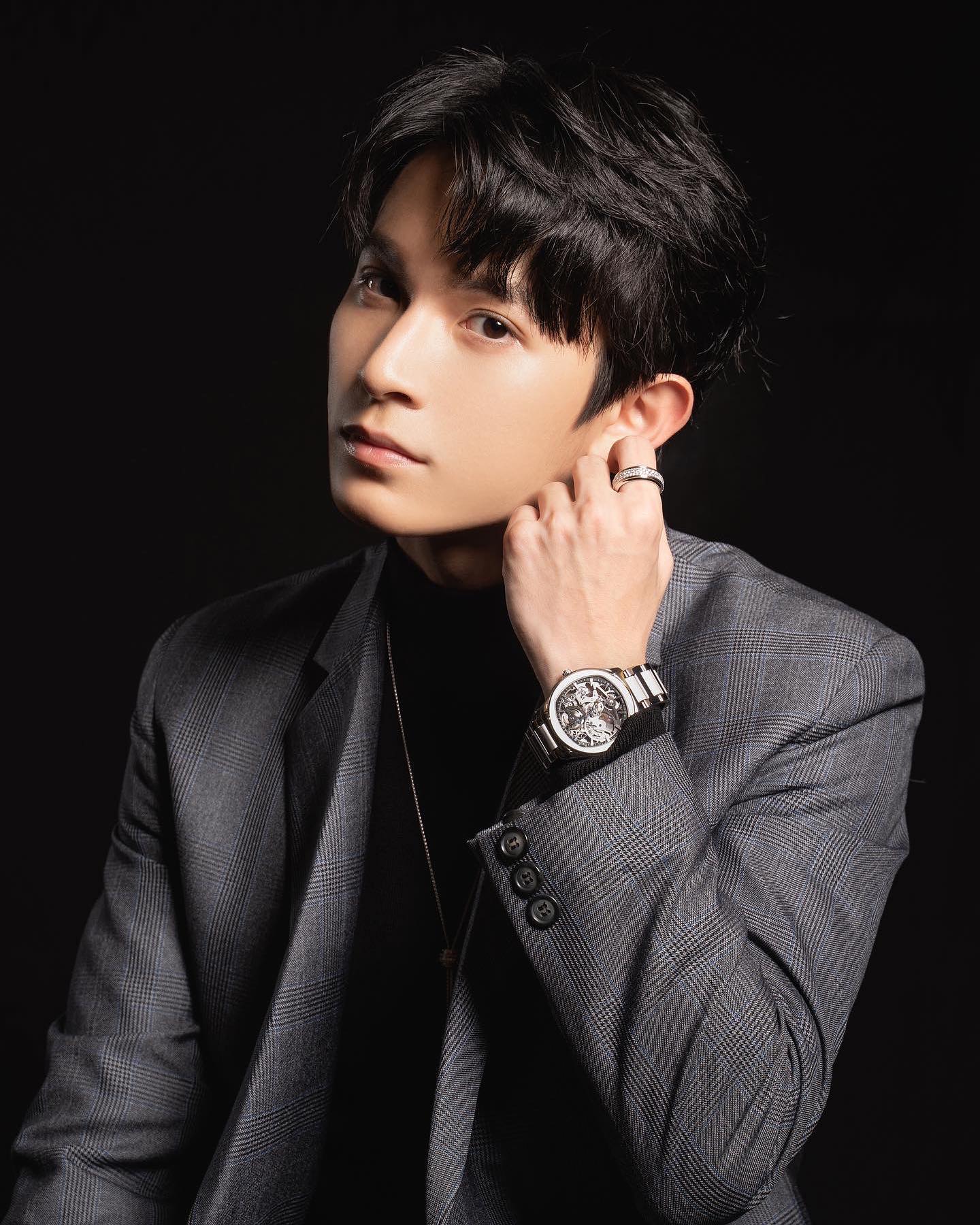 Erek Lin (Source: Instagram)
Huang Hsin Hao, who plays Pu Le Jian, was previously active across the strait in Chinese showbiz for a period of time. Now 30, he's a graduate of Taipei Hwa Kang Arts School, so it should come as no surprise that he's left behind a trail of widely acclaimed works, including Love Cuisine and As Flowers Fade and Fly Across the Sky. His role in The Summer Temple Fair, the popular idol drama adapted from a manhua, won him the moniker of "Hottest Shaman," and in fact he seems to have a natural affinity for religion—not only has he been know to help his family with religious ceremonies, his sighting by sharp-eyed fans led PTT's Beauty board to dub him the "Wanhua Temple Fair Guy."

Huang Hsin Hao (​Source: Instagram)
DNA Says Love You brings these two very fine actors together with directors Arthur Chu and Zero Chou, and come with recommended by a star-studded list of names including Peter Ho, Gary Tang, Oscar Chiu, and more. Excited yet? If you like BL, make sure not to miss DNA Says Love You, right here on GagaOOLala!

Erek Lin (Source: Instagram)
For more on Erek Lin and Huang Hsin Hao, follow:
Erek Lin: ereklin
Huang Hsin Hao: hsinhao.lukas