I bet a lot of you out there have fantasized about a dominant significant other who likes to set up surprises for you. But it's hard to find someone who fits this description in real life, so you might as well console yourself by watching The Tuxedo, the latest BL drama from Thailand!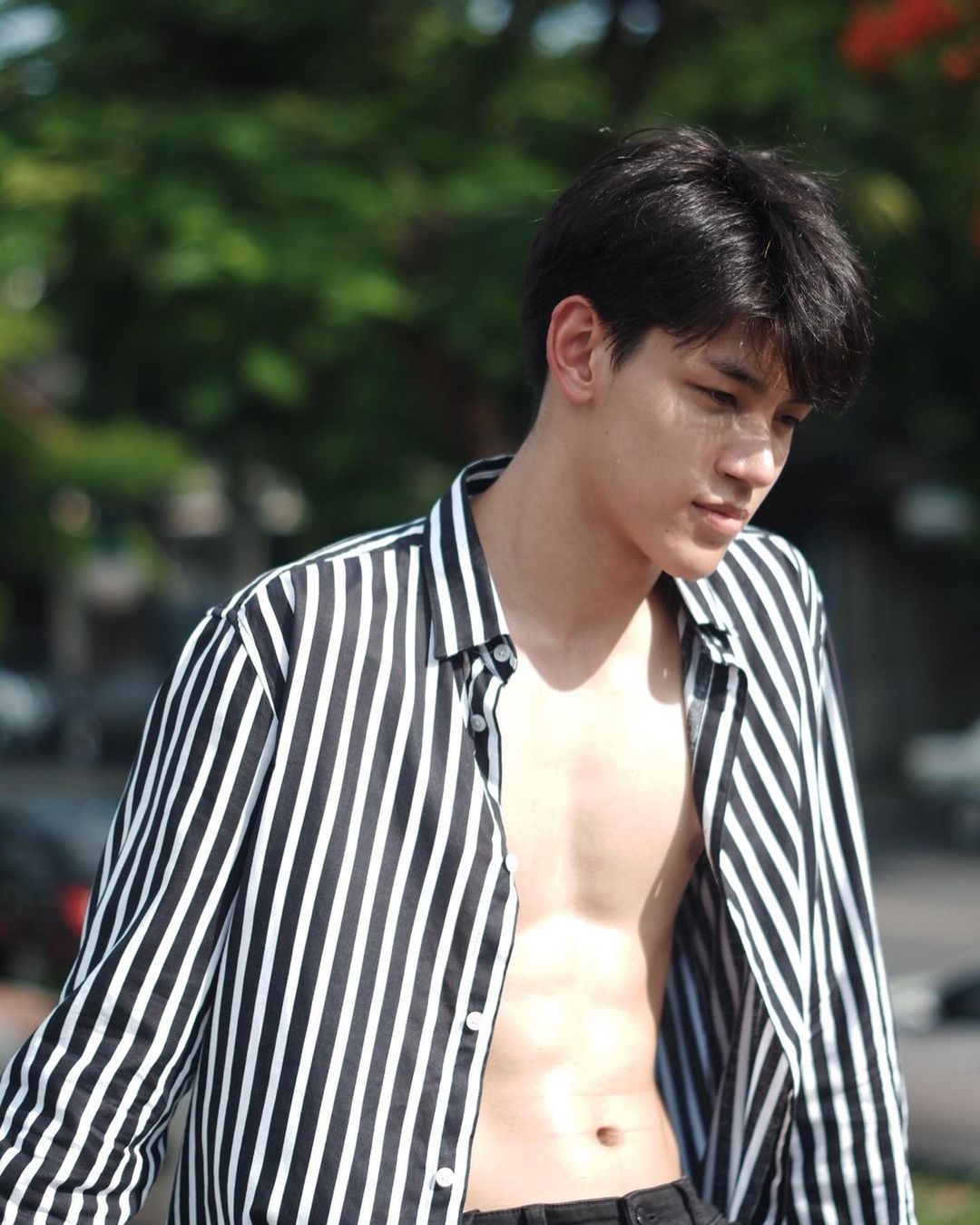 (Source: Instagram)
The Tuxedo tells the story of Nawee, the domineering son of a wealthy family who suffers from serious social anxiety due to childhood trauma. While seeking a unique suit for himself, he finds his way to a tender-hearted tailor named Aioun who has a style all his own. Aioun's unexpected refusal to make a suit for him rouses Nawee's interest. Can two people from different worlds have a happy ending? Or will their love wither on the vine?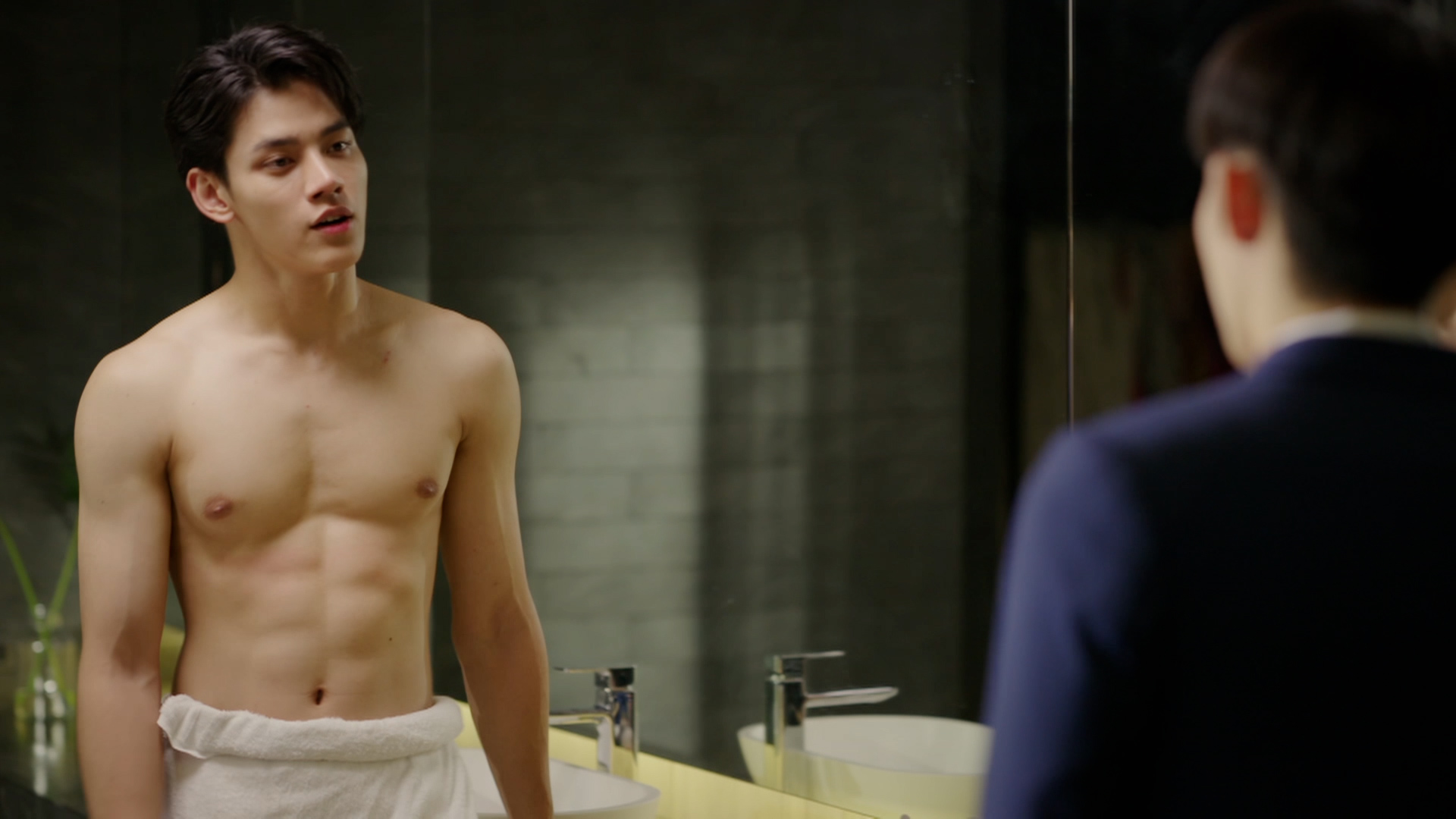 (Source: GagaOOLala)
Playing the selfish, domineering, and wealthy Nawee is new Thai star Chap Suppacheep Chanapai. Currently an airline business management student at the University of the Thai Chamber of Commerce, he got his start with a guest appearance in well-known BL drama TharnType 2: 7 Years Of Love before being cast in one show after another. Last year he reached new heights, appearing as a supporting character in Lovely Writer: The Series while simultaneously starring as lead actor in ten different shows. At just 22, he already has a long filmography, with highlights including Y-Destiny, Oh My Boss, and Always Love.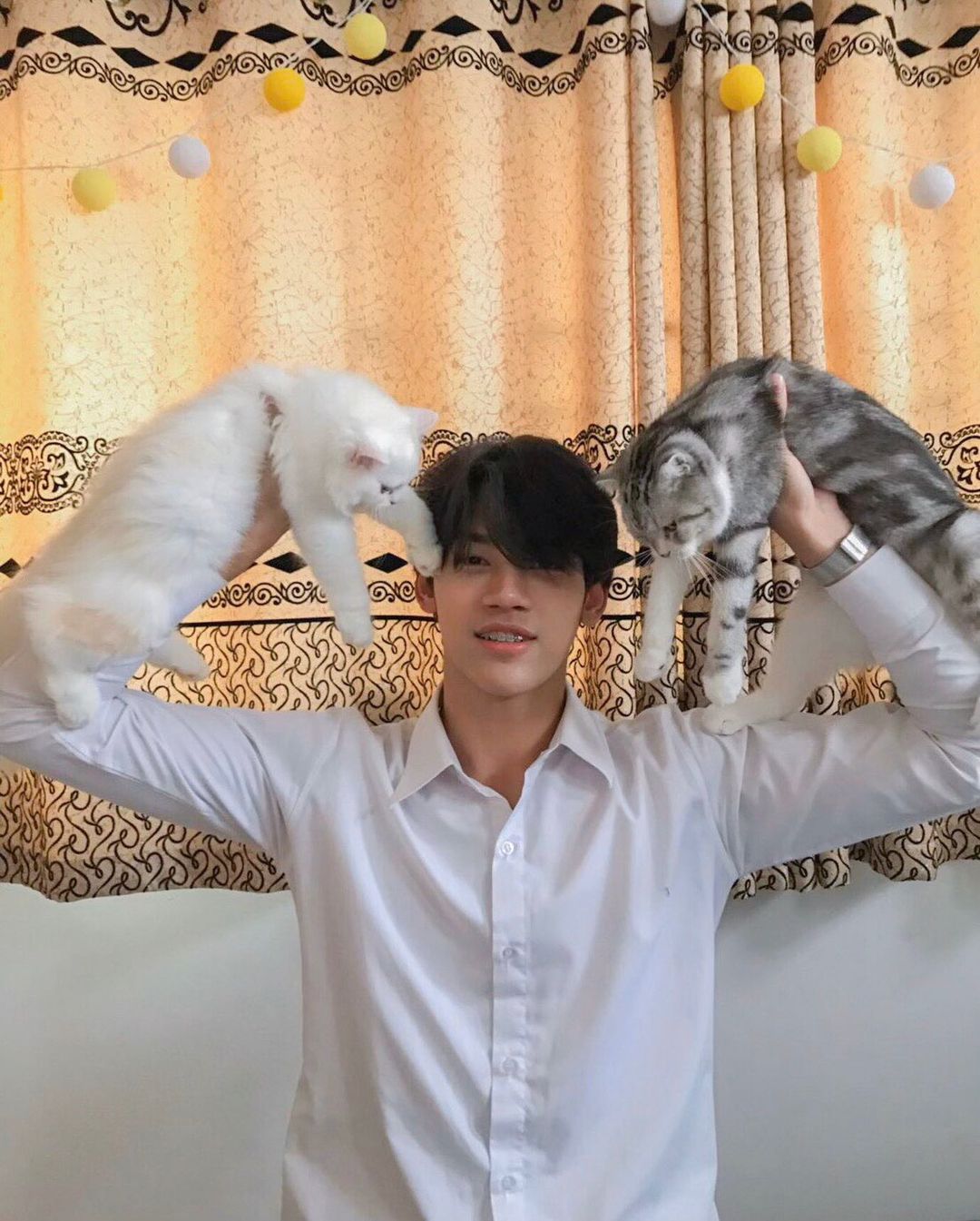 (Source: Instagram)
Though onscreen he's cold and arrogant, in his private life he's a doting cat parent—his cat Chemii not only features prominently in his Instagram stories but also has its own Instagram account. The two of them can often be spotted being adorable together on social media. How can you resist a man of such tantalizing contrasts? So if you like Chap, make sure not to miss The Tuxedo, right here on GagaOOLala!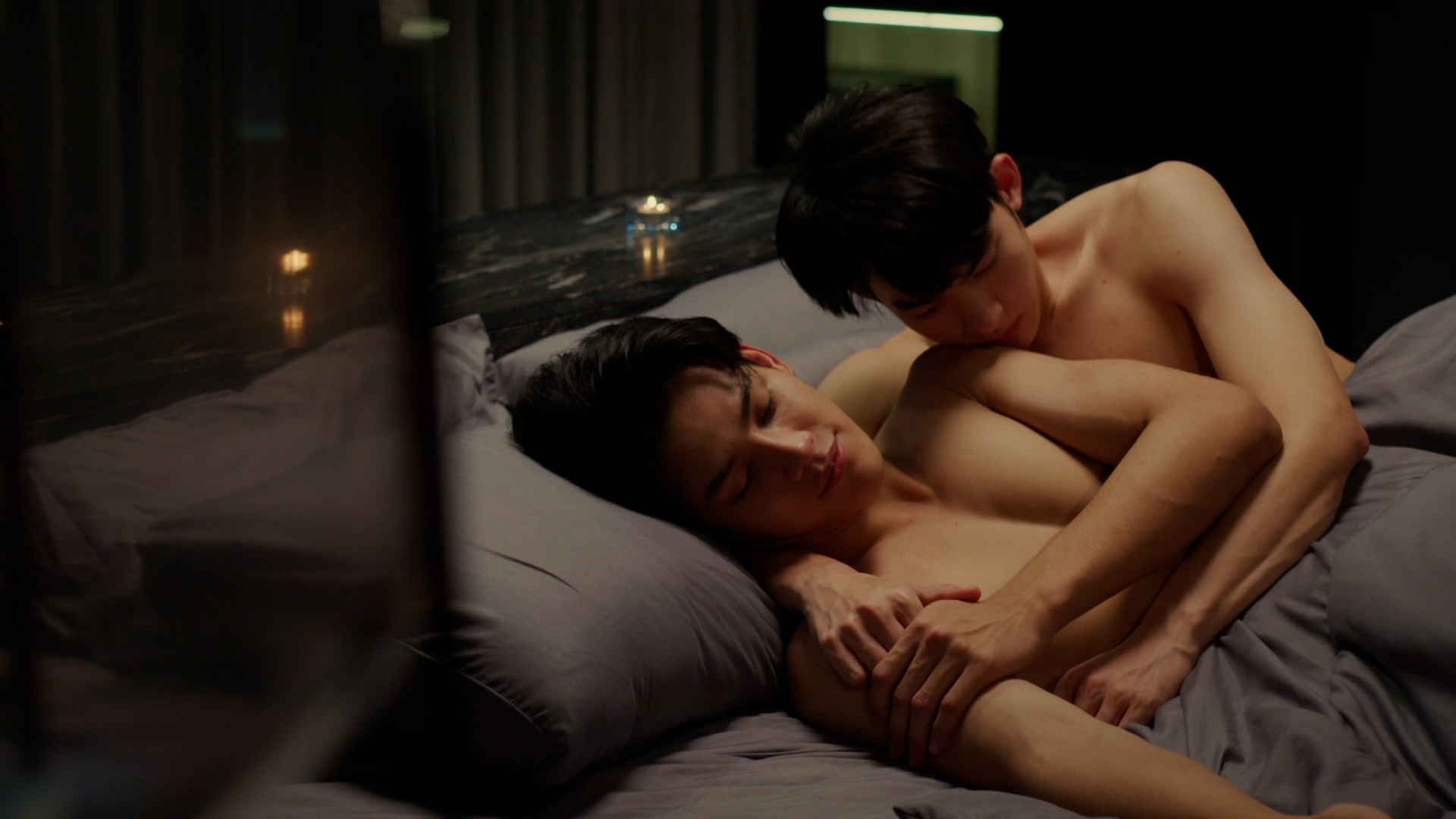 (Source: GagaOOLala)
For more on Chap, follow:
Instagram: chapmeow