Lots of actors have recently come out of the closet after their movies were playing in the cinema. Like Jake Choi in Front Cover, Lucas Hedges from the Boy Erased and Cory Michael Smith who played the lead role in 1985.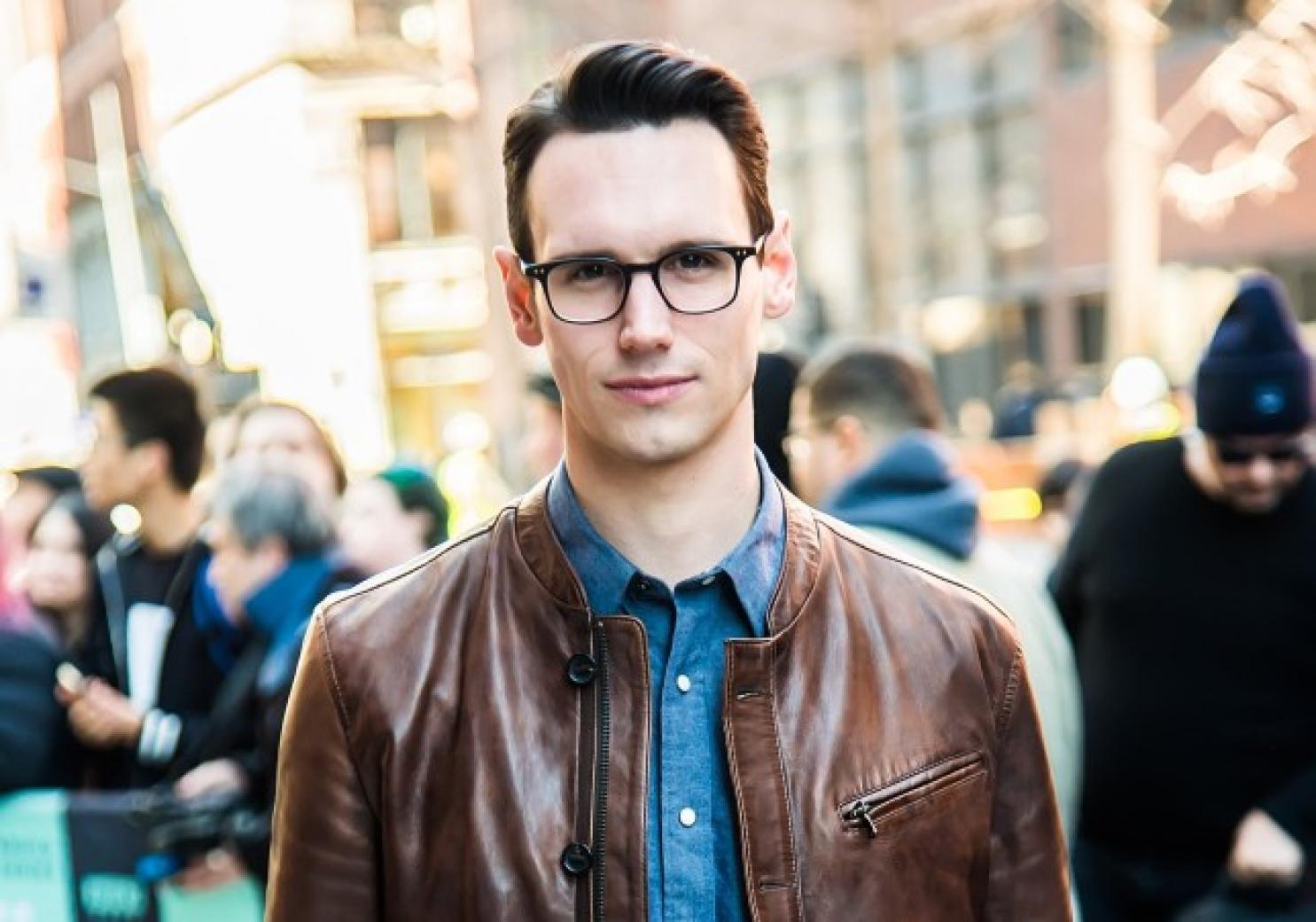 Corey Michael Smith / (Photo Credit: metro)
The now 33-year-old Corey has appeared in several stage plays and started his movie career in the film Camp X-Ray in 2014, but it was the Gotham series that made him famous. He joined the Batman-centered story playing The Riddler, and his amazing performance of the villain really catched the attention of audience and critics. He also shocked the entertainment news when rumors started calculating about a potential romance with the Game of Thrones starlet, Emilia Clarke. No one has ever confirmed the rumor, and a little after that Corey came out of the closet in public while he was promoting his film 1985.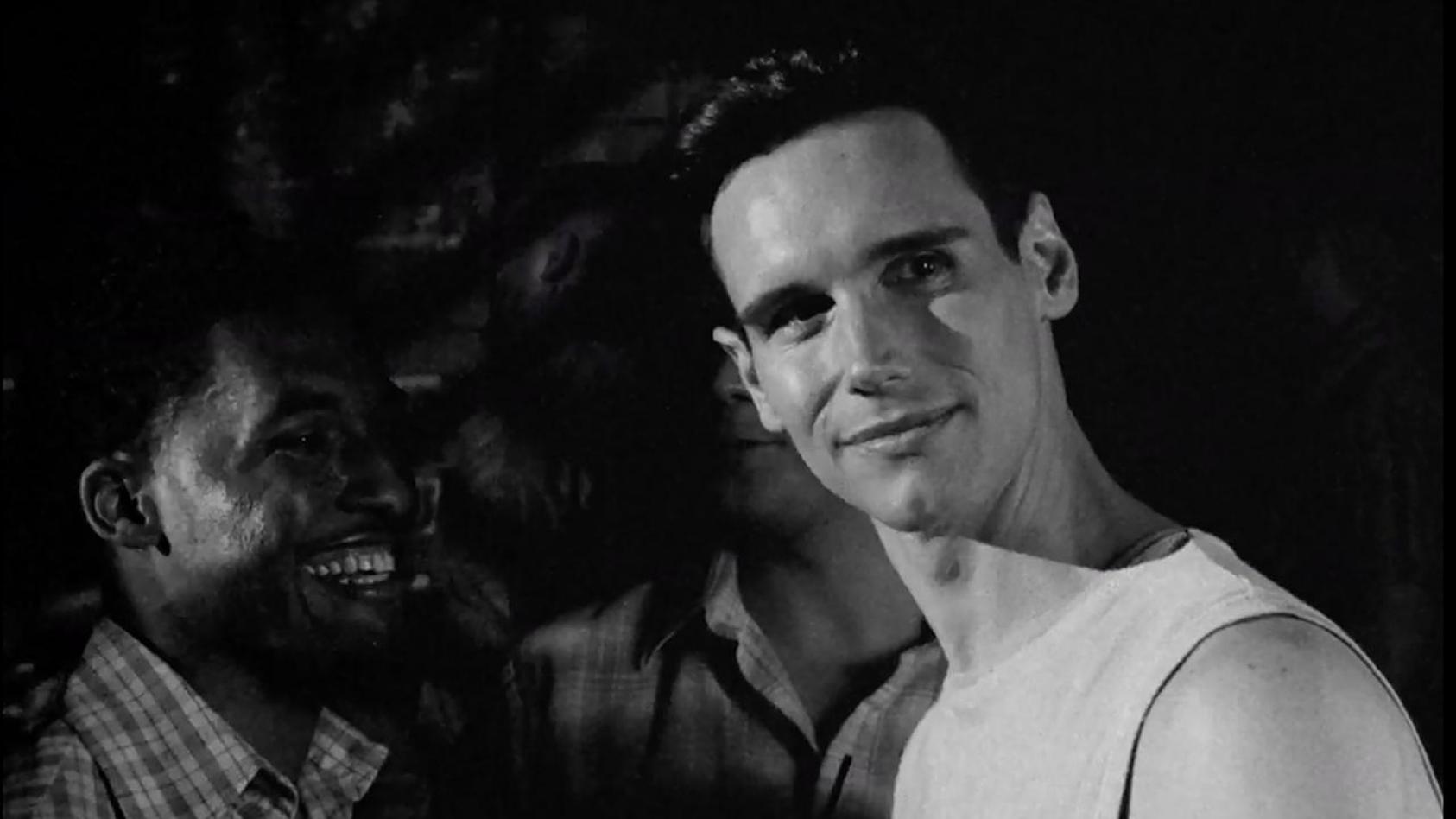 Scene from 1985 / (Photo Credit: GagaOOlala)
1985 is the tale of a closeted New Yorker who goes back home for the holidays while struggling to reveal to his conservative family that he is HIV+. During the film promotion, Corey told the news that he was really nervous to come out of the closet to his family. However, instead of giving him a hard time, his family supported him, although sometimes it might take a while, Corey said. 
1985 trailer:
 
During an interview, Corey said, "This film explores the history of AIDS in the 1980s, it does not talk about politics, social movements, or the medicals process, instead it focuses on the relationship between a patient and their families". He also said that the whole point of this movie is to break the stereotype that AIDM0U5PeUSNgSLz&KrKEJ2N%ivZX$o$LtvQY__M_F)BezmwwOye7S has something to do with homosexuality. And it does not make the cliche connection between homosexuality and tragic stories filled with shame. Even though medical treatments today are pretty advanced and can effectively control the virus, but I still hope audiences can understand that homosexuals went through a painful and sad time during the 1980's AIDS epidemic." At last, Corey said, "the film talks about the dark era that some of them had to go through, it is a very personal story and you should take your time to think appreciate it."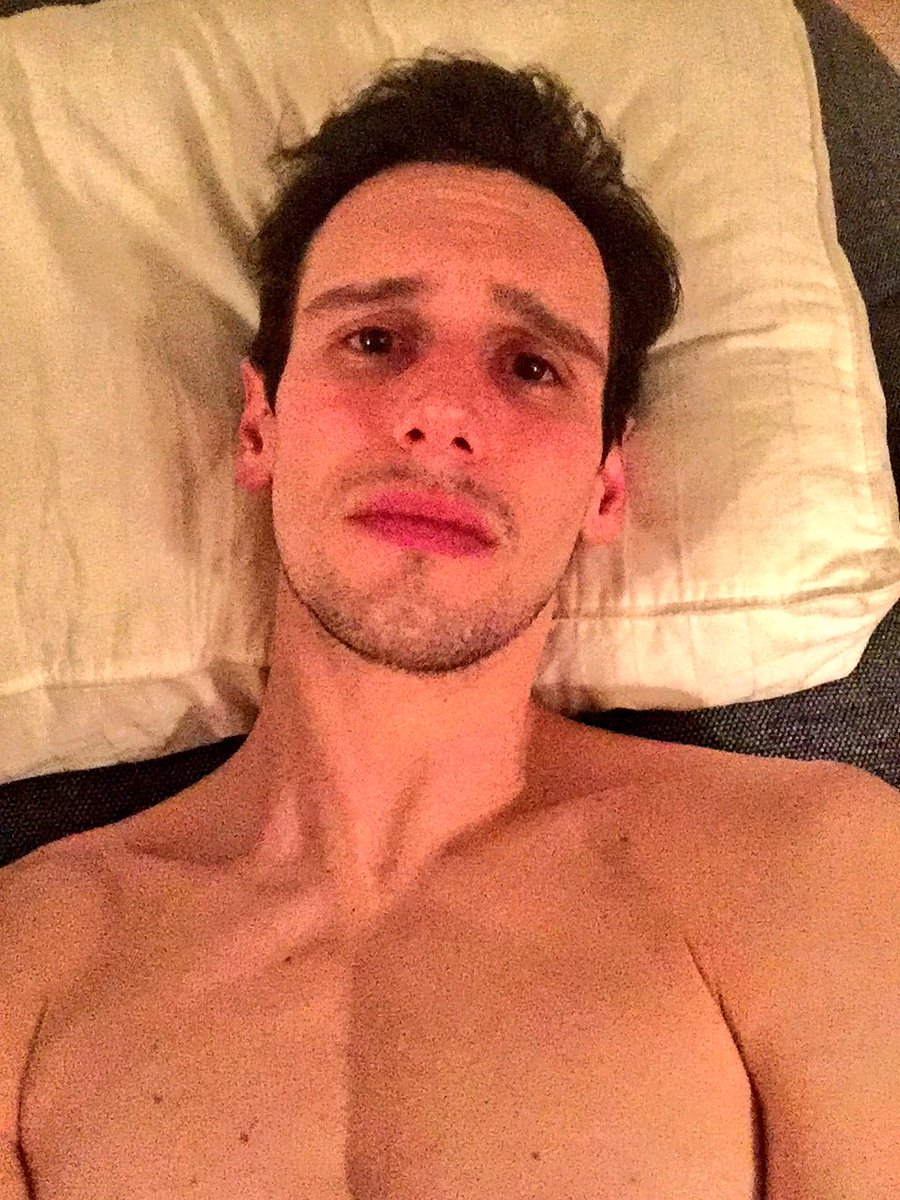 (Photo Credit: Twitter)
Additionally, Corey was awarded Queen Palm to Best Actor at Cannes Film Festival for 1985. The film also won the SXSW Jury Award, FIRE!! Mostra Best Feature Film Award, Champs-Élysées Film Festival Audience Award and Student Jury Award, Outfest Jury Award and Best Film Award, Queen Palm International Film Festival Best Screenplay Award, Best Film Award, Best Actor Award, Best Supporting Actor Award, and Best Supporting Actress Award!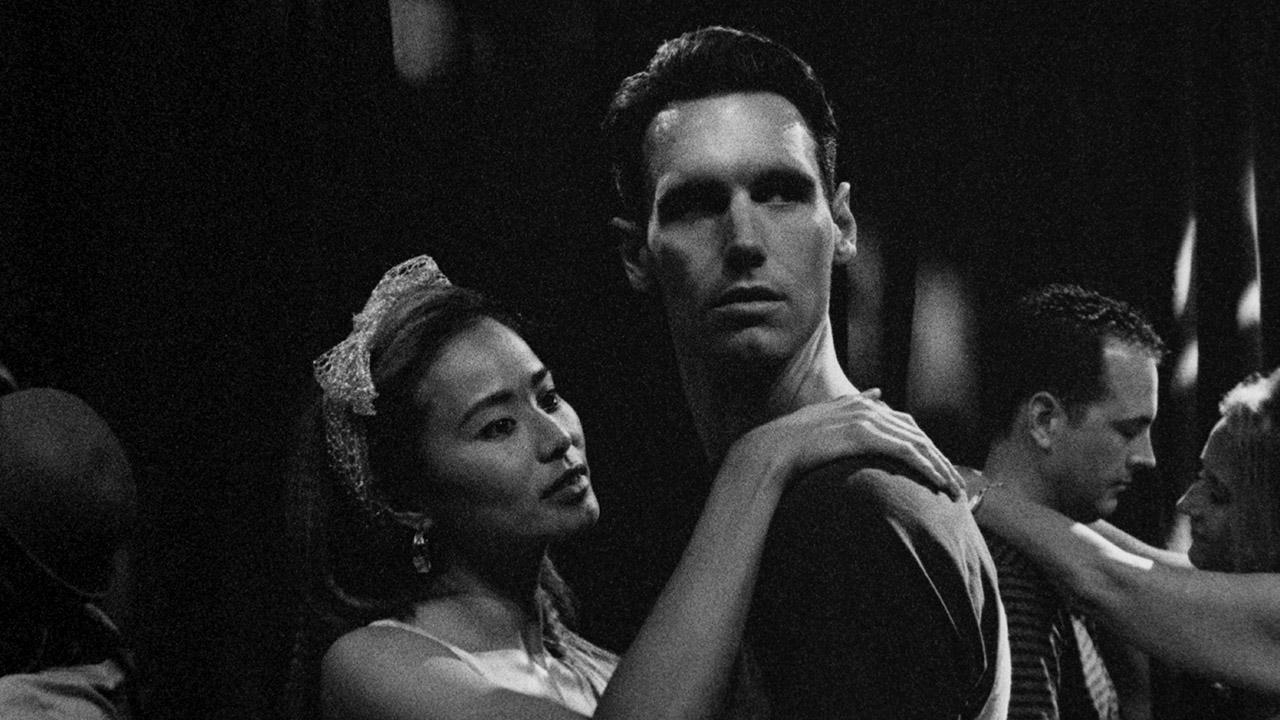 Scene from 1985 / (Photo Credit: GagaOOlala)