To celebrate the first anniversary of Taiwan becoming the first country to legalize same-sex marriage in Asia, GagaOOLala proudly presents the brand new original documentary Taiwan Equals Love which is the first movie to follow the fight for marriage equality in Taiwan. Along with other wonderful 11 Taiwanese movies, this list is here for you to feel the pride within yourself and make one plus one equal infinity. Please, celebrate this historical achievement with us. Let's march on together hand in hand and never be alone!
---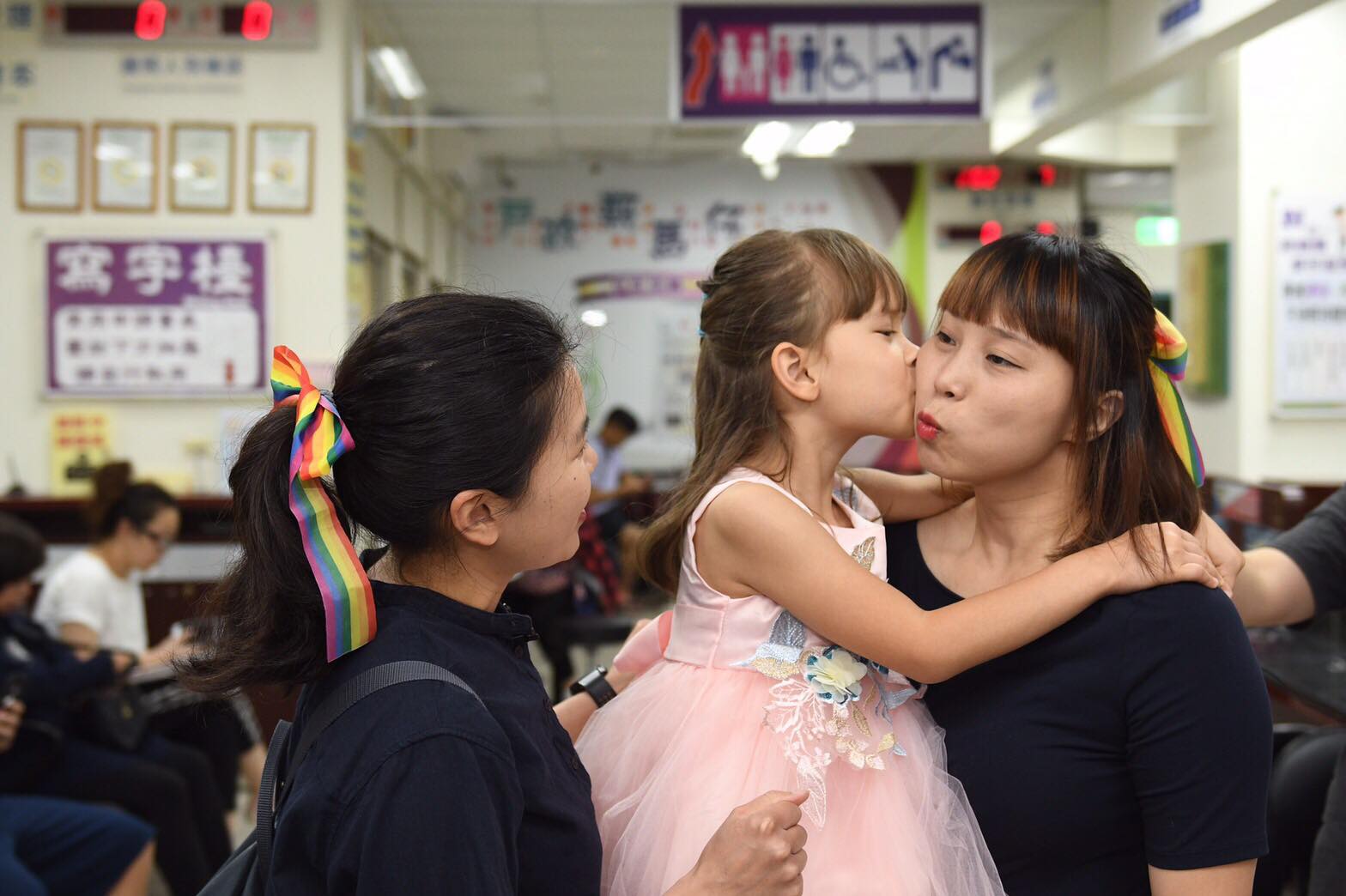 In 2016, the parties of the Taiwan Legislative Yuan submitted drafts on the marriage equality act but were confronted with anti-LGBTQ groups. Meanwhile, three pairs of same-sex partners are also facing their own family issues. Tien-Ming and Hsiang have been in love for more than 30 years, but their love is being tested with old-age and illness. Jovi and Mindy spend most of their time protesting for marriage equality, fighting for the rights of Jovi's daughter. Gu flew from Macau to live with Shinchi but is now struggling with finances and the pressure to come out to their parents...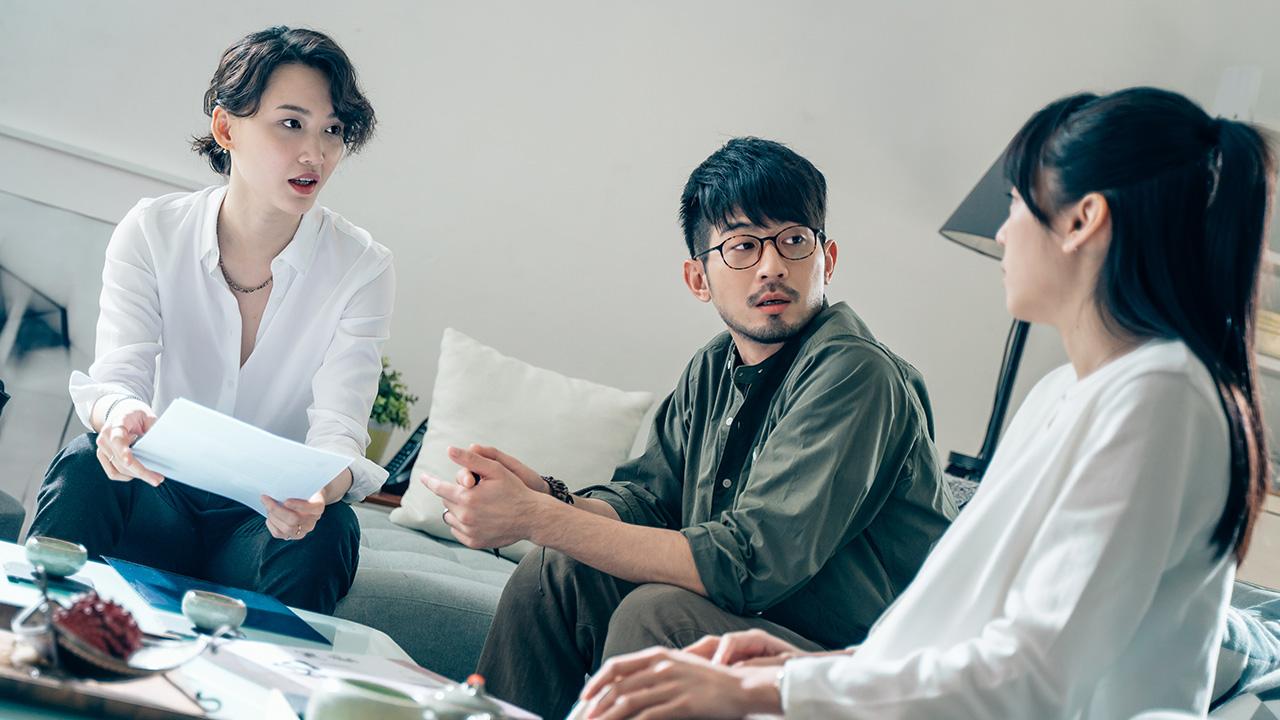 Presented by the Berlinale Teddy Award winning Taiwanese director Zero Chou, "5 Lessons in Happiness" is a compilation of five comedy shorts about the LGBTQ+ community in Taiwan. "Little Man": a professional swimmer insecure about his size; "Homebound": a lesbian goes back home 30 years later and tries to win back her sister-in-law; "Throuple": a wife who cheats on her husband with a woman has to make a choice; "She is My Father": a pregnant teenage girl seeks help from her father who has become a woman; "Baby Maybe": a gay teacher hopes to take over the baby of his pregnant student to continue his family's name.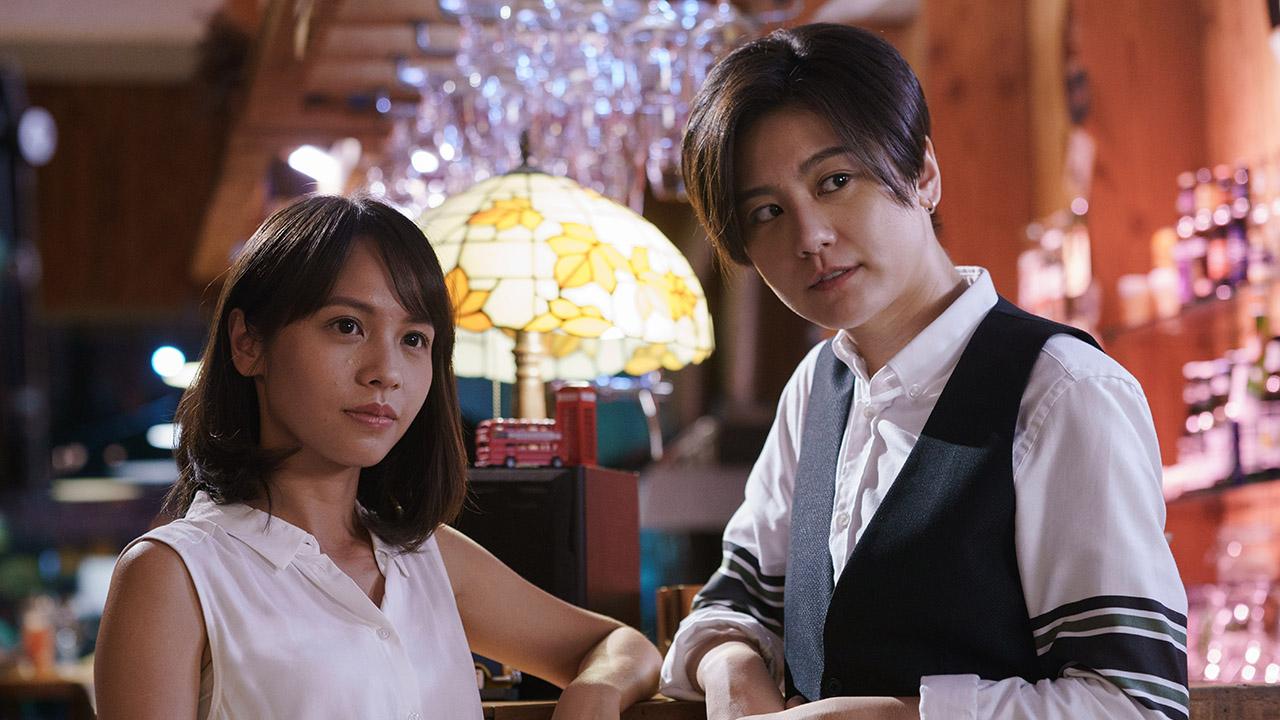 "Handsome Stewardess" is another hit series from Zero Chou. Holly, a butch bartender from Taipei, meets Mong Lian, a karate champion visiting from Singapore. It is love at first sight but the distance between Taiwan and Singapore soon becomes their biggest obstacle. In order to spend more time with Mong Lian, Holly decides to apply for a flight stewardess position at a Singaporean airline. Little does she know the job comes with many gender bias. While Holly is left to sink or swim in her new job, Mong Lian has to figure out how to come out to her parents.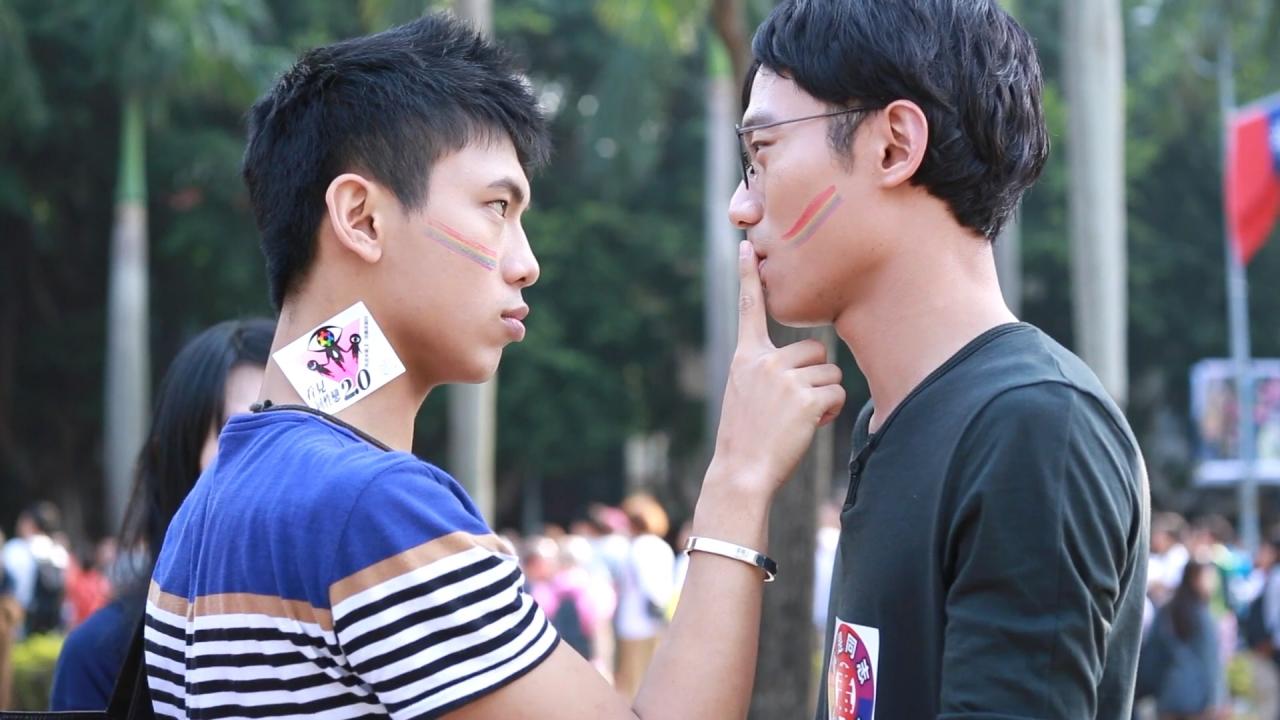 Kim is a new lawyer who gets a difficult case of helping a lesbian couple to adopt a child without any support. He knows that this going to be a long and tough process, but he is still willing to take it. Kim meets Allen who is just like a brother of his clients Queen and Mang. He also gets acquainted with Shi-Li, who comes from a family that has two lesbian mothers. Kim realizes that there are many heart-breaking stories behind the smiles of gay and lesbian people and gets involved with many people's life unexpectedly.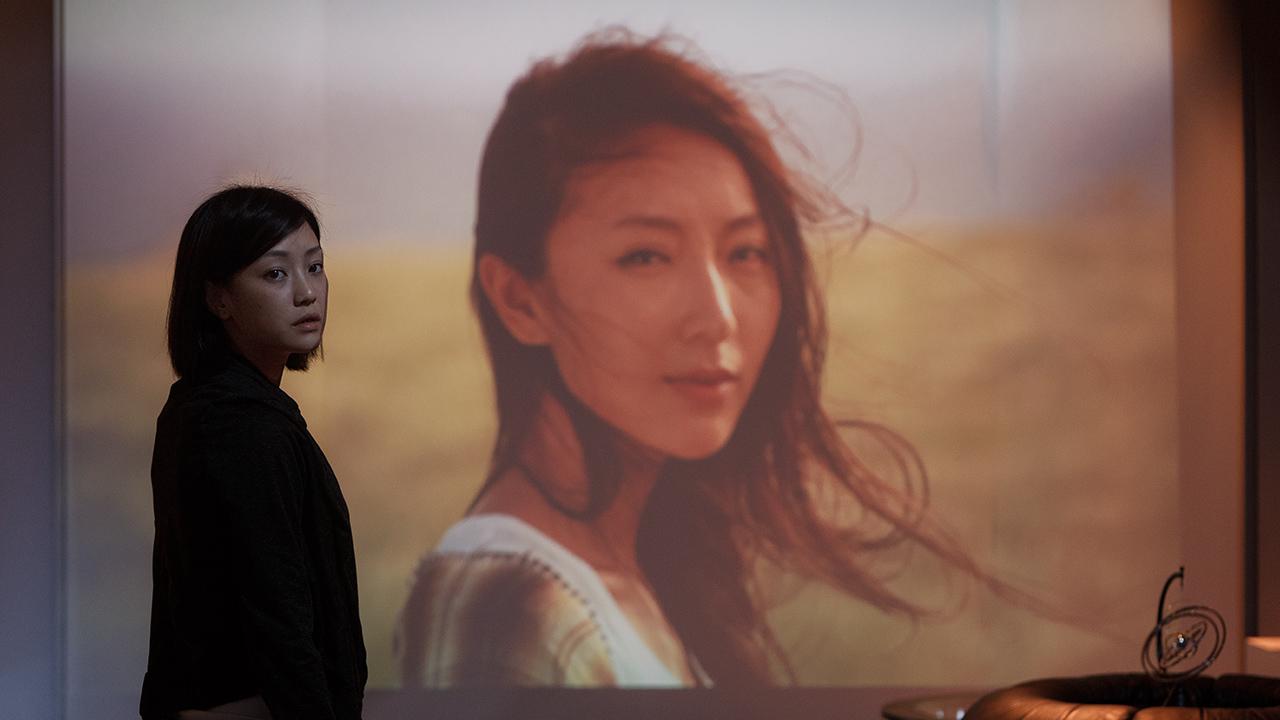 Quiet, introverted mortuary cosmetician Min-Hsiu floats through her life and her job at a funeral home even more like a ghost than the corpses she carefully paints and powders into a semblance of life. She has found peace working amongst the dead, a peace that she has difficulty finding with the living. This strange equilibrium is disrupted when she receives the body of her high school music teacher, Chen Ting, listed on the death report as a suicide. The film gradually reveals her relationship with the deceased to be the deepest and most important of her adolescence, and it leaves her with one anguished question: how did the love of her life wind up committing suicide?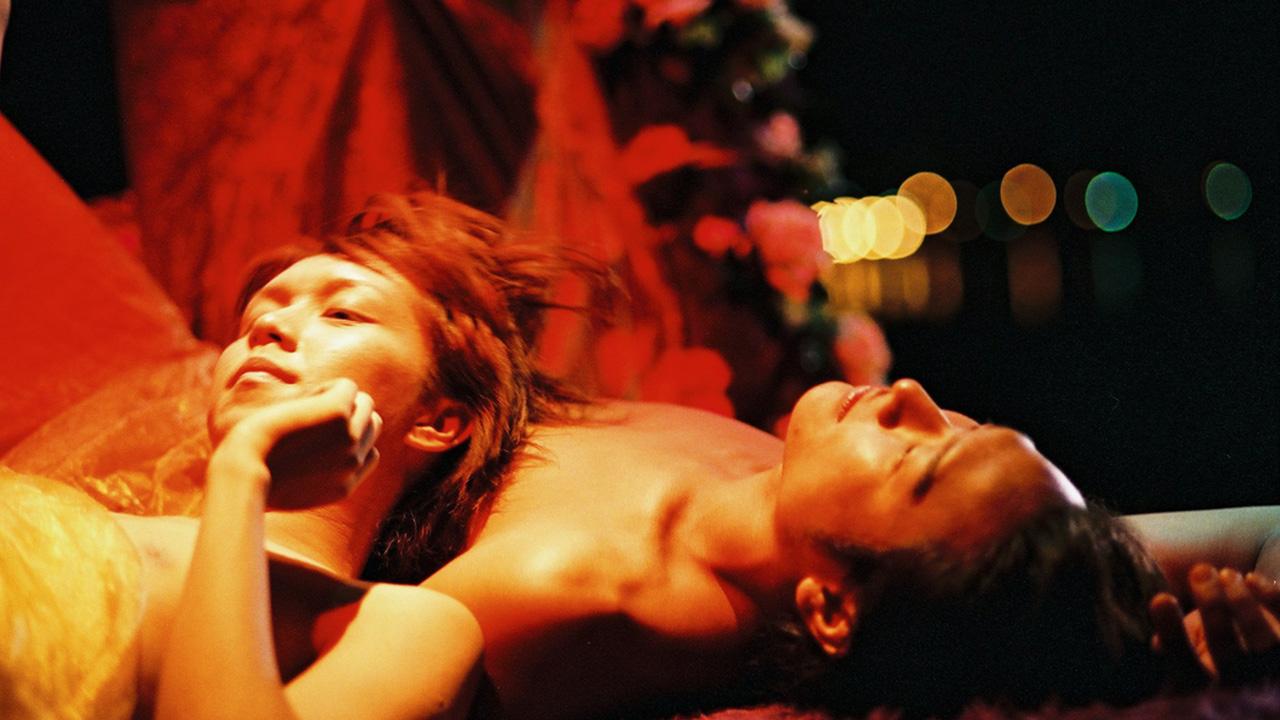 In daytime, A-Wei is a Taoist who prays for revenants in a Funeral House, but at night he turns into Rose and is the hottest transvestite queen in the Splendid Float. Rose promises his customers to raise the soul of their drowned son, A-Yang. To his surprise, it is his lover's soul he is to raise. Facing the loss of his lover, Rose wants to take the memorial tablet home to his wife. "Splendid Float" is the first film about the queens in Taiwan and also the first homosexual film of her rainbow plan.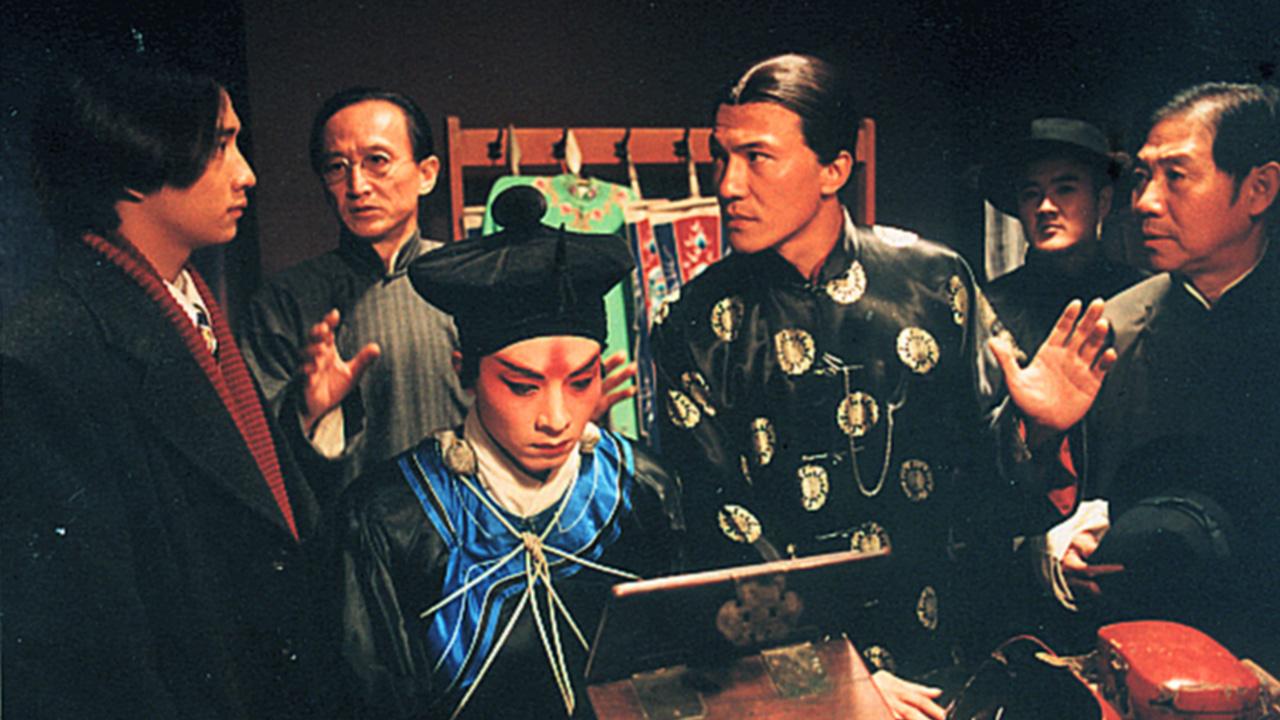 ​
Set in China in the 1930s, the film is about the unsettling relationship between three characters. Ing'er, the daughter of a theatre-owner, welcomes the return of Shao-dung, her fiancee and a fine cellist from America. Shao-dung soon finds himself captivated by the opera "Fleeing by Night" and its celebrated actor, Lin Chung, whose voice seems to articulate something inside of him. While Shao-dung attempts to blend eastern and western music, Ing'er becomes torn between her affection for both men, and an awareness of the growing intimacy between them.
Candy Rain is a romantic drama which combines four intimate, lyrical tales exploring lesbian relationships in contemporary Taiwan. In the first episode, a young girl escapes a broken love for the uncertainties of friendship (and more) in Taipei. In the second, another girl, seeking her ideal, finds herself involved with a wealthy woman instead. The third story follows a heroine trying to find a balance between marriage and separation from her true love. The final story portrays a volatile foursome anchored by singer-actress Karena Lam. It's a rich, bittersweet spectrum of love and loss, based on true stories.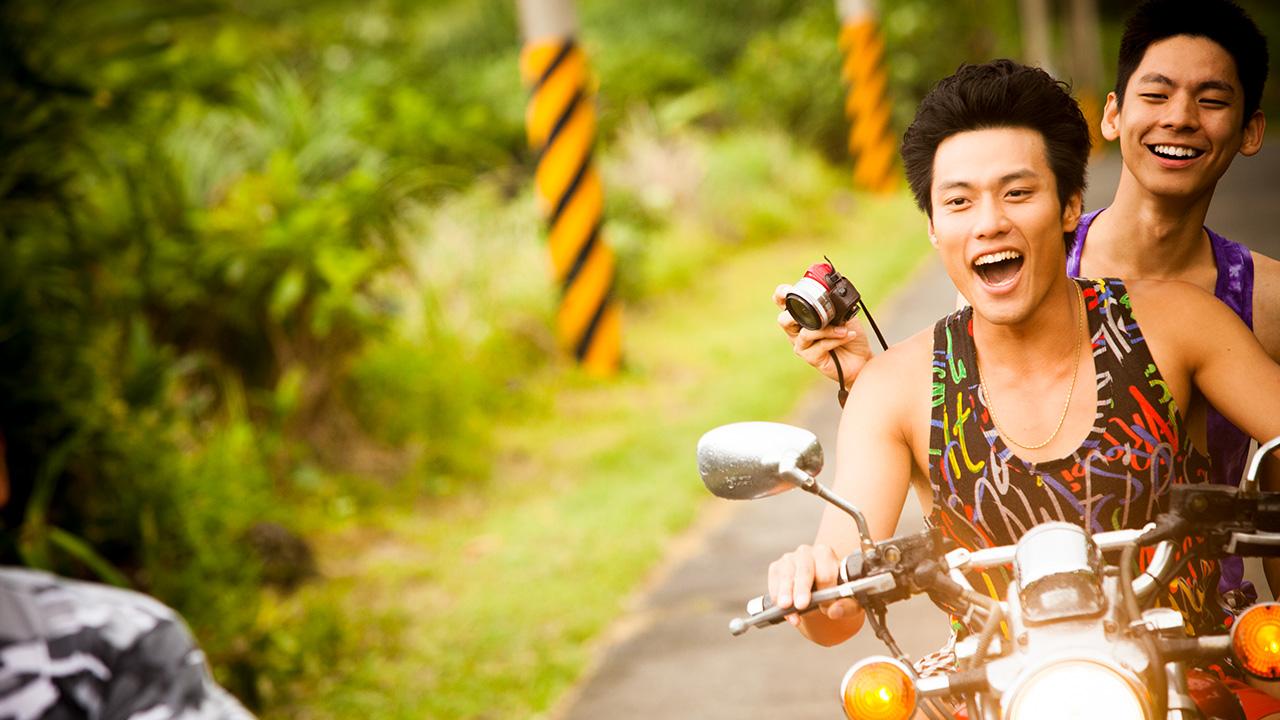 The Young film director Lee and his swimming coach friend plan to travel around the island of Taiwan when they both face their biggest challenges in life. They get on their motorbikes and start off in Taipei and pass through Ali Mountain and Taroko Gorge, all the way to the very south, Orchid Island. Lee wants to relive his memories with his father and swim with the coach, but he finds out that the coach secretly escaped his engagement.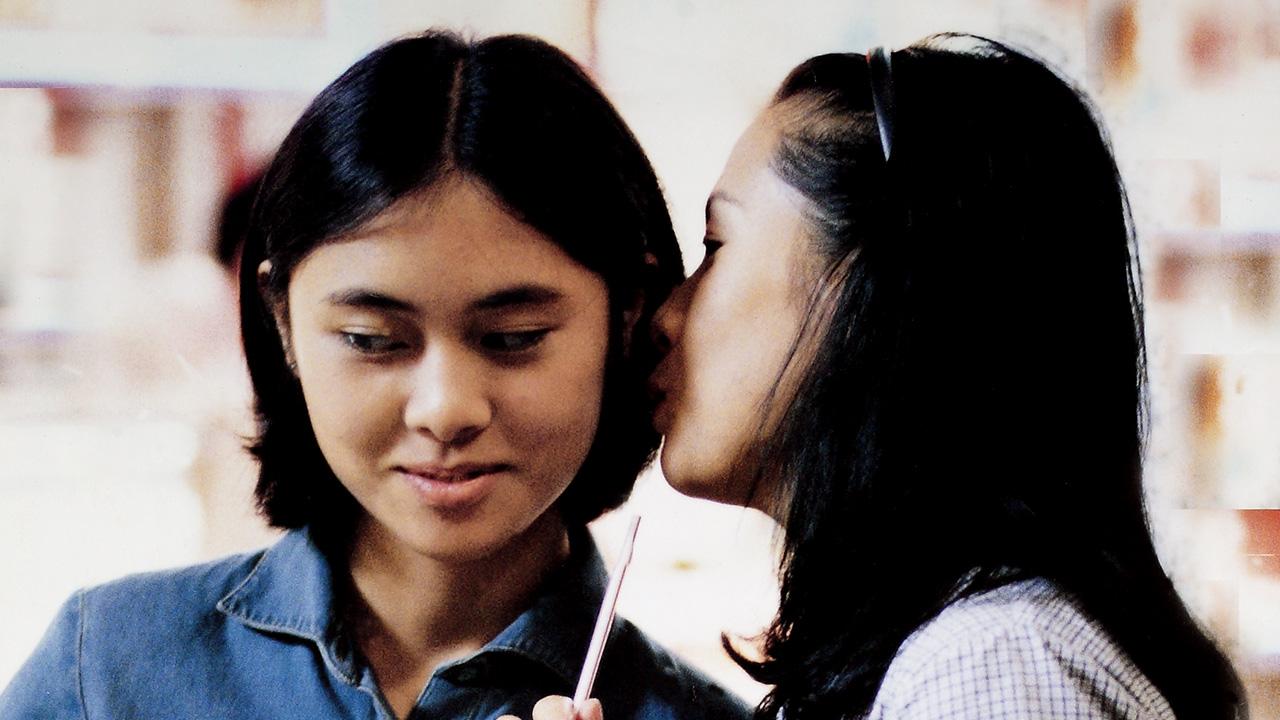 A rather dejected Mei-li Chen lives with her extended family in the suburbs. She drops out of college when the boy she has a crush on finds a girlfriend. Mei-li eventually ends up selling tickets in a movie theater. A great camaraderie then builds up between the two cashiers in the small ticket booth.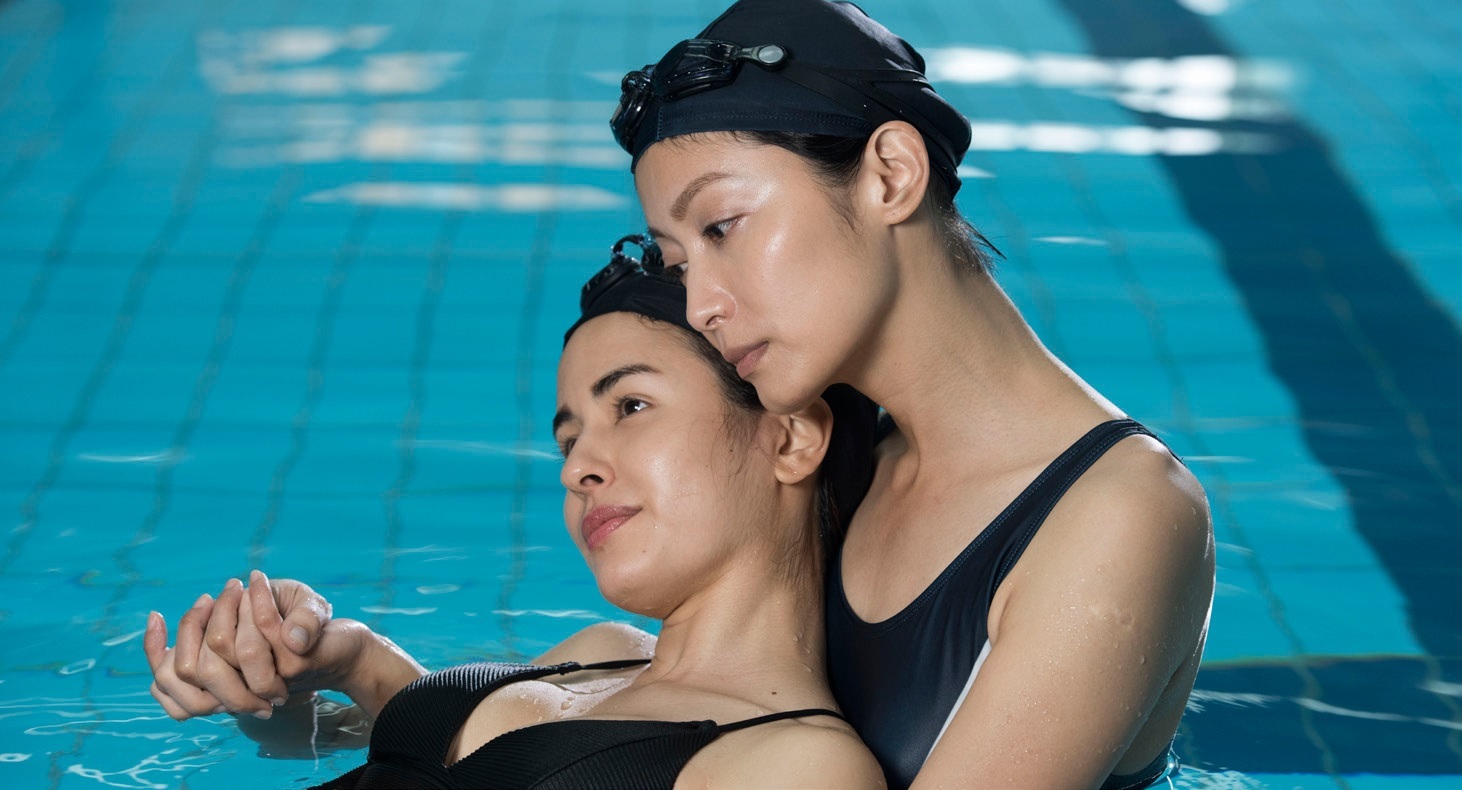 As same-sex couples, Cindy, Joanne, Charles, and Tim collaborate together to help each other to own a baby. Cindy is supposed to have two babies, but she loses one. Cindy is married to Joanne, but she doesn't trust her anymore. Cindy is having a baby, but she doesn't know where to go, whom to believe, nor whether it's her baby or not. Eventually, she is on her way from London returning to her hometown, Taiwan. (Currently unavailable in Japan)