The BL industry has taken off in recent years. Every country is trying their best at releasing all kinds of BL drama series, and Taiwan is no exception. This April, GagaOOLala will launch the first ever Thai-Taiwan drama called Call It What You Want.

Call It What You Want follows BL director James whose latest project is unexpectedly canceled. Fortunately, another producer comes along with a new project, starring famous star Ait. James and Ait fall in love immediately but they try really hard to keep things hide their relationship to avoid any problems with the producer and the press. At the same time, James' friend Marco is becoming increasingly jealous of them...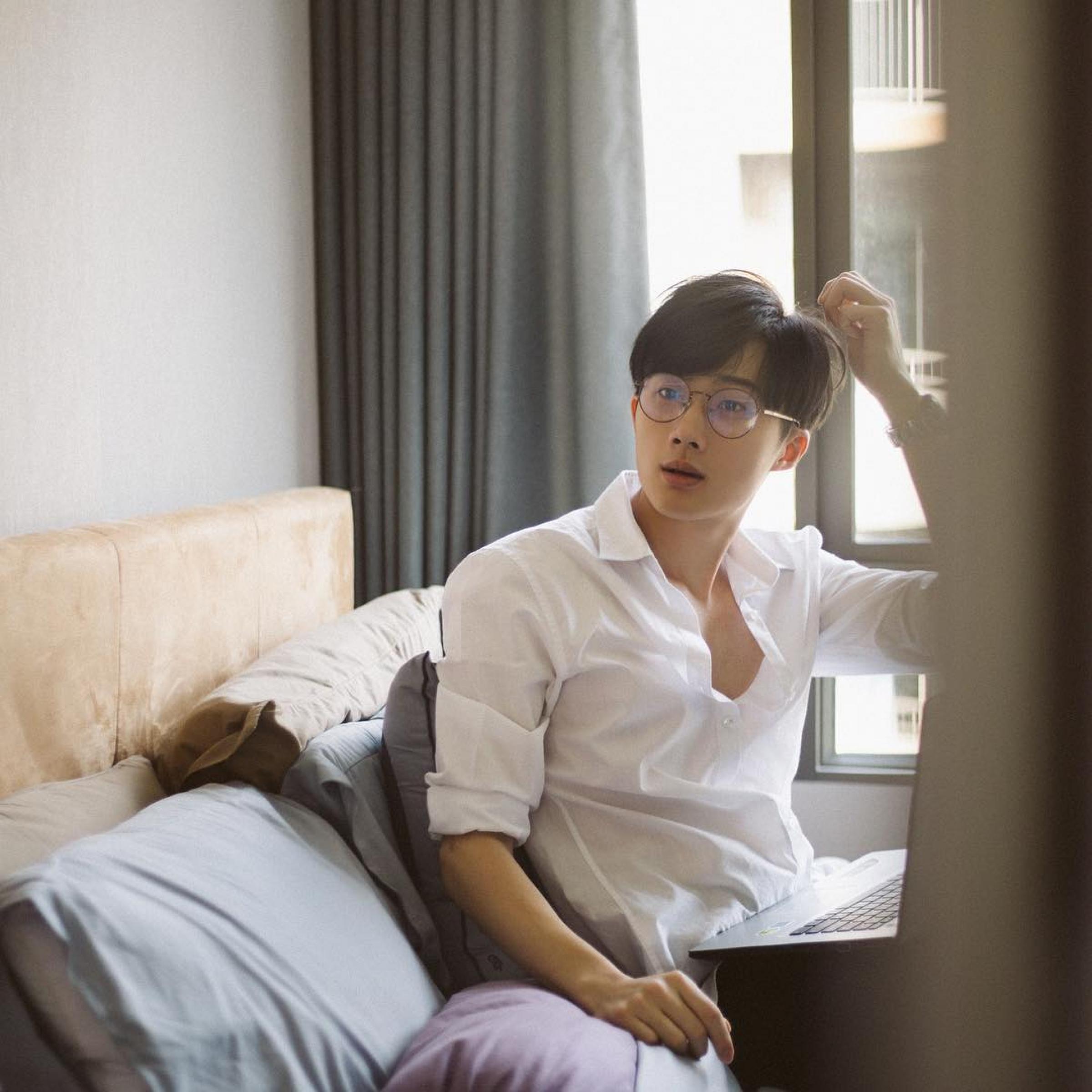 The actor who plays Marco in the series is Daniel Chang. He was born in Taiwan and grew up in South Africa. He went to Thailand with his mother around high school. He was discovered by an agent due to his outstanding appearance and height. He used to do modeling jobs for commercials and he is also part of the boyband NKO with 7 other performers. The band released their first single "Run to the Dream" in June, 2020. 
Daniel is a model, an idol, an actor, and a very popular TikToker! He is also a fitness enthusiast, causally posting his training photos on his social media pages. Apart from that, Daniel is also a 100% cat-lover. He adopted a cat named Shadow and even created an Instagram account just for sharing photos of it. From the interactions between him and the cat you can tell he is a pure animal lover.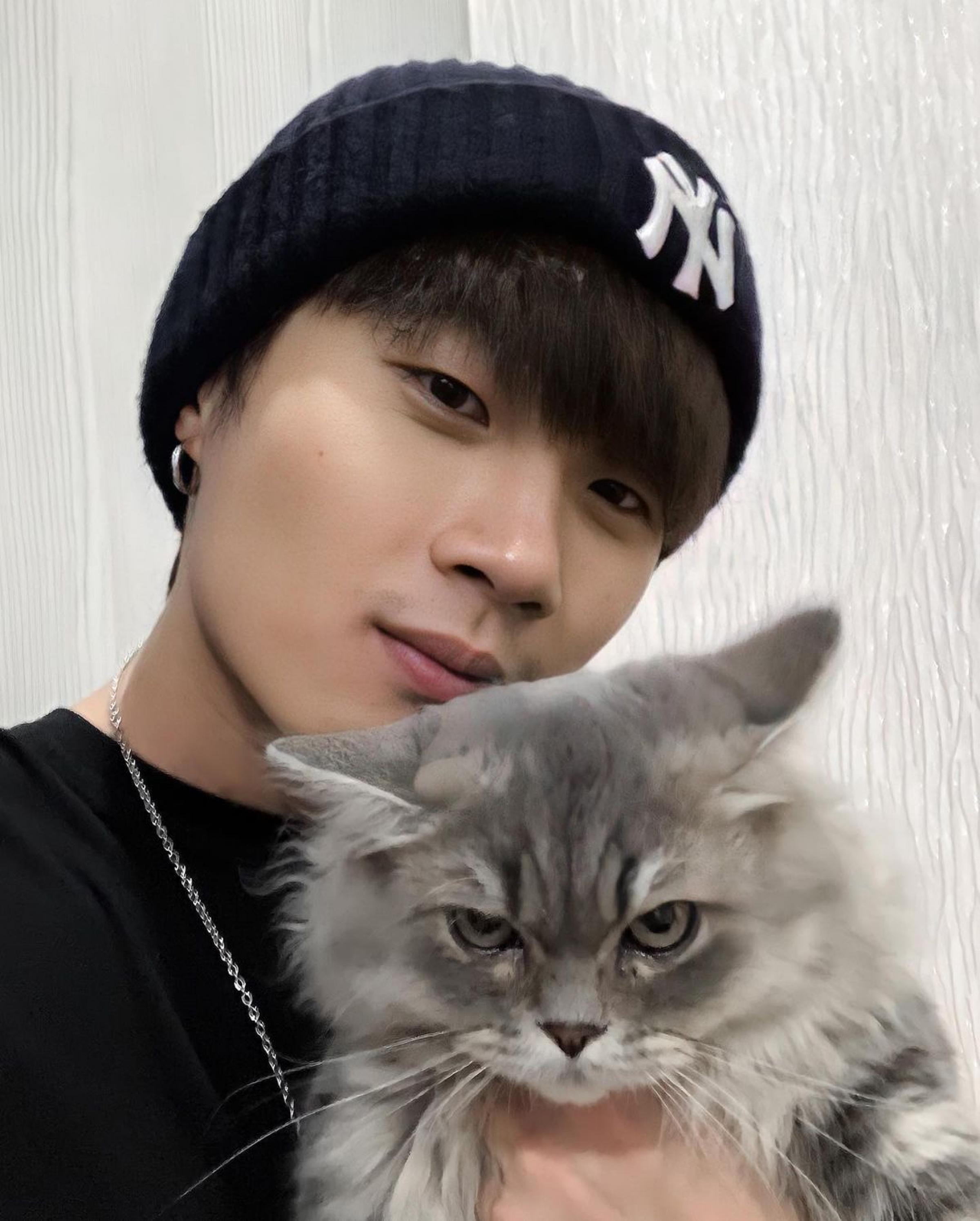 Follow Daniel!
IG: https://www.instagram.com/danielafricachang/
TikTok: https://www.tiktok.com/@danielafricachang