Popular Taiwanese gay media personality Tyla recently made his cameo appearance in GagaOOLala's latest original, Papa & Daddy. With the series marking Tyla's on-screen acting debut, the internet celebrity took the time to confess that being on camera was a drastically different experience to filming YouTube videos. He stated that he was still rather nervous while going on-set despite playing a role similar to his real-life personality in the drama.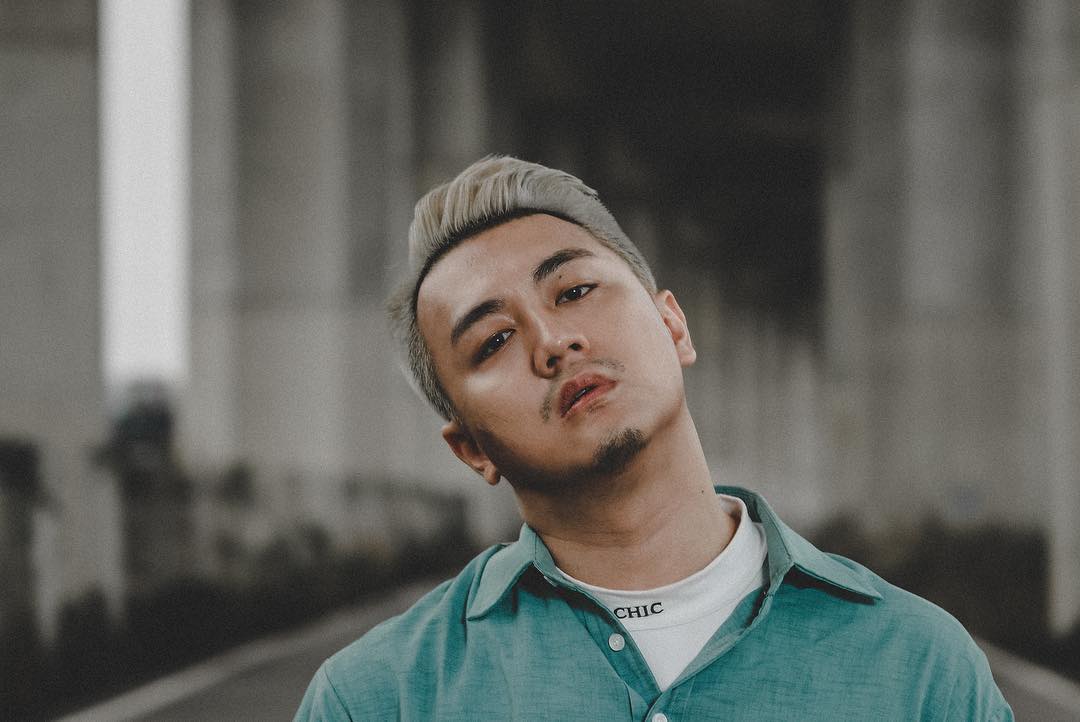 (Source: Instagram)
Papa & Daddy, as the title suggests, tells the tale of two gay dads, Damian and Jerry. It is when Damian, an overseas Taiwanese, returns to Taipei to open up his dream restaurant, Verso that he meets the charming YouTuber, Jerry, and the two fall in love with each other. The two, then, eventually start a family via surrogacy and raise a son named Kai Kai. But as Kai Kai grows up, Damian and Jerry soon begin to realize that Kai Kai has some curious questions that they are yet to come up with answers to. To add to that, the two men have their own set of everyday issues to deal with in both, their personal and professional lives.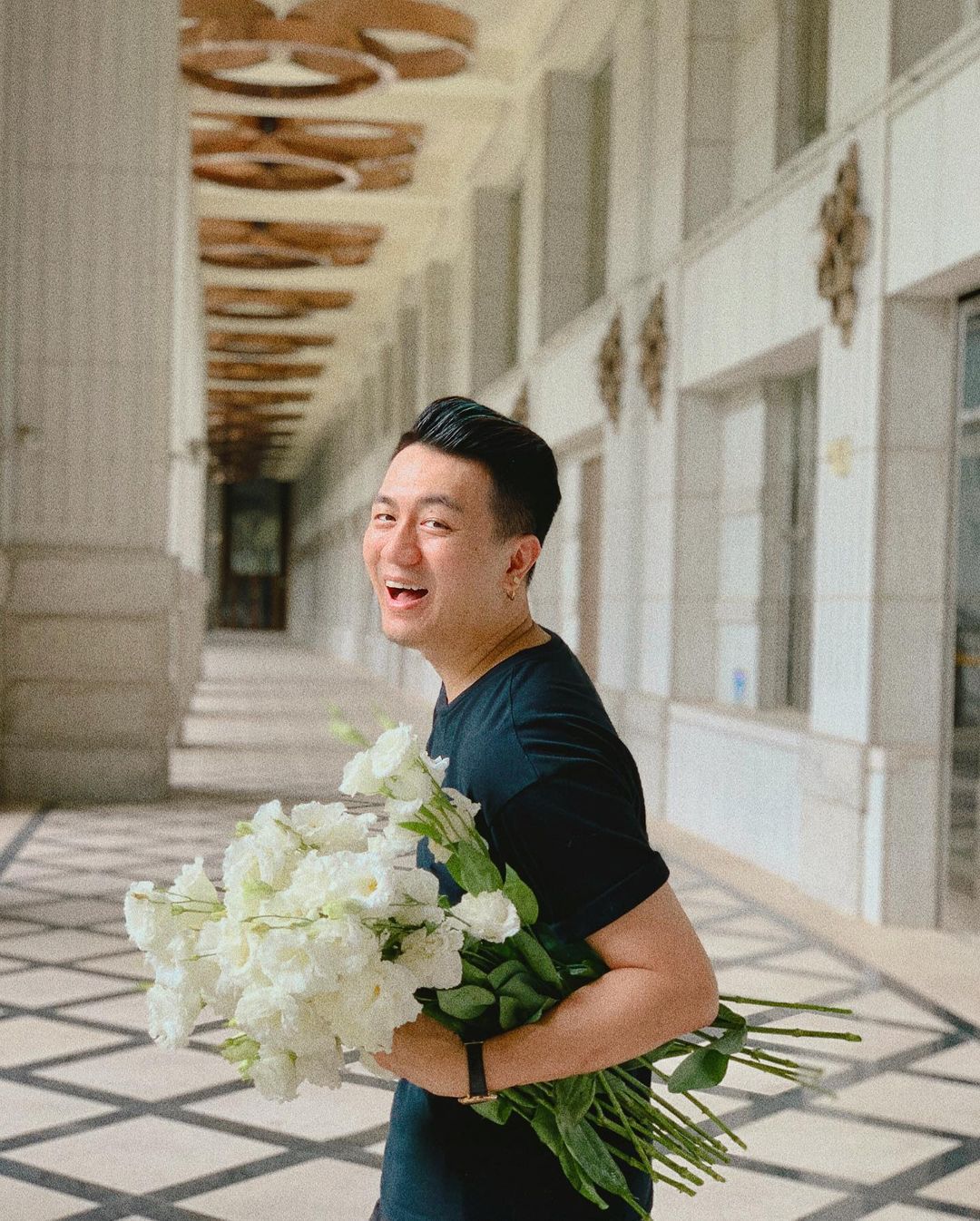 (Source: Instagram)
In the series, Tyla takes on the role of the PR manager for Verso as well as a dear friend to Damian. Having been married for more than a year in his real life, Tyla expressed that he could fully resonate with Damian and Jerry's feelings about being gay parents and that he hardly had to take a proper glance at the script before he agreed to take on the role. He genuinely hopes that Taiwan will continue to see an increasing number of gender-friendly films and dramas that provide a beacon of hope and inspiration for same-sex couples wishing to start a family of their own.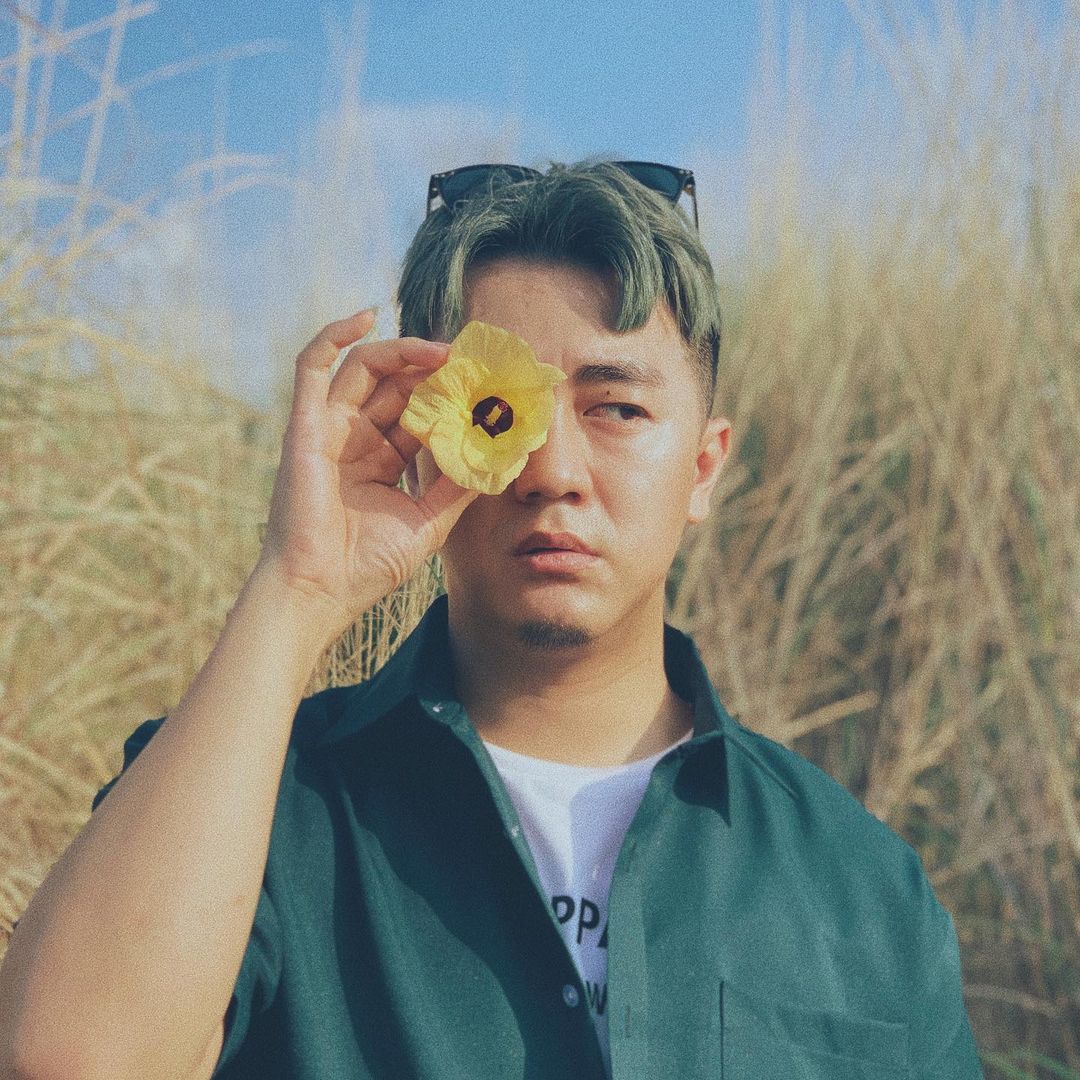 (Source: Instagram)
Regardless of his inexperience with acting on-screen, Tyla had absolutely no trouble getting in character for his role due to his naturally easy-going and jubilant personality. When asked about what conceivable differences he sees between acting and making YouTube videos, he answered that while the former relies more on teamwork and co-ordination with both, the on-screen cast and the off-screen crew, the latter is more of a "personal studio" where one is more or less in charge of the production.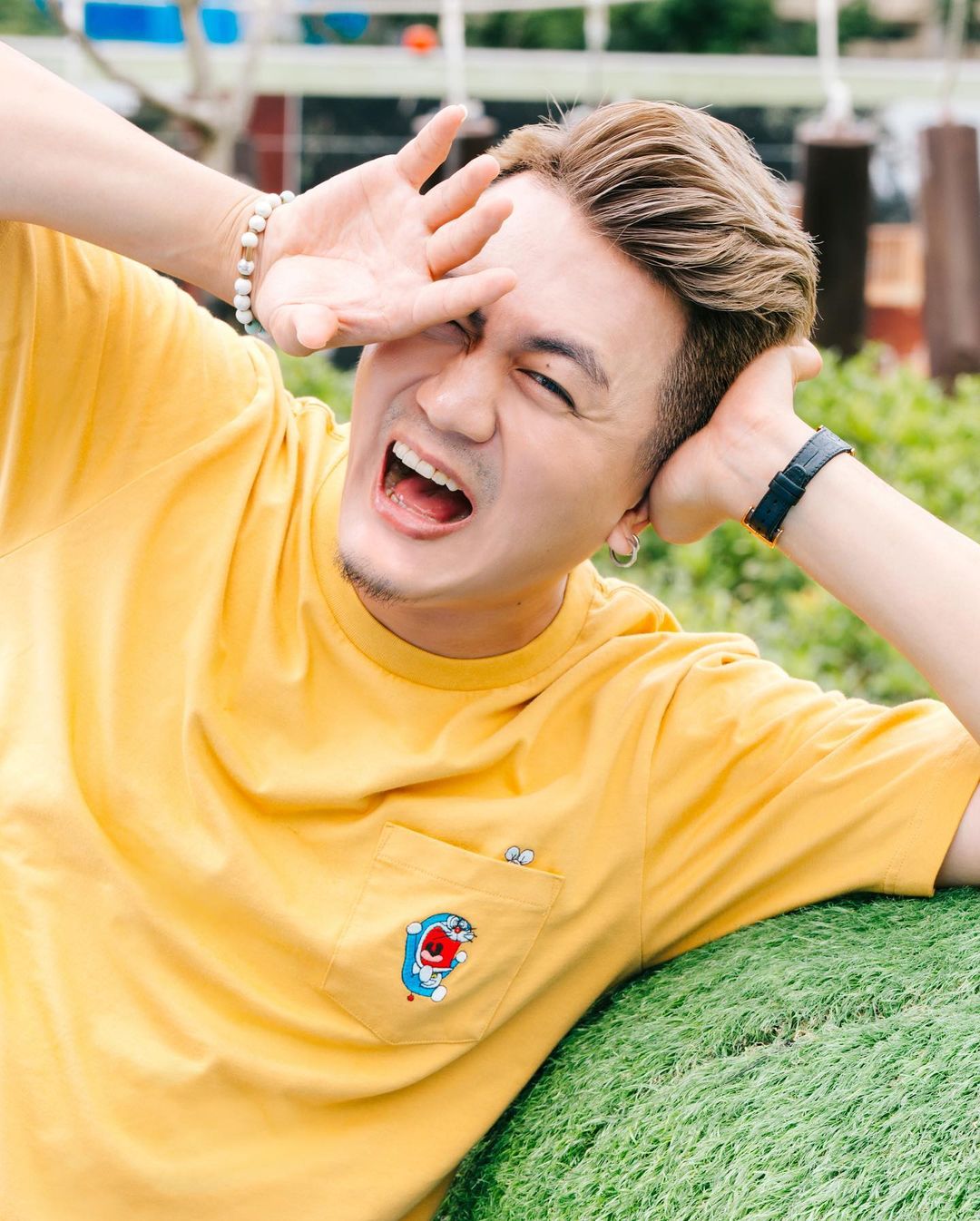 (Source: Instagram)
Cameo or not, Tyla's professionalism is undoubtable, and it clearly shows in his interpretation of his character in the series. Make sure to watch more of Tyla and his performance in Papa & Daddy, now available to stream on GagaOOLala worldwide.

(Source: Instagram)
For more on Tyla, follow:
Instagram: https://www.instagram.com/ty_ty_so_hot/