"I'm going to find every last one of your erogenous zones."
Yaoi, popularly known as BL, has been all the rage lately as countries across the globe have been racing to release their very own versions of the softcore gay or boy-to-boy romance genre. But such a definition is soon to be overturned by a Japanese live-action film titled Dangerous Drugs of Sex, which in itself is BL, but about as hardcore as it gets, making it the first-ever BL film with an R18 rating. It features intense acts of S&M and a plethora of R-rated scenes that come nothing short of the adult videos that cater to the gay community.

(Source: GagaOOLala)
Dangerous Drugs of Sex follows Katsuragi (Sho Watanabe), who leads a perfect life. However, one day his world abruptly comes crashing down when he loses both of his parents as well as his beloved partner. As if that wasn't enough, he also happens to gets fired from his job for one of his subordinate's negligence. All of a sudden, paradise becomes hell, all hope is lost, and the way out is nowhere to be found for the ill-fated Kasturagi. At that very moment, Kasturagi decides to take the easy way out and end his miserable life. But just before he succeeds, a mysterious surgeon Yoda (Takashi Kitadai) stops him and "buys" him for sex. The unexpected encounter then entwines the two men's otherwise unrelated fates.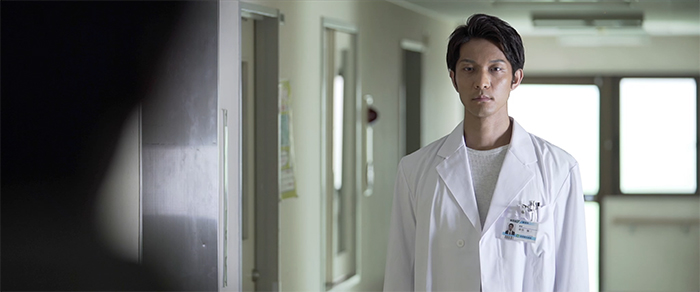 (Source: GagaOOLala)
The on-screen talents of Dangerous Drugs of Sex were handpicked for the job. Takashi Kitadai, who plays the surgeon Yoda, is a 6-foot-tall man with an impeccable physique. He was most recently cast in Netflix's Alice in Borderland, a Japanese manga adapted live-action TV series where he played the minor role of a beach resident. So, it perhaps wouldn't be an exaggeration to say that the role of the mysterious surgeon who covertly happens to be an extremely hardcore S&M master is a huge step up for the Japanese actor.

(Source: Google Images)
For Kitadai, it wasn't until when he graduated from high school did he discover his interest in performance. He finished his studies at the drama department of Nihon University and made his on-screen debut in 2008 with Osaka Hamlet. He was then cast in famous manga adapted titles such as Kamen Rider and The Prince of Tennis. 

(Source: Google Images)
As a student, Kitadai's serious face gave the impression of a gangster, for which his peers rewarded him with the nickname "Bancho" (Boss). But later in his life, he became known as a figure of justice for apprehending a sexual criminal. A heroic deed carried out by a vicious-looking man ––– this was a headline that catapulted Kitadai to fame and stardom while also helping him secure a positive image among his audience. 
The live-action film, Dangerous Drugs of Sex, is originally based and adapted from the Yaoi manga by the same name, written and illustrated by Yuki Mizuta. The plot of the manga revolves around Katsuragi, a well-off elite salaryman with a perfect life. But a sudden twist of fate takes everything away from him. Drunk and despondent, he decides to end his life by jumping off a building. "Since you're done with your life, give it to me!" It is then Yoda, a mysterious surgeon suddenly appears and saves Katsuragi from dying. Katsuragi, in turn, keeps his promise and completely hands his life over to this almost psychopathic surgeon who then introduces Katsuragi to the world of extreme S&M. The enforced climaxes brought upon him renders Katuragi shivering, but what he didn't expect is that the shivering is of supreme pleasure and desire for more.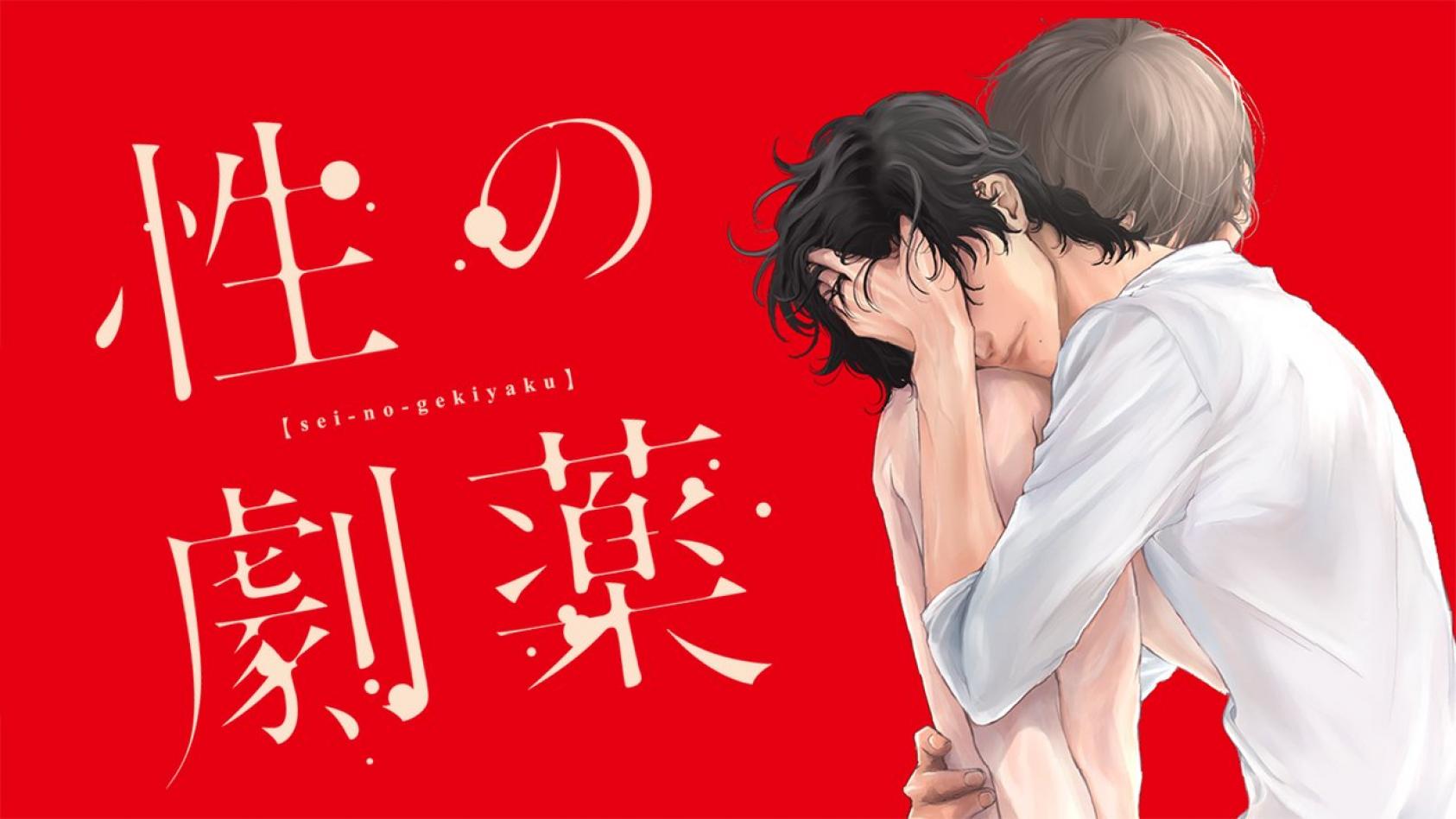 (Source: GagaOOLala)
The live-action film adaption of Dangerous Drugs of Sex will be available for streaming exclusively on GagaOOLala on 14 June 2021.
---