Who says it's wrong for a man to kiss another man? Who says a man can't fall in love with another man? Be it in ancient or modern times, scenes of male-to-male romance and skinship have always been a desired sight of visual delight for members of the gay community and women who consider themselves fans of the BL genre. And, whether it is that you're seeking pure gay romance or the tempting BL scenes, GagaOOLala, Asia's largest LGBTQ+ streaming platform, is your one-stop streaming destination that has it all. For this time around, we, here at GagaTai, have specially selected six gay films that feature an assortment of irresistible men all the way from the East. We guarantee you not only are these the best among the best but also the ones that will make a lasting impact in all of your hearts. So, let us help you pass through this pandemic with these six brilliant gay films featuring the best of Asian men.
Nack is a 17-year-old boy whose life is fully focused only on studying. Stepping into the last year of high school, he gradually begins to feel lonely and pressured. As graduation and college entrance examinations draw closer, Nack starts to learn about love and sex for the first time in his life and is ultimately made to face questions about the morality of his 2u0Mq5mtB!-2h(sO6imvZ-9It6PO#2$xsYxOCuuLwvuW+wNgvUhomosexual love. Just what will Nack do??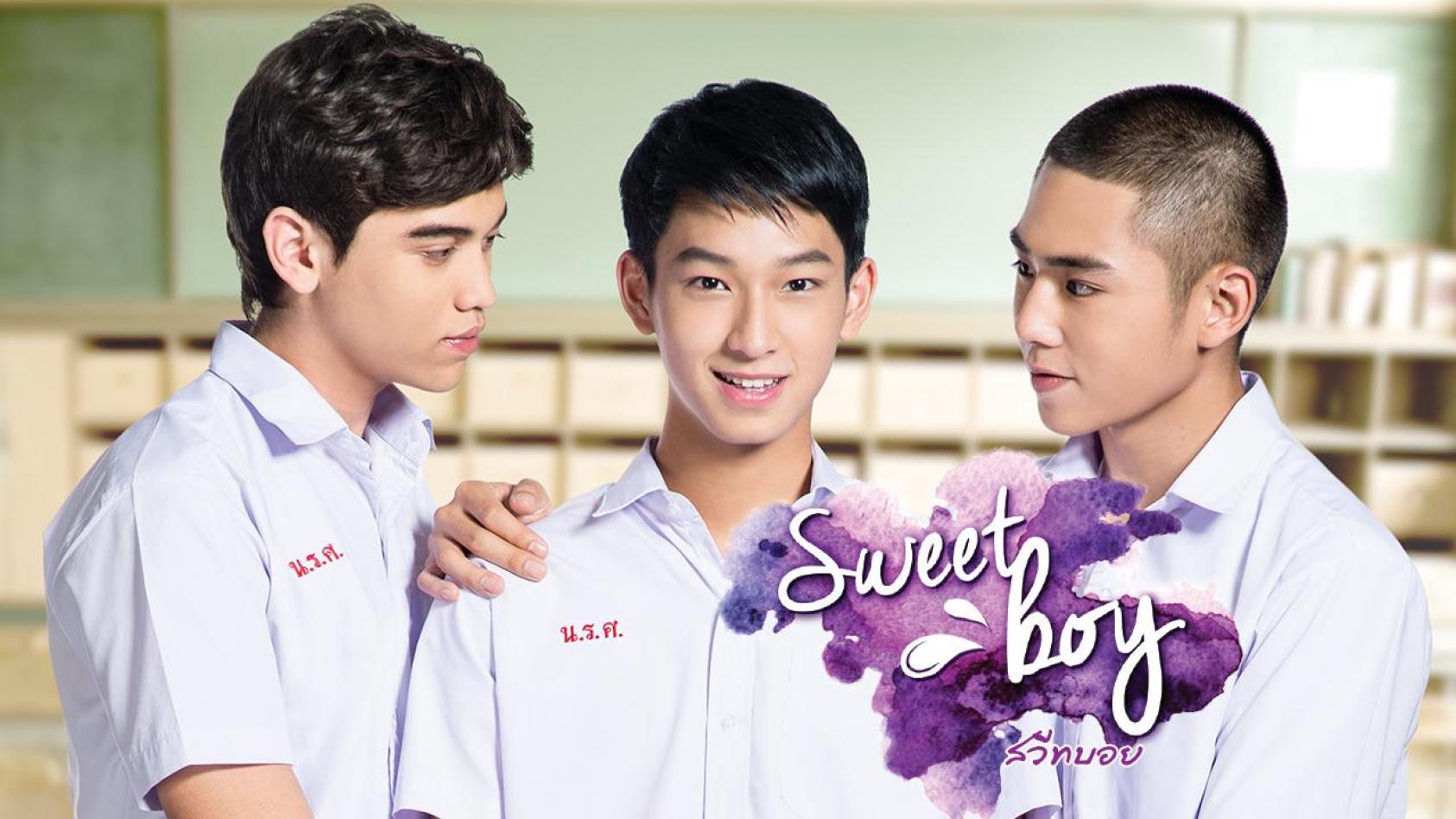 (Source: GagaOOLala)
In a particular scene in the shower, the two protagonists begin to confess their feelings to each other. They begin to call each other with cute childlike names and as they get closer and closer to one another, one says to the other, "You are my sweet boy!", thereby confessing their innocent, youthly love to each other.

(Source: GagaOOLala)
The young film director Lee and his swimming coach friend devise a plan to travel all around the island of Taiwan when they both face the biggest challenges of their lives. They get on their motorbikes and start the journey ahead of them from Taipei, passing through Ali Mountain and Taroko Gorge, all the way to the very south, Orchid Island. Lee, in a wish to relive the memories he had with his father, decides to take a swim with the coach, only to discover that the coach has secretly escaped his engagement.

(Source: GagaOOLala)
In one of the scenes in the movie, the lead protagonists Ling, Bo Hong, and Bryant Cheng are seen lying on the grass with their heads in each other's arms on a clear summer day. As they engage themselves in a deep conversation about how to escape from an engagement, their lips come closer and closer and before you know it, one asks the other "Are you gay?", and the other one replies, "I am if you are." As they intensely gaze into each other's eyes, the love they have for each other blossoms at the very moment.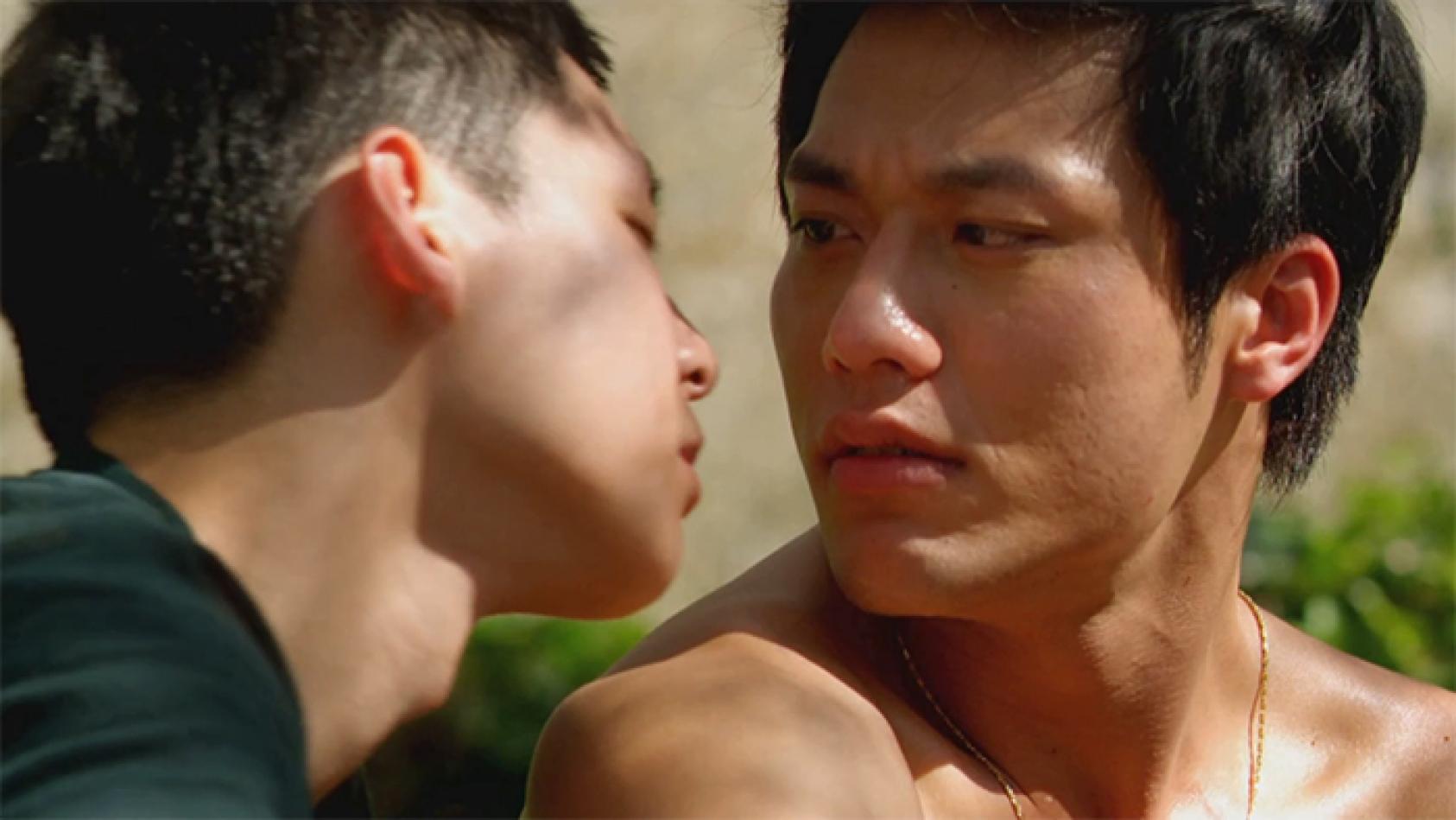 (Source: GagaOOLala)
The renowned hitman, "Flying Dagger'" starts dating "Wild Dog" who isn't really what he seems to be. While both of them hide their secrets, they cannot help fall in love with each other. They run into danger as gangsters declare them as traitors and chase after them. At their most critical, will "Flying Dagger" reveal his secret identity? Will they be able to overcome the obstacles and keep their love?

(Source: GagaOOLala)
It is okay for a guy to apply sore patches on the other's shirtless body? As one thing often leads to the other, one gets the other undressed, teases him. touches him and pokes him around. Things progress, they push each other down to the sofa and eventually gaze into each other's eyes. It's your typical plot for a BL drama and the next thing you know is their lips will be on each other's lip with their hands knowing no bounds and going all over.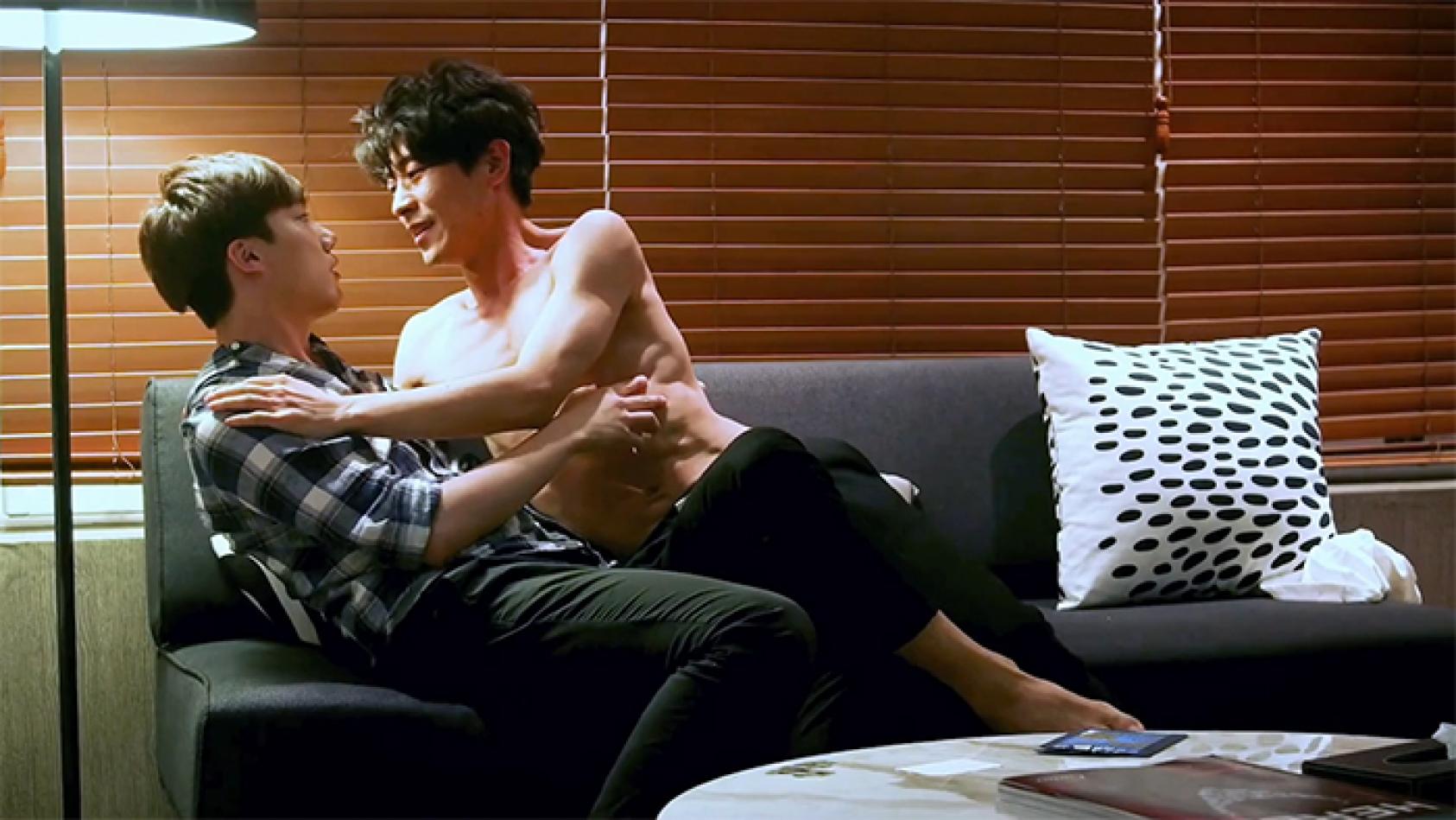 (Source: GagaOOLala)
His (Japan)
High school students, Shun and Nagisa first meet and fall in love with each other during their first year of college. Around the time when Shun is about to graduate from a university, Nagisa tells him that he can't see a future with him. They decide to break up. Years later, Shun lives alone in a rural area working as the owner of his own store. All of a sudden and out of nowhere, Nagisa and his 6-year-old daughter, Sora appear in front of Shun. As they begin spending time with each other, can Nagisa and Shun finally accept the feelings they know that's been there all along?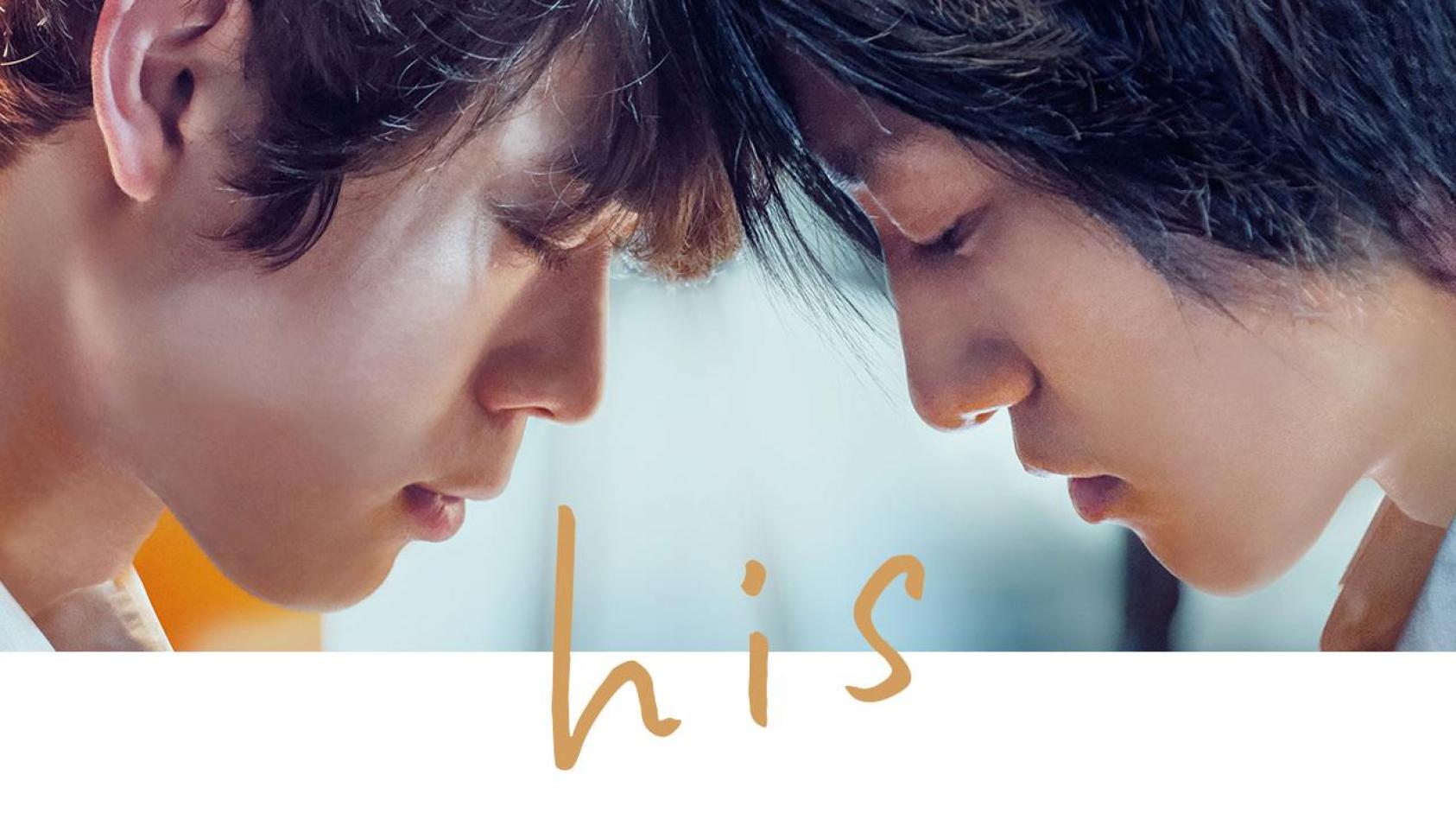 (Source: GagaOOLala)
His tells a story of pure love between two men and their effort to survive and get past the discrimination and prejudice inflicted on them by society. The scene featured below encapsulates the rare moment where the two protagonists, Shun and Nagisa are finally able to come together and start the family that they have always yearned to. Away from any special effects or intricate camera techniques, the shot, captured in complete stillness,  allows for the actors' raw performance and acting skills to lead the scene, thereby carving a deep impact in the audience's minds and hearts.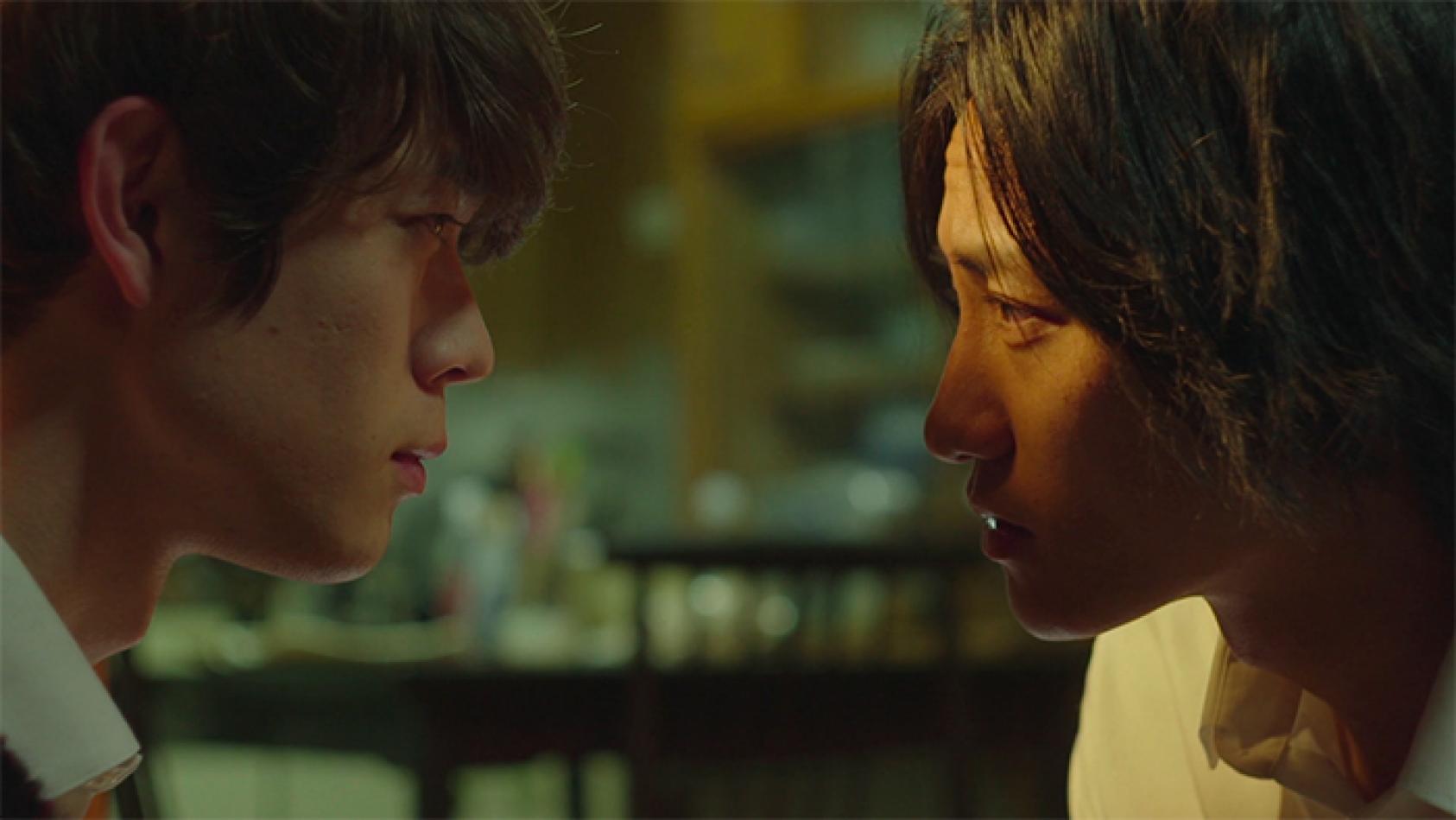 (Source: GagaOOLala)
River Knows Fish Heart narrates the story of two schoolboys aspiring to become future musicians, who meet by fluke and fall in love along their journey to a music competition. An He (translates to "River" in Chinese) is a musical genius who is experiencing writer's block. Xiao Yu (translates to "Little Fish" in Chinese) is a rich kid who runs away from home. Both face their own set of challenges in school and life. However, as time passes by, will they finally be able to overcome their insecurities and ultimately fulfill their dreams?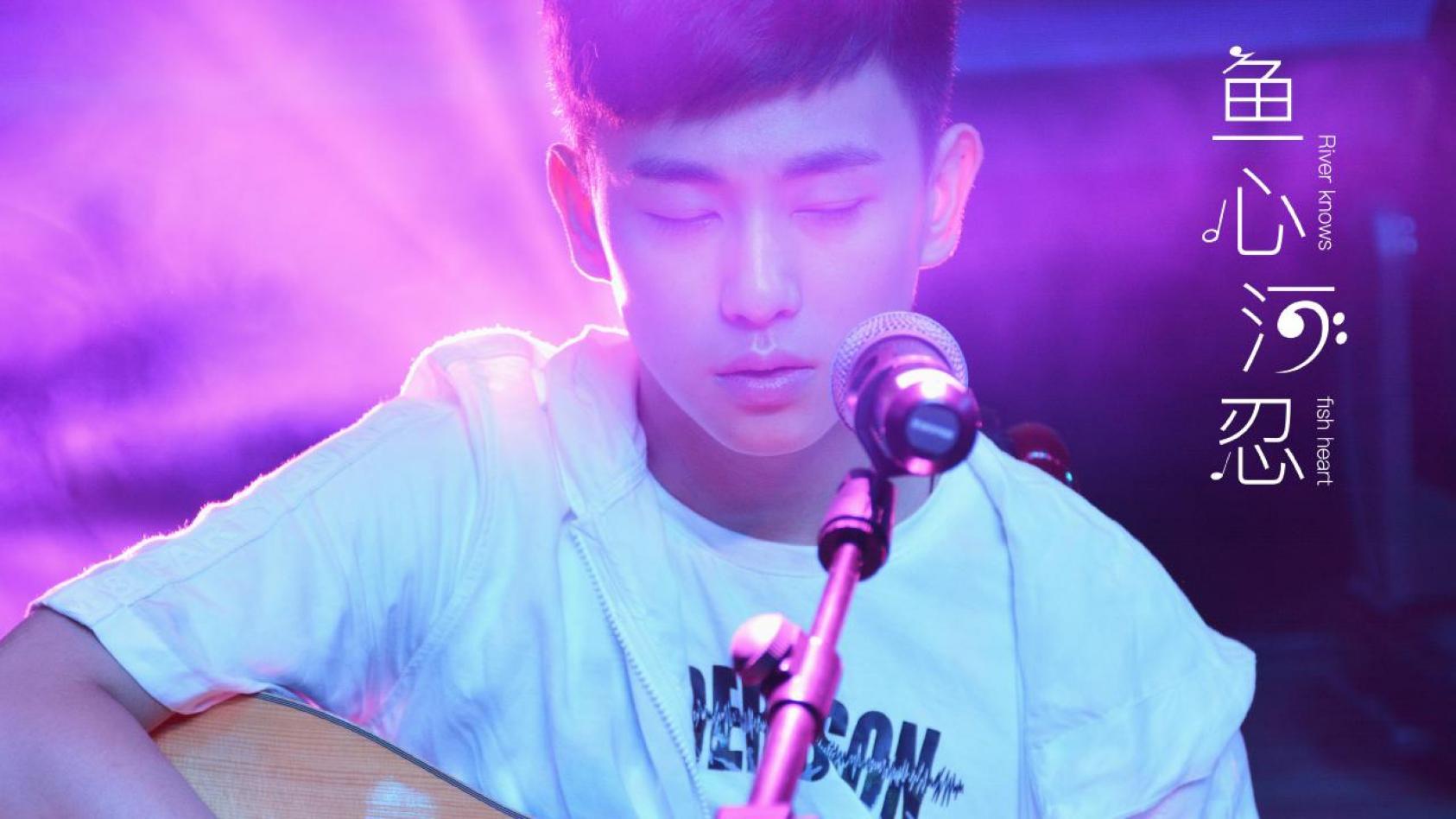 (Source: GagaOOLala)
The shower scene has always played a pivotal point of climax in most gay movies. And as is often the case, it features the regular drill where the main couple of the film gently touch and wash each other's body, push one another against the wall, and force a deep and intimate kiss on each other. River Knows Fish Heart is no exception to this rule as it follows the same with An He and Xiao Yu engaging in intense acts over the shower clearly demonstrating the sexual tension between the two.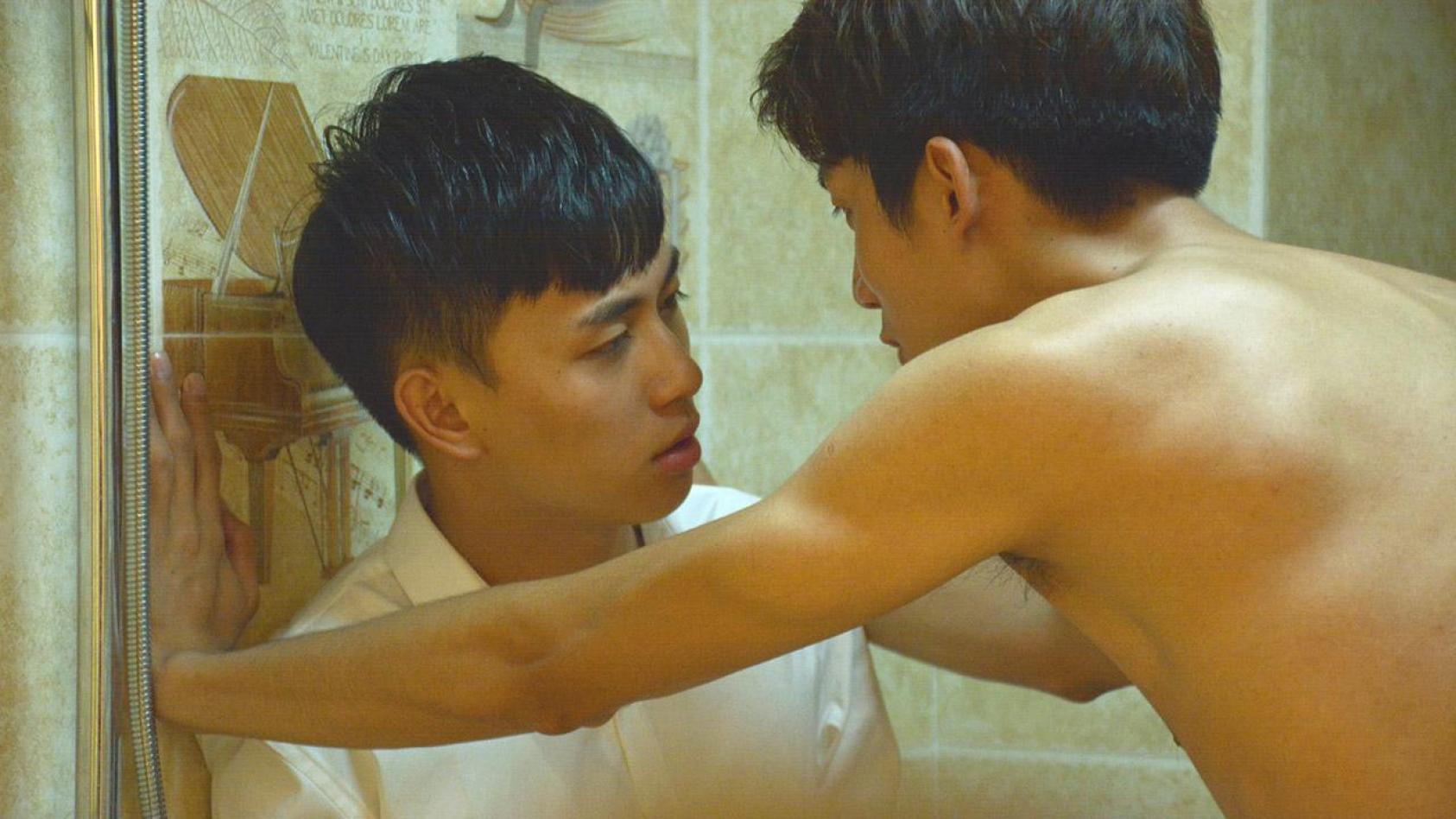 (Source: GagaOOLala)
Esprit de Corps is a queer story of two cadets and their pursuit to outwit a corrupt Major Mac Favila for his position. An adaptation of Auraeus Solito's play by the same name from the 1980s Esprit de Corps is about the game of seduction and ranks in the Reserve Officers' Training Corps (ROTC) in the Philippines. Many cadets are aspiring for the position of Major Mac Favila, who is every cadet's ideal officer considering he is sharp, snappy, witty, and most of all the most masculine among all other officers. Private Abel Sarmiento, who was abused when he was a child, and Cain Fujika, a Filipino-Japanese whose mother worked abroad as a japayuki are the top contenders for his position. No matter how corrupt the methods are, they will do anything to win this position.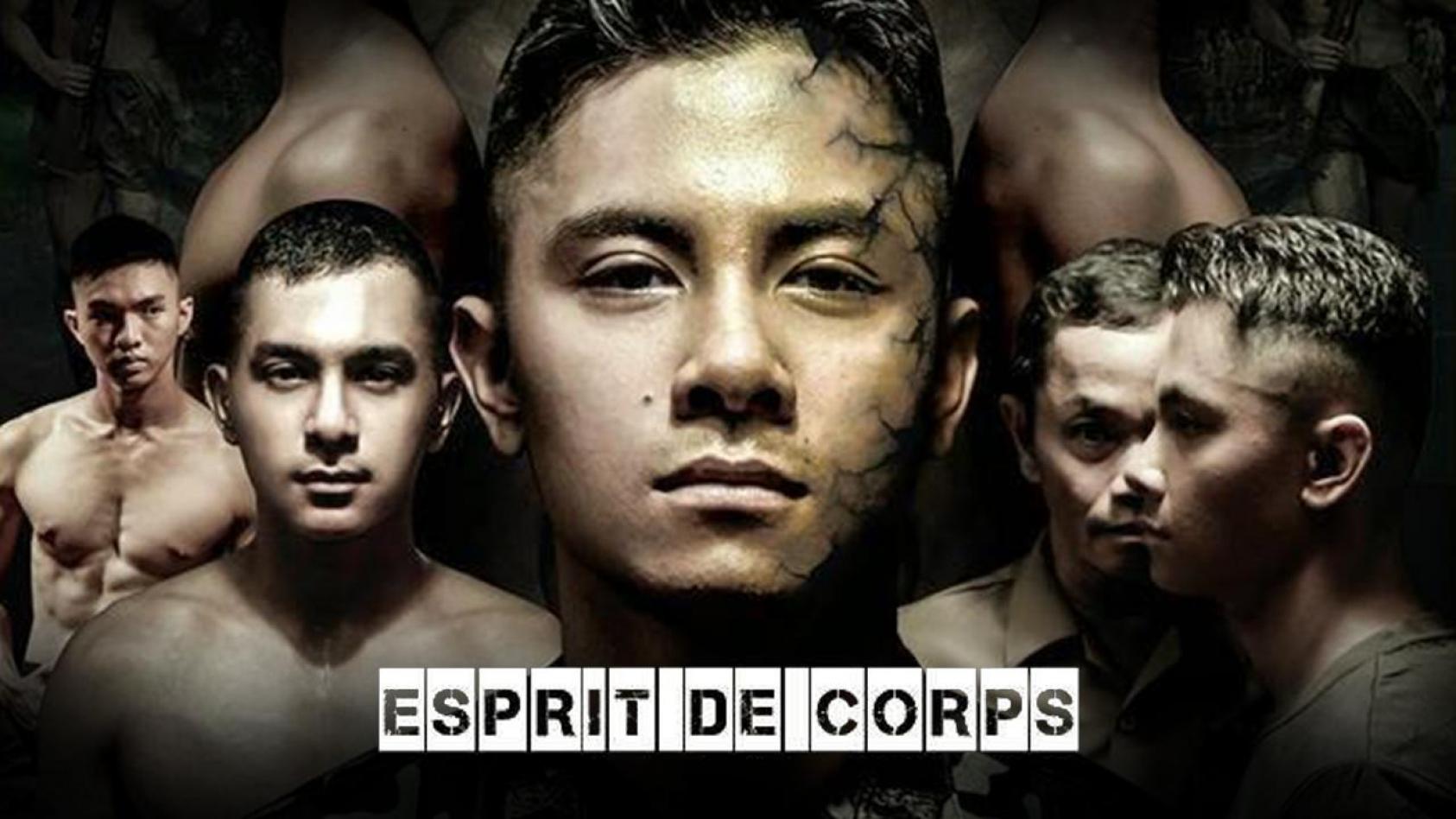 (Source: GagaOOLala)
The film features several scenes that depict the abuse of authority by superior officers towards their subordinates in the military as they inflict brute corporal punishment, verbal humiliation, and force strip on those below them by rank. The movie is intent on testing its audience's limits as it is filled with scenes where soldiers are made to take off every piece of clothing from their well-built bodies and made to scream dirty abusive lines with Major Mac ultimately asking his fellow soldiers, "Do you think this is the moment that should stay for eternity with us?" If you are the soldier, how are you going to reply to that?

(Source: GagaOOLala)