As a gay foreign worker, how is your life story going to be different? Qeer Asia - Hong Kong interviewed Brenda Alegre, a Filipino transgender lecturer from Hong Kong University. She discussed the LGBT community in the Philippines and the gay foreign workers in Hong Kong.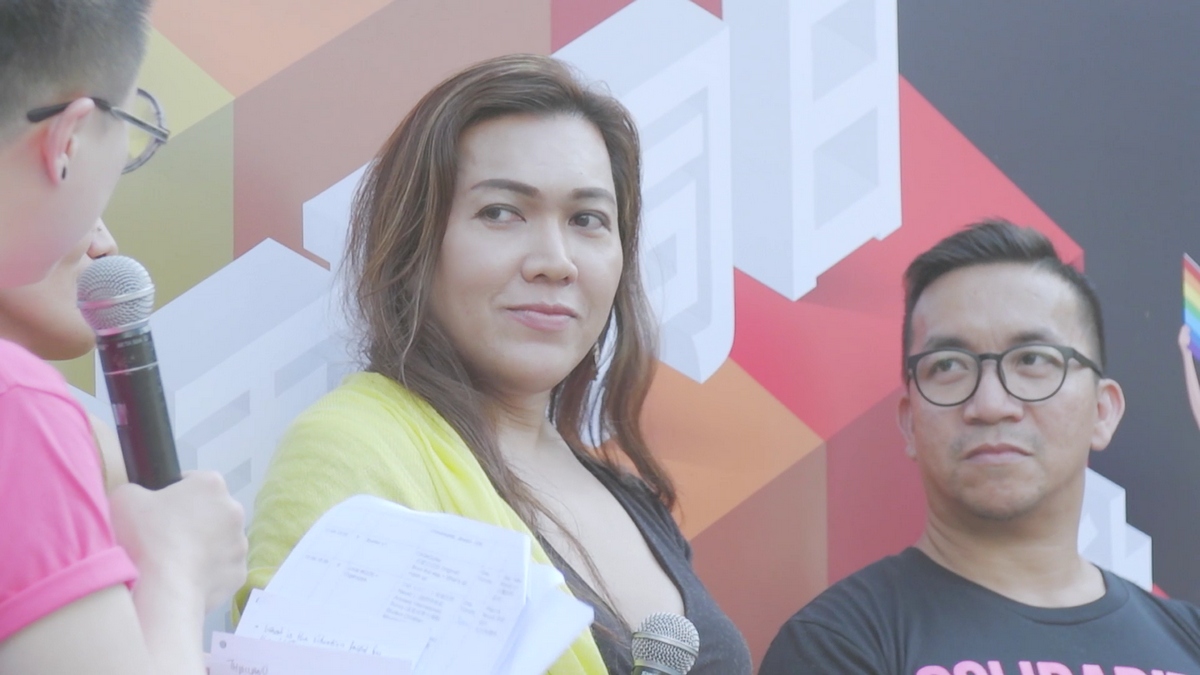 Source: GagaOOLala
Brenda was born in the Philippines. When she was interviewed by Morning HK, she mentioned that she relaized she wanted to become Wonder Woman when she was 5. That is when she found she was a woman. Moreover, Superman was her first crush. However, Brenda emphasized that she being a transgender was because she defines herself as a woman, not because of her sexual preferences and, only coincidentally, she is attracted to men. But liking men is not the reason for her gender identity. 
Grown-up Brenda became a gender lecturer and she is currently teaching at Hong Kong University. She came to Hong Kong because of this opportunity seven years ago. Now, she is the board of director for STRAP, where she continues advocating for minorities.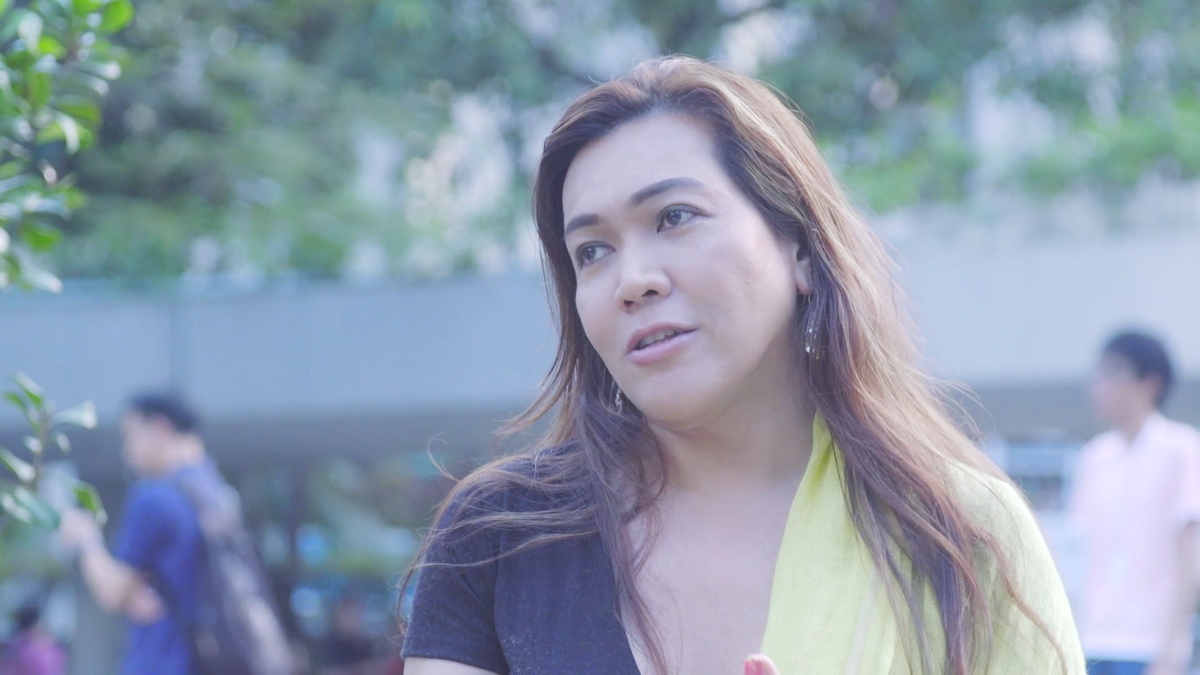 Source: GagaOOLala
When discussing LGBT issues in the Philippines. Branda believes that although the LGBT culture is quite vibrant in the country there are still many anti-LGBT laws. For example, there are no anti-discrimination laws yet or, to be more accurate, the law is still pending. "We have been integrated, However, society also polices our behaviors and identities, I think, because of the religion, the Catholic and Christian beliefs," Brenda said.
Regarding the queer Filipino workers in Hong Kong, Brenda said that there is only words to describe gay and lesbian in the Philippines, which are Bakla and Tomboy. When the workers move to Hong Kong is when they get in touch with the concept of transgender. However, when some self-identified transgender workers want to undergo sex reassignment surgery, they are forced by their work contracts to stay a woman.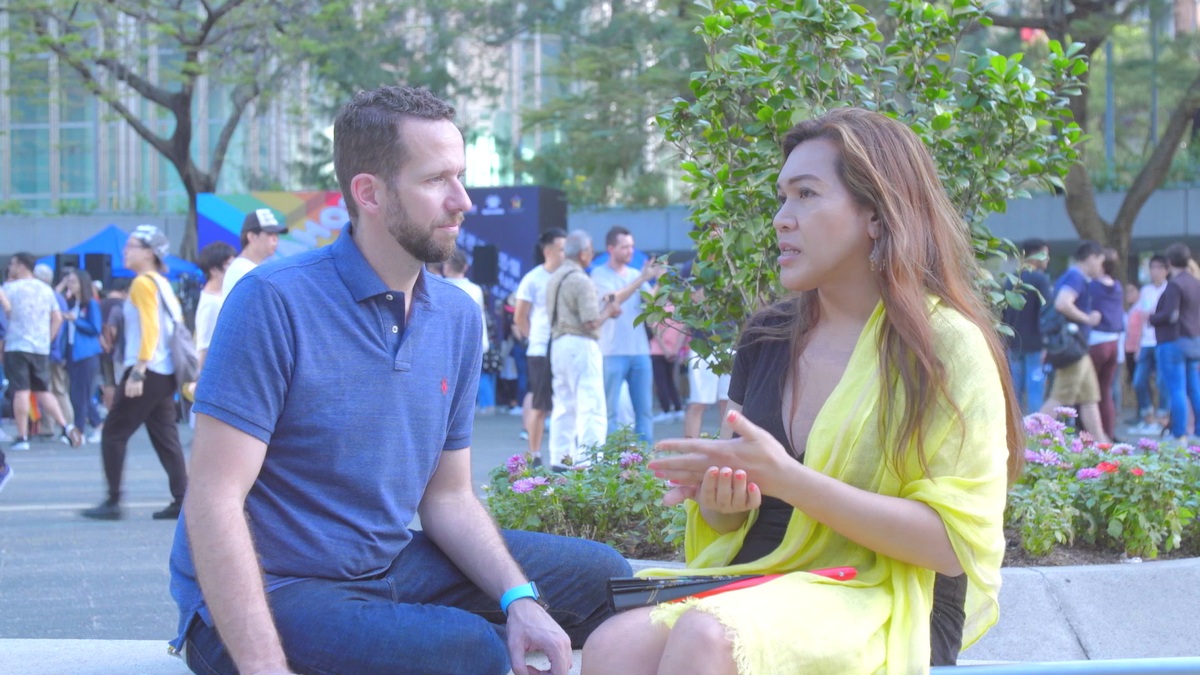 Brenda and host of Queer Asia - Hong Kong, Marty / Source: GagaOOLala
From the employer's perspective, Brenda mentioned that some prefer lesbian domestic workers. This means that they would not go on dates with other men, or have any affairs with the husbands. Yet, this is confusing to Brenda, how do the employers know who is a lesbian? 
As queer foreign workers, what role do sexuality and cultural differences play in their stories?