The director of the Love Next Door series, Thitipan Raksasat, is challenging himself with a new movie genre: he recently released his first thriller film, Driver (2017). The inspiration from the story comes from the complicated relationship with his friends and family, and the film carries an important message for him. Prama Imanotai (Love Destiny) is the leading character in this film, a wife that drives around town with her chauffeur while looking for her missing husband. She is also hoping to find some proof of his cheating. Little did she know that her husband is cheating with a man. This film is exclusively available on GagaOOLala, click here to find out more.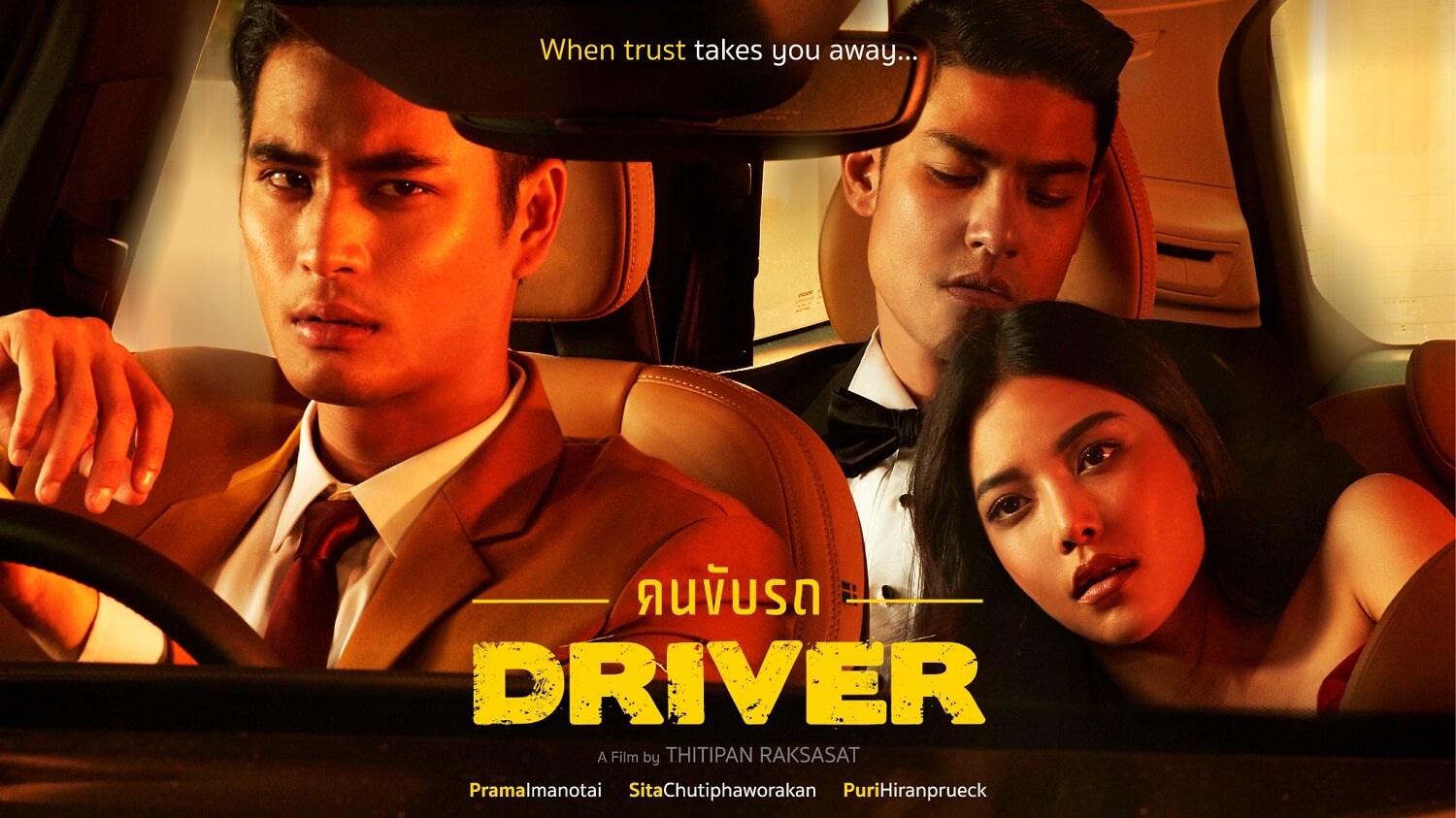 Thitipan Raksasat's romantic comedy Love Next Door (2013) is loved by many gay men. His new work, Driver, was made with a budget of only 100,000 USD and shot within 7 days. This film stays away from the romantic and comedy style and explores a horror and thrilling vibe, filled with fun twists. Kade's husband Tae never came back home after a trip to Korea. Kade gets so worried that she goes to her husband's office to snoop around where she accidentally finds a mysterious electricity bill from a villa. Kade immediately asks the driver to take her to the location and finds out this is her husband's cheating secret paradise where he goes during his "business trips".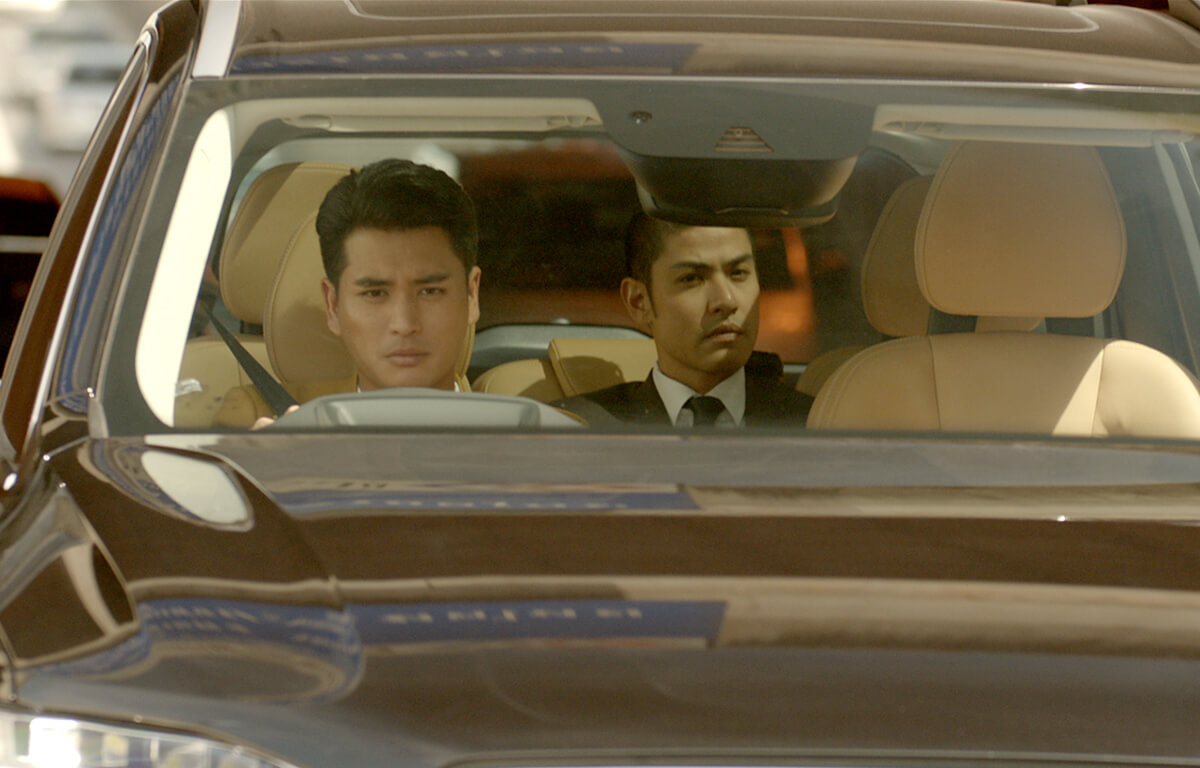 The man of the house goes missing while his wife is trying to find out who he is cheating with. 
The director told that his inspiration came from his own relationship with his friends and family. "There are always problems when it comes to relationships, you cannot even trust yourself if you let lust to take over," he said. He thinks that it is a test when you hit rock bottom in life, you will learn from the hardships. You will also see the dark and bright sides of yourself and others. Driver is just a simple metaphor: when you get into the car, you have no choice but to let the driver take control!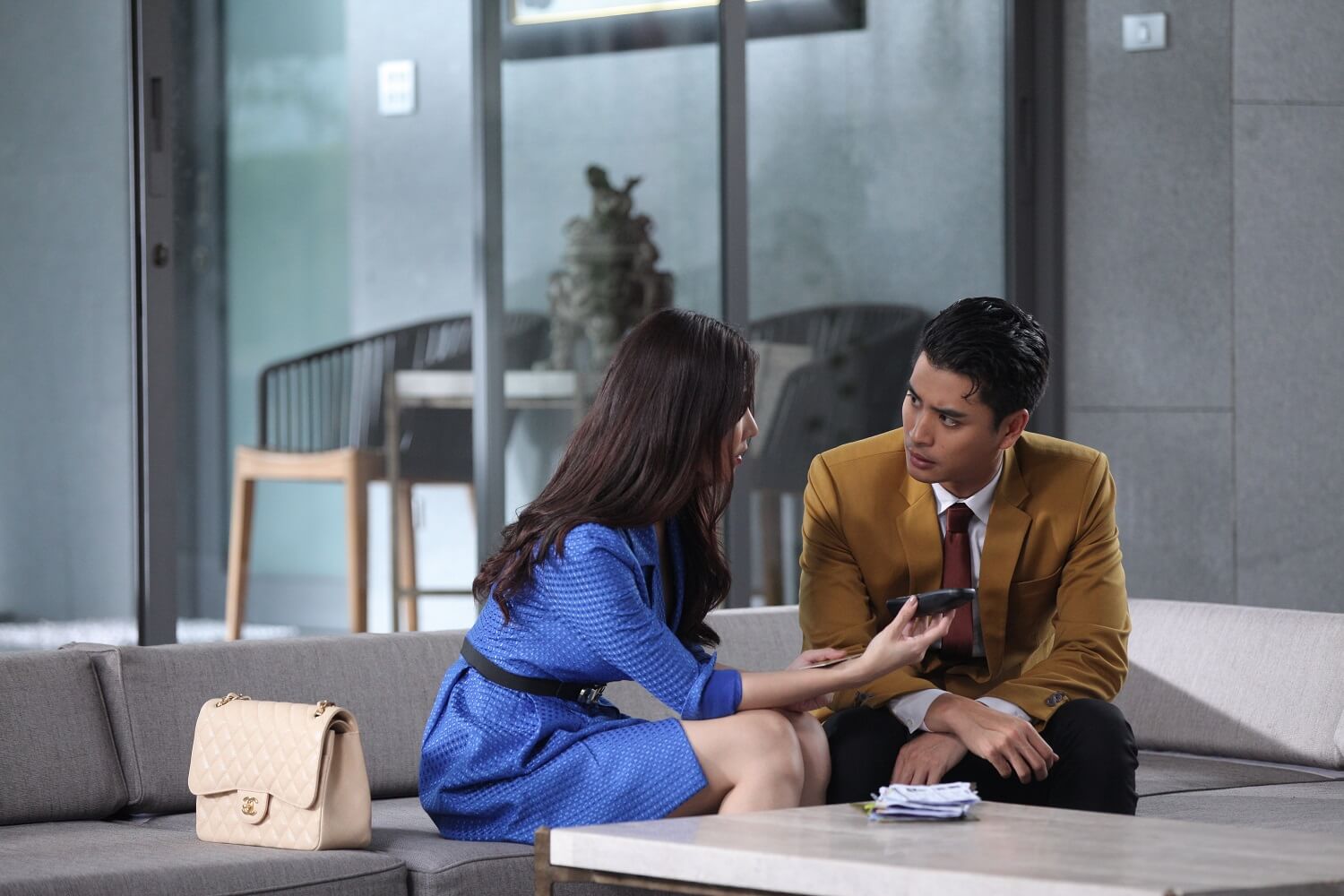 The beautiful wife and the driver are tracking down her husband together. 
The driver is the key role in the film. He is played by Prama Imanotai who got famous from the Thai series Love Destiny. In Driver, he takes off his suit (and what is under it) during a very steamy scene. His nicely shaped butt shows shamelessly on screen!. Sure this has made all the gay fans pause the film for few more seconds.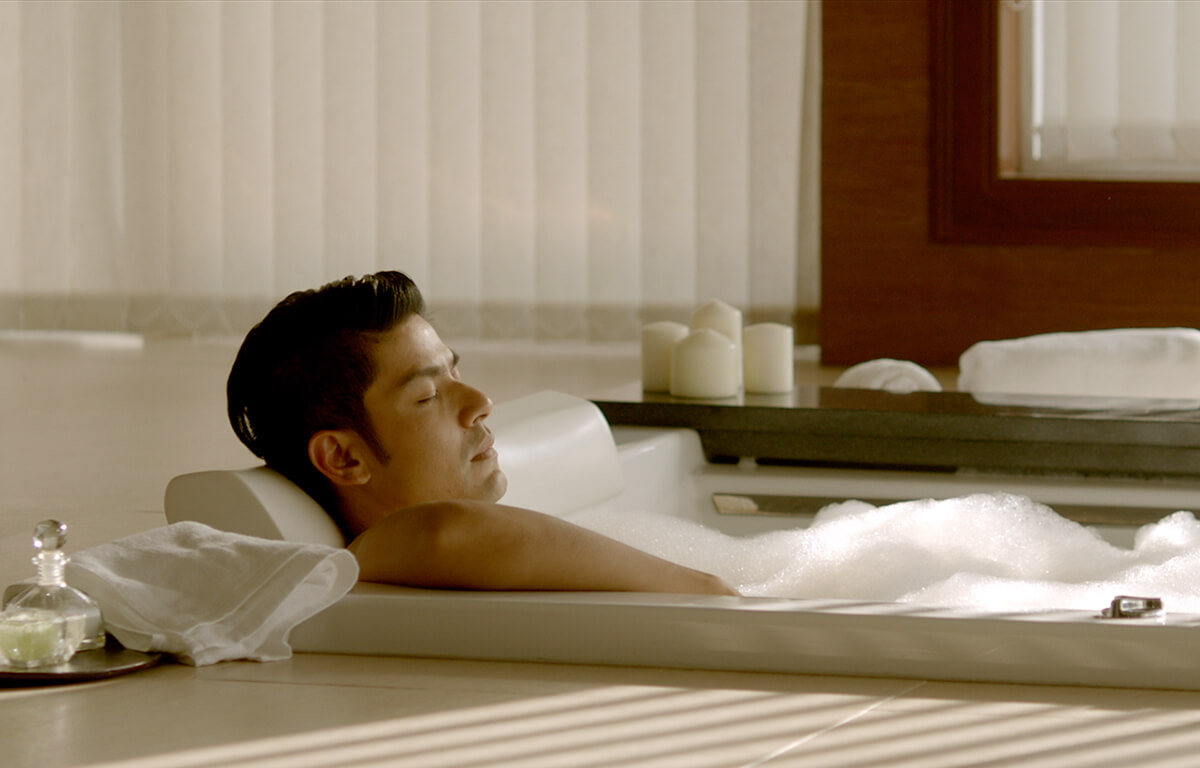 Prama Imanotai acted as the husband in the film. He is a famous Thai TV star who has been part of the film Bang Rajan 2
Prama Imanotai plays the husband in the film. He is a famous Thai TV star featured in Bang Rajan 2. He also has several intimate scenes at the gay spa, and even went naked on screen for sex scenes. However, his image in real life is the complete opposite. He is a great husband and father off camera, and often posts pictures with his daughter on social media.