Taiwanese gay movies are shining at Golden Horse Awards 2020 as Dear Tenant, Your Name Engraved Herein and Days are up for the top prizes! GagaOOLala also has a full list of queer films that were selected in the festival. Among them, there is the GagaOOLala's award-winning original The Teacher, Ang Lee's early winning film The Wedding Banquet, acclaimed director Tsai Ming-Liang's Vive L'Amour, Rebels of the Neon God and The River, Zero Chou's first feature Splendid Float, new director Chou Tung-Yen's documentary Looking For?, and others.
---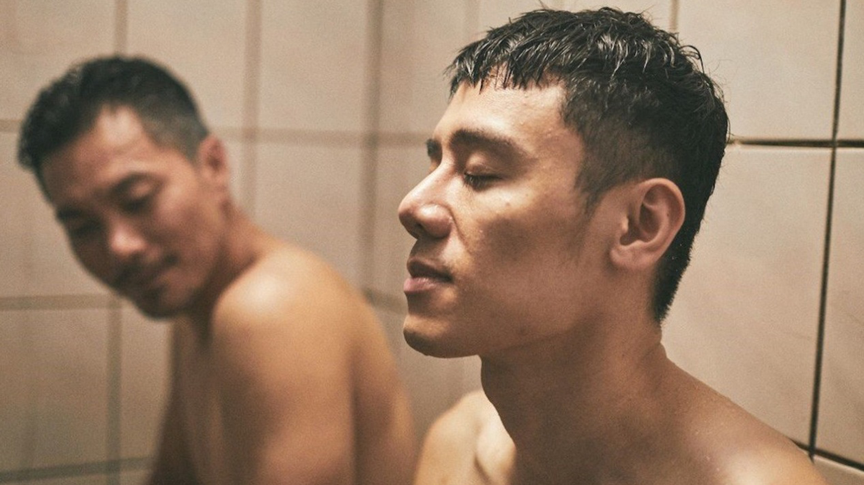 When the 26-year-old Civics teacher, Kevin, openly voices his stance on marriage equality at school, he stirs up a storm. His being madly in love with an HIV positive man doesn't sit well with all the people around him. When a rumor breaks out about his HIV status, he is forced to make choices no one should have to.
---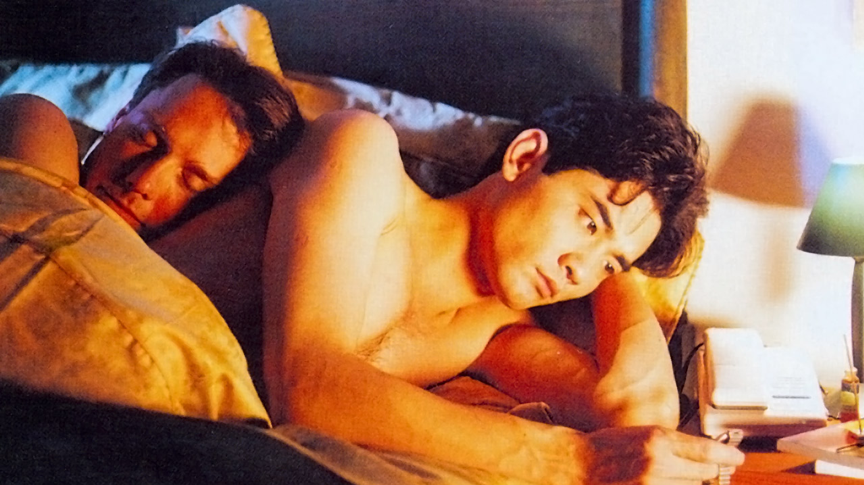 Wei-Tung has been keeping a secret of being gay from his parents in Taiwan and is in a stable relationship with his boyfriend Simon. Simon comes up with an idea which is that Wei-Tung can get a fake marriage with his tenant - a female painter Wei-Wei from Shanghai who is an illegal immigrant. It brings Wei-Tung's overjoyed parents to New York by surprise and even leads to a wedding banquet that gets out of control. (Available in selected territories)
---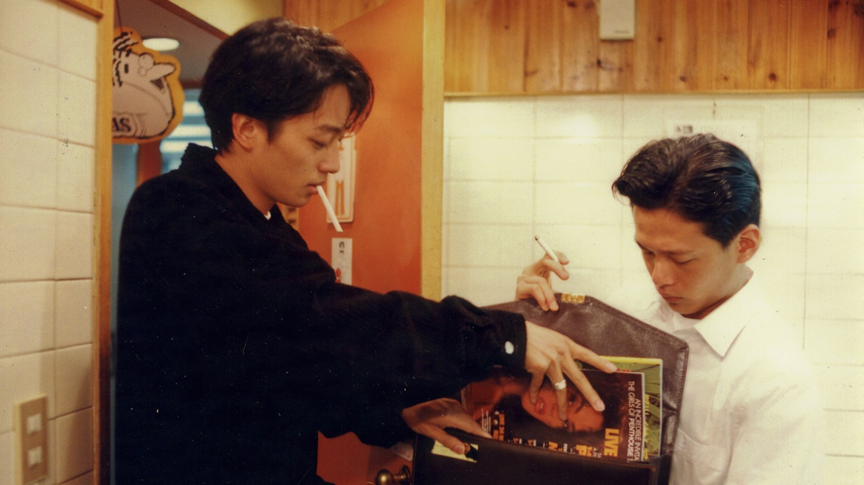 Hsiao-Kang is a salesperson for columbarium. He sells niches for cremated remain of the dead. May is a real estate agent. She lives alone in a small apartment. Ah-Jung sells female clothing at the doorway of a department store in late evenings. In s winter night of Taipei, the three slip into a vacant apartment downtown. (Available in selected territories)
---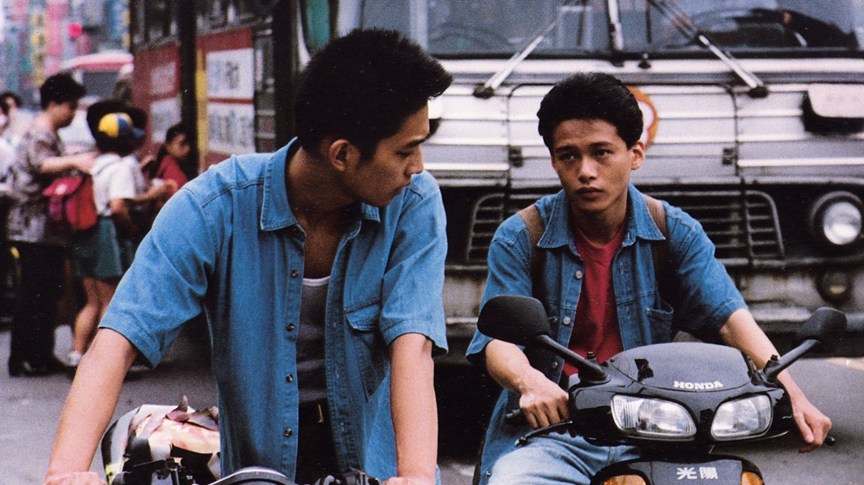 Hsiao-Kang decides not to participate in the college entrance examination and opts for the bright light of downtown Taipei. He comes across Ah-Tze and follows him and his brother's girlfriend Ah-Kwei. As the two find themselves down on luck when one gets kicked out of the house and the other faces the guilt of having an affair with his brother's girlfriend, they form an unlikely bond. (Available in selected territories)
---
As an extra in a TV commercial, Xiao-Kang plays a body adrift in a dirty river. Ever since, an insufferable pain in his neck troubles him. He and his parents lead a separate life. His mother has a lover. His father pursues a solitary quest for illicit pleasures in the city's gay saunas. They live together but are miles apart. (Available in selected territories)
---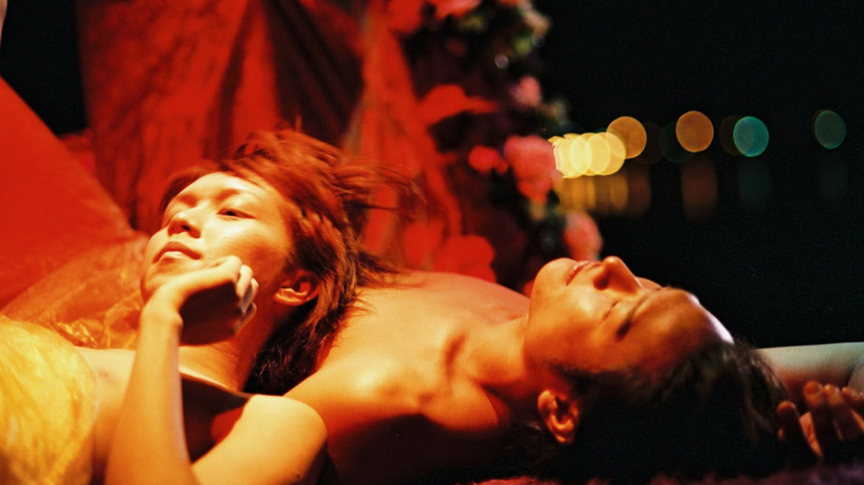 In the daytime, A-Wei is a Taoist who prays for revenants in a funeral home, but he turns into the hottest transvestite queen Rose when the night falls. Rose promises his customers to rise the soul of their drown son, A-Yang. To his surprise, it is hid lover's soul he will rise instead.
---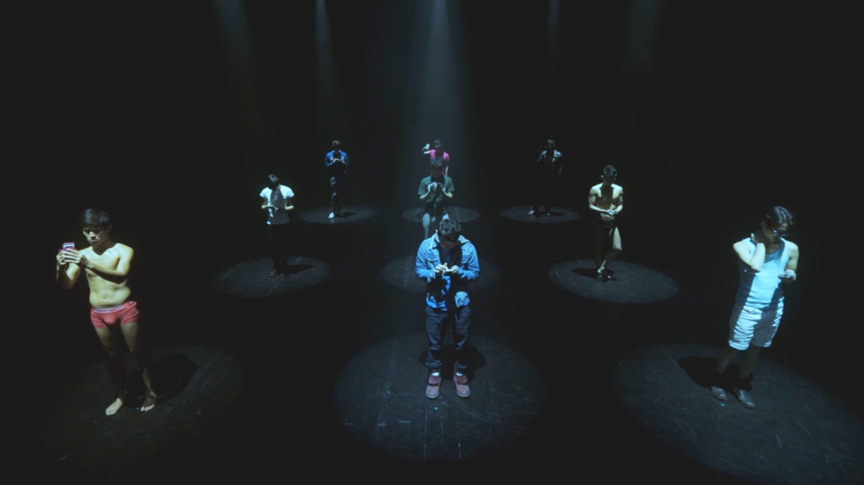 "Looking for?" is a question often asked by gay dating app users, but it's not an easy one, at least not for Yen, the director. The question sets Yen on a journey, visiting 60 men living in seven cities, revealing their experiences of love, lust and loss. Yen's journey doesn't yield a simple answer but invites the audience to contemplate the question.
---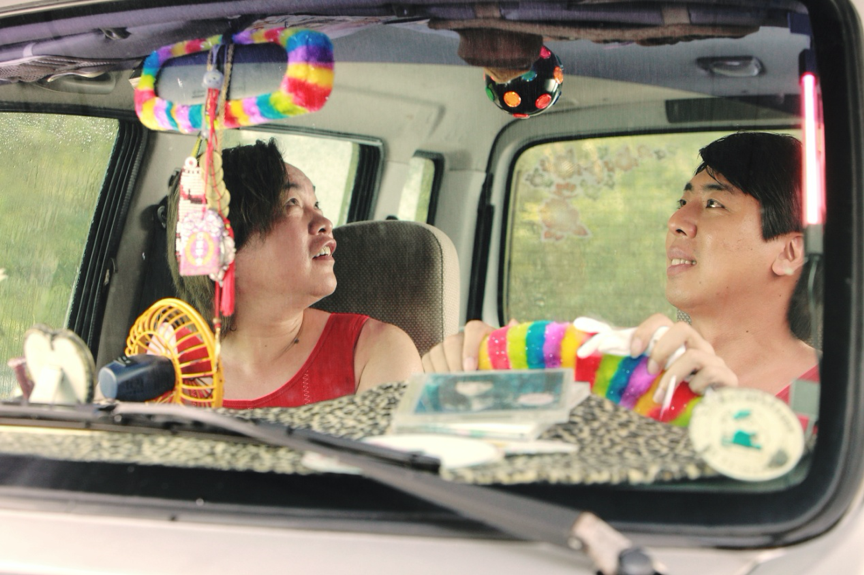 A triptych reinterpreting Shakespeare's classic character Juliet. In the 70s, Ju worked in a printing store where a boy with a banned article changes her life. Mei is told that in the 80s a woman faked insanity to be locked up just to wait for her lover. In 2010s, "Juliet" tries to commit suicide, but a TV commercial crew gets in the way… (Currently available in Taiwan, Hong Kong and Macau only)
---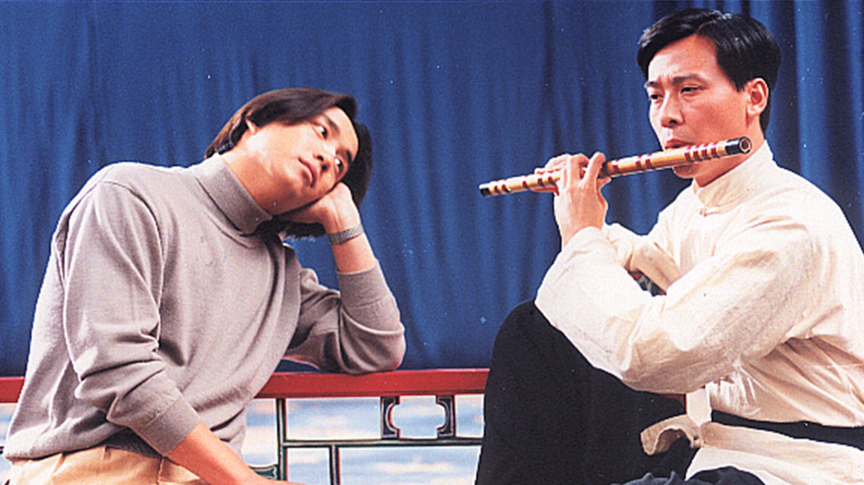 1930s, China, Ing'er, the daughter of a theatre owner, welcomes the return of Shao-dung, her fiance and a fine cellist from the US. Shao-dung soon finds himself captivated by the opera "Fleeing by Night" and its celebrated actor, Lin Chung. While Shao-dung attempts to blend eastern and western music, Ing'er becomes torn between her affection for both men, and an awareness of the growing intimacy between them.