Have you ever wondered "why are all the hot guys gay?" The infamous saying seems to fit seamlessly with the coming-of-age queer film Centre of My World with Jannik Schümann, the rising German star, playing the lead character of Nicholas, a hot transfer student in the movie. Not only does Jannik play every gay guy's fantasy at school in the world of fiction, but he also officially came out in real life last year via a social media post with his boyfriend, Felix Kruck.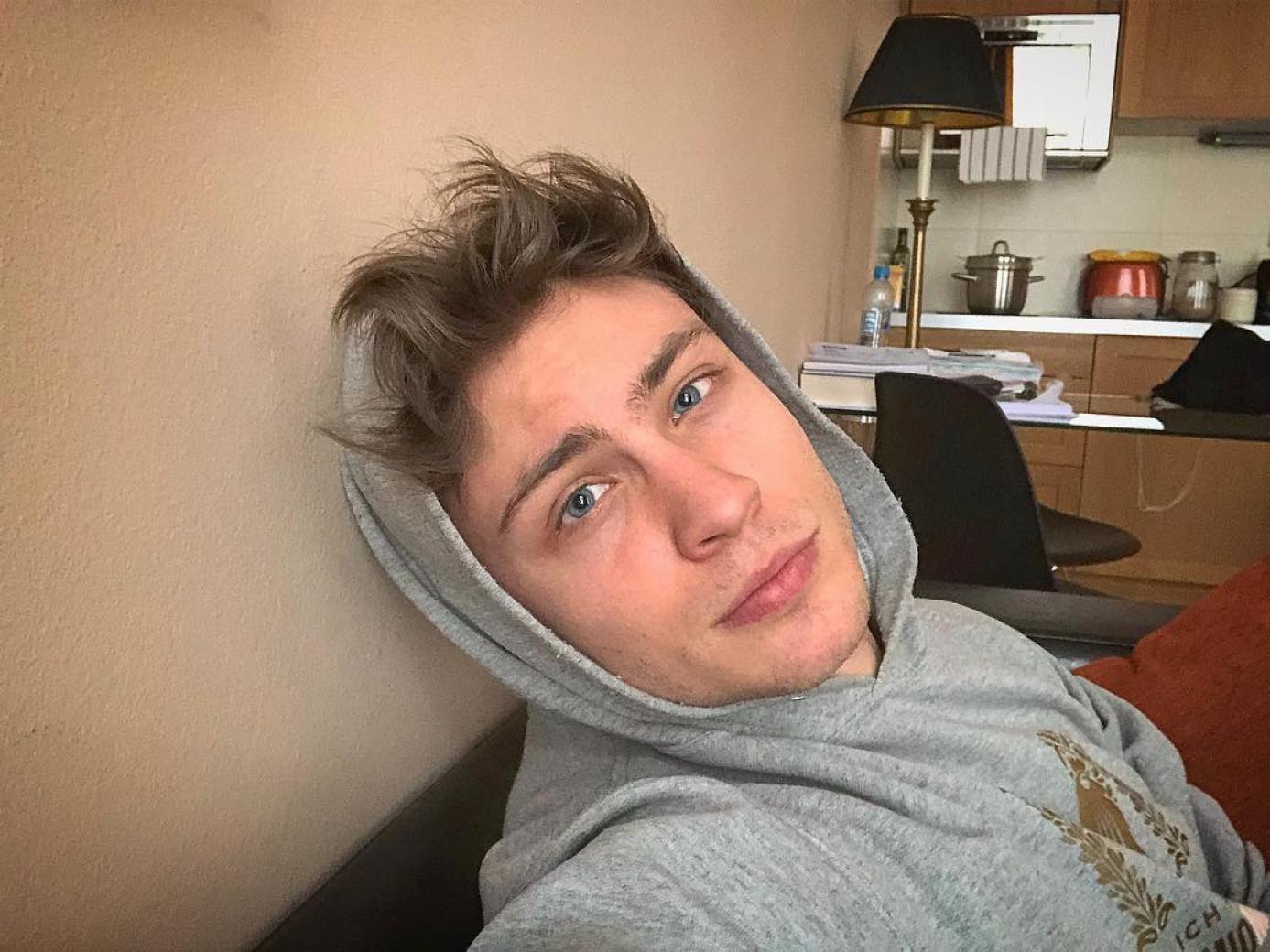 (Source: Instagram)
Centre of My World tells a coming-of-age story about a teenage boy named Phil, who lives an ordinary life like every other boy his age. He looks carefree, zones out all the time, and spends most of his time listening to music and eating what he feels like. That is until a transfer student by the name of Nicholas suddenly shows up that his life starts to change. The deeply attractive Nicholas catches Phil's attention, and they soon fall for each other. However, Phil finds it difficult to feel secure with Nicholas. Not only does Nicholas never profess his love for Phil, but there's also the fact that his best friend starts to take interest in Nicholas. Moreover, the problems with his twin sister and mother at home, all make Phil struggle at the same time.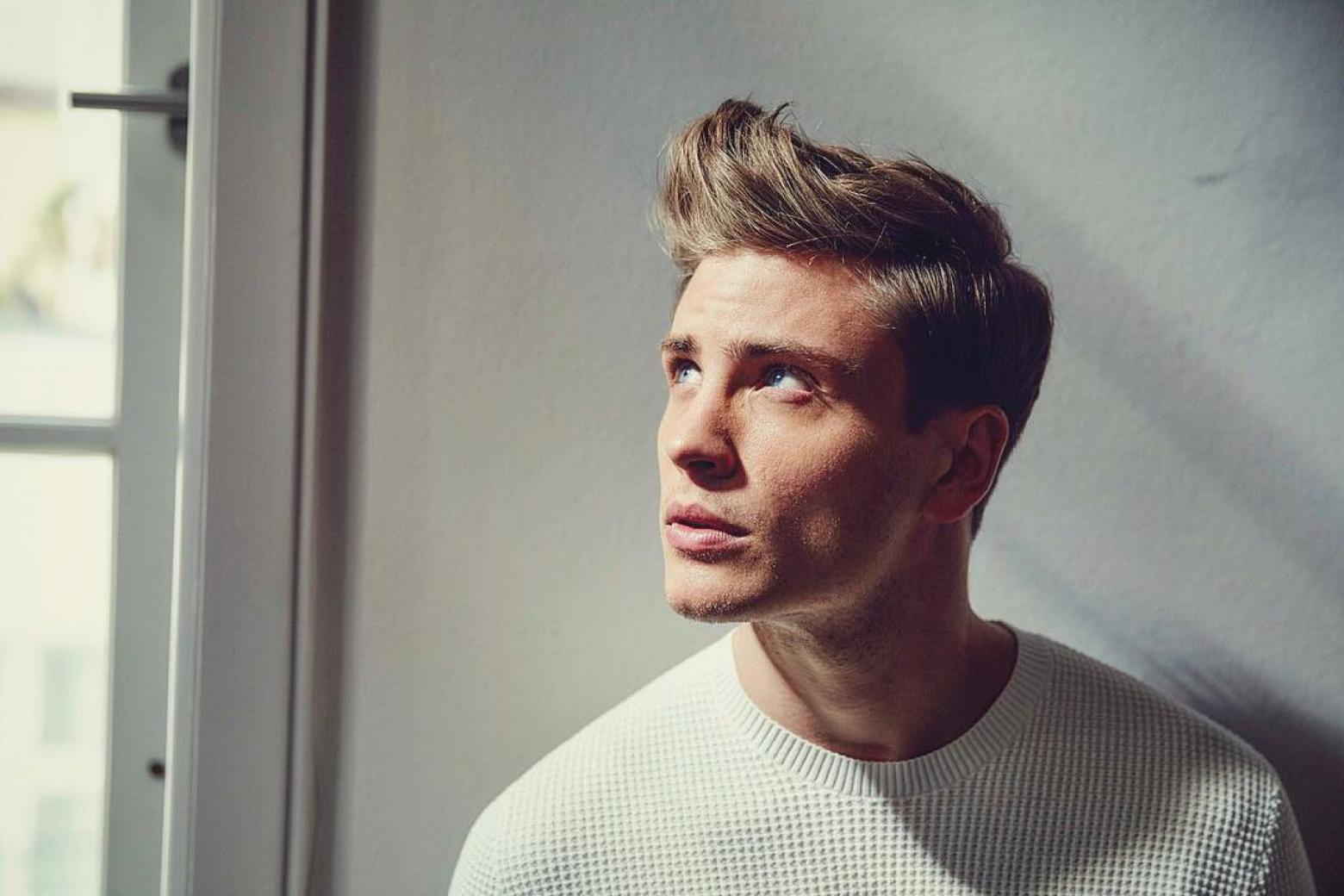 (​Source: Instagram)
The role of Nicholas in Centre of My World is played by the German actor Jannik Schümann, who recently came out to the public at the end of last year via an Instagram post with his boyfriend, Felix Kruck. The news of Jannik being gay set the internet ablaze and even caught the attention of Rasmus Andresen, the German Senator to the European Parliament, who sent out a tweet to congratulate and express his support for Jannik and Felix. Elsewhere, Jannik was also invited for an exclusive interview with the global men's lifestyle magazine GQ as recently as November. In the interview, Jannik shared that Call Me By Your Name is his favorite and most memorable movie of all time and further elaborated on his personal experience of understanding and exploring his sexuality while growing up.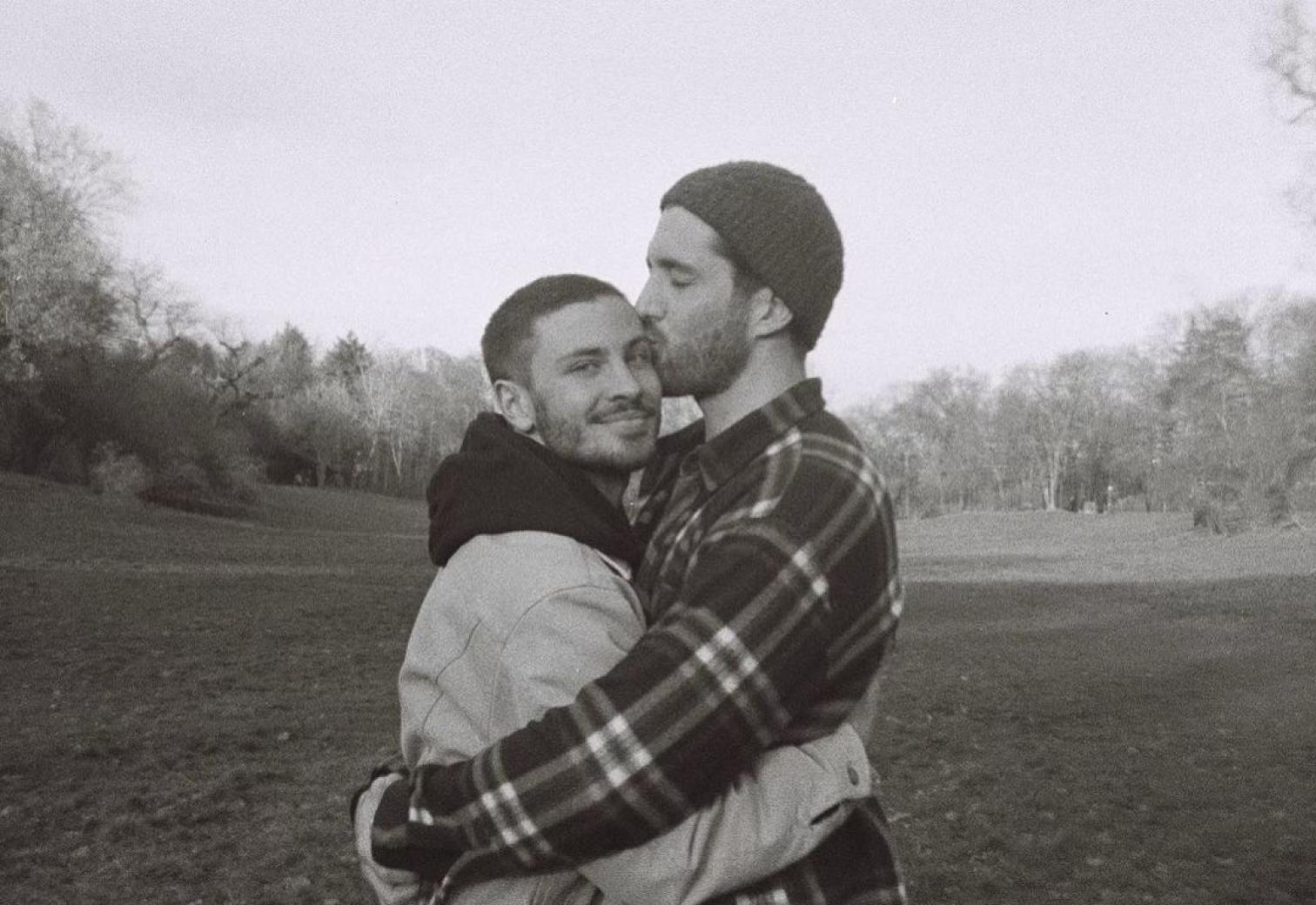 (Source: Instagram)
Furthermore, Jannik also went on to express that coming out to the public is not the most important thing but understanding and embracing oneself is. With almost two decades in the entertainment industry, we can clearly see Jannik's devotion for his career and his work and will continue to expect more from the ground-breaking actor in the years to come. For now, though, let's catch Jannik's performance as the handsome heartthrob Nicholas in Centre of My World available exclusively over at GagaOOLala.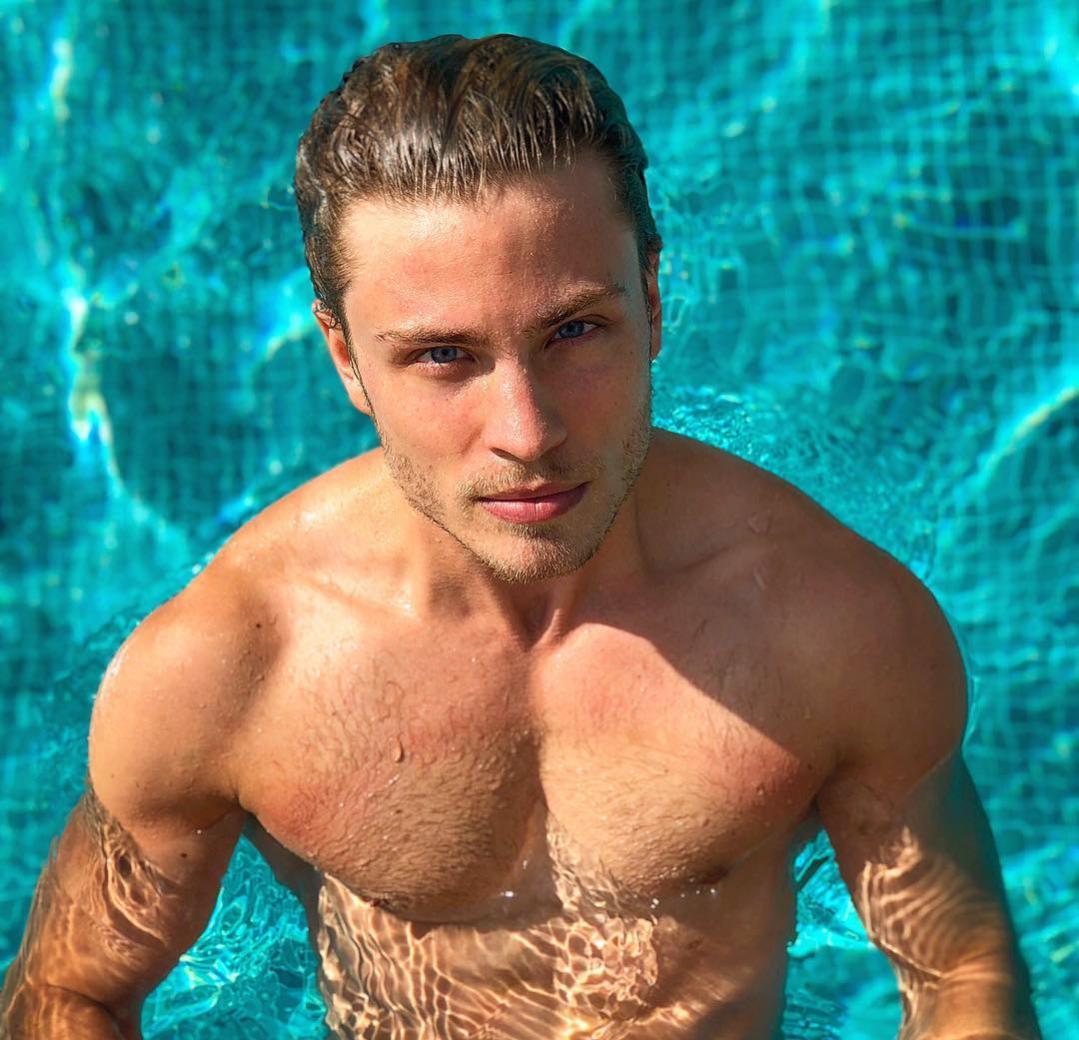 (Source: Instagram)
For more on Jannik Schümann, follow:
Instagram: https://www.instagram.com/jannik.schuemann/