Author:  Fuloserbldrama
Do you feel as if there are not that many BL series to watch this year? Let us officially update you on the latest BL series!!
1. Club Friday (2017) -  desire between two husbands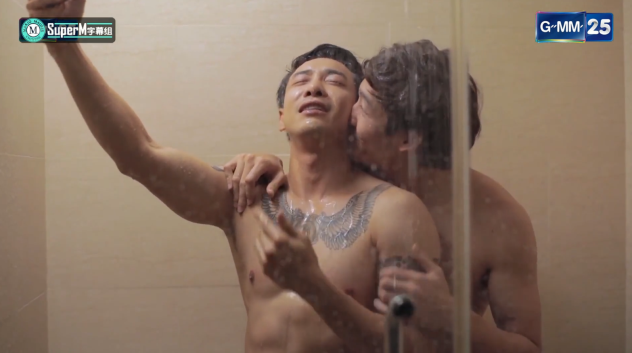 Source: GMM25、SuperM
Husband and wife both fall in love with the their new neighbor. They both competed for this delicious meat but rhe series has a tragic ending for the wife, no spoilers! Same-sex marriage is the focus of the story after Tai finally leaves Pam for good to pursue this handsome man.
2. My Dear Loser: Edge of 17 (2017)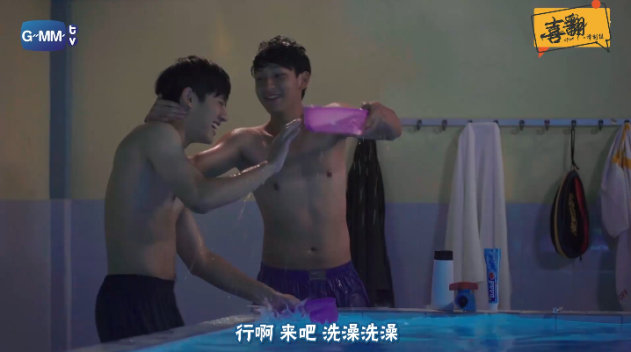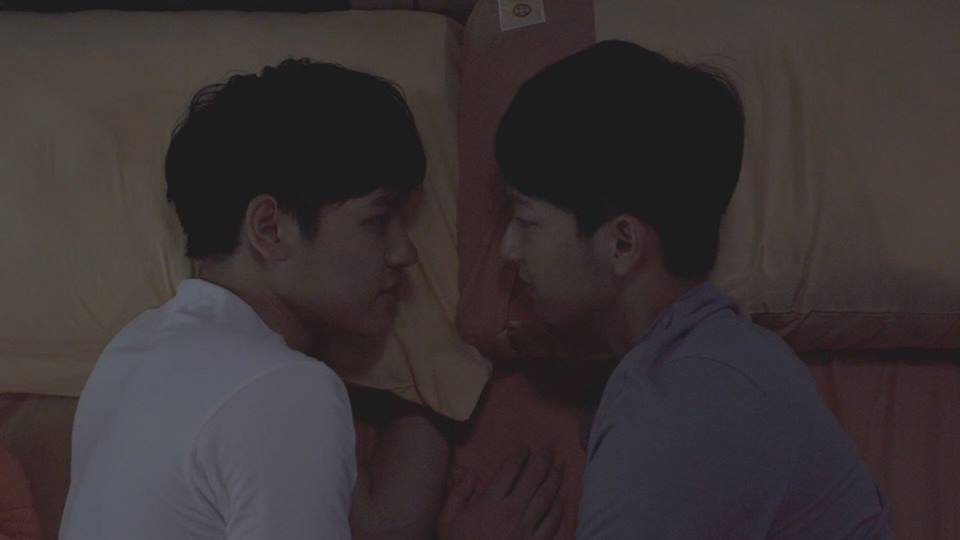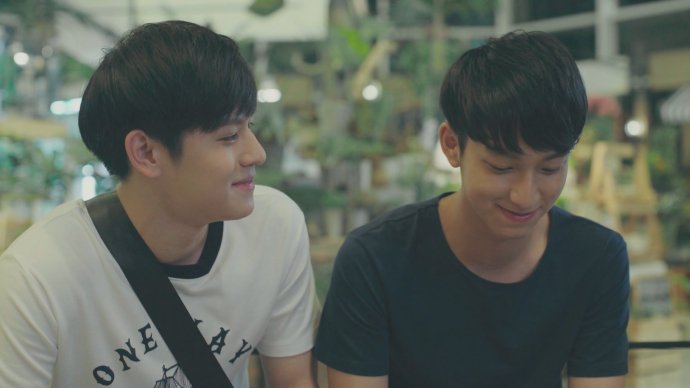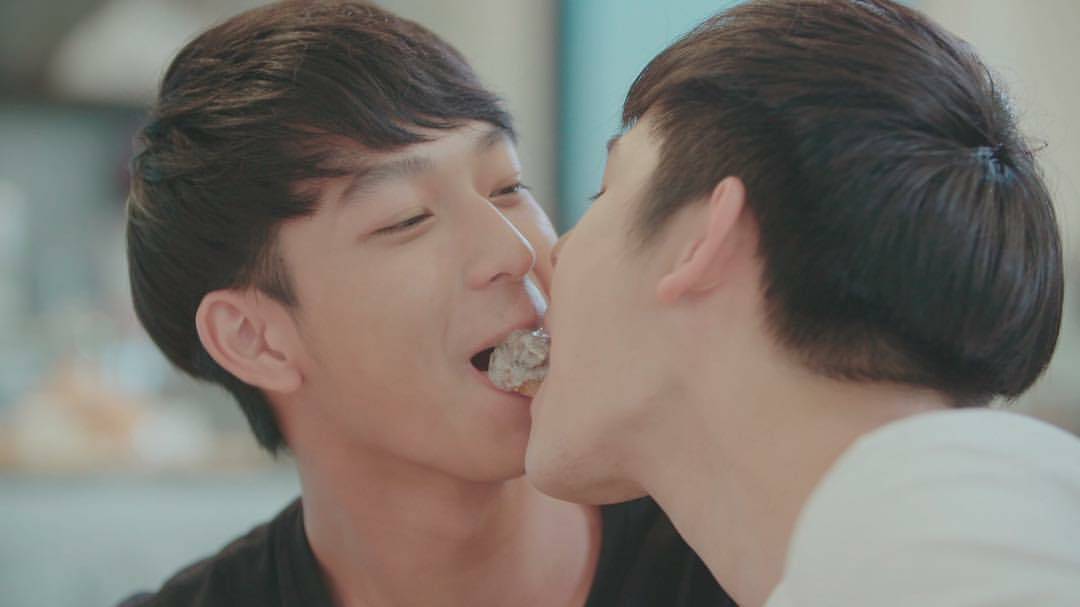 Source: CFanGroup, GMM TV
I like the pure and silly Inn and the sensitive and soft Sun in this series. So often we are like Inn, loving at any cost. We might have hurt people on the journey, but it is all unintentional. At the same time, Sun is the real-life story of many teenage gay boys: having a crush makes your mood go up and down like a rollercoaster, giving us hope and, then, taking it away the next second. Once we take a step further, the social criticism is there. The ending is right on point, there is no need for cheesy romance: when you to feel love, that is already enough. 
3. I Am Your King (2017)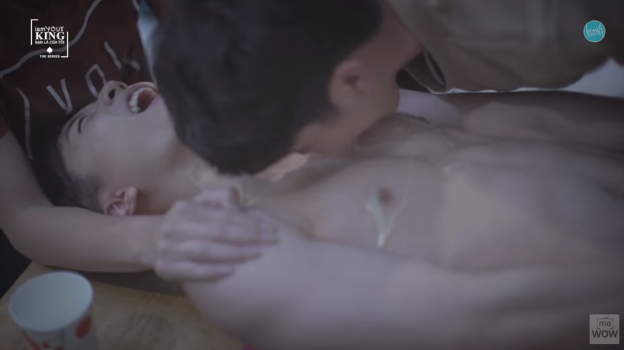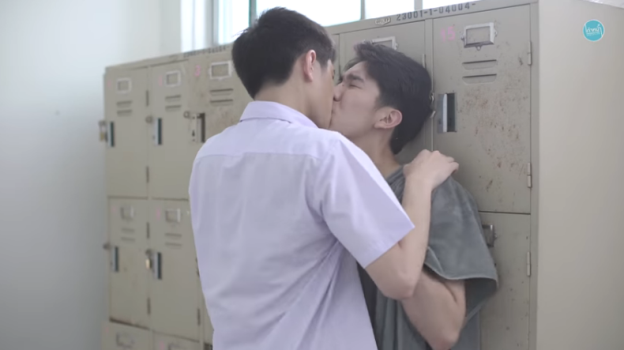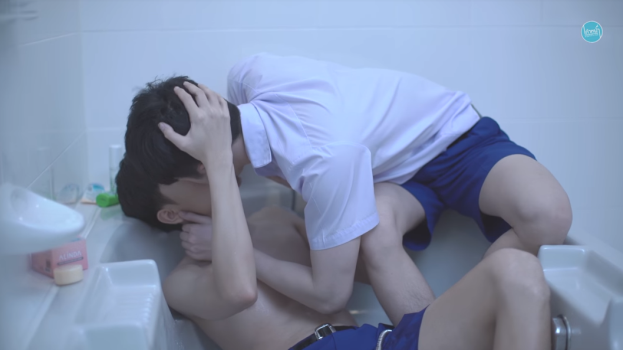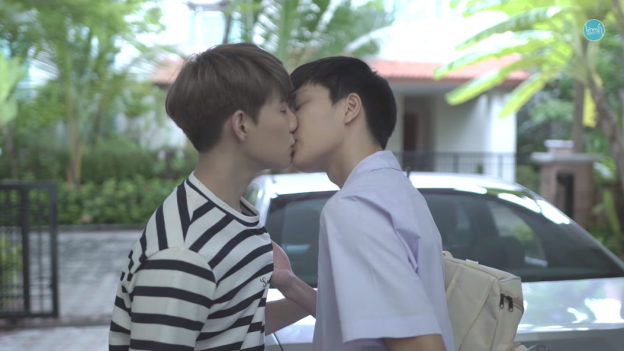 Source: tfthaimovie, 9NAA
The beginning is already too much to handle!! I want to lick too… Okay, the plot did turn out a bit stiff. But when Newyear is on the screen, everything is good for me. Moreover, Bright is also a cutie. The ending is quite complicated Pond takes a stand, New breaks up with August, Bright beats New up and then has sex with August! 
4. Together With Me: The Series (2017)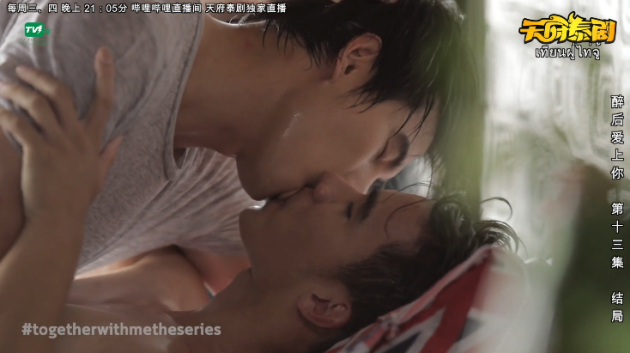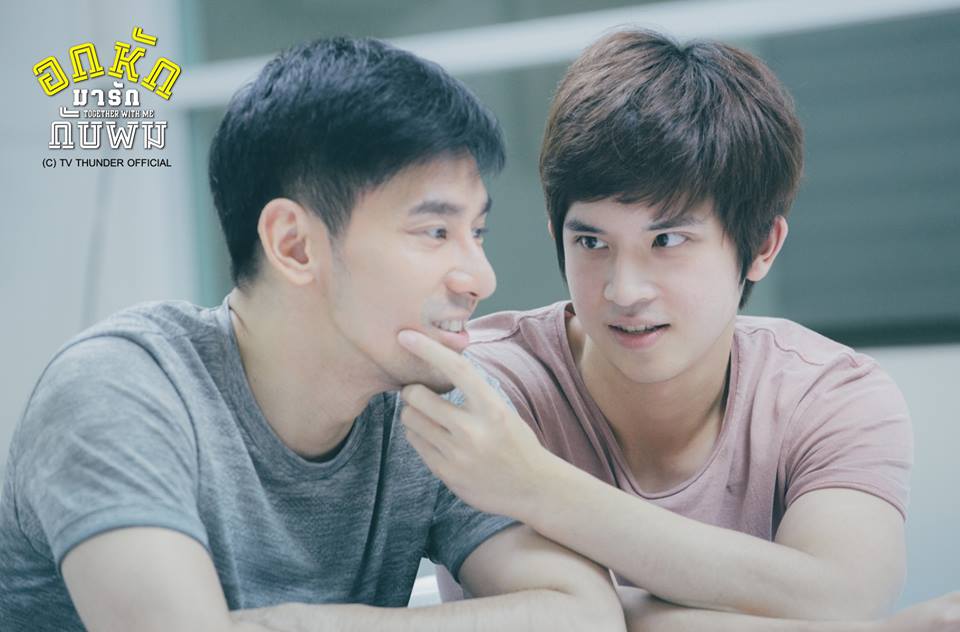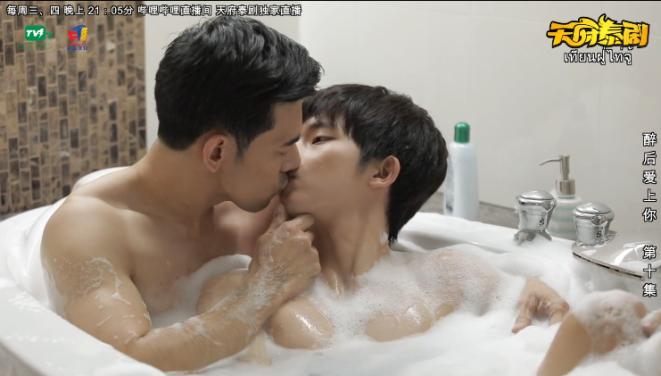 Source: together with me the series อกหักมารักกับผม, tfthaimovie
Korn and Knock were seen before in the film Bad Romance. There are no boundaries between them in here. Their interactions are very sweet and we all know where things are going: there is a charming driving scene and, then, our favorite part with the meaty scenes featuring these machos. This series is one of the most anticipated ones for the fall season. 
5. Advance Bravely (2017)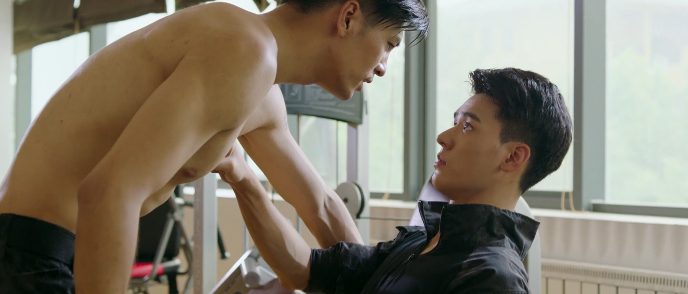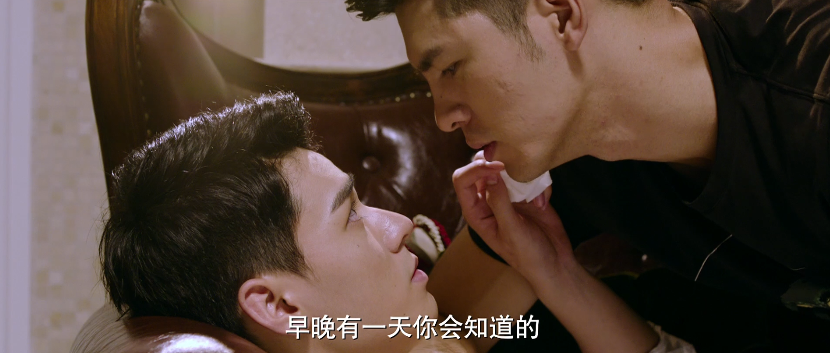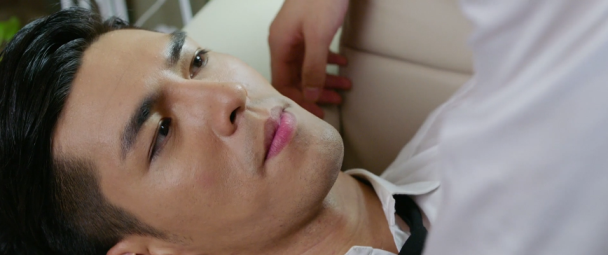 The series features some steamy hot guys. If you are looking for some pure, simple love, then you might be looking at the wrong place. If you are looking for seduction and sex scenes, then you are in luck, my friend.
6. Dark Blue And Moonlight (2017)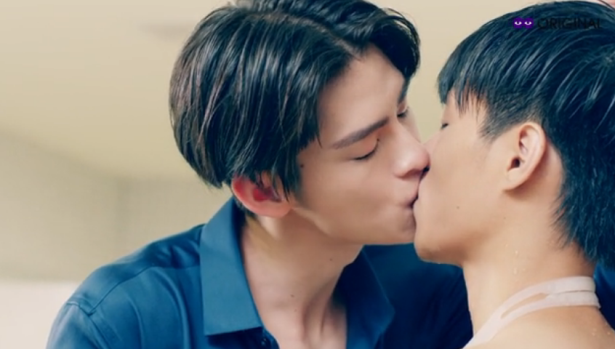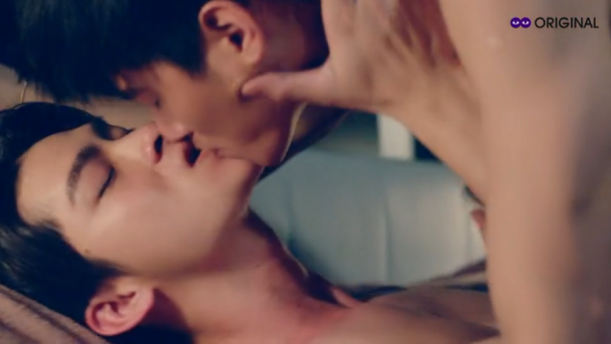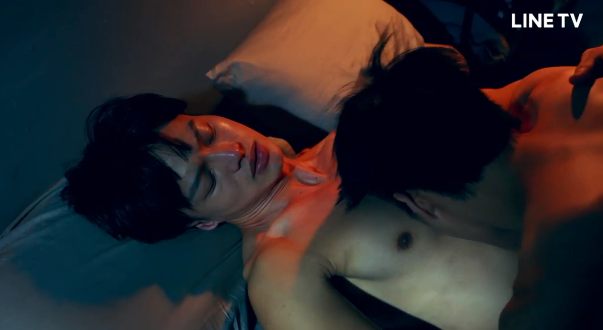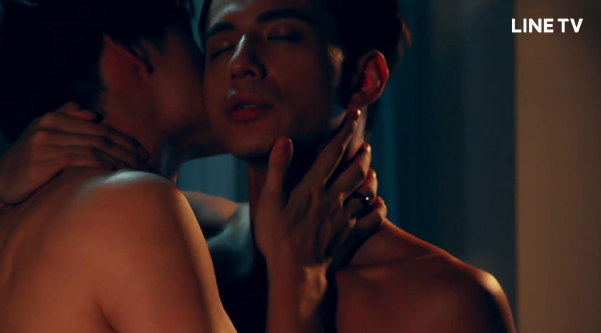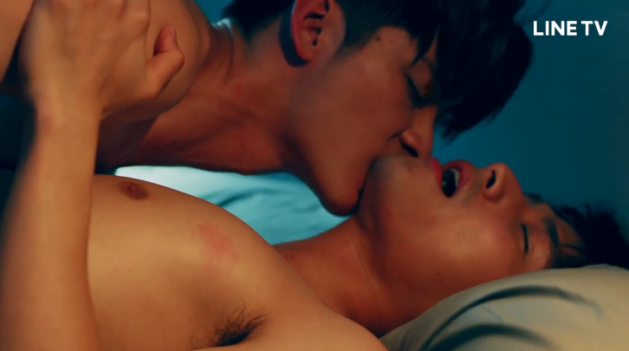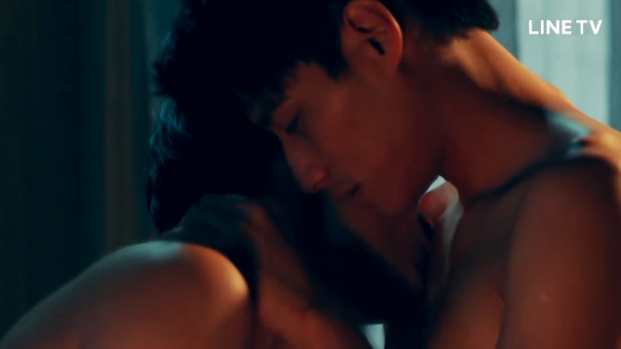 Source: 酷瞧、LINE TV
Featuring many stunning guys and many love scenes... but the series has a lot of room for improvement. Even though we know that the director wanted to express the reality of love, the audiences did not seem to fully understand it. It is a pity that the actors and the script could not convince the audience. 
7. Sotus S: The Series (2017)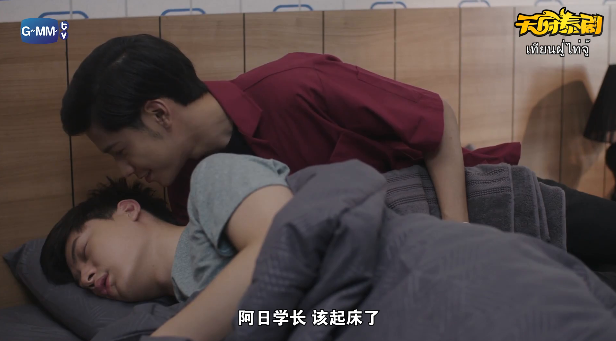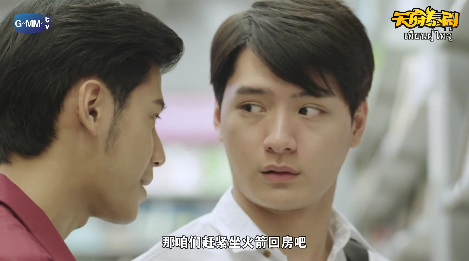 source: tfthaimovie、GMM TV
The new season of one of the most popular series last year, Sotus S is coming back stronger than ever. The two are happy together. Gangpow is bringing back his cheesy love sayings. 
The BL agenda overloaded with adorable and sexy guys. It does not matter what your type is, they have you all covered! 
Author:  Fuloserbldrama