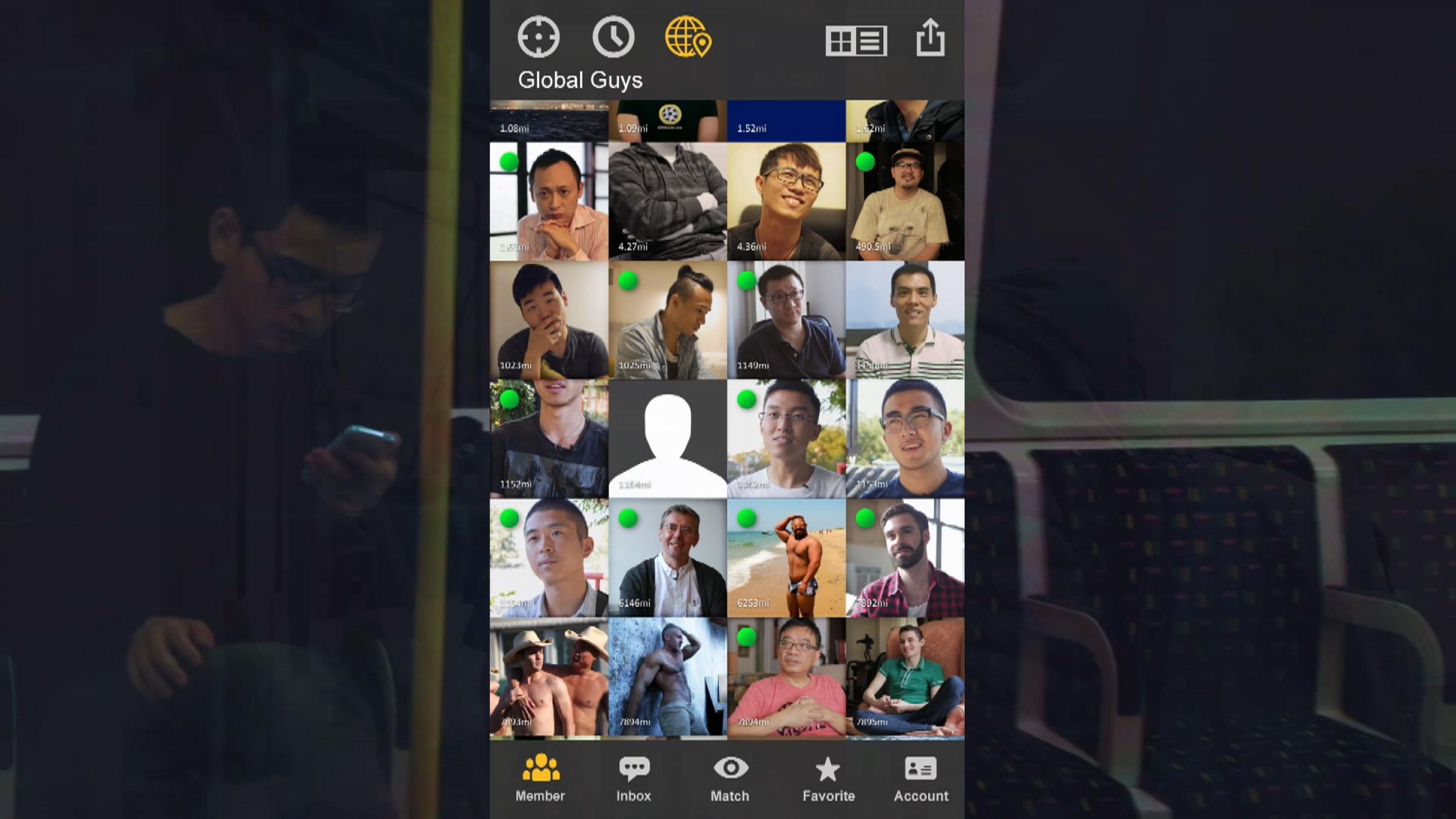 Looking for? (Image/GagaOOLala)
Dating App culture has been growing rapidly within the gay community during this pandemic. Whatever you are looking for (cuddles, chats, meeting, or sex), we are here to support you with this 7 movies/series on GagaOOLala about gay dating app culture. 
---
"Looking for?" is a question often asked by gay dating app users, but it's not an easy one, at least not for Yen, the director. The question sets Yen on a journey, visiting 60 men living in seven cities, revealing their experiences of love, lust and loss. Yen's journey doesn't yield a simple answer but invites the audience to contemplate the question.
---
The first gay series from Singapore and filmed in actual gay clubs, bars, bathhouses. It's Friday night, possibly the most important day on the gay agenda for Joel, Ridzwan, Rai, and Isaac. "People Like Us" follows these four men as they navigate lust, love, and life.
---
Interested In is a coming of age series about the painful, steamy, fumbling encounters of a recently out college student, Parker. We follow his journey, in Philadelphia, as he begins to find himself after "the closet." During his first openly gay hook up, Parker realizes he has much to learn. Through help from his best friend, Danny, and various hook up encounters, Parker learns to reinvent himself as he begins to freely express his sexuality for the first time.
---
Ki-hyeok, moves to a new place to overcome his broken heart. There are no people like himself and no jobs are even available. One day, he meets Sangwoo in an application, who caught a cold. He fears that Sangwoo will leave him.
---
Early one morning, Pierre leaves Paul. He drives across the plains and mountains of France with no precise goal. Pierre uses Grindr, an app that locates dating opportunities for him. But Paul also uses it to follow Pierre. After four days of encounters, will they manage to find each other again?
---
Navigating through Vietnam online gay dating scene, "Search" documents the filmmaker's attempt to understand his place among the community.
---
Mario and Kike hook up on a dating app. What initially was never meant to be more than a sex date will turn into something else, in spite of their different ways of viewing their bisexuality and how they both cope with it in their respective social circles.