Looking for the latest gay hits? This is the ultimate guide to the top 10 most popular gay films of the month on GagaOOLala. Catch up with these popular titles while staying safe!
---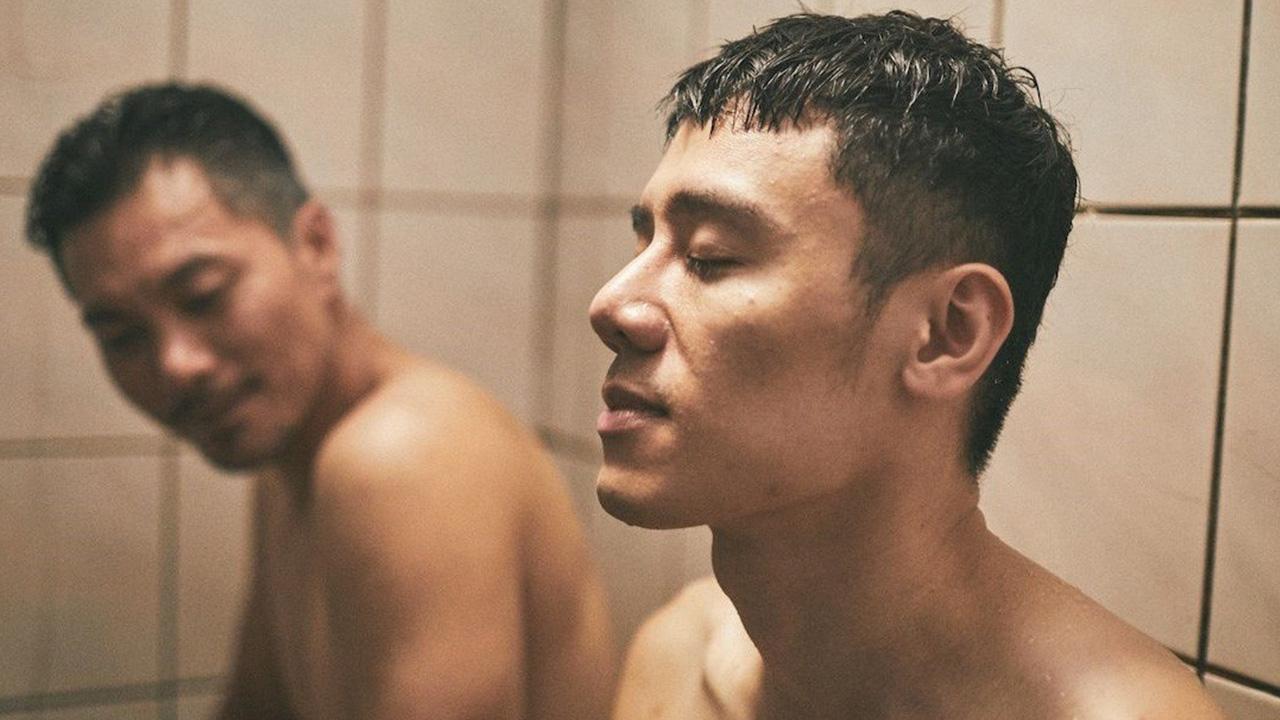 When the 26-year-old civics teacher, Kevin, openly voices his stance on marriage equality at school, he stirs up a storm. His being madly in love with an HIV positive man doesn't sit well with all the people around him. When a rumor breaks out about his HIV status, he is forced to make choices that no one should have to.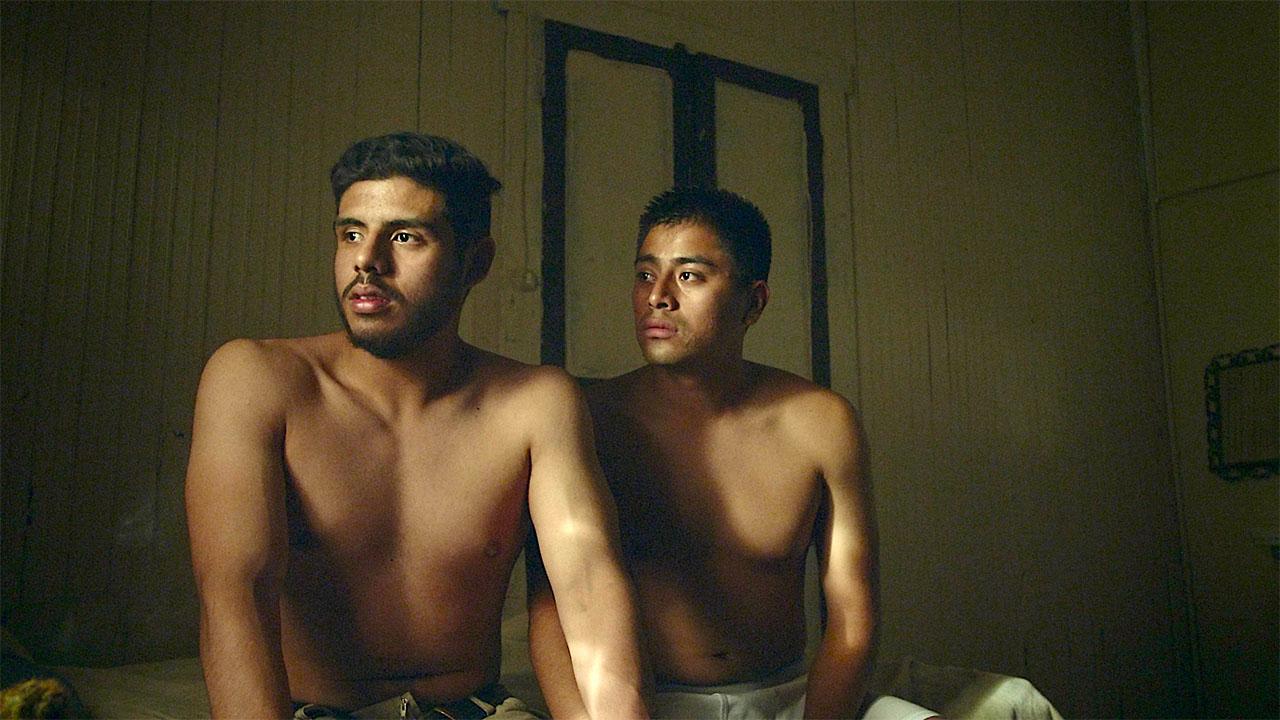 José (Guatemala, USA)
A timely youthful lens on love and loss, family and power, and finding hope and inspiration: in a harsh life in Guatemala City, José's life changes forever when he pursues a forbidden relationship with Luis, a rural migrant worker, and José is thrust into new-found passion, pain and self-reflection.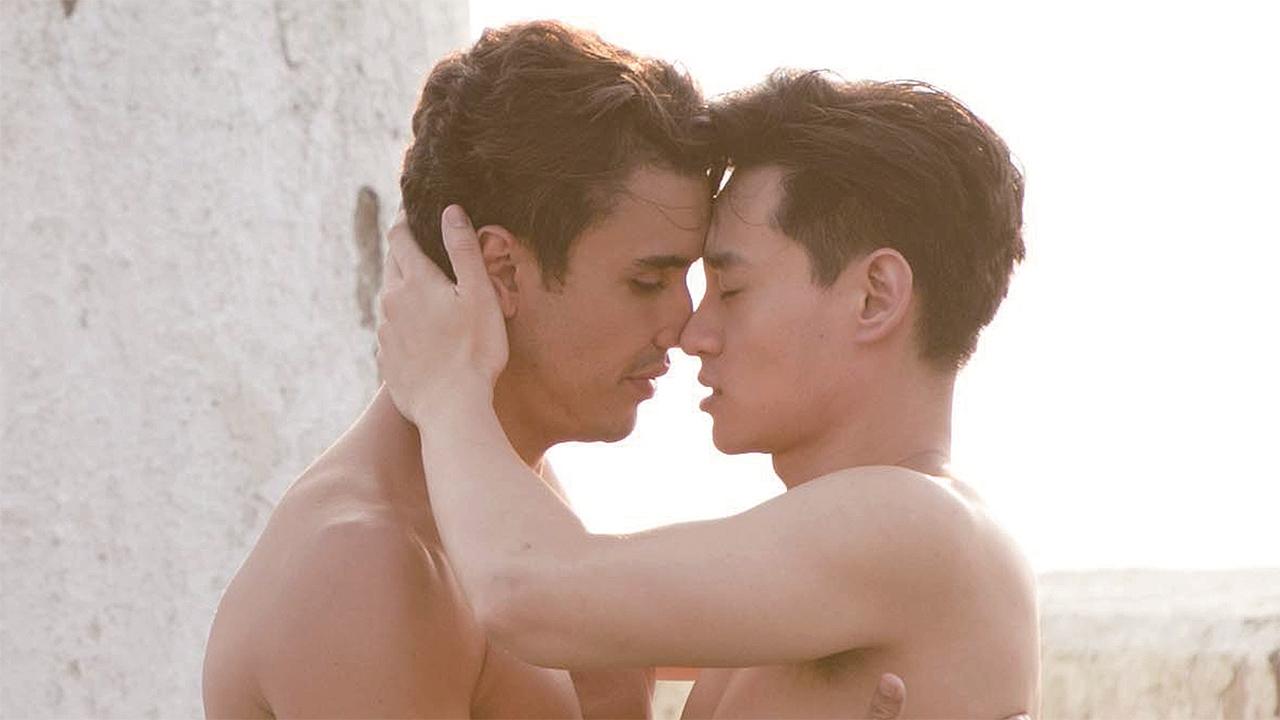 From the Hong Kong gay erotic director Scud. Ke is a young man who is a Beijing opera actor. He decides to pursue acting, but soon becomes a commercial sex worker for men. He has the looks of success, but is forced to contemplate on his life after falling into a trap of being raped. 
Samuel is a young hunk who has dreams of becoming a star and is casted in an erotic gay film. Wilfredo is a struggling filmmaker who stakes everything on their film in the making, only for their hopes to be dashed when the Board of Censors gives an X-Rating to the film, which means that it is banned from being shown publicly.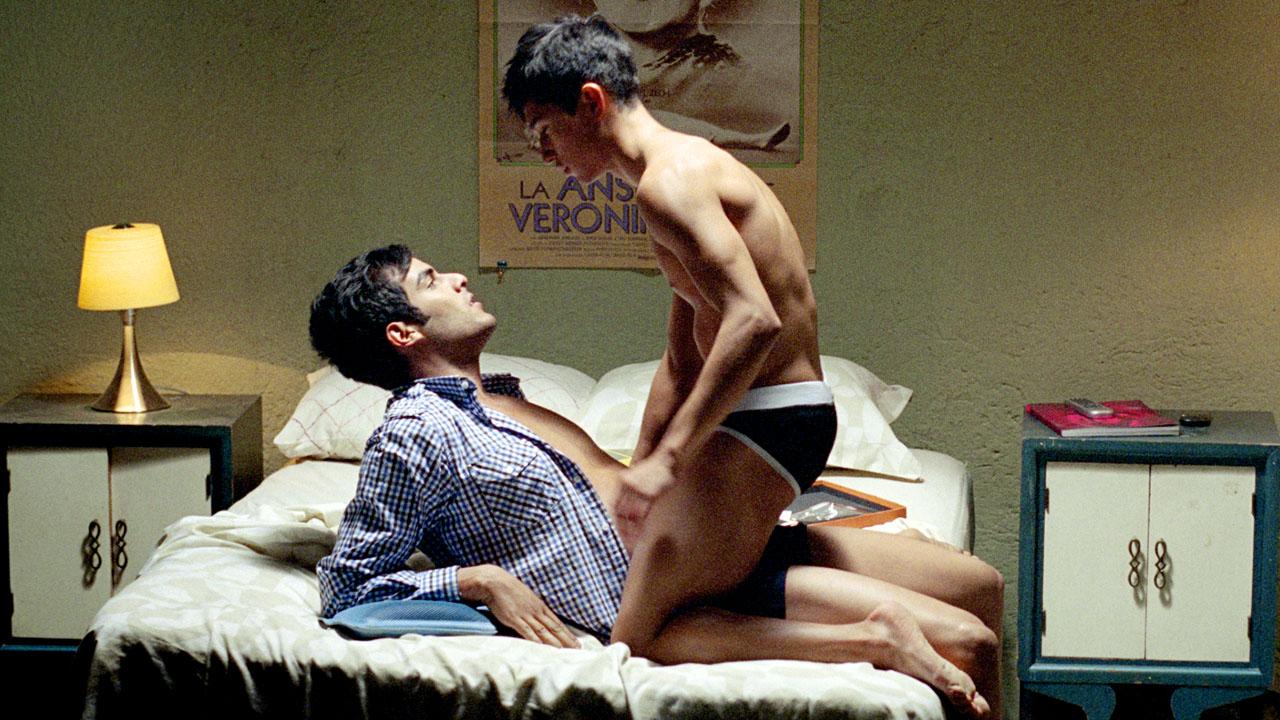 Emiliano looks at his life with the eyes of a film director, mixing the objective reality with the processes of the artistic creation. The story he is filming flounders with his daily life, until his world is trapped in the lens of his camera.
Winter 2013, Yong-Joon and Jae-Sung are North Korean soldiers. They are having sex at an outpost near the DMZ line. A senior soldier catches them in the act. Yong-Joon decides to flee to South Korea, leaving Jae-Sung behind. Two years later, Jae-Sung flees to South Korea. Yong-Joon is then conflicted between his former boyfriend Jae-Sung and his current boyfriend Tae-Kyu.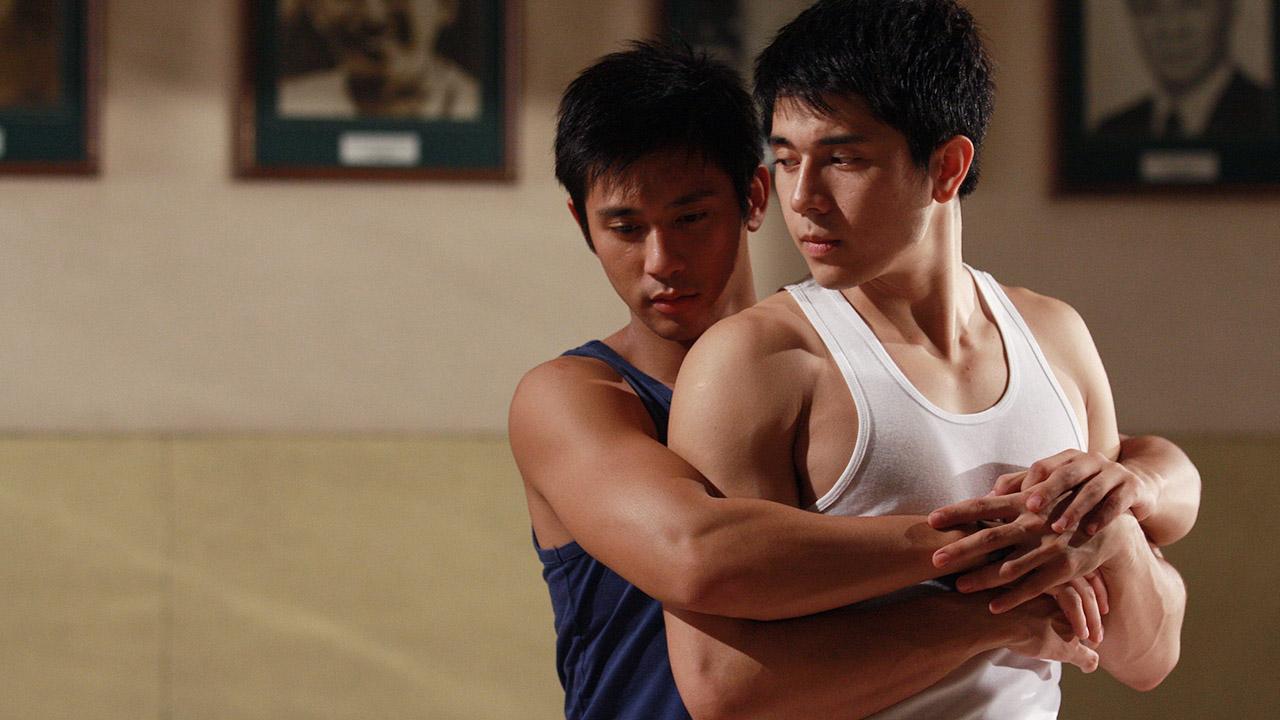 Marlon plans to impress his literature teacher, Karen, who moonlights as a dance teacher and a choreographer. He hires Dennis, his fellow classmate and Karen's dance assistant, to give him private dance lessons. As they become closer, Dennis develops feelings for Marlon, but Marlon doesn't respond. After they are both cast to play the leads in Karen's dance production, Marlon finally realizes that he also feels for Dennis.
In 2018, the second edition of the Mr. Leather Brazil competition happens. The title is being disputed by Dom PC, Kake, Deh Leather, and Maoriguy. The winner receives the ribbon by the hands of Dom Barbudo, the first Mr. Leather in the country, and has as task to promote the culture of leather during the next year. The contest is stirring the spirits of the gay fetish community of São Paulo.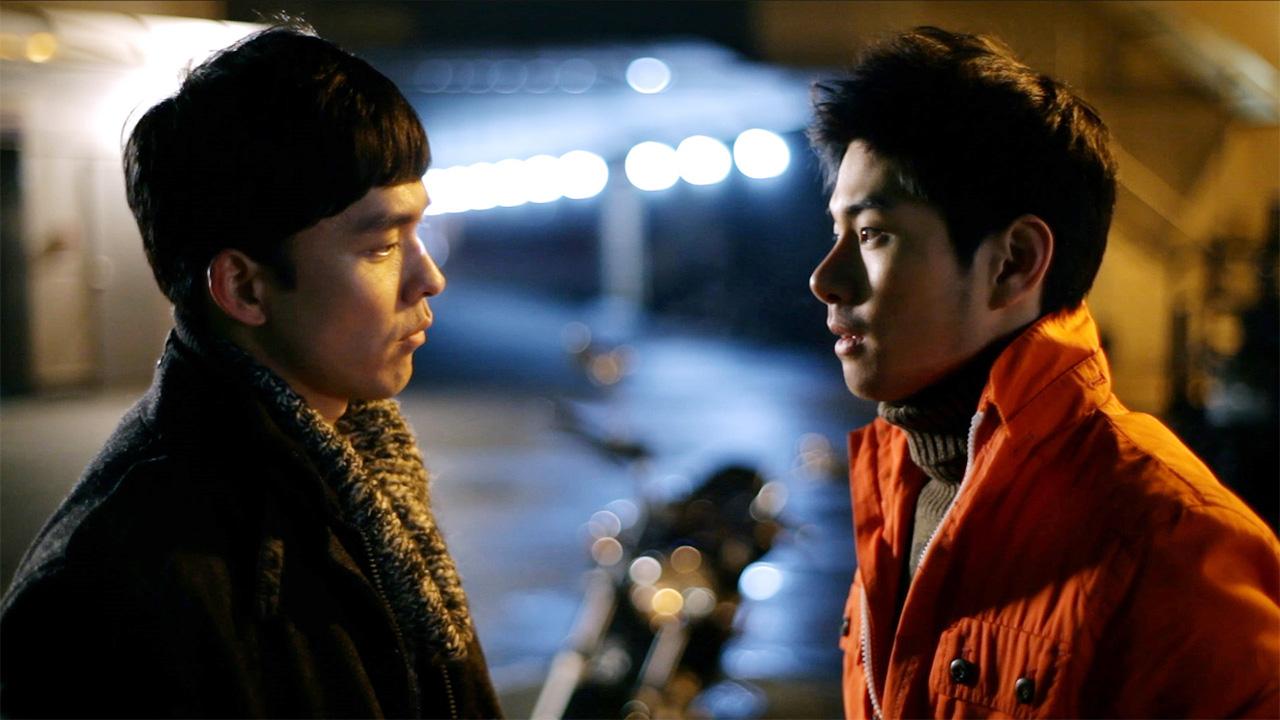 One desolate winter night, Won-Gyu, a flight attendant, returns to South Korea after 2 years of self-exile. After the reunion with his ex that brings back his sorrow, he searches for a one-night stand and meets Tae-Jun. Despite a rough start with Won-Gyu, who is cold and distant, Tae-Jun finds himself drawn to Won-Gyu. As time progresses, their ominous hunch becomes increasingly strong…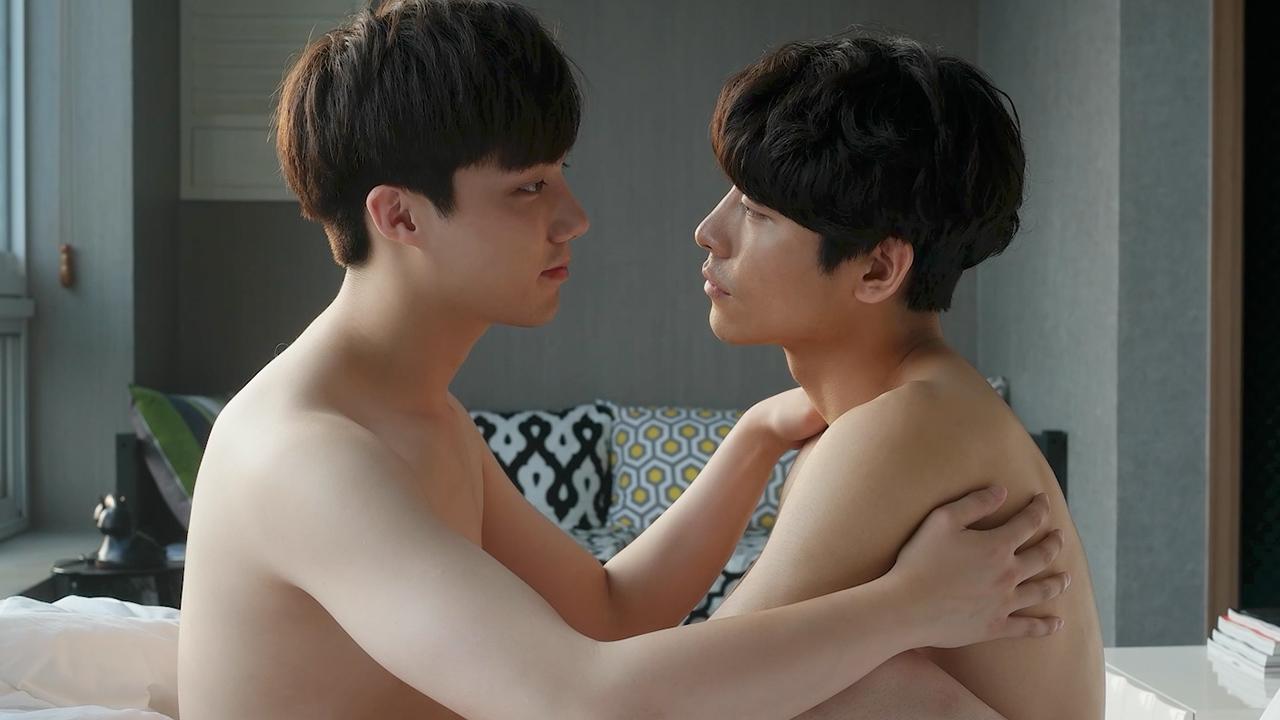 A private killer, a flying dagger and a wild dog. Destiny brings two men to fall in love, but gangsters are after them. A duel has to take place for them to protect each other.