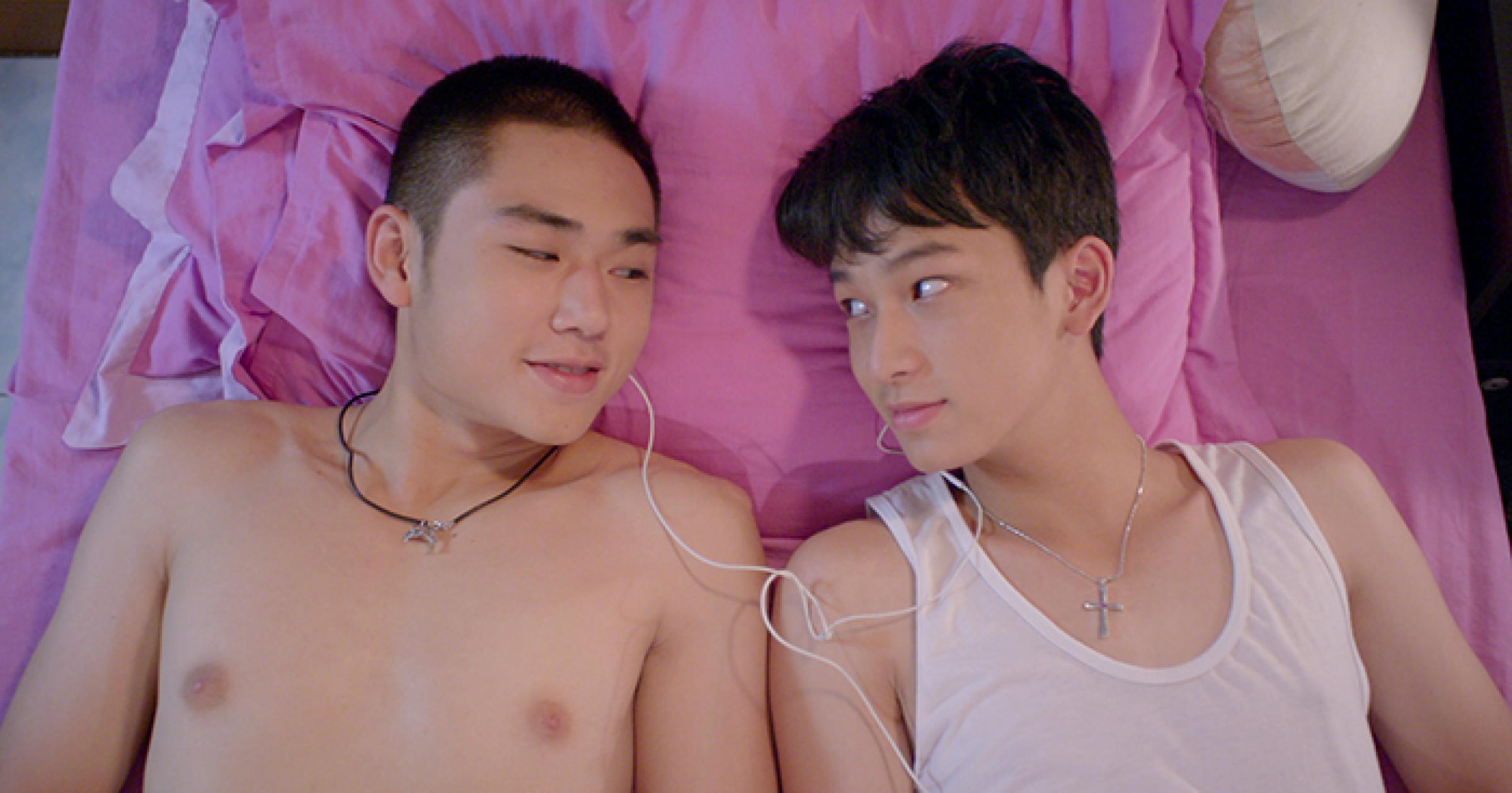 Sweet Boy/Still (Image/GagaOOLala)
Overwhelmed by work, school or your boyfriend (or lack of)? Maybe you need to take a break and relax. Watch some lovely Thai BL movies, let a pure love story between two adorable boys ease your pains. So, sit back and enjoy this 5 Thai BL movies /series we have selected for you. Thay are all now available on GagaOOLala!
---
Nack is a 17-year-old boy whose life focuses only on studying. Stepping into the last year of high school, he begins to feel lonely and pressured. As graduation and entrance examination grow closer and closer, he begins to learn about sex and love for the first time in his life. He has to face the question about the morality of his homosexual love. What will he do?
---
At an athletic camp in an abandoned college "Don Pa Thap," Namo meets Pound who likes to practice alone, and they feel attracted to each other. In the meantime, weird things start to happen, including ghosts appear and students get possessed. The college director seems to be involved, so is a pair of former teacher and student who died in an accident. As they start a running competition in order to make it go away, romance also starts to blossom between the youth. Can they get rid of the evil spirits and solve the mystery?
---
Tops is a young man who has been fascinated by cooking since childhood. He finds happiness in cooking delicious and tasty food with great care. Marwin is young, romantic, playful, and charming. He loves and is dedicated to music and dreams of becoming a world-class musician. His interest in music is so strong that he didn't take care of himself until he came to live with Tops. When the difference between the two becomes the perfect combination, chaos ensues, and the two find themselves deciding between their dreams and each other.
---
Being brought up in a broken family that never took care of him, Golf turned into an aggressive boy. One day, Bank, a young lovely boy, enters Golf's life and becomes part of his family. But, he has difficulty adapting to this change and, at first, does not accept his new brother. They eventually need to learn how to live together, overcome their obstacles together, and understand the true meaning of the word "Brother".
---
Four years after the events in the film Present Perfect, Toey goes on holidays to the island of Koh Kood. Gone during all this time, Oat comes back into Toey's life, now married and with a son. A strong desire brings them together once again, and Toey has to decide whether to follow his heart about Oat or accept the truth and let him go.